Two for the Price of One: Our Interview with Father/Son Broker Team Siim and Rudi Hanja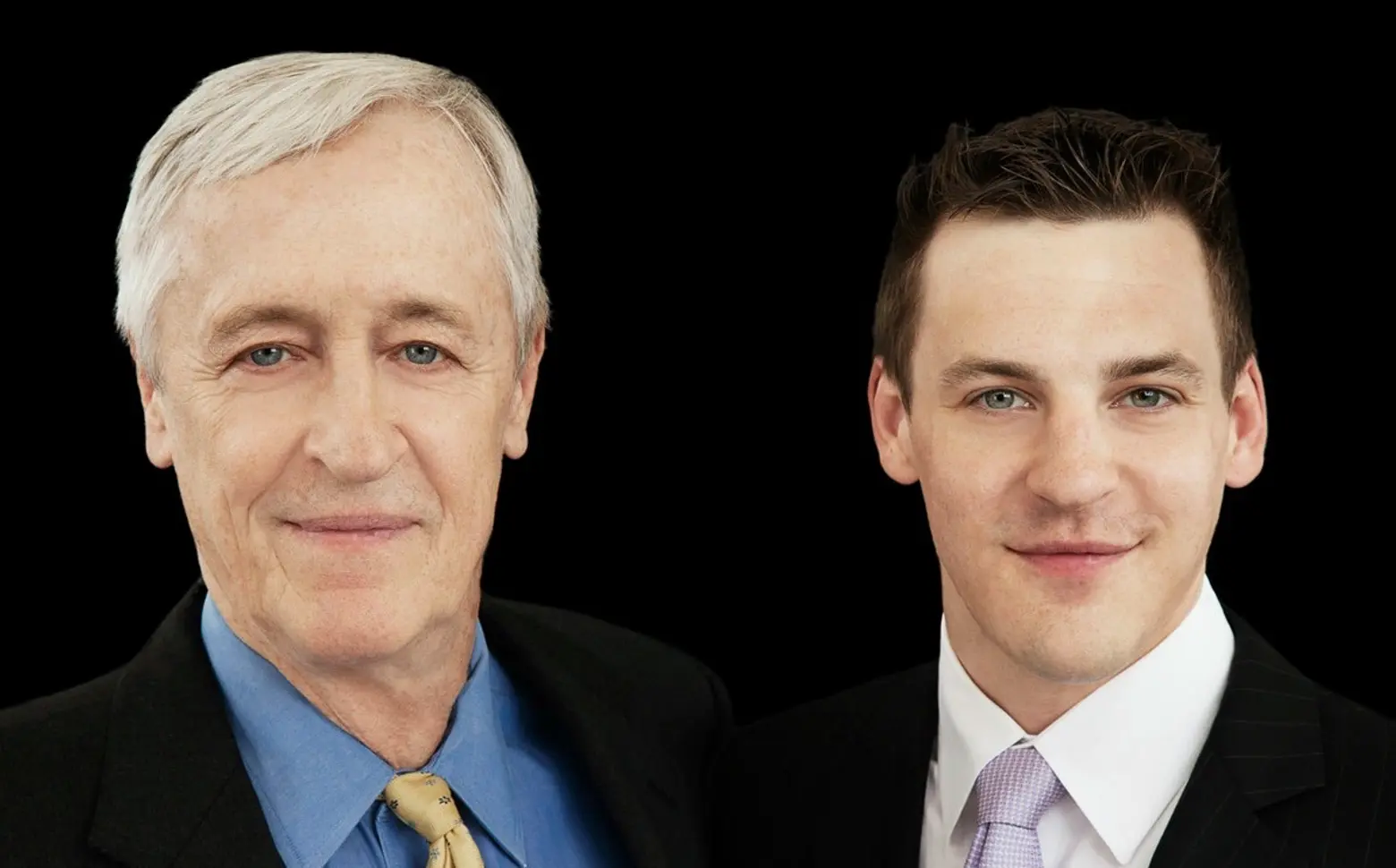 It's hard not to become a jaded New Yorker when it comes to real estate. We've been duped by phony listing pictures, stood up at a random addresses by our brokers, and probably watched a little too much of the soap opera-like Million Dollar Listing. But it's not all Photoshopped specs and inter-agency drama — something I quickly learned during my interview with Siim and Rudi Hanja, a father/son broker team at Brown Harris Stevens who are passionate about their careers, connection to downtown, and their relationship with each other.
Siim Hanja has been a SoHo and Tribeca resident for the past 40 years. He's considered an expert on the downtown residential market, and much of his client base includes people involved with the arts. He raised his daughter and son Rudi in SoHo, a neighborhood he is still proud to call home. Rudi was first introduced to real estate when he was around ten years old, filing papers at a small, boutique brokerage that Siim owned. After graduating from Boston University, Rudi took a summer job with the sales and marketing team at 120 Greenwich Street, where he worked with the exclusive broker and closed the final 30% of sales in the condo building. He then went on to work at another major real estate firm in the city until he and Siim decided to begin working together at Brown Harris Stevens.
Both Siim and Rudi are committed to their downtown neighborhoods, an endearing trait that leaves one confident in their knowledge, character, and ability to relate to clients. They are involved members of a local preservation group, and Siim served as his co-op board's president for 15 years.
I met the Hanjas at their office near Washington Square Park late in the late afternoon. Much of the staff had already left for the day, but Siim and Rudi were still plugging away in their shared cubicle. We walked over to the Marlton Hotel, a former New School dorm now with a swanky lounge, where we had a lovely conversation.
Siim, what inspired you to get into real estate and specialize in the downtown market?
My wife and I were living in a Tribeca loft, and I was doing a lot of loft renovations as a contractor. I knew it wasn't going to be a long-term career, and in the mid 70s my wife saw an ad in the Village Voice for a broker on Duane Street. I got the job and picked up the business from the owner. After I got my license, I opened a firm of my own with another experienced broker, and we started doing business with the lofts in SoHo and Tribeca. It was the early days of those neighborhoods when everything was rental property.
Rudi, growing up did you think you'd one day follow in your father's footsteps?
When I was working in my father's office as a child I absorbed the language of the real estate business, but I never thought I'd get into it. I went to Boston University and studied psychology, thinking I could do anything with that, but after school I fell into real estate. I started working in the sales office for 120 Greenwich Street, one of the first condo conversions in the Financial District. I got my license and was part of last third of the building's sales. After that I was pulled into the Tribeca office of Douglas Elliman, which had represented the building. I worked there for five years, learning from a 30-year real estate veteran. From there my interest kept developing, and I knew this is where I would be successful.
Did you have the intention of working with your dad?
Rudi: Not at first. I didn't want to be thought of as his son or assistant; I wanted to develop my own career.
Siim: I wouldn't have wanted him to come work with me at the beginning. It's better that he learned in a structured environment at a big firm.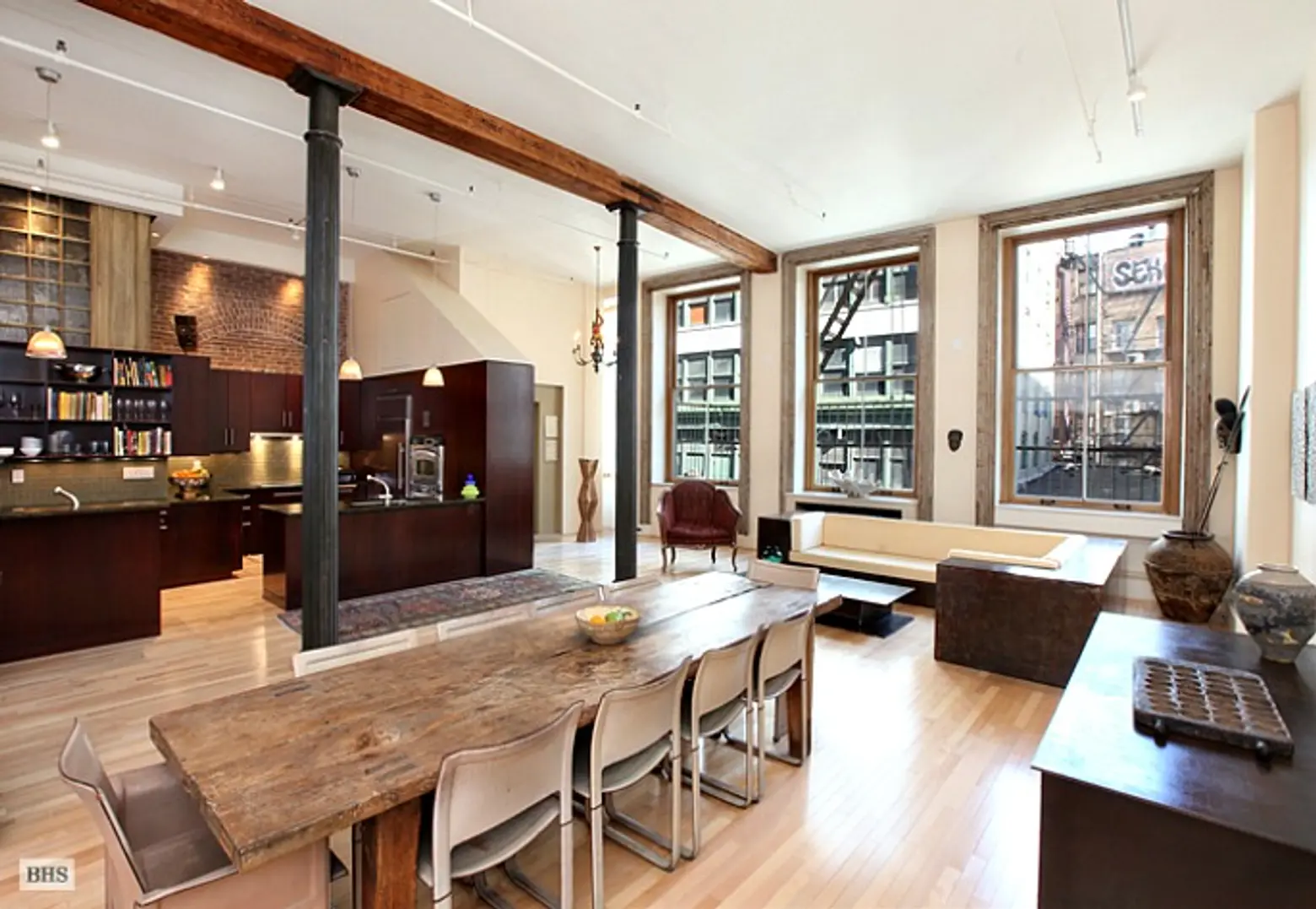 What made you decide to eventually team up?
Siim: We had both been at our respective firms for a while and were looking to make a move. We didn't want to go to either of our current firms, since there'd be history, so we came to the conclusion that it made sense to start fresh together at Brown Harris Stevens.
Rudi, you've said that the greatest piece of advice your father gave you is "that no matter what field you are in, it is imperative to establish and maintain an honest, trustworthy and ethical reputation in your dealings. And to remember that your interests lie solely with your client, not yourself." How has this informed your work over the years?
Your reputation is all you have in this business. Clients like dealing with people they've worked with before or who they've heard good things about. It's much easier to maneuver and get appointments if people like and respect you. It's important to look out for clients first and your profit second. We're all our own brand, essentially.
Siim and I have different styles of working that I think complement each other. He has the wisdom and experience, and I'm more feet on the pavement and pulse of the market.
Siim, what have you learned from working with Rudi?
Of all the brokers I know, Rudi is the most professionally accomplished; he brings good structure and approach to the team. He has an ability to process information quickly, and his negotiating skills are sharp, so I learn from and defer to him in certain situations.
How do you think your clients feel about working with you both as a team?
Rudi: They come for the expertise. A lot of clients who go to Siim initially don't know he works with me, but when they see me come in the door they have extra confidence. I think they're happy to know there's someone young with fresh knowledge and technical expertise, in addition to a senior-level broker; they like that we're covering the full market.
Do you think the fact that you're family provides a level of comfort?
Siim: I think clients do like the idea of father/son. For those who have that dynamic in their life, they recognize it for its positivity. But we never tout the father/son thing. I would rather have clients pick up on it as we go. If we tout anything it's our experience.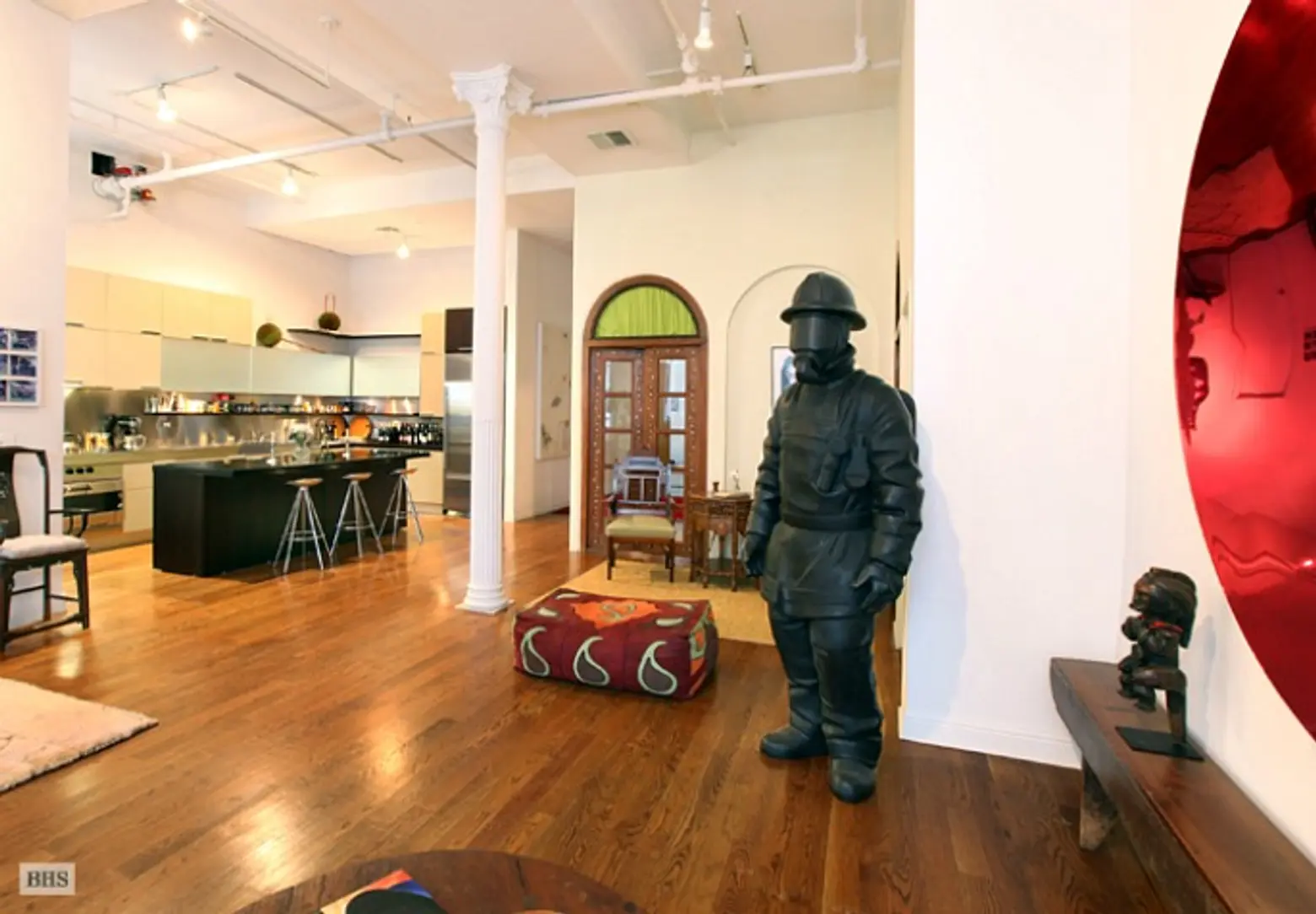 Okay, I have to ask, what is the best and worst part of working with each other?
Siim: The best is the trust I have. I don't have to look over my shoulder or second guess anything. I know Rudi never slacks and that he can cover for me if I need it; he's totally selfless that way. Oh, and if we want to take a vacation, we are there to cover each other.
Rudi: We can be honest with each other. Plus, how many people my age get to see their parents every day? We've gotten a lot closer because of it. We talk at a peer level and socialize outside of work more than before.
And what about the worst? (The Hanjas rarely say anything negative, I learned!)
Siim: He's tough, but I'm tolerant. We have a dynamic where we both learn and grow.
Rudi: I'm tough on him because I'm on tough on myself; I'm a perfectionist. I guess it's a little more emotional working with family, and maybe that whole vacation thing is the worst, too (laughs).
Do you have any final thoughts you'd like to share?
Siim: It's really good to be having this conversation. The three years that we've been working together have flown by, and I'm often caught by surprise at how this all came about and how well it works for us. We're almost unaware of it, but I consider it a blessing.
***
Stay tuned for more to come from the Hanja team—Rudi's younger sister Siri, an artist living in Brooklyn, recently acquired her real estate license and has been part of the Hanja team for over a year, working as her father and brother's diligent assistant!
[This interview has been edited]
Images courtesy of Brown Harris Stevens