Tommy Hilfiger again drops price of his Plaza Hotel penthouse to $50M
After making several attempts to sell his pad, fashion designer Tommy Hilfiger is relisting his lavish penthouse apartment in the Plaza for $50 million. Hilfiger and his wife, Dee Ocleepo, first listed the apartment at 1 Central Park South in 2013 for $80 million. After dropping to $75 million in March 2015 and then $69 million, the most recent relisting had the property on the market for $58.9 million in April (h/t Mansion Global). The couple paid roughly $20 million in renovations for the 5,600-square-foot duplex, which features marble-clad rooms, vintage limestone fireplaces from England and a domed room that features a custom-designed "Elouise" mural designed by the children book's illustrator Hilary Knight.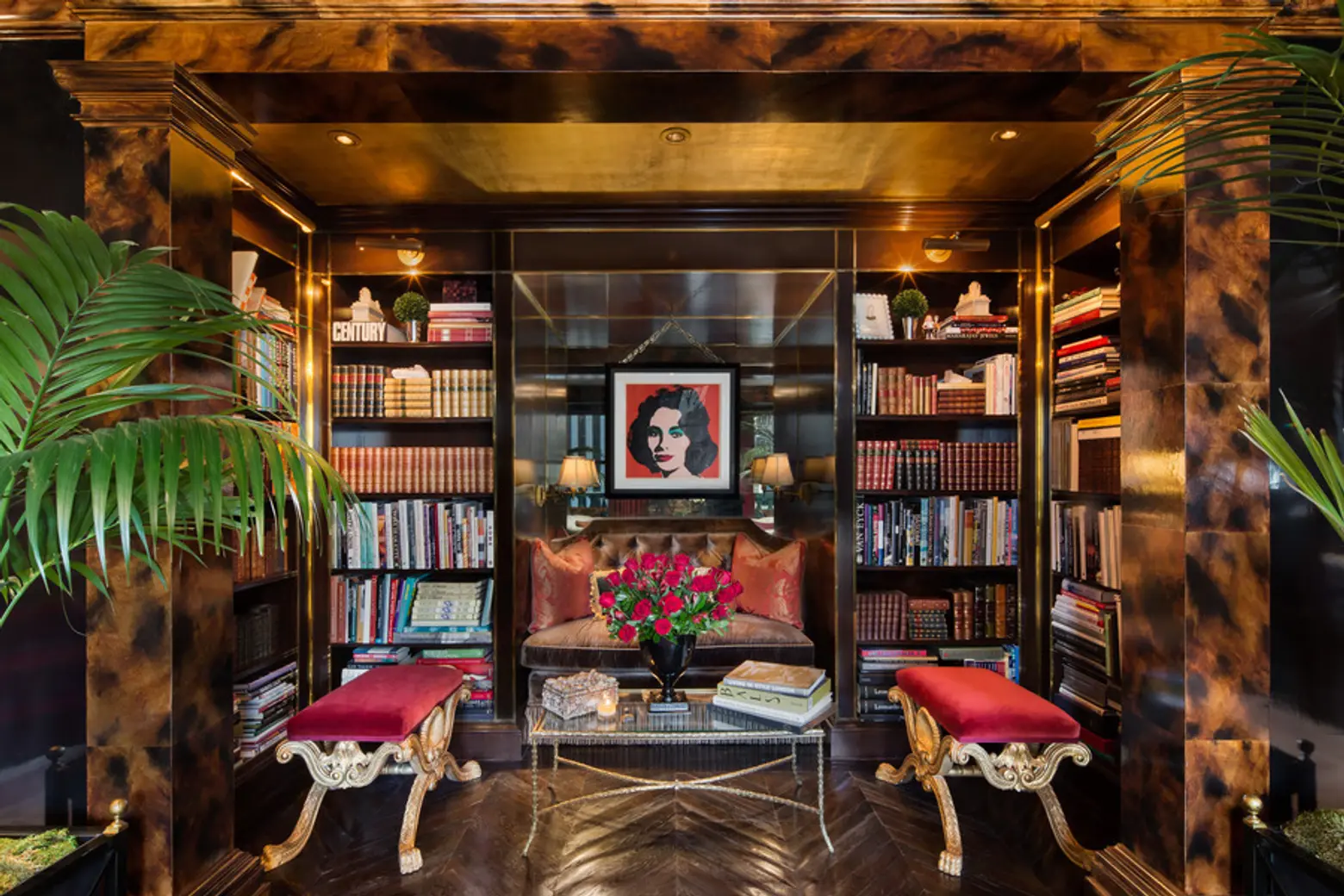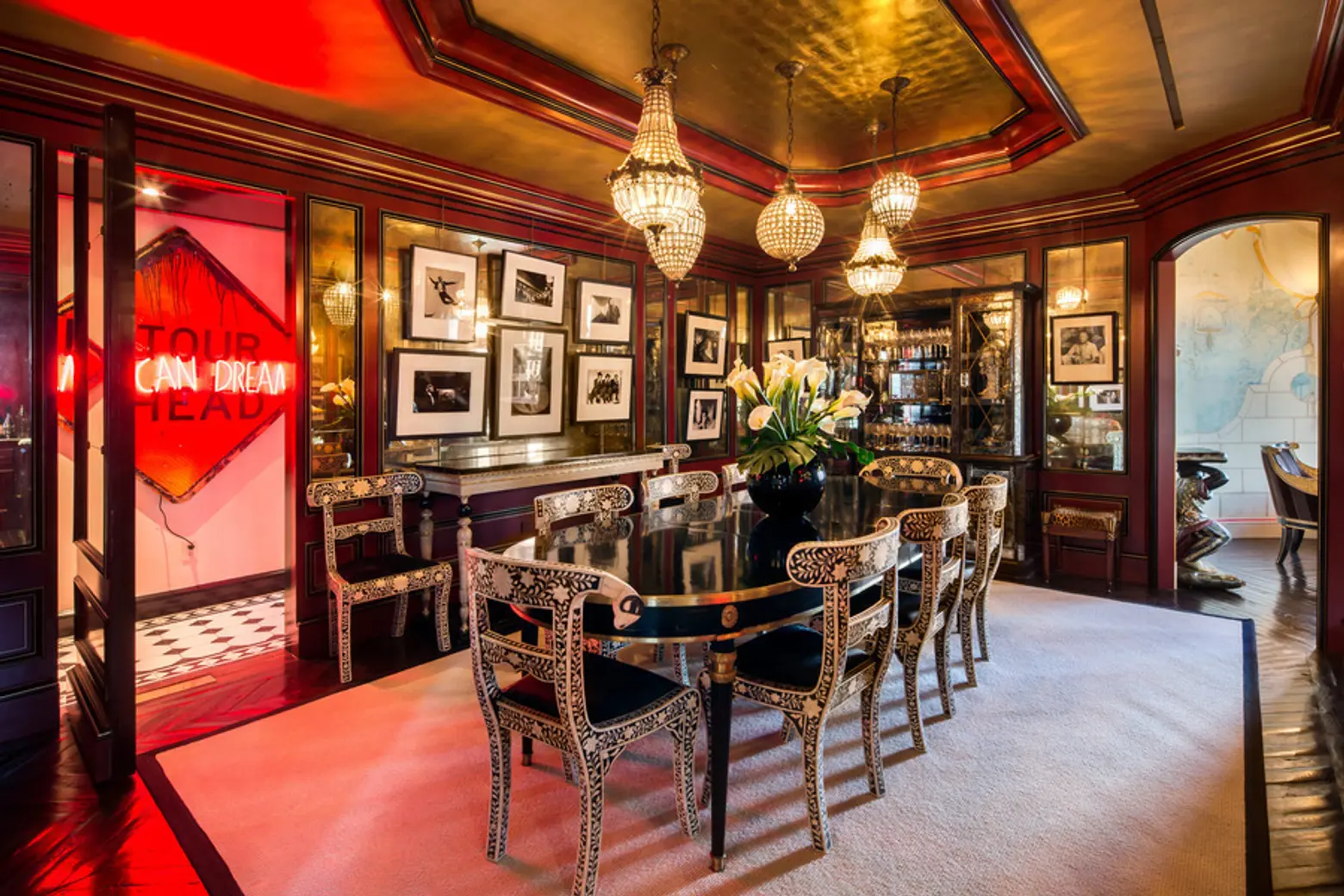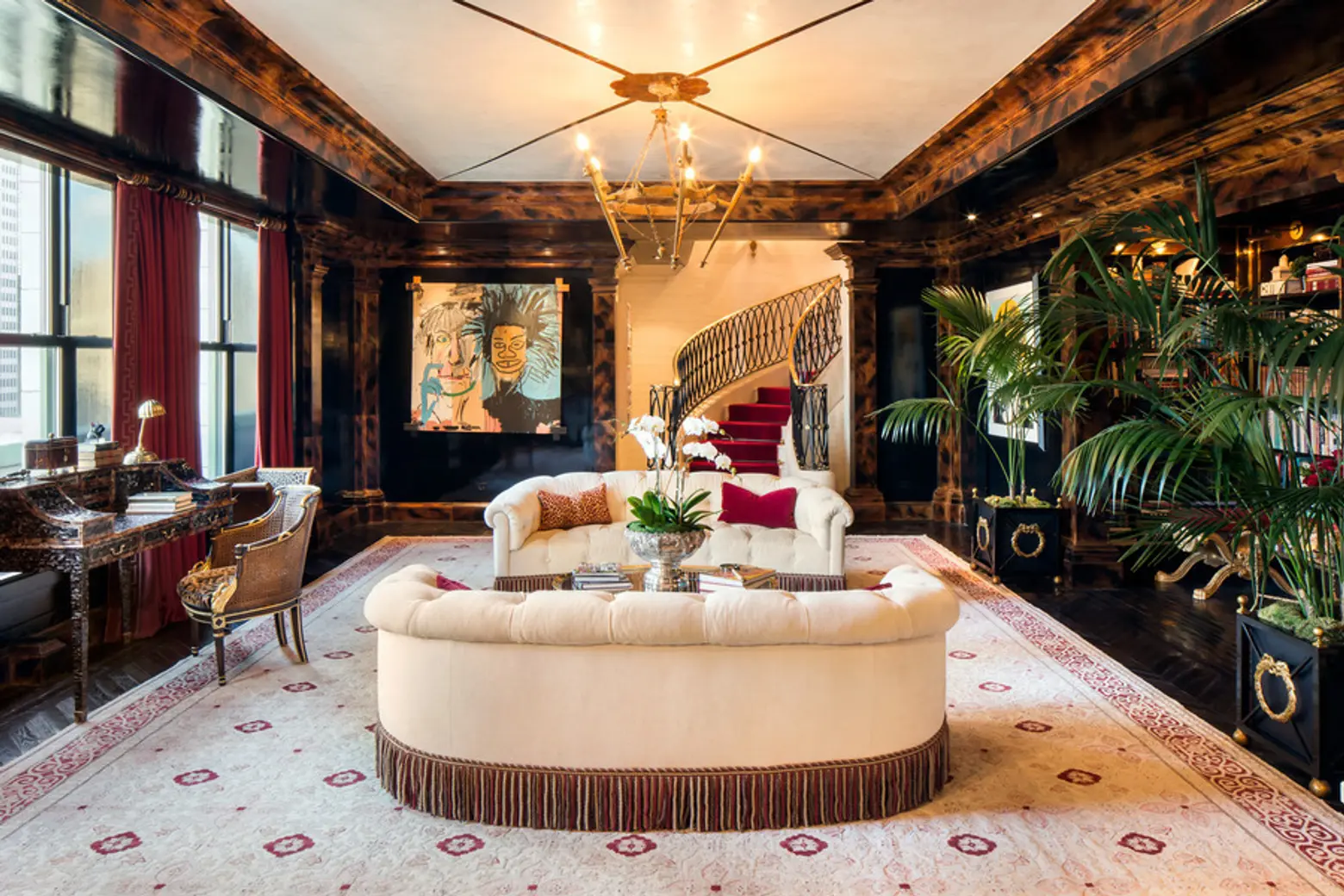 Hilfiger and Ocleppo purchased the two units from the building in 2008 for $25.5 million, combining them into a spacious duplex. The couple then spent $20 million on renovating the 12-room unit, which features black lacquer and vintage mirrors. The one-of-a-kind penthouse has incredible views of Central Park and Fifth Avenue.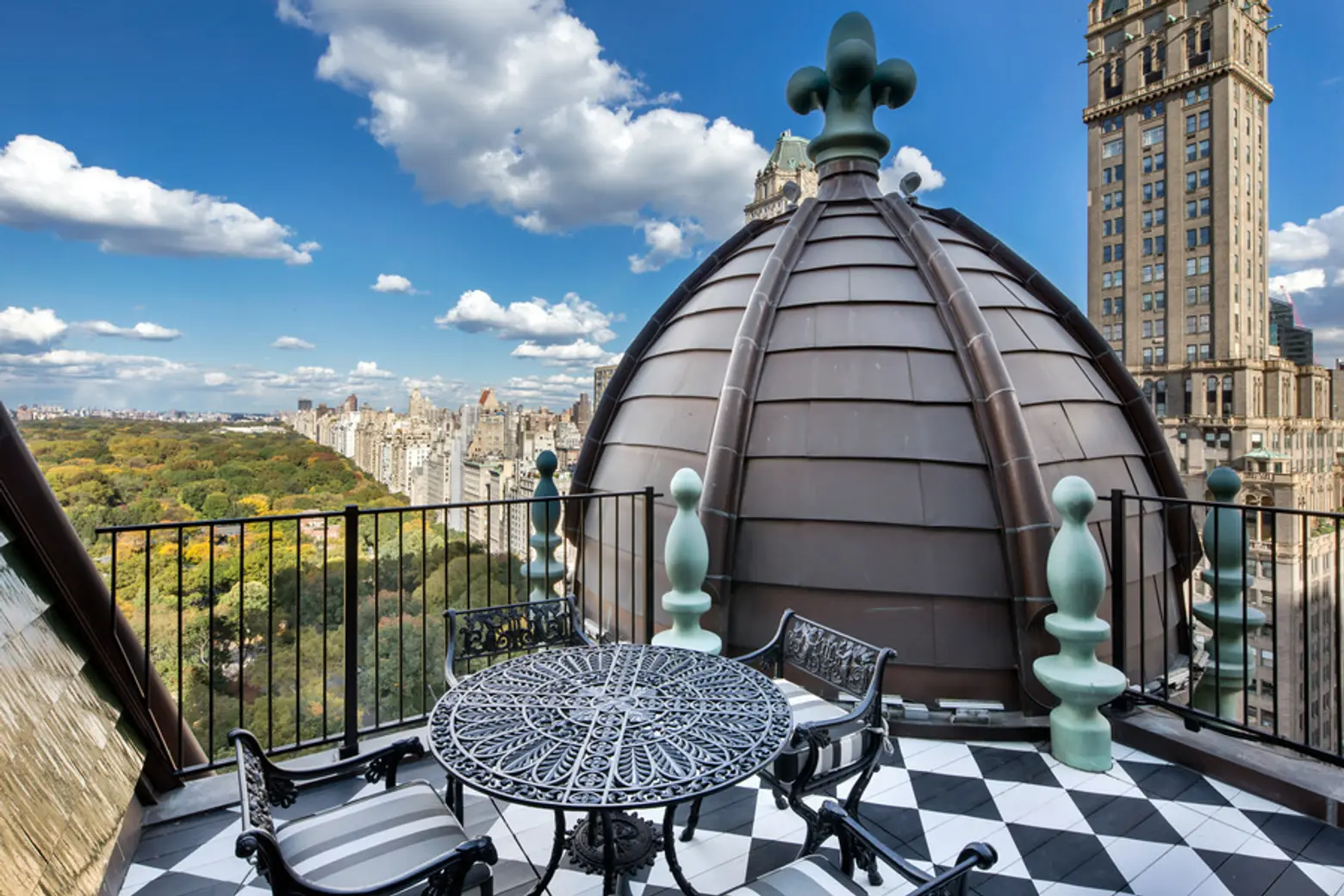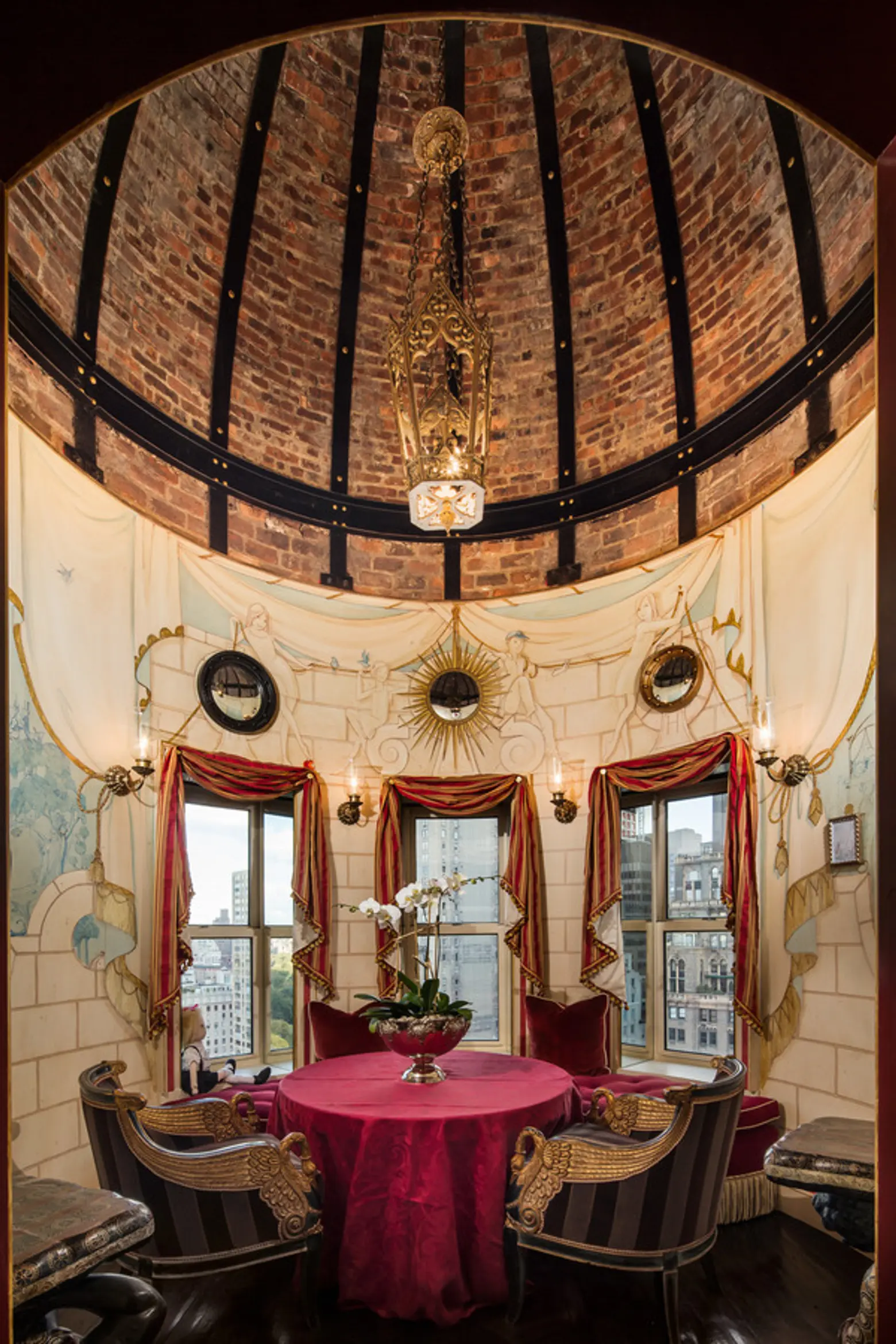 One of the unique features of the penthouse includes the custom-designed "Eloise" mural inside one of the building's iconic turrets. It was designed by the children book's illustrator, Hilary Knight.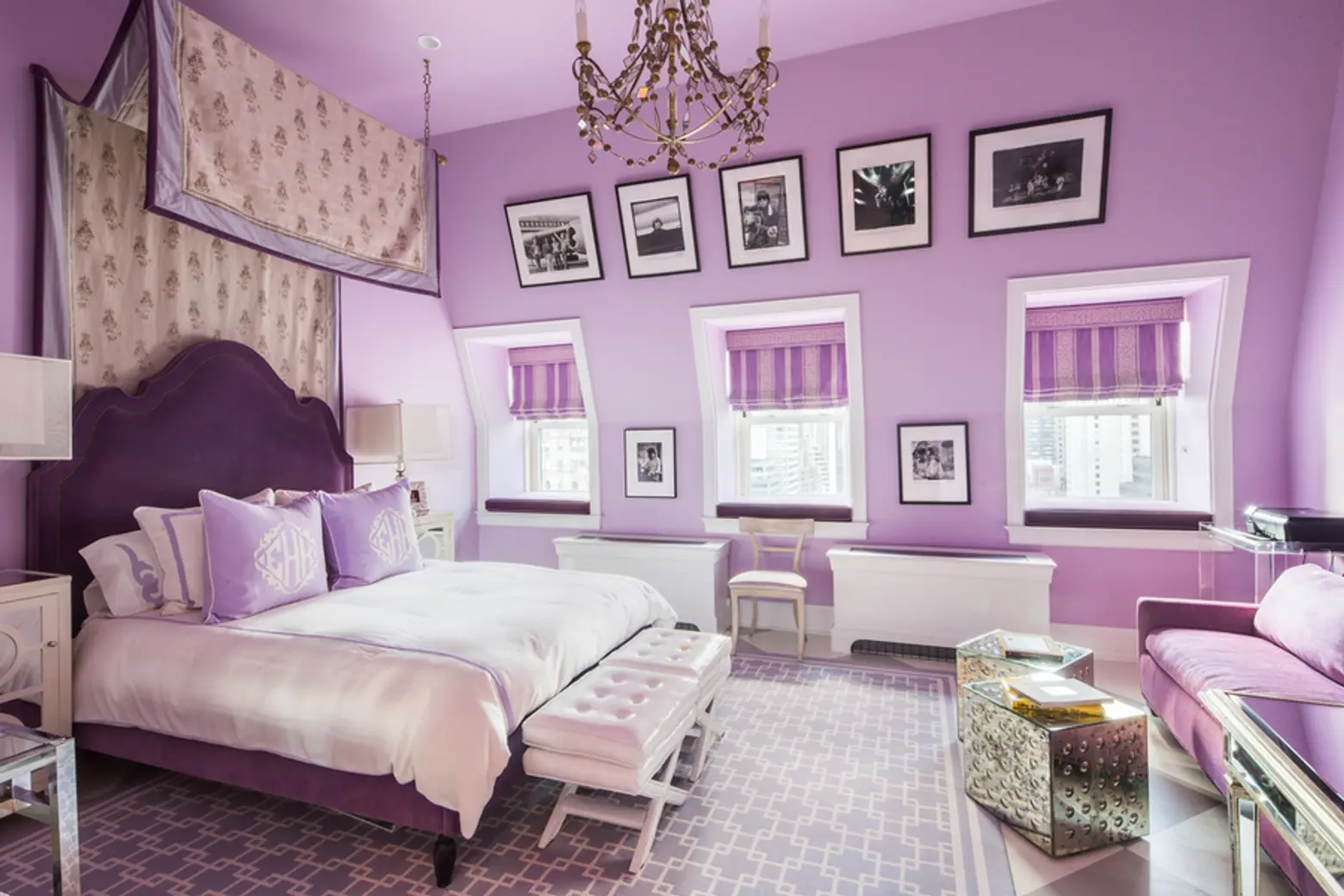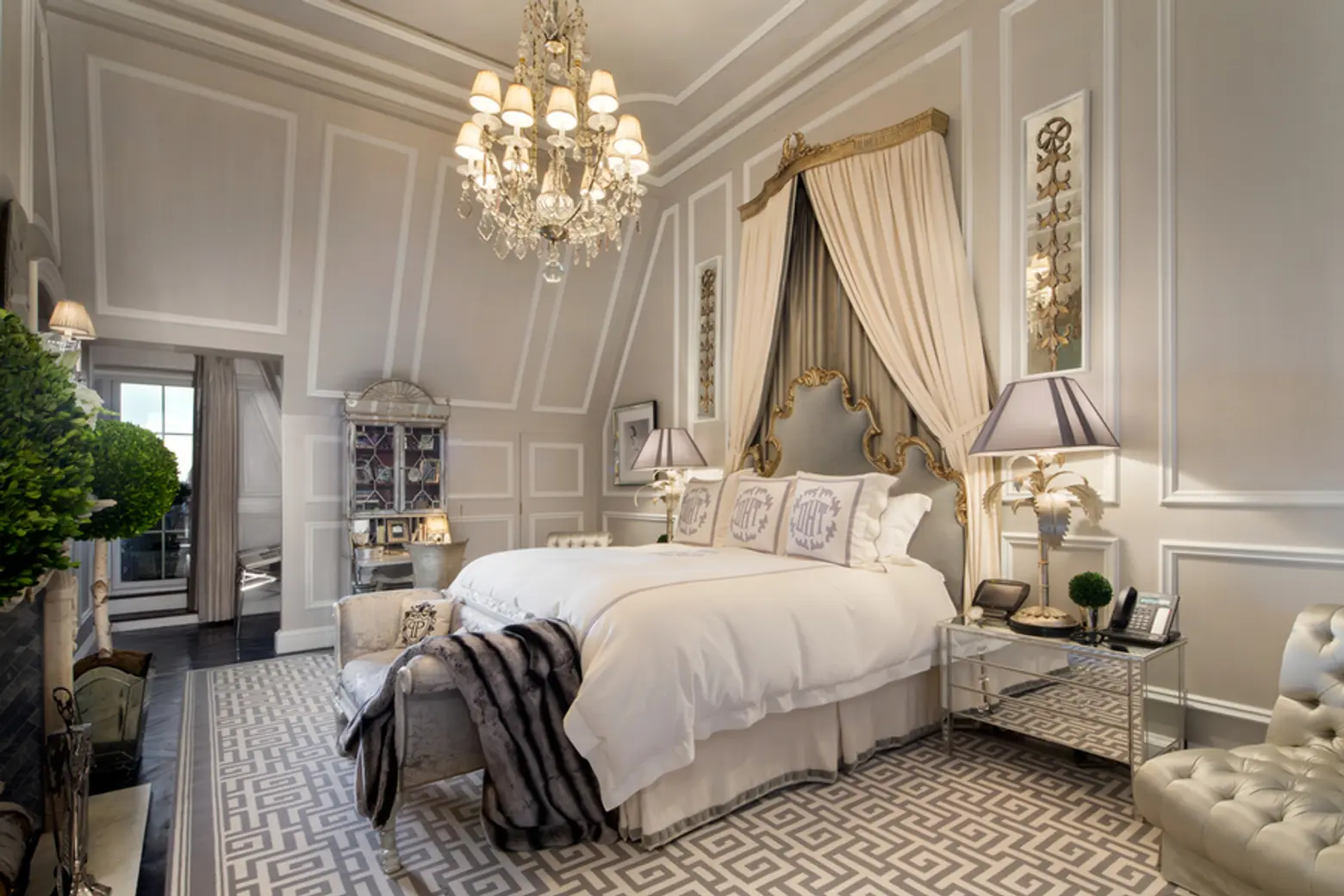 Throughout the home, there are polished herringbone wood floors, tortoise shell and black lacquer walls. The kitchen features a Parisian bistro-style with an aluminum tray ceiling and gold hardware.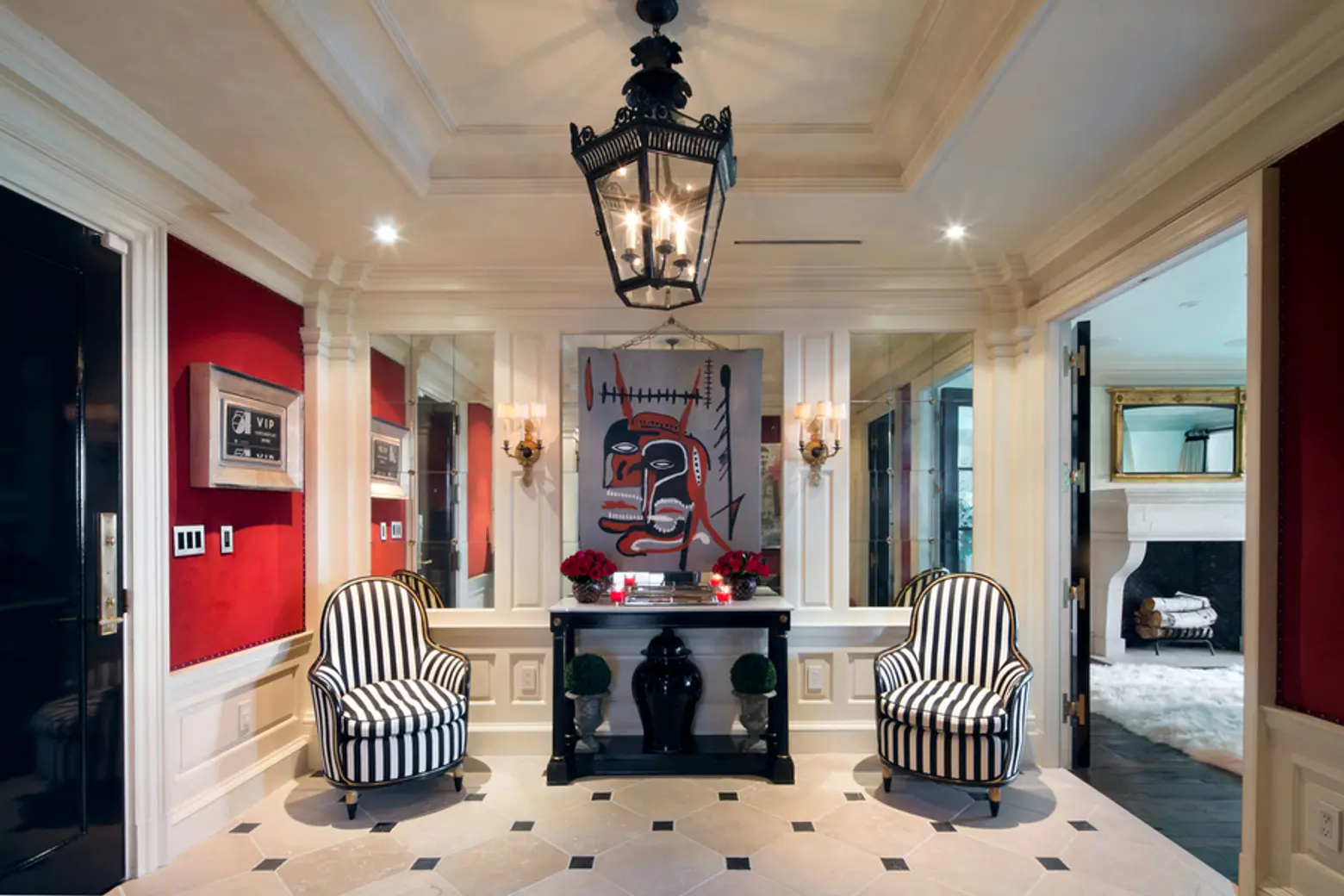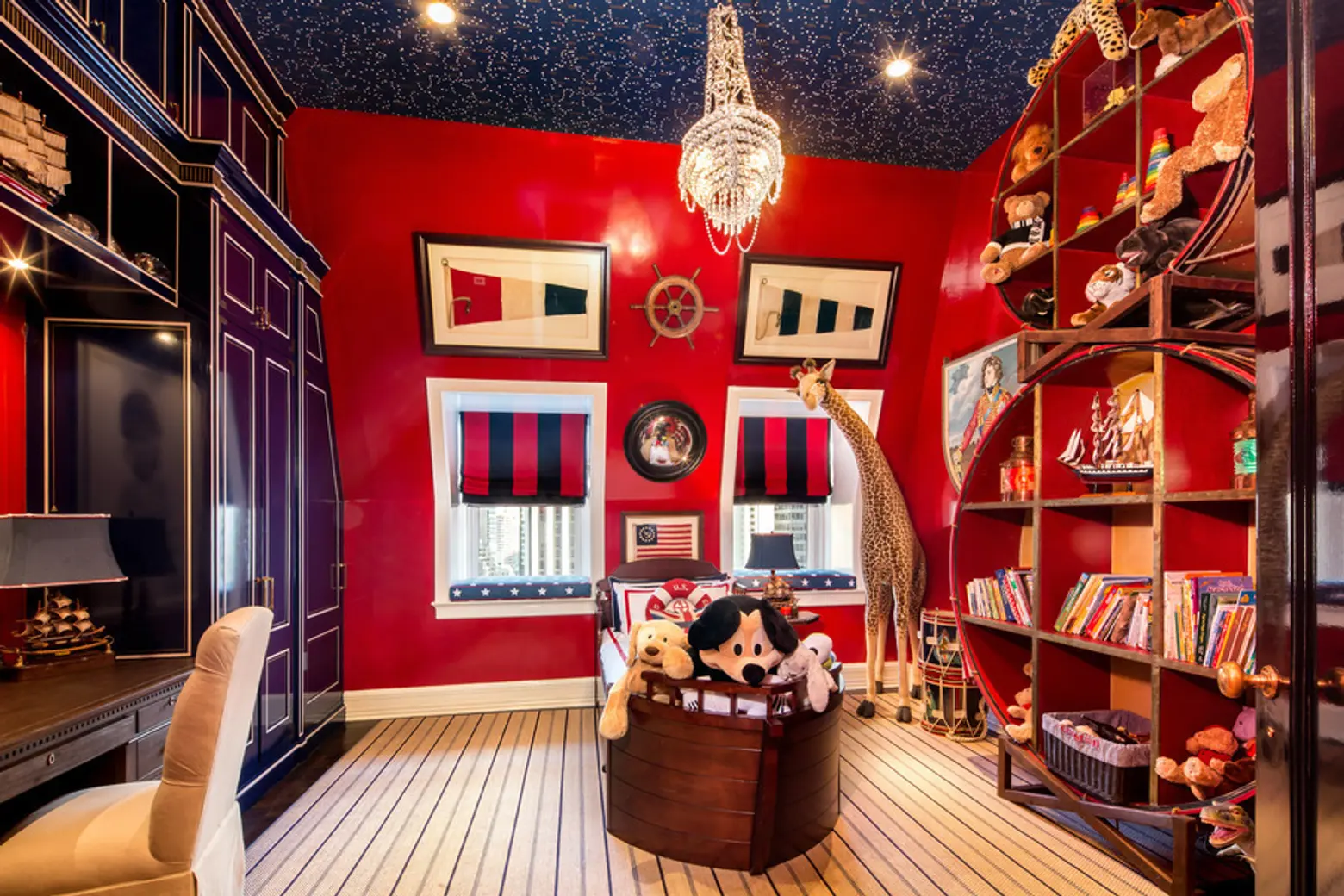 According to Mansion Global, Hilfiger is selling the ornate penthouse because he and his family spend most time at their home in Greenwich, Conn. and Palm Beach, Fla. If the Plaza unit can't sell this time, Hilfiger said he's not worried. "I had a couple of offers on it which didn't come through. One I didn't accept and the other the guy didn't come up with the money," he said. "I'm of the belief that if it sells, it sells. If it doesn't sell, I'll just keep it."
[Listing: 1 Central Park South, 1809 by Nikki Field and Amanda Field Jordan for Sotheby's International Realty]
[Via Mansion Global]
RELATED:
All images courtesy of Sotheby's International Realty