This loft-like Kensington townhouse with ground floor commercial space seeks $1.5M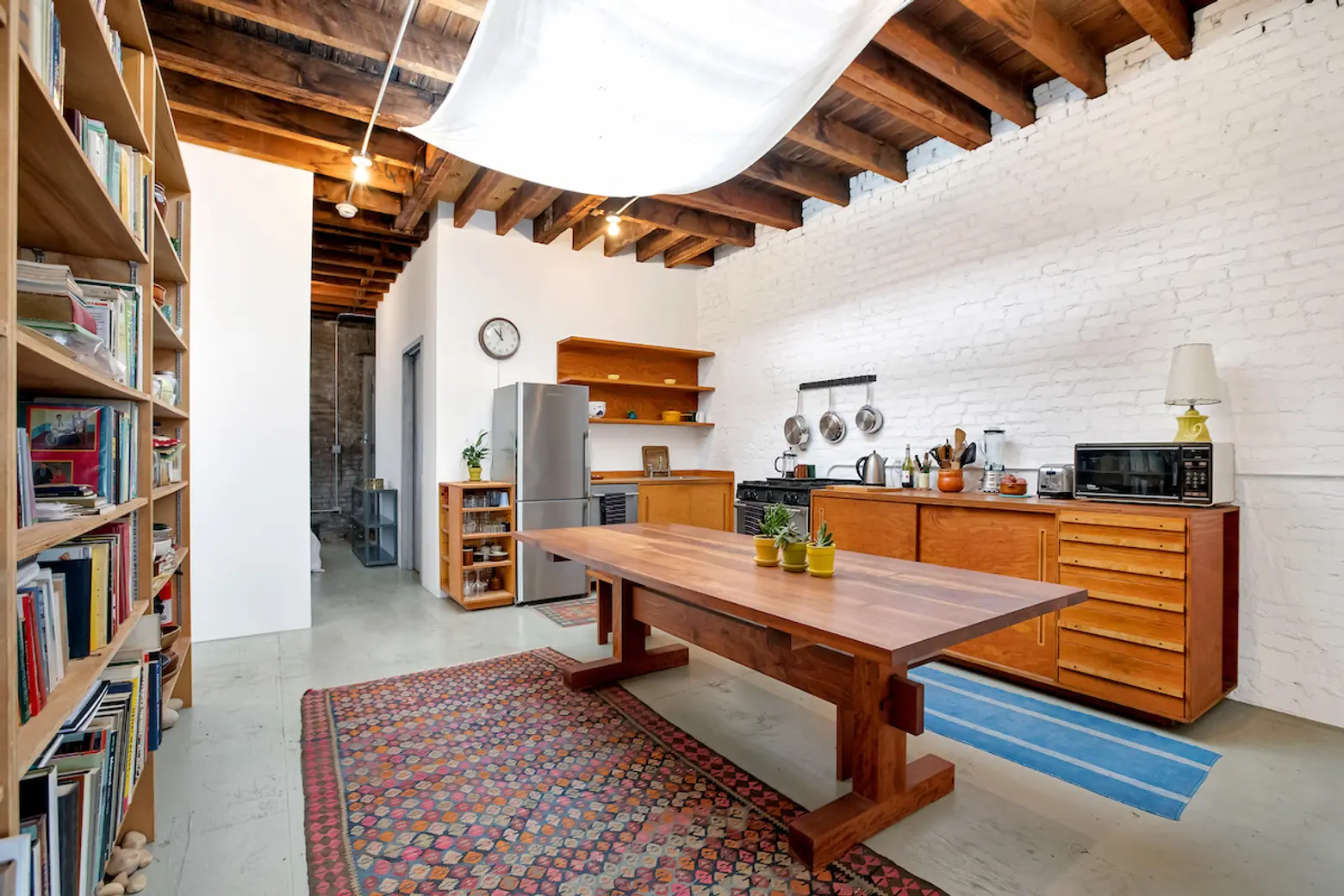 Located in laid-back Kensington just a few blocks south of Prospect Park, this two-story building at 711 Church Avenue is neither a typical loft nor townhouse. The 2,590-square-foot building, asking $1.495M, may be compact, but it's full of opportunities. The building's ground floor is a commercial space perfect for an artist (it was formerly being used as a studio and gallery), doctor, dentist or retail shop and a great source of rental income. Upstairs the residential space is a chic, loft-like home.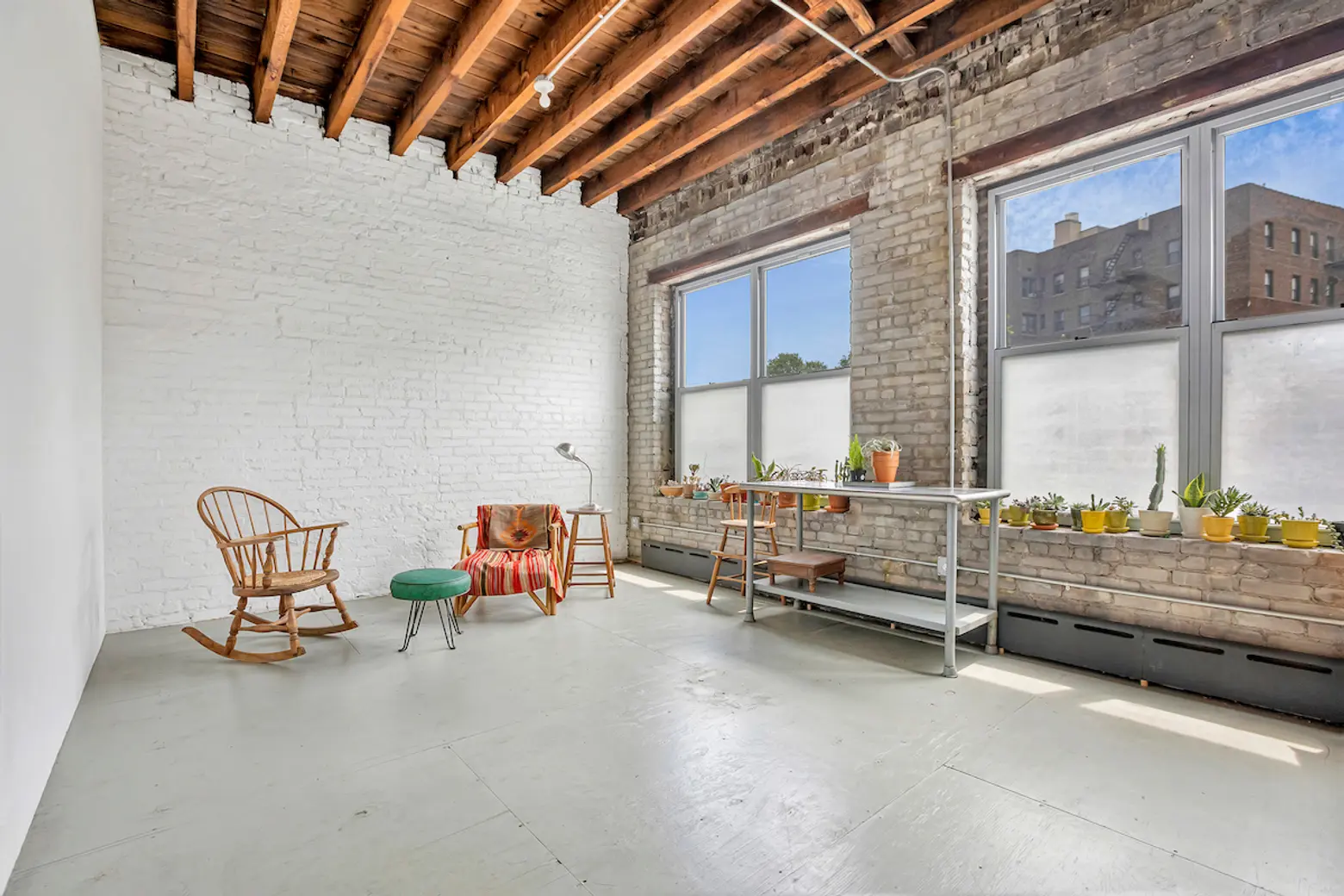 The two-bedroom apartment upstairs spans 1,295 square feet. One of the two bedrooms can easily be converted to a living area. The rustic, wood-fronted kitchen boasts updated appliances and a skylight for lots of natural light.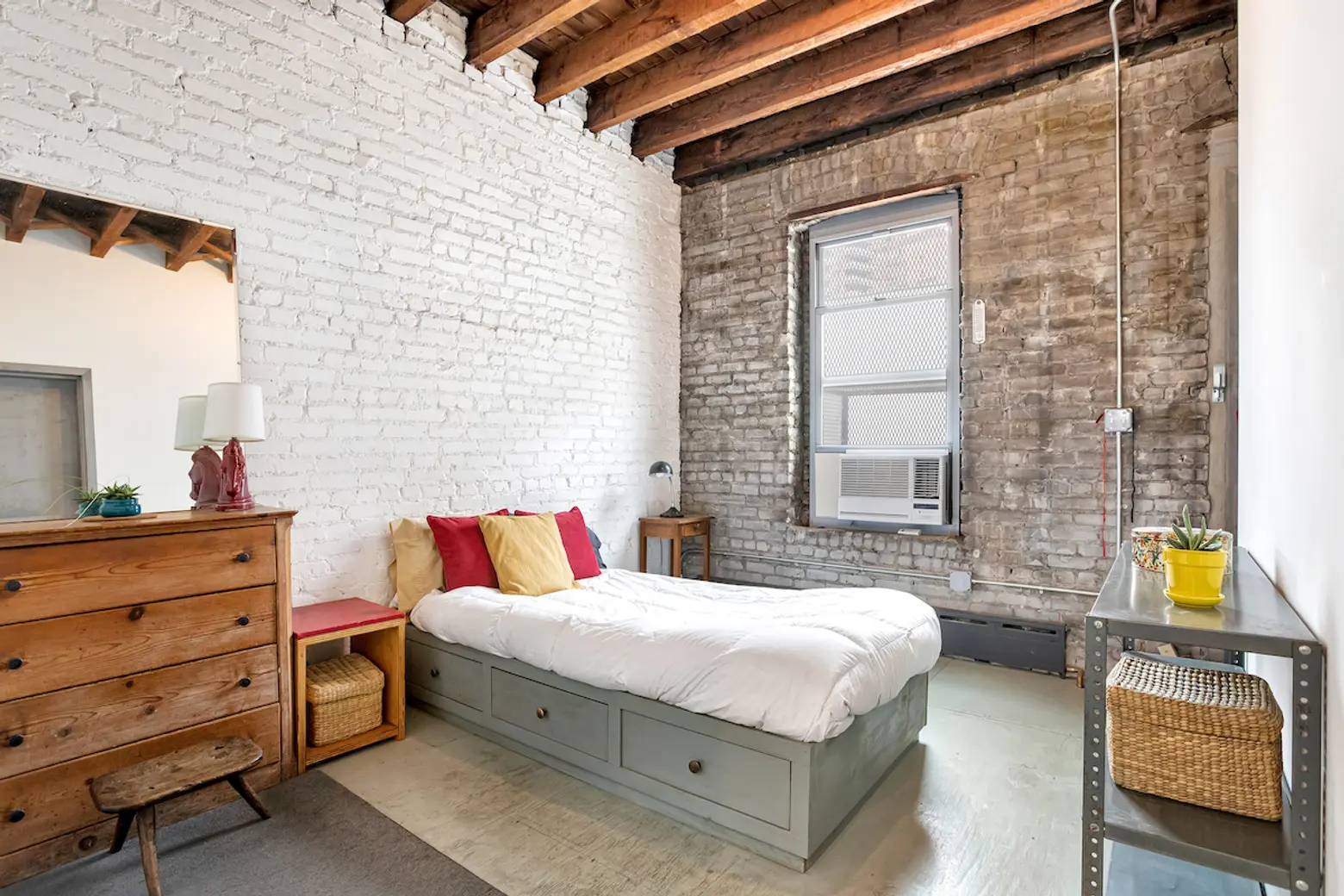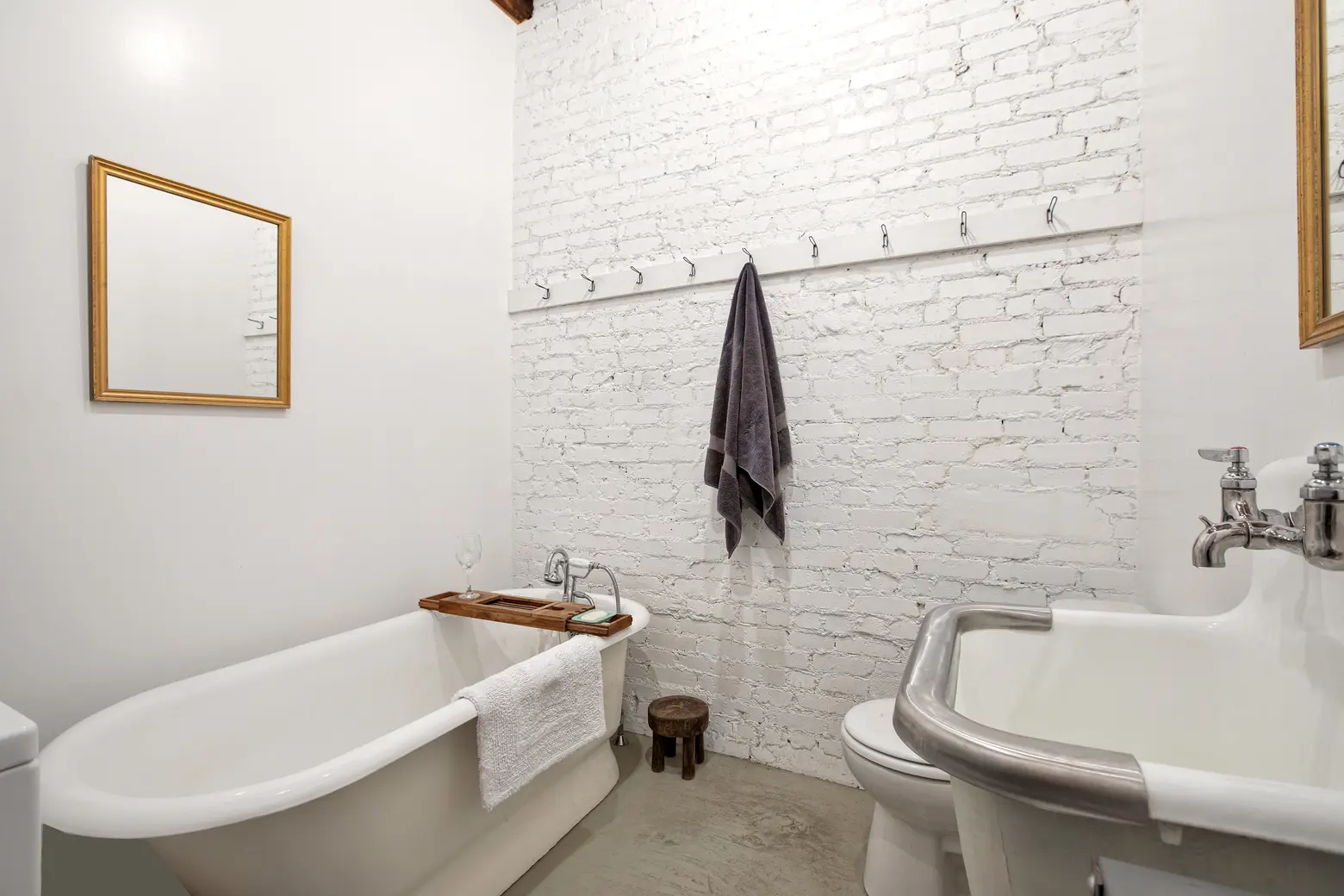 Just past a cozy bedroom with exposed and painted brick walls is a roof deck. The bathroom has also been updated with a soaking tub and a washer/dryer.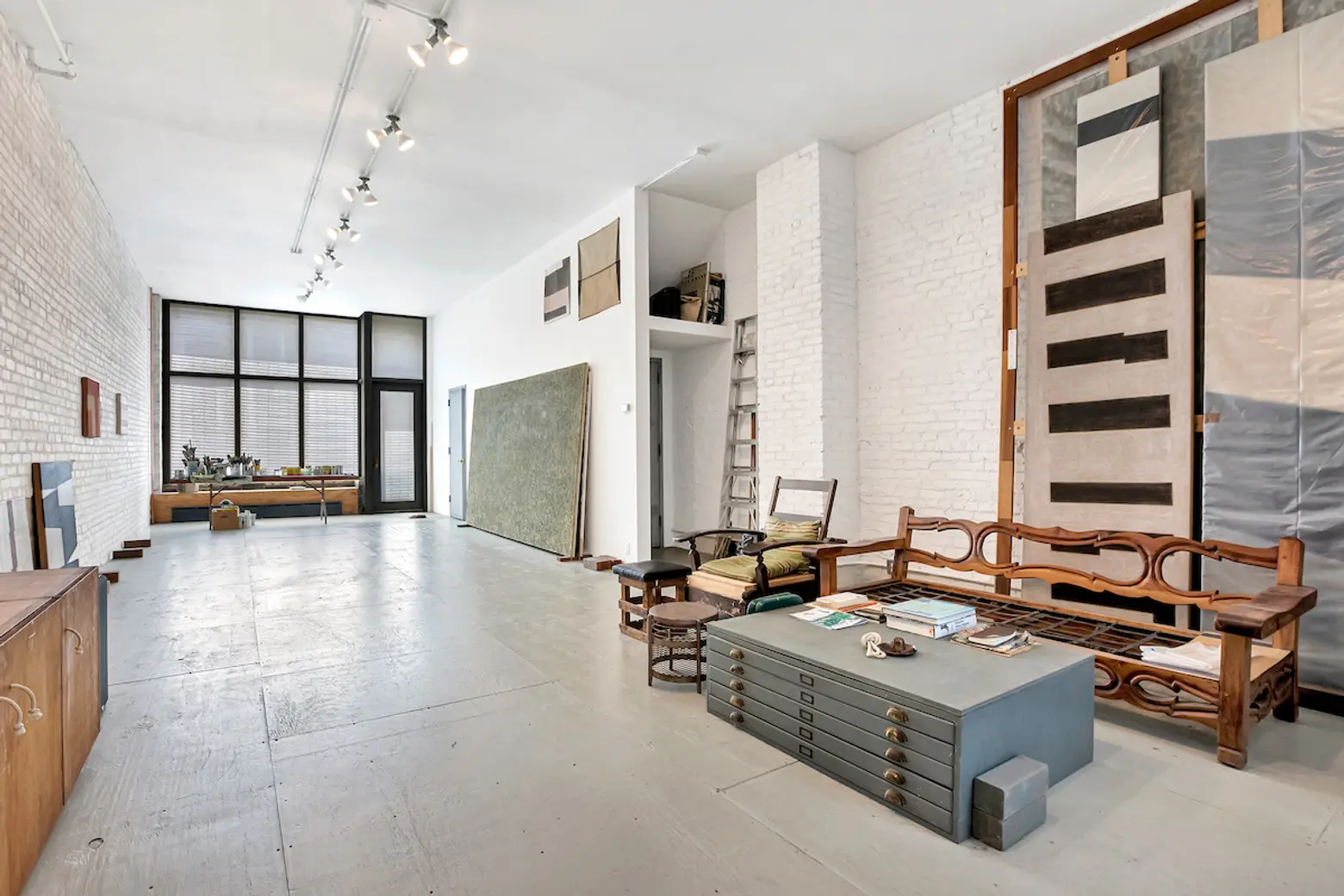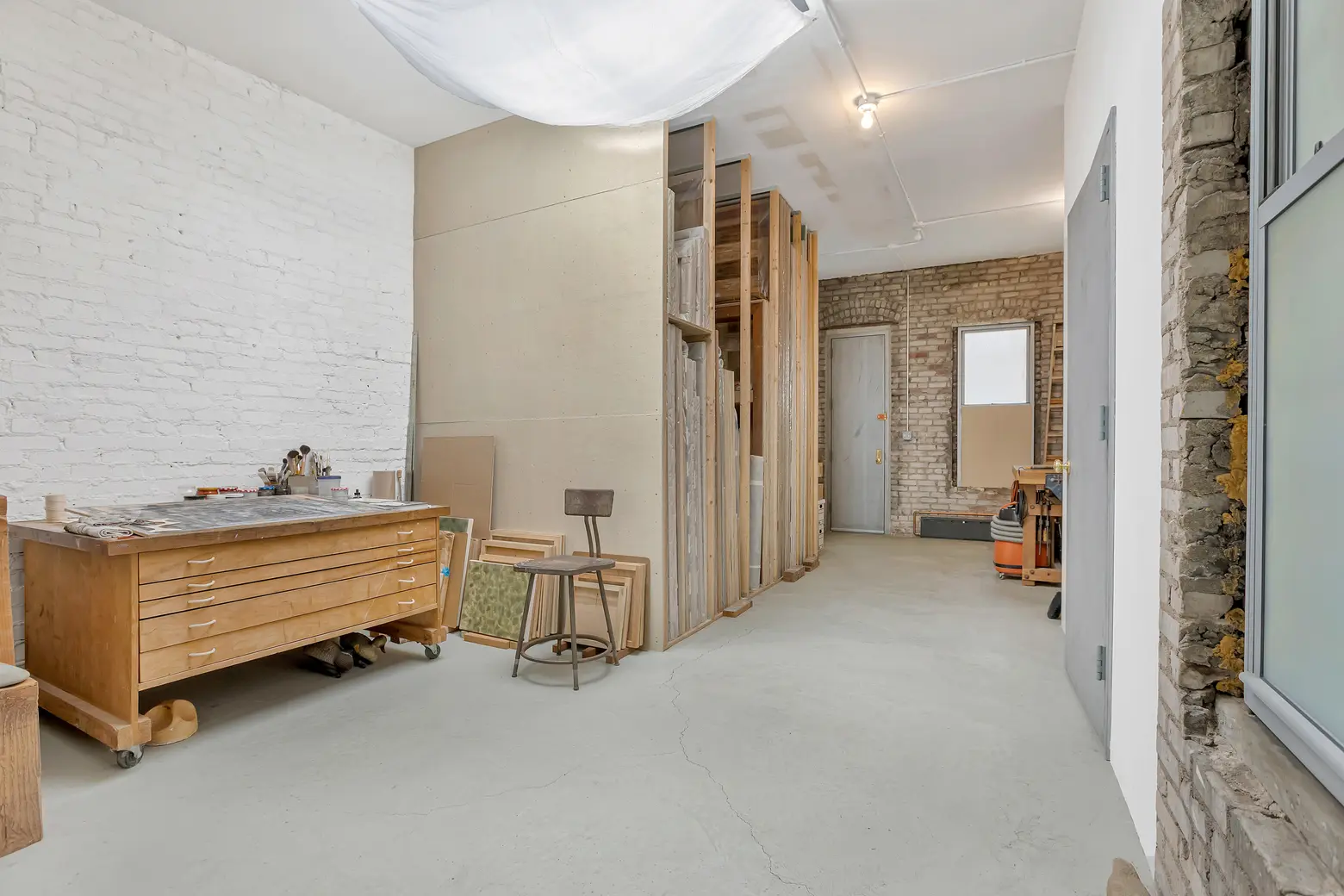 A short commute away, the ground floor retail space spans 1,295 square feet, and a full basement provides 700 additional square feet for business storage. The storefront has white -painted exposed brick, spotlights, and a central skylight. There's also a half-bath–and a yard.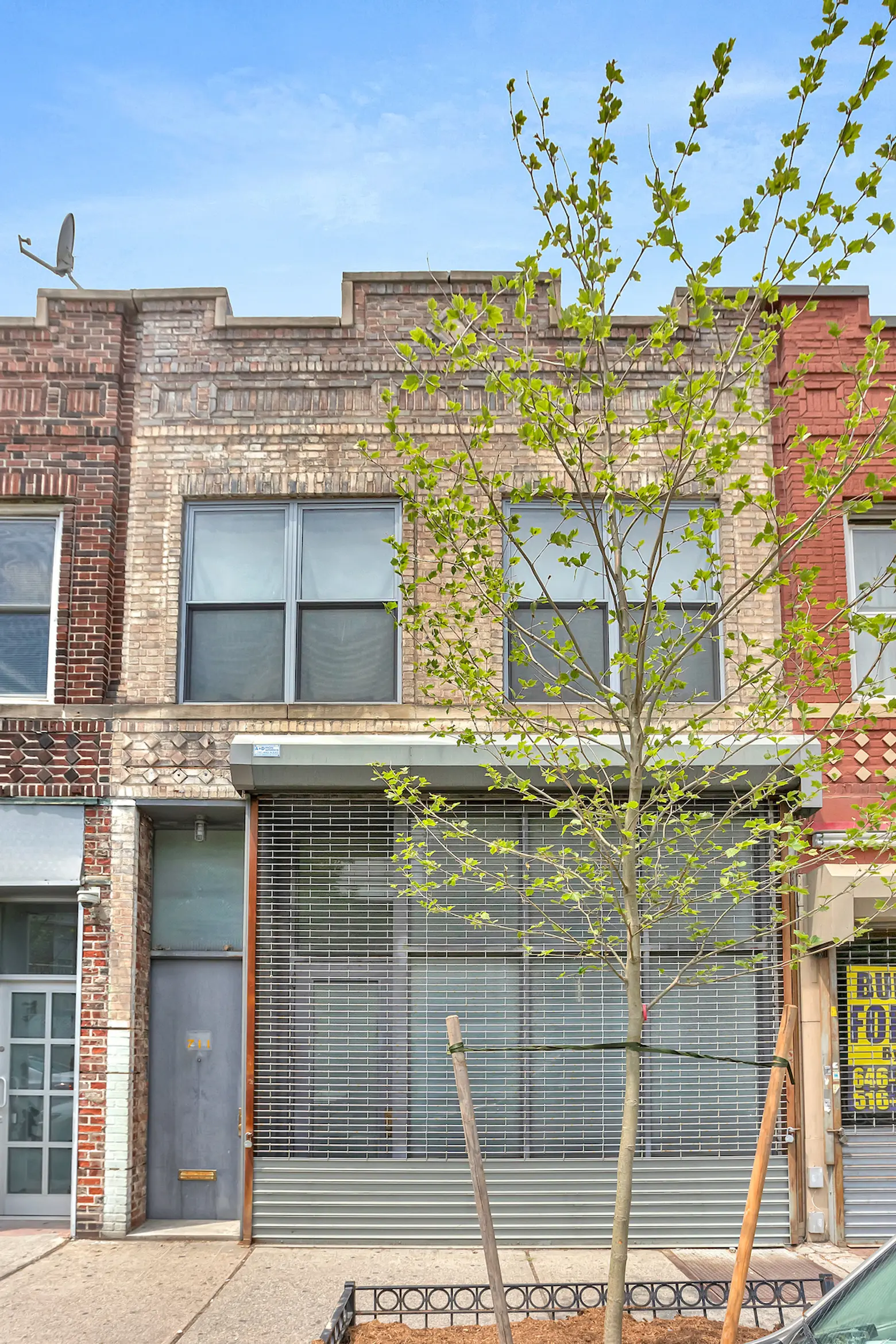 Mechanicals have been updated within five years. The turn-key state of this compact building and the fact that commercial space generally asks higher rent than residential make it a rare Brooklyn opportunity for both.
[Listing: 711 Church Avenue by Angelina Martinez for The Corcoran Group]
RELATED:
Image credit: Robert Schall of Gamut Photos, courtesy of The Corcoran Group.