The Plaza Reportedly Headed to Foreclosure Auction Next Month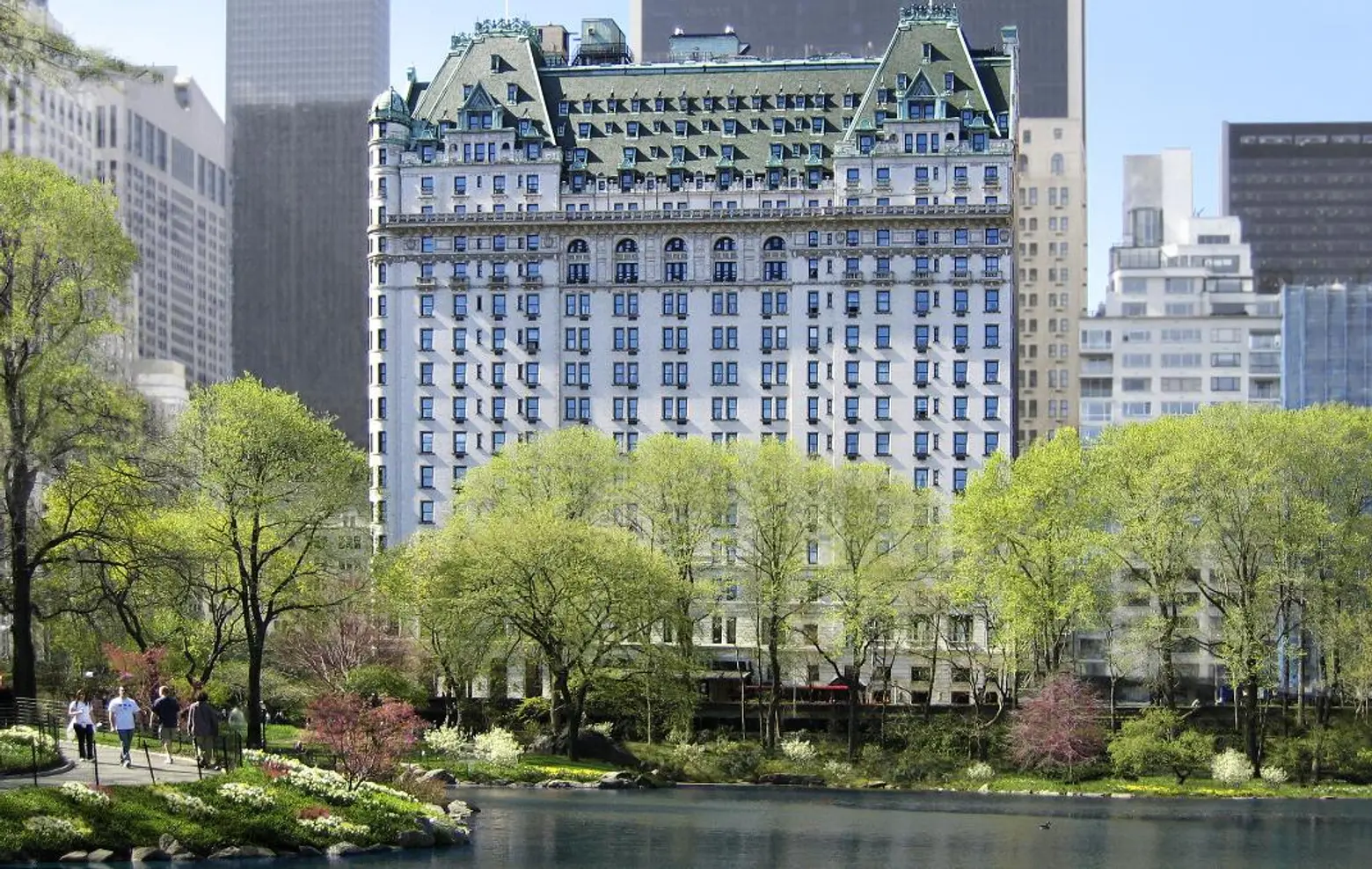 The Plaza, New York City's iconic 109-year-old hotel and residence (formerly known as the Plaza Hotel) at 1 Central Park South will head for the auction block next month, says Bloomberg Business. An unnamed source claims the storied hotel will be offered in a foreclosure auction on April 26 along with the Dream Downtown hotel in Chelsea. The two mortgages total about $500 million, according to the report.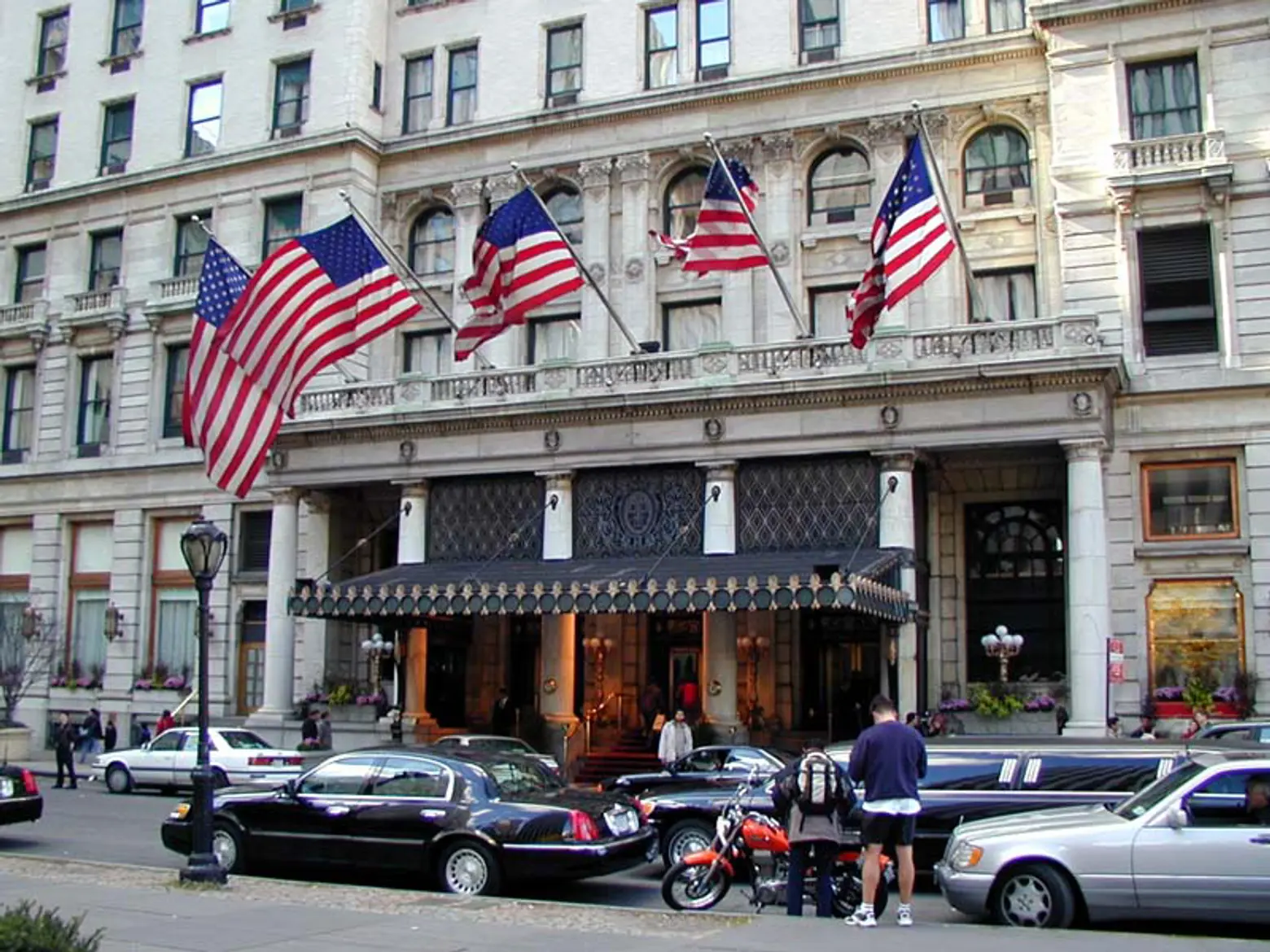 The five-star hotel has changed hands numerous times over the past few decades. Donald Trump married his second wife, Marla Maples, at the Plaza after buying it in 1988. Trump sold it soon after to a group that included Prince Alwaleed bin-Talal of Saudi Arabia, who then sold it to Israel's Elad Group, at which time some hotel rooms were converted to condominiums (bin-Talal reportedly still retains a minority stake). Brothers David and Simon Reuben are the mortgage holders, and the hotel's current majority owner is Sahara India Pariwar, controlled by Subrata Roy, who is in prison in India for defrauding investors
The sale of the Plaza, (the site of the 1985 signing of the historic Plaza Accord to depreciate the U.S. dollar in relation to the Japanese yen and German Deutsche Mark) "comes at a time of strong investor interest in trophy real estate," including the purchase of the landmarked Waldorf Astoria hotel last year by China's Anbang Insurance Group Co. for $1.95 billion.
[Via BloombergBusiness]
RELATED: