The cost of exporting trash in NYC is expected to soar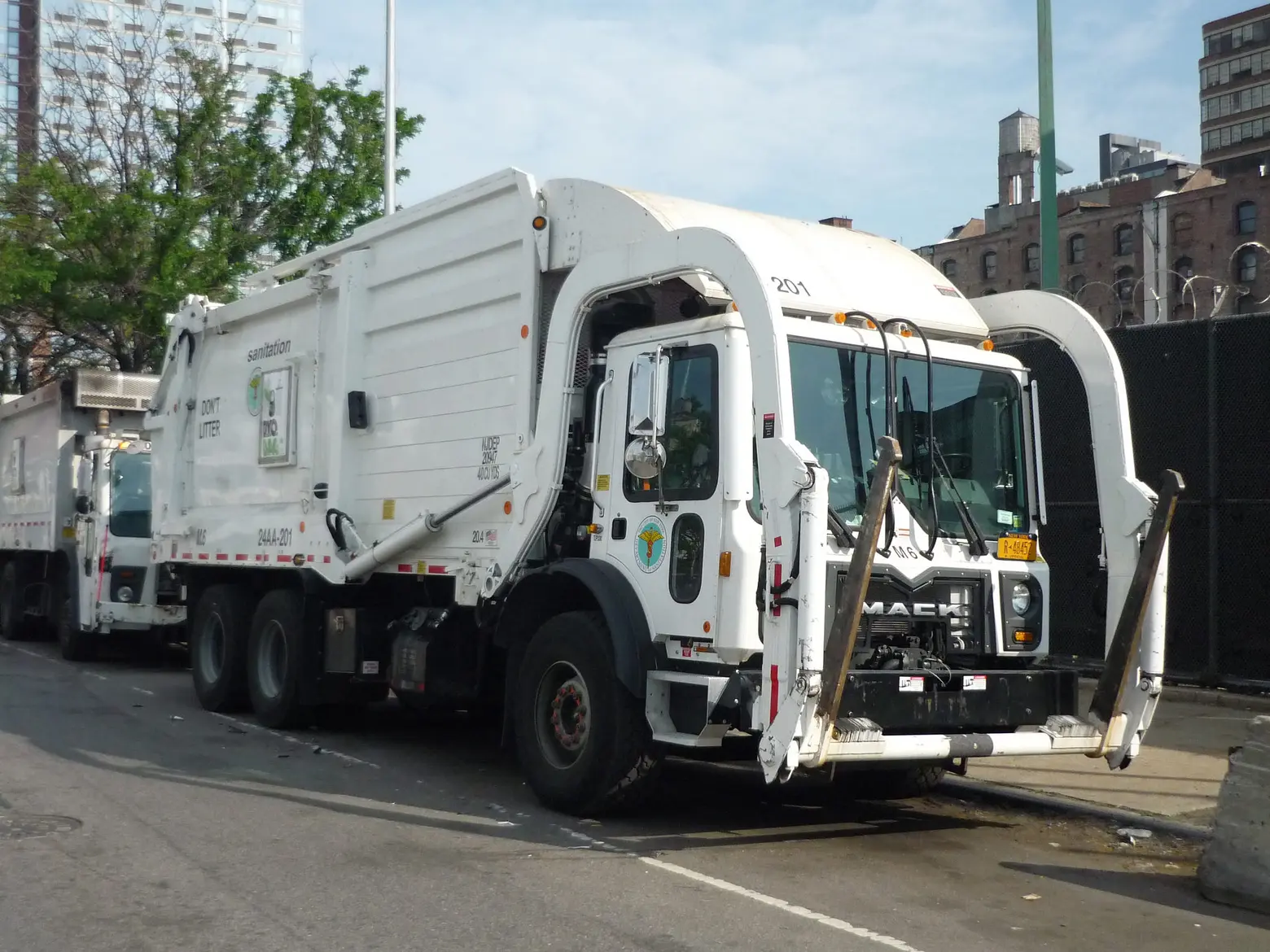 As the population of New York City continues to rise, so does the amount of garbage lining its sidewalks. But getting all this trash out of sight is not an insignificant expense. As the Post reports, a new study by the city's Independent Budget Office (IBO) has found that the price of exporting trash is swelling and there appears to be little remedy in sight.
The report, released last week, found that the annual bill for waste export rose to $316 million in 2015, from around $300 million from 2010-2014. In 2021, two more marine transfer stations will open (of four total; one is open is Queens), and that figure will turn into $421 million annually.
Moreover, the IBO found that long-term waste contracts that use marine transfer stations to process trash and ship it away from the city have become more expensive per ton than short-term contracts that use local landfill space. Under long-term contracts, exporting trash to landfills increased from $63.39 in 2007 to $129.81 in 2016. Long-term contracts were initially employed to save money and protect against the price fluctuations of short-term contracts—they were also the main driver for building additional marine transfer stations.
The report does say that per-ton-costs for the marine transfer station contracts are likely to stabilize or decline as they process more trash, but it's also noted that "Over the next few years, however, as the remaining stations begin to operate, the city's per-ton waste export costs will likely continue to be higher than the existing short-term contracts they replace."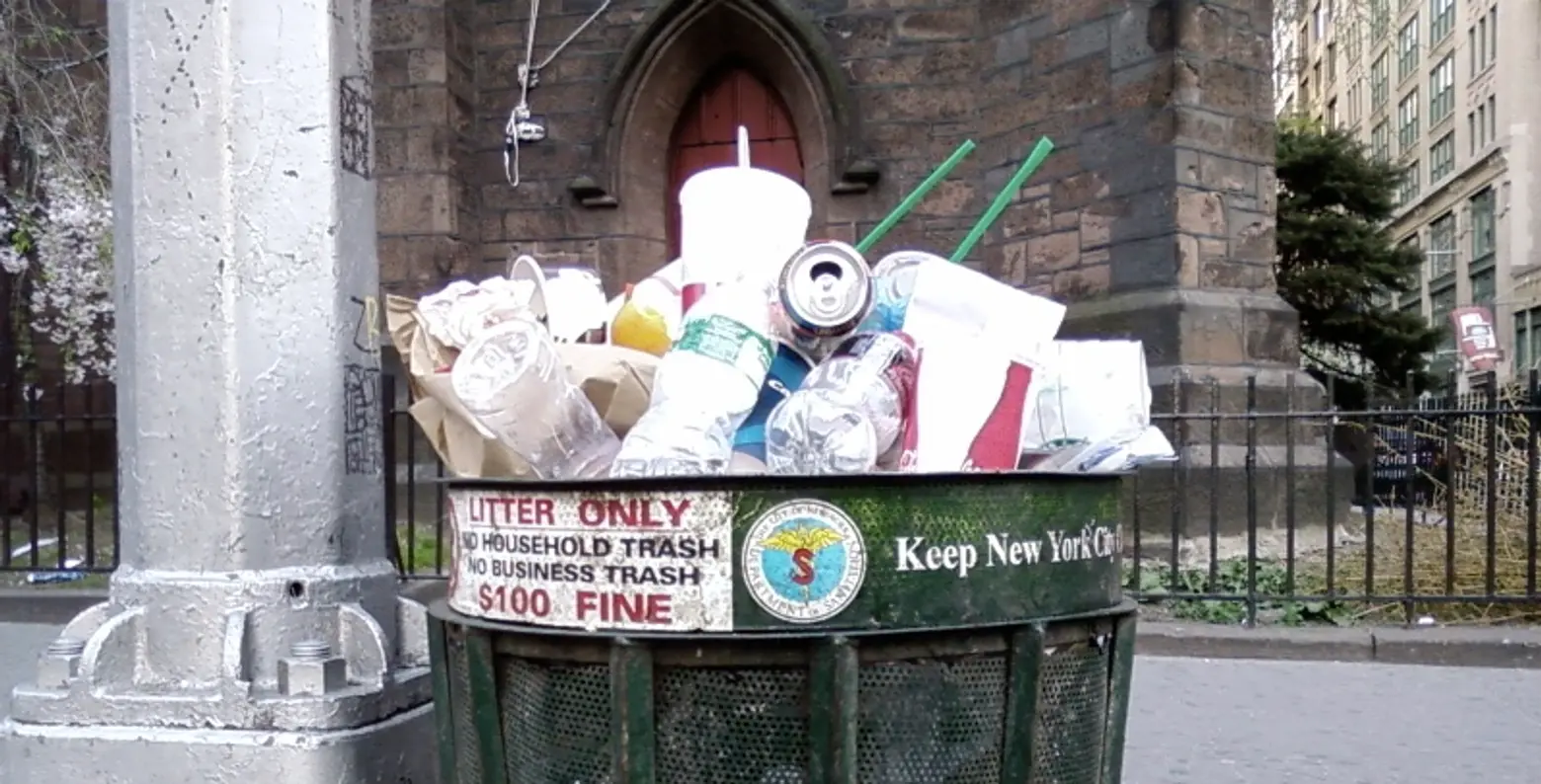 In response to this uptick, Mayor de Blasio has included additional funding for the Department of Sanitation in his preliminary four-year budget. In all, about $89 million will be added to the sanitation department's budget from 2018-2021. The mayor, however, added no new funding for 2017.
Despite rising costs, the city continues to make clean streets a priority. As 6sqft previously covered, the city's sanitation department spent $58.2 million last year to keep the streets clean, an increase from the $49.5 million spent the previous year. The budget included expanded routes, the addition of more workers to empty sidewalk trash cans, and added Sunday service. Last year, Staten Island got its first street sweeper.
[Via NY Post]
RELATED: