Sportscaster Marv Albert Gets $15M for His Lincoln Square Apartment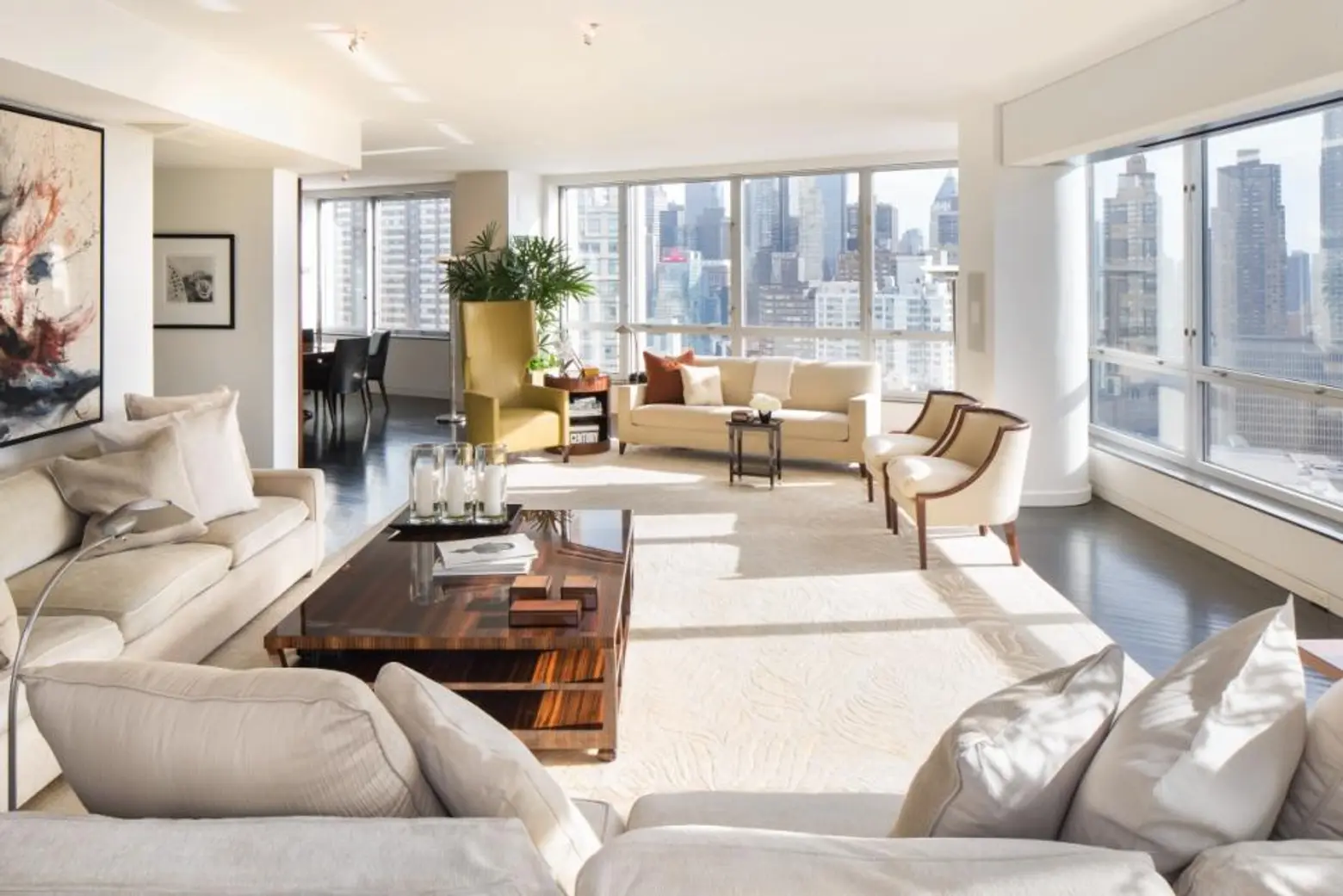 Famed sportscaster Marv Albert has found a buyer for his sprawling penthouse located at 150 Columbus Avenue. The NYDN reports the "Voice of Basketball" and his wife, former ESPN producer Heather Albert, just inked a contract that points to a $14.9 million deal. The couple originally purchased the 3,553-square-foot penthouse back in 1996 for just $2.39 million, calling it their home for years before heading down to Tribeca—and turning this pretty sweet profit. The penthouse was listed just five months ago.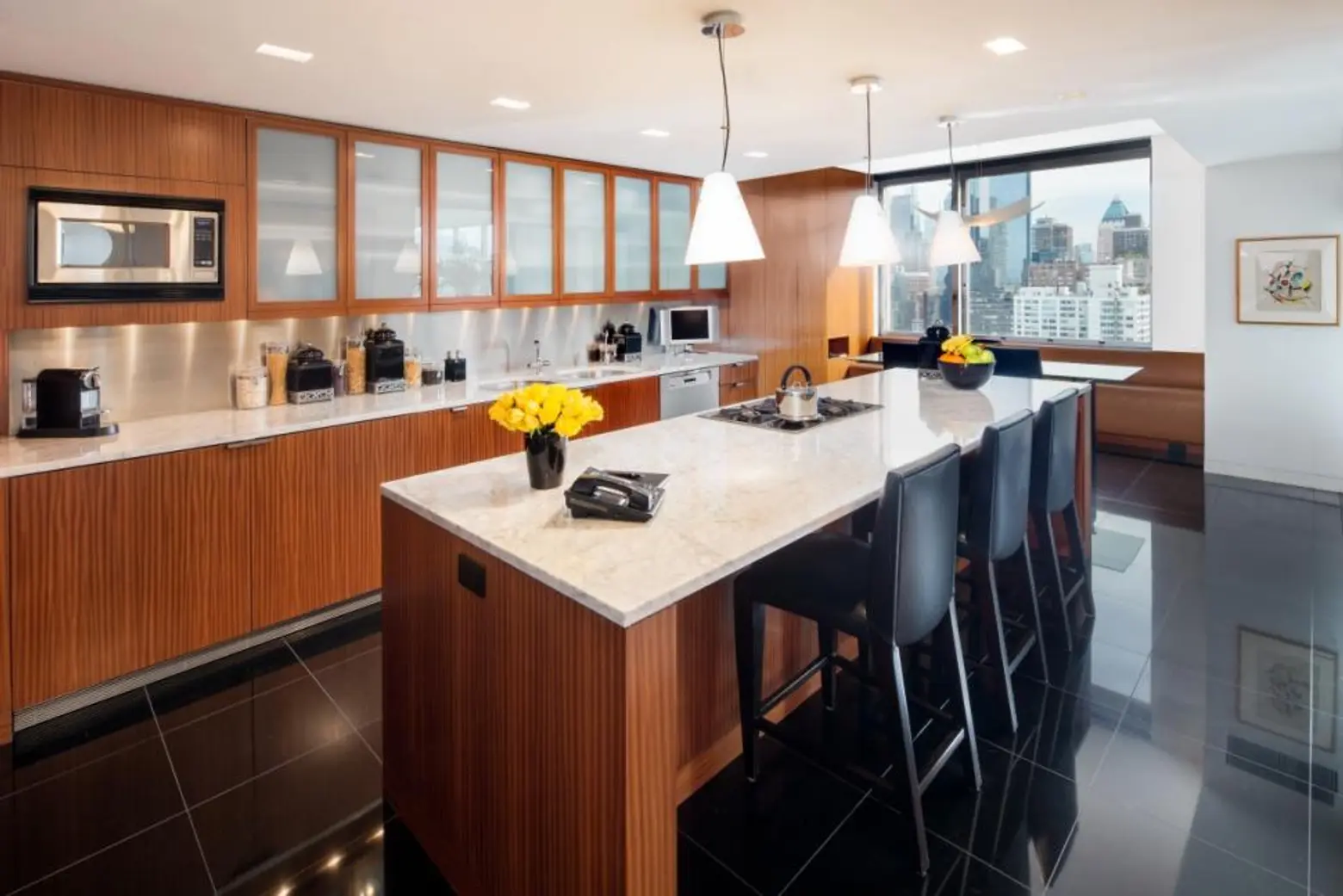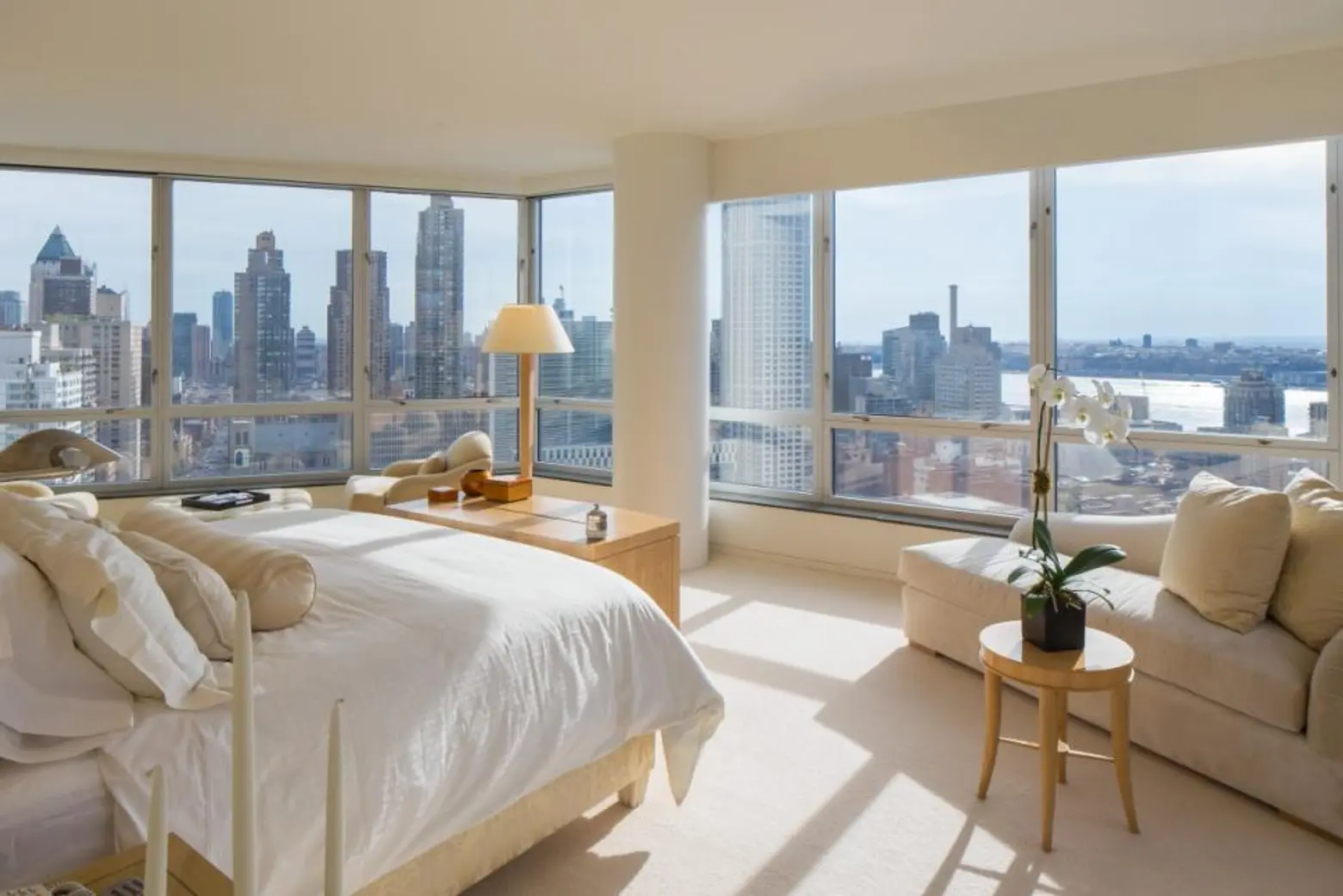 The apartment is bright and minimal placing the spectacular views as the focal point of the space. A top of the line kitchen provides for a great spot of whip up five-star meals, and in the master bathroom is one feature that probably served Marv well when prepping for a game: a TV in the mirror!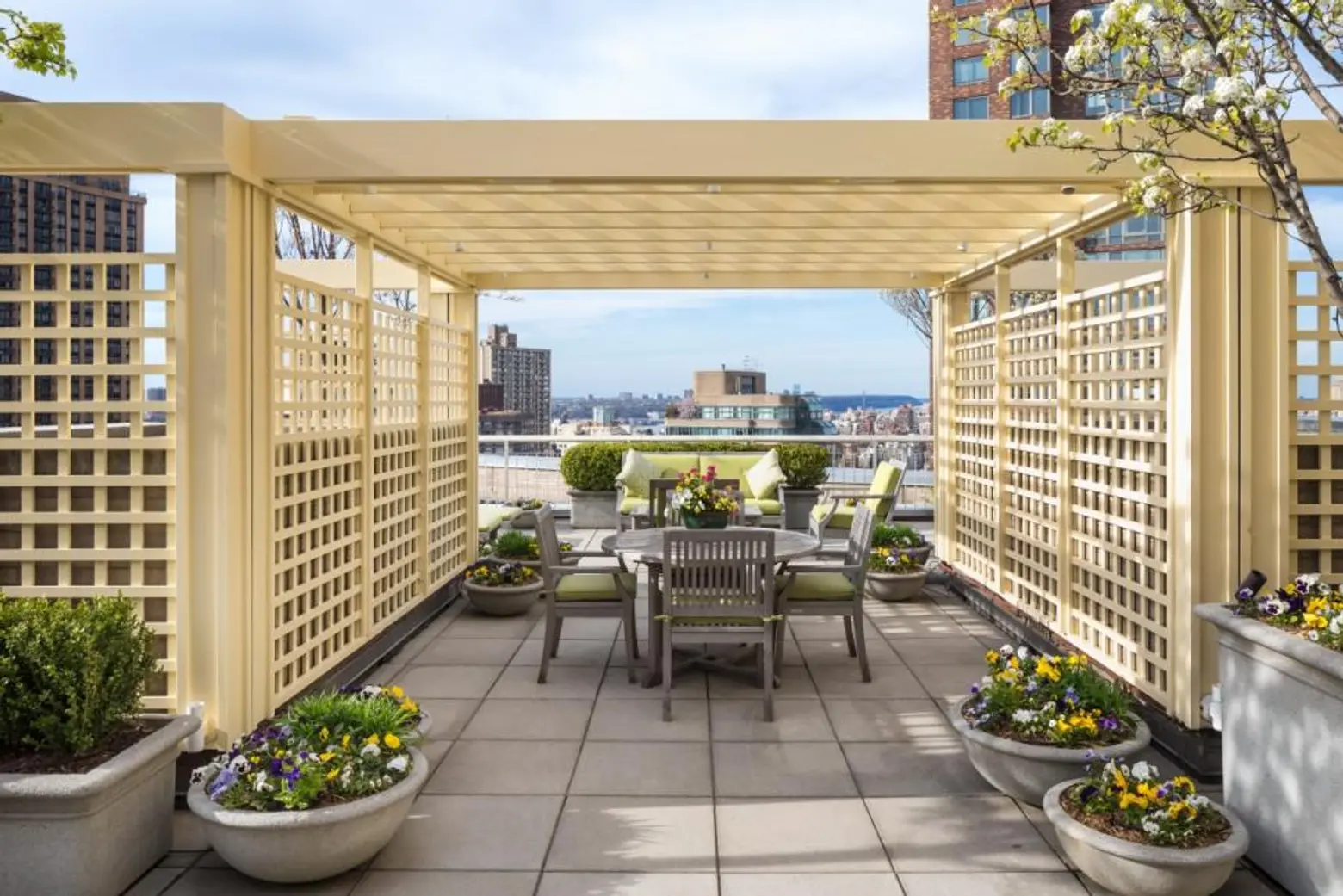 But it's the massive terrace off the living room that really makes this home a gem. The 1,500-square-foot outdoor space provides sweeping views of Central Park and the Hudson River. The terrace also comes with beautiful landscaping, an irrigation system, a retractable awning for hot days, lighting, and speakers for outdoor entertaining.
[Listing: 150 Columbus Avenue PH2 by Adam Modlin of the Modlin Group]
[150 Columbus Avenue at CityRealty]
[Via NYDN]
Images courtesy of the Modlin Group