Saul Rubinek Sells Nolita Loft for $4.9 Million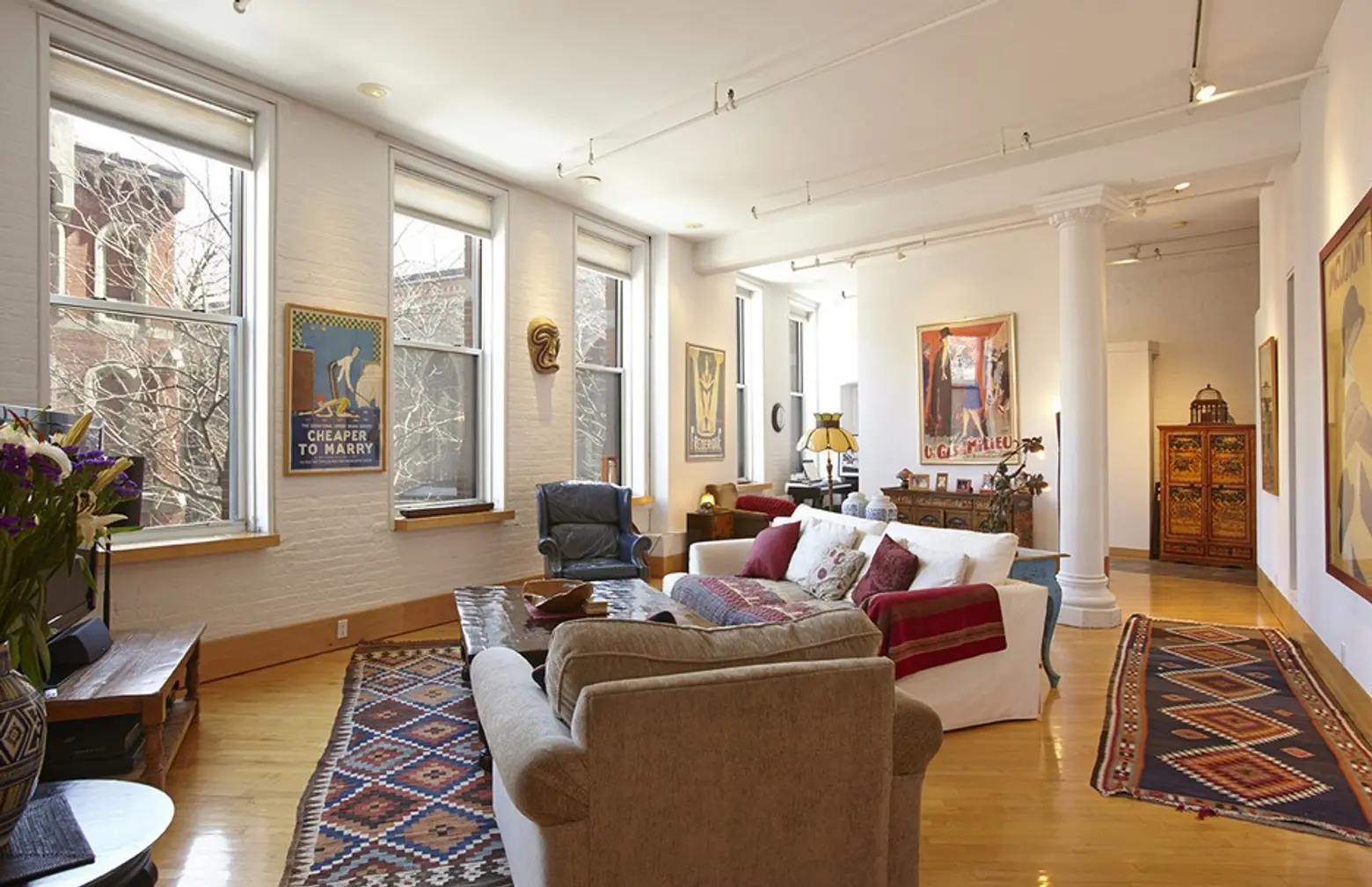 Entertainment jack-of-all-trades Saul Rubinek has unloaded his Nolita loft at 285 Lafayette Street for $4,875,000, according to city records. The Canadian actor, producer, director, and playwright originally listed the three-bedroom unit in May as a $22,000/month rental. The price gradually dropped to $15,000/month by July, but now he's completely parted ways with the home, selling it for much higher than the $2.95 million he paid in 2011.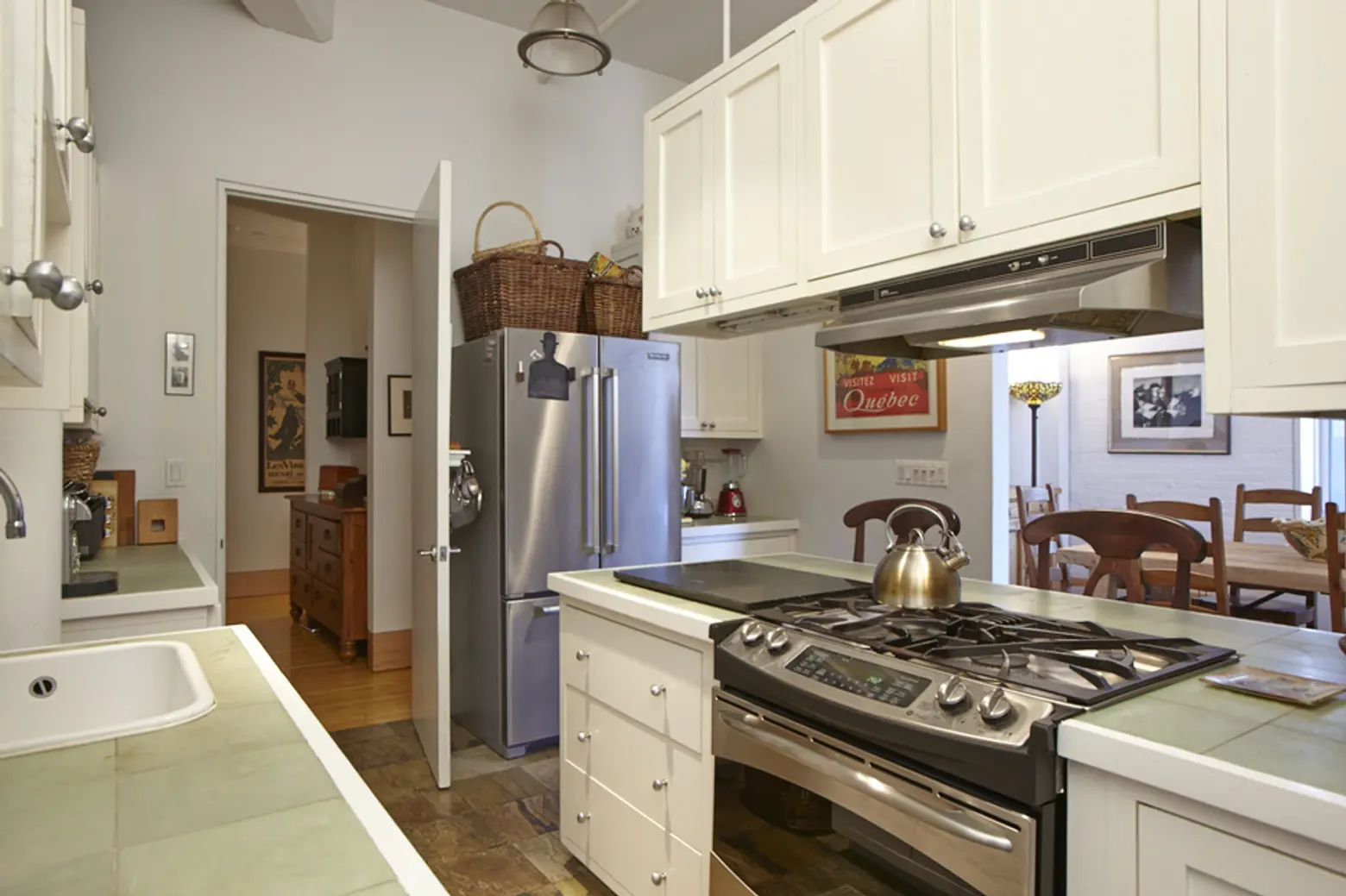 We're only able to get a couple true glimpses into the home, as the bedroom and dining room photos are virtually staged, but the expansive living room has columns original to the former chocolate factory building, as well as large windows, high ceilings, and plenty of wall space. The charming kitchen covers all the million-dollar bases, as does the building itself with a full-time doorman and landscaped roof garden. Looks like Rubinek can add "apartment flipper" to his lengthy resume.
[Listing: 285 Lafayette Street, 2E by Marcy Grau of Stribling]
[Via CityRealty]
Photos courtesy of Stribling