'Real Housewife' Jill Zarin prepares to downsize, lists Upper East Side condo for $3.3M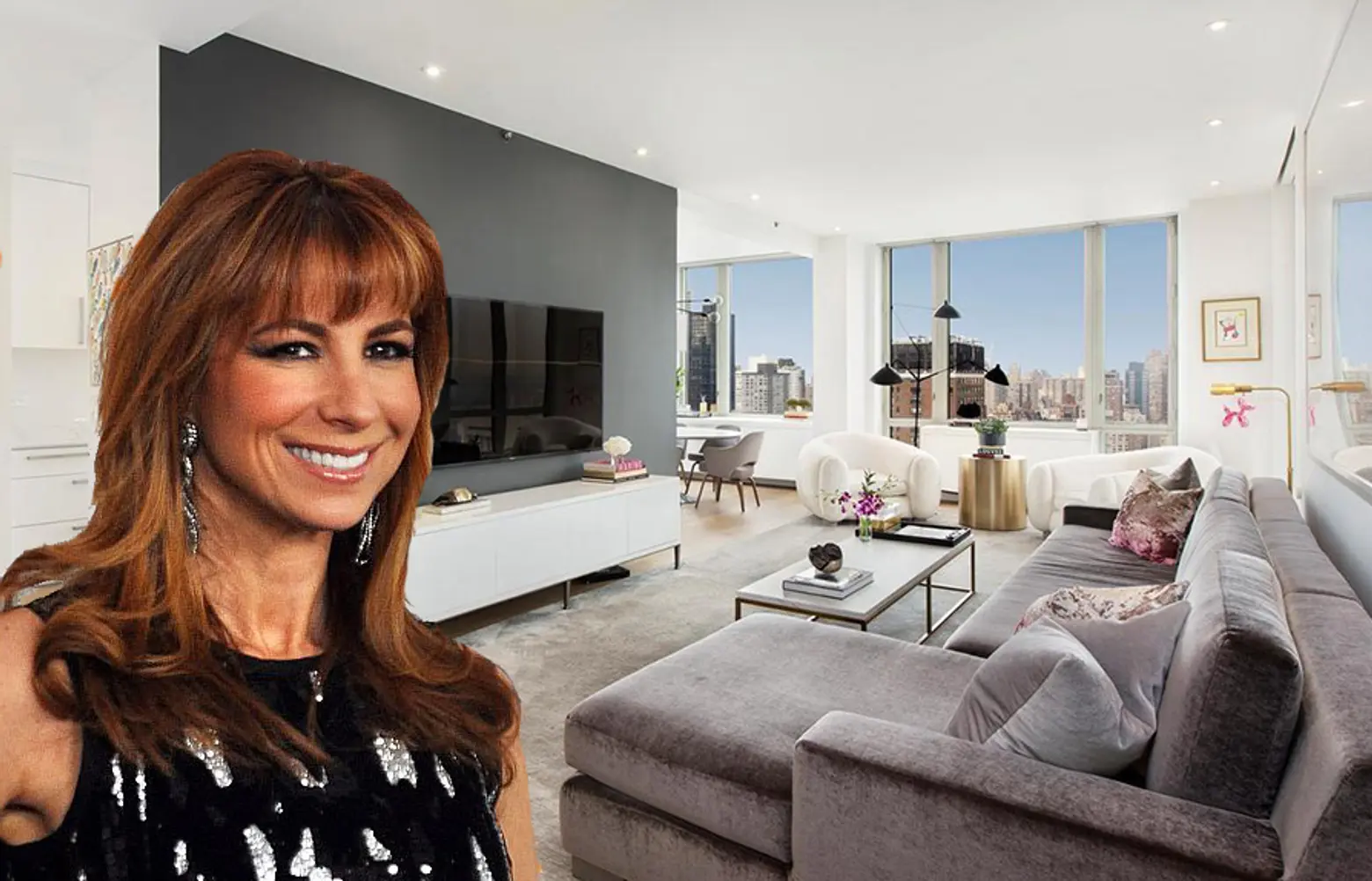 After her late husband, Bobby Zarin, passed away earlier this year, original "Real Housewives of New York" cast member Jill Zarin has put her Upper East Side condo on the market for $3.3 million, after living there for 18 years. Since her daughter is also out of the house, she told Forbes, "it's time for a change of scenery," which likely be warmer weather since she added, "Since I love tennis, I want to spend more time in a climate that is suited for it." Likely in anticipation of selling, Jill renovated the three-bedroom apartment at 401 East 60th Street less than a year ago, working with designers at Schoeller + Darling on a contemporary makeover.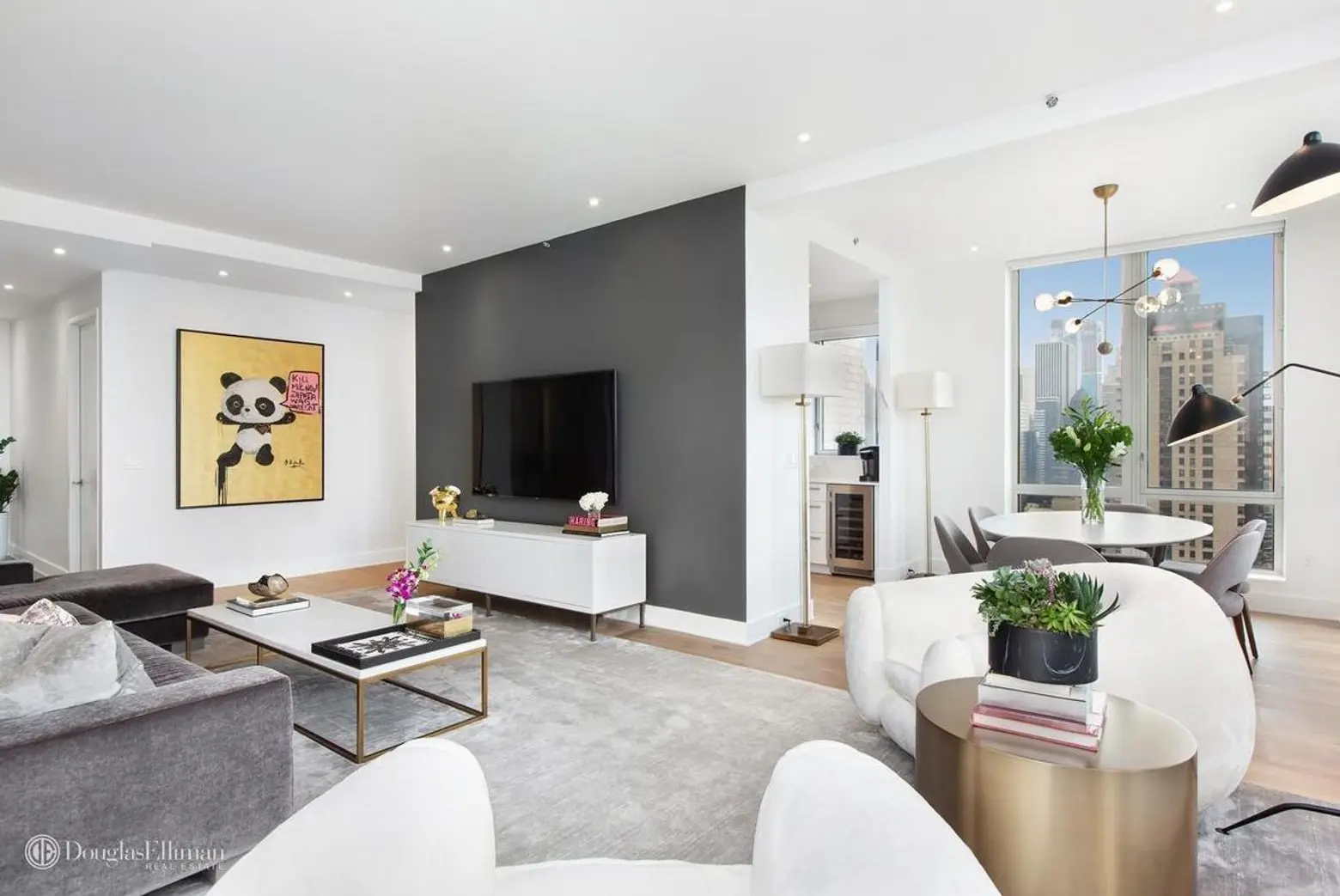 At nearly 2,000 square feet, the condo is quite spacious with panoramic river and city views through the floor-to-ceiling windows. The listing brokers told Forbes that despite the high-end reno, Jill is asking a very reasonable price for the 30th-floor pad, noting that it's about $200 less per square foot than the neighborhood average.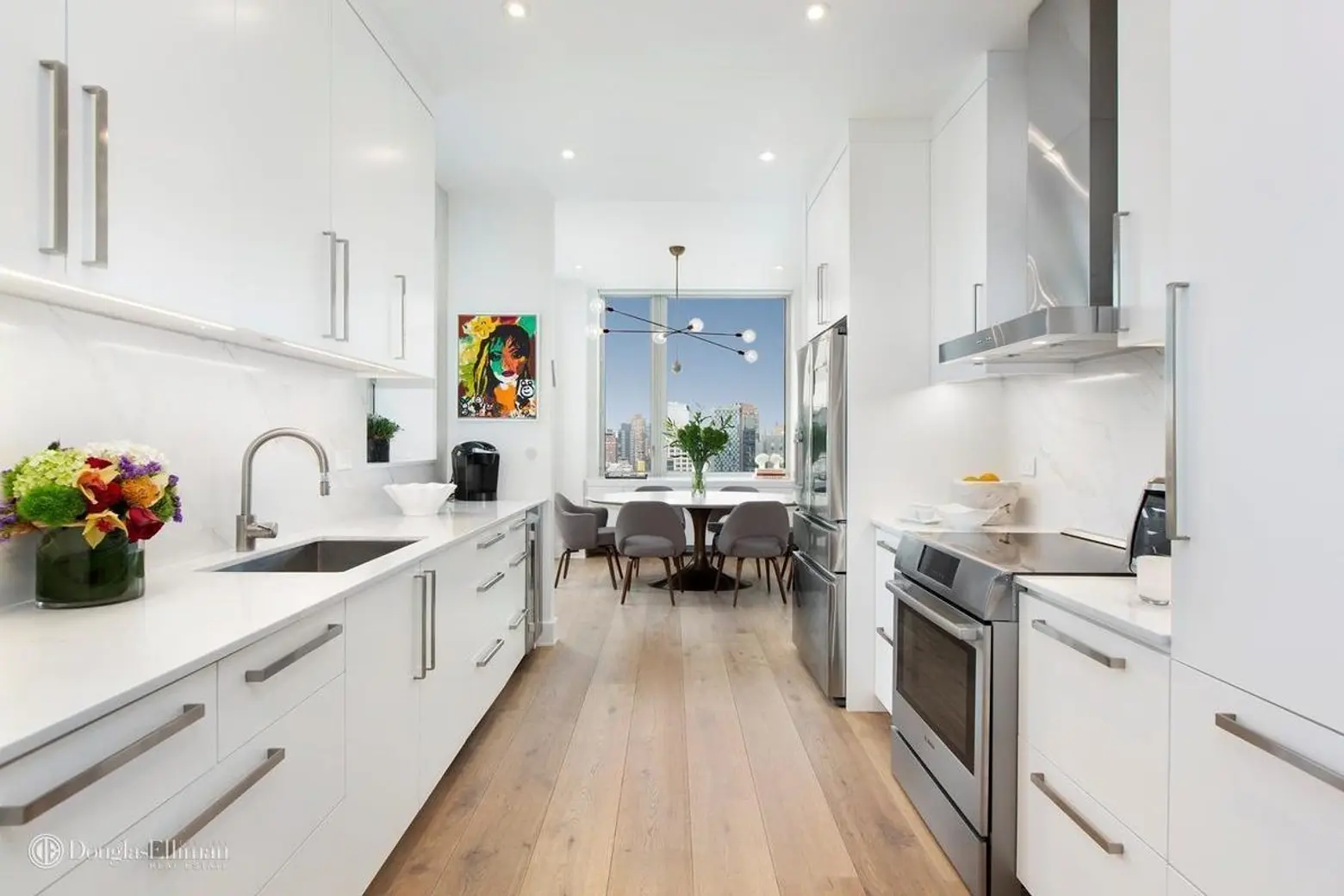 The kitchen has custom cabinets, Quartz counters, and high-end appliances including a wine fridge and smart fridge.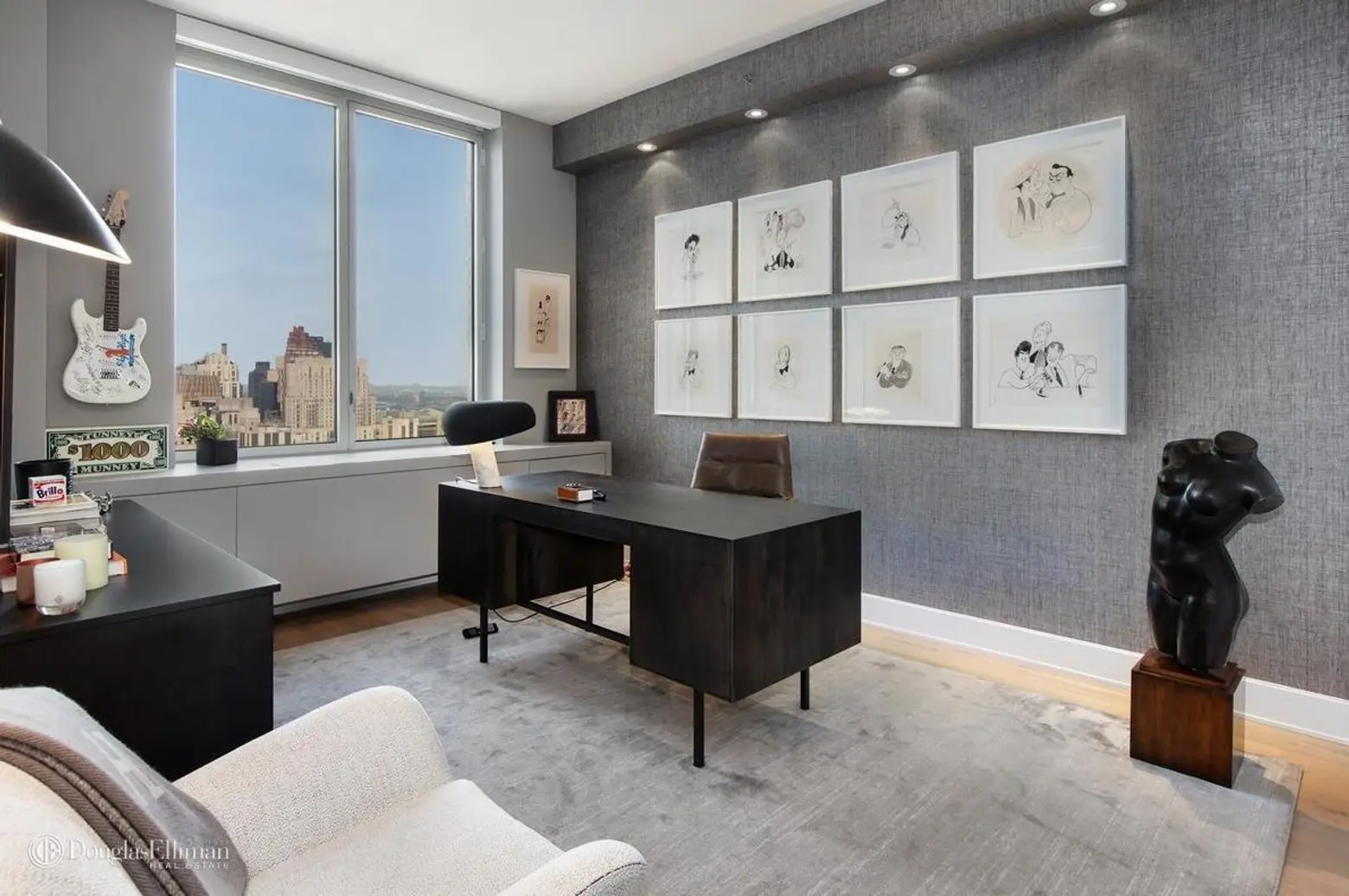 Throughout are custom closet interiors, electric solar shades, and brand-new recessed lighting and hardwood floors.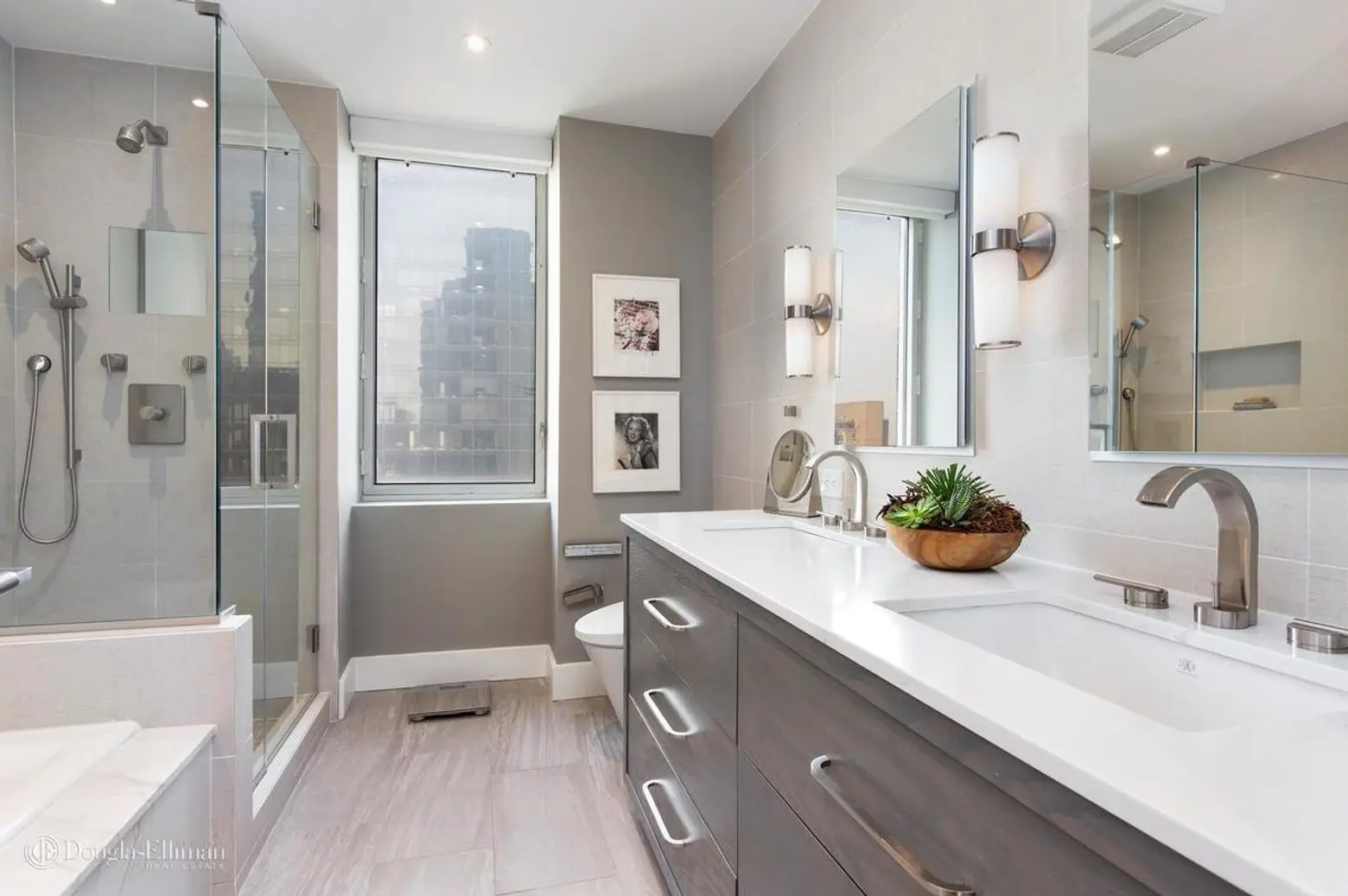 The master bedroom has a Sonos system, and all three-and-a-half bathrooms have smart toilets, heated fog-proof mirros, and custom extra-dep vanities.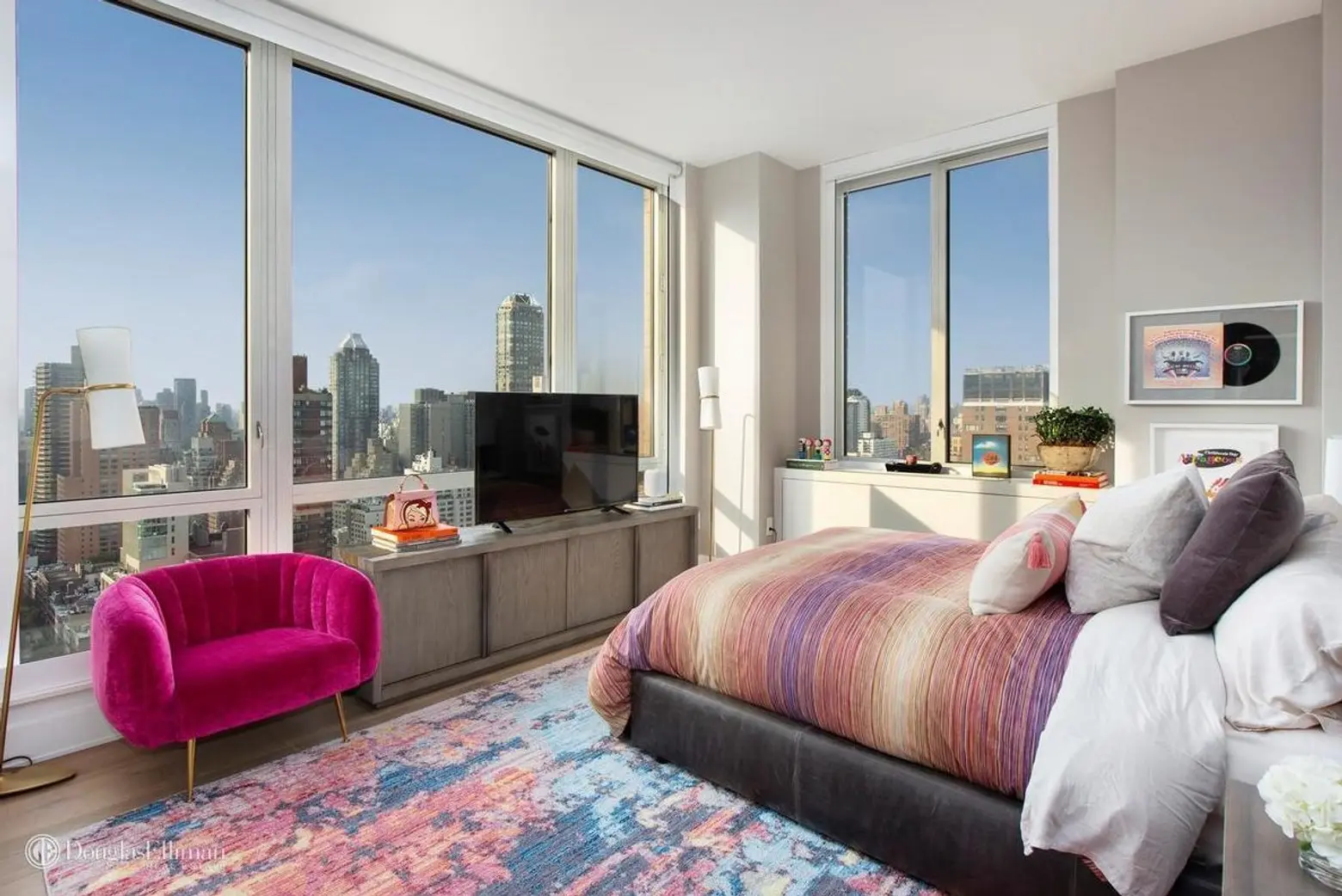 The home is quite minimal, surprising considering Jill is part of the Zarin Fabrics family. The Lower East Side "fabric wonderland" has been a family business since 1936.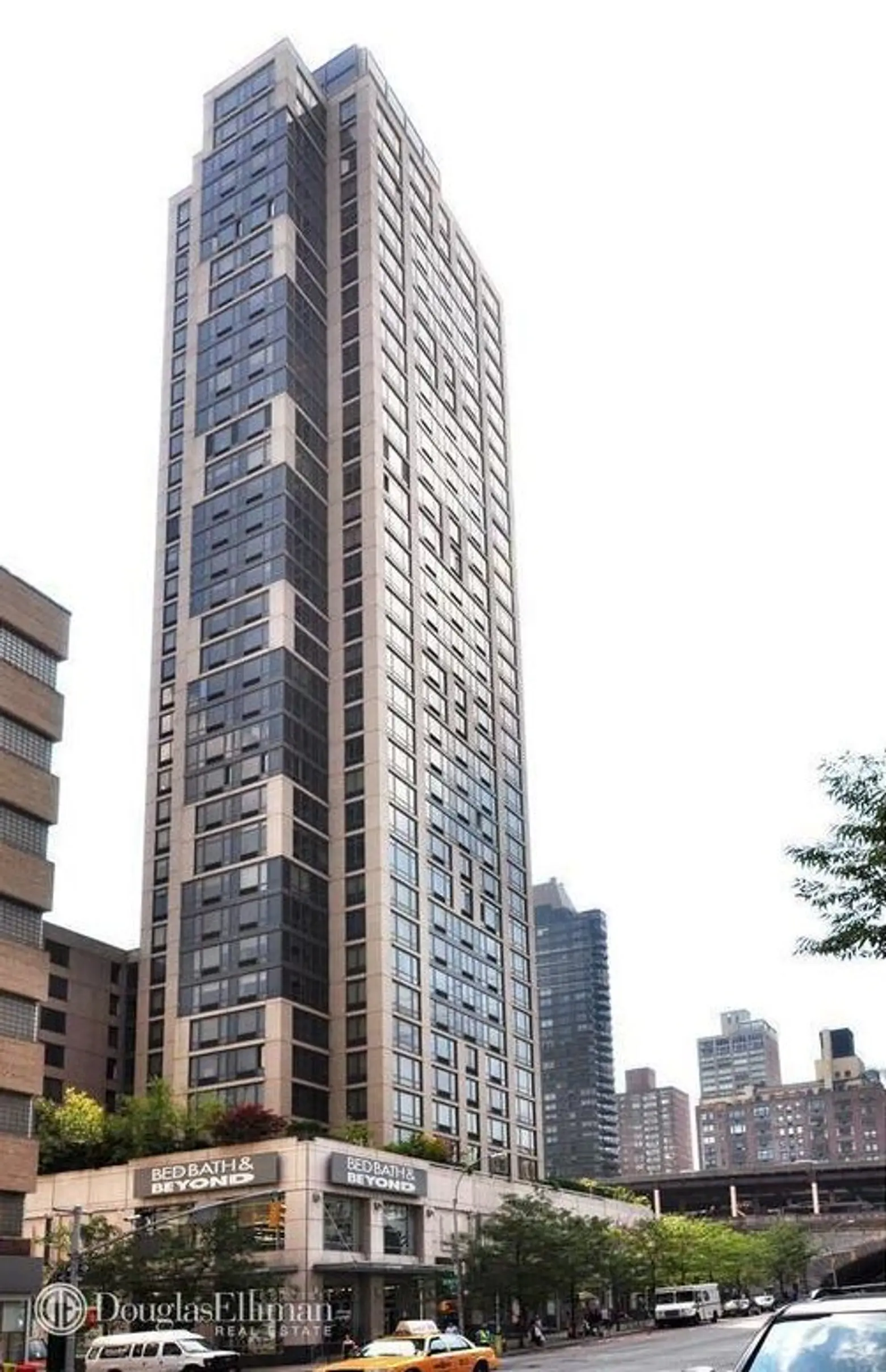 The building, known as the Bridge Tower, is located between 1st and York Avenues, right near the Queensboro Bridge (convenient to get to the Housewives' second homes in the Hamptons). It was designed by famed architect Costas Kondylis 18 years ago, meaning the Zarins were in the original batch of move-ins. There's a Bed Bath & Beyond in the base, and amenities include an on-site garage, gym, and roof terrace.
Jill is not the only Housewife making moves. In June, Ramona Singer put her East 80th Street condo on the market for $5 million. She doesn't plan to go as far south as Zarin, but she does hope to move downtown to a more trendy area like the Flatiron District. And earlier that month, Luann De Lesseps (self-named "The Countess") listed her Hamptons home for $6.3 million so that she can spend more time in the Catskills. And of course, it seems like every other month, Bethenny Frankel is buying or selling something.
[Listing: 401 East 60th Street, 30C by Jessica Cohen and Jennifer Vandekieft of Douglas Elliman]
[At CityRealty]
[Via Forbes]
RELATED:
Listing photos courtesy of Douglas Elliman; Photo of Jill Zarin via Flickr cc