PENSA's DIWire Machine Lets You Bend Wires Into Sculptural Decor for the Home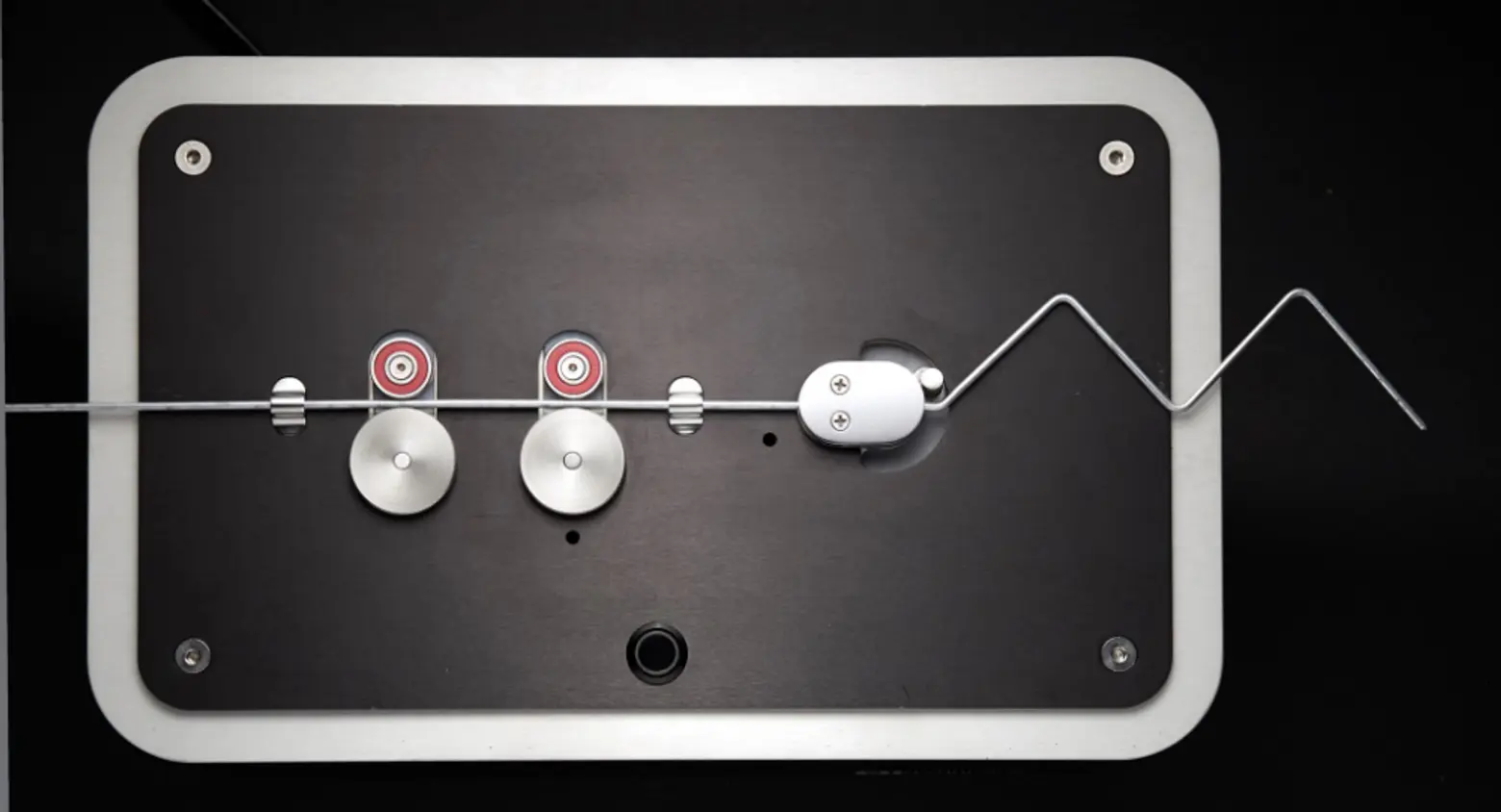 In a day and age when printers give us the ability to create 3D models, we're surprised that it's taken so long for a machine like the DIWire to hit the market. Developed by the creative tinkerers of PENSA, this sleek gadget's seemingly simple job — to bend wires with a click of a button — is an absolute game-changer for DIY enthusiasts.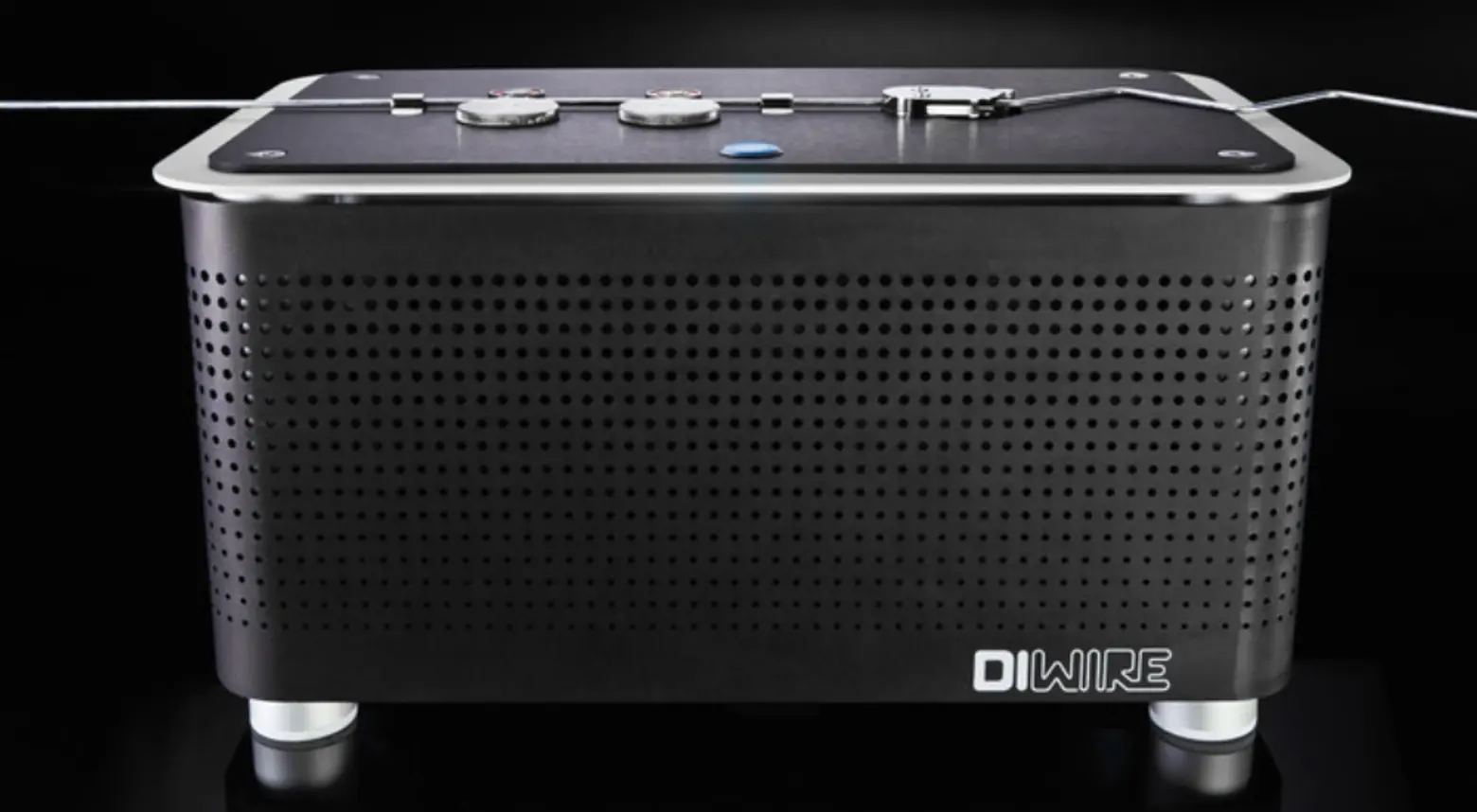 Measuring the size of a compact printer, the DIWire is just as easy to operate as the ink-and-paper kind. It can form curves and angles at up to 135-degrees and works with a variety of metals, including steel, aluminum and brass. So far, the team at DUMBO-based PENSA has been able to craft everything from Etsy-ready pendant lights to a minimalist chair frame.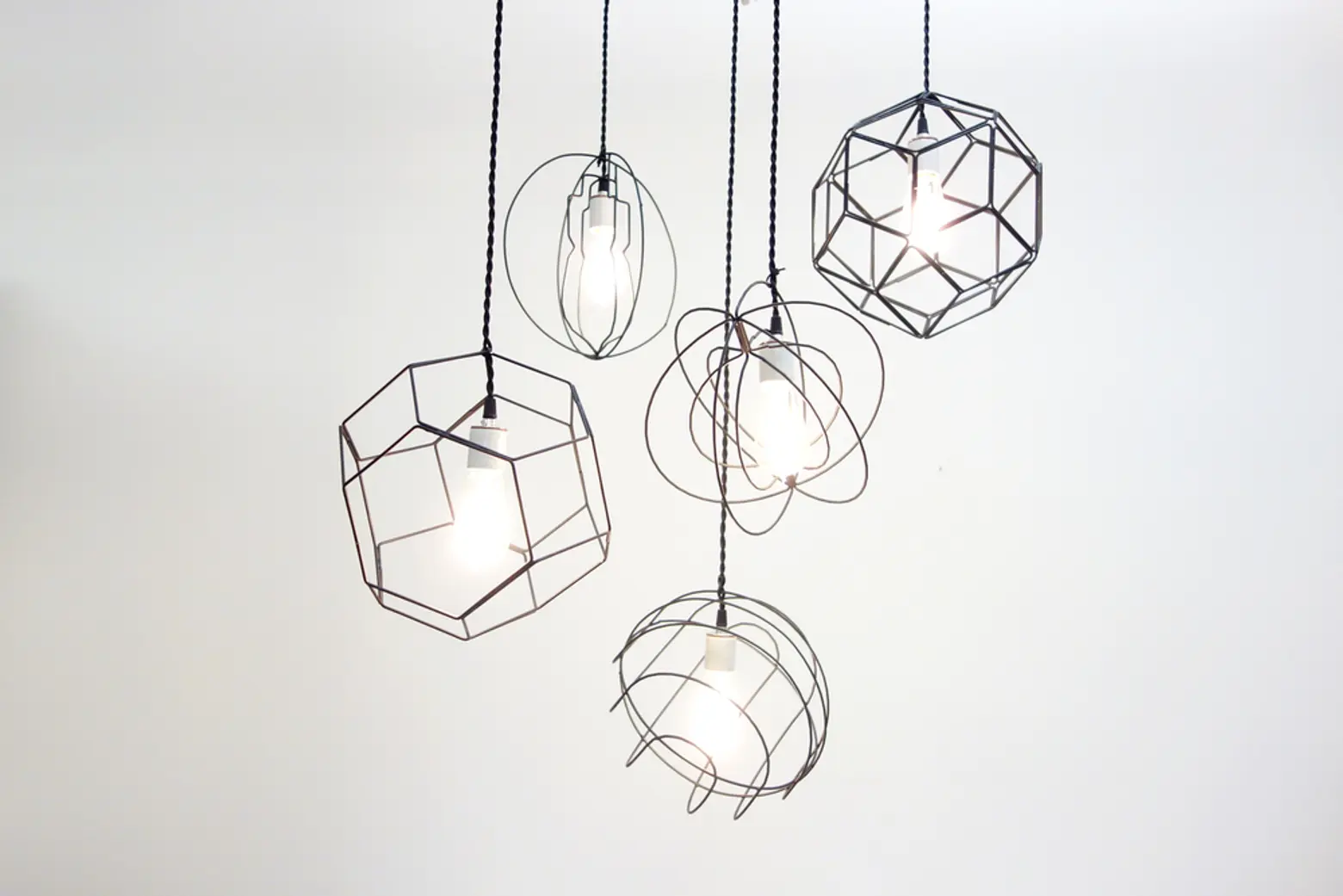 At $3,200, the DIWire is still pretty pricey, but for small businesses and up-and-coming designers tired of exporting the physical manufacturing of their products, it can be a handy investment.
Interested in giving the machine a whirl? The DIWire is currently available for pre-order at Pensa Labs.
Check out more of PENSA's impressive projects here.
Images courtesy of Pensa Labs