Lawmakers, advocates demand rent freeze for New Yorkers affected by coronavirus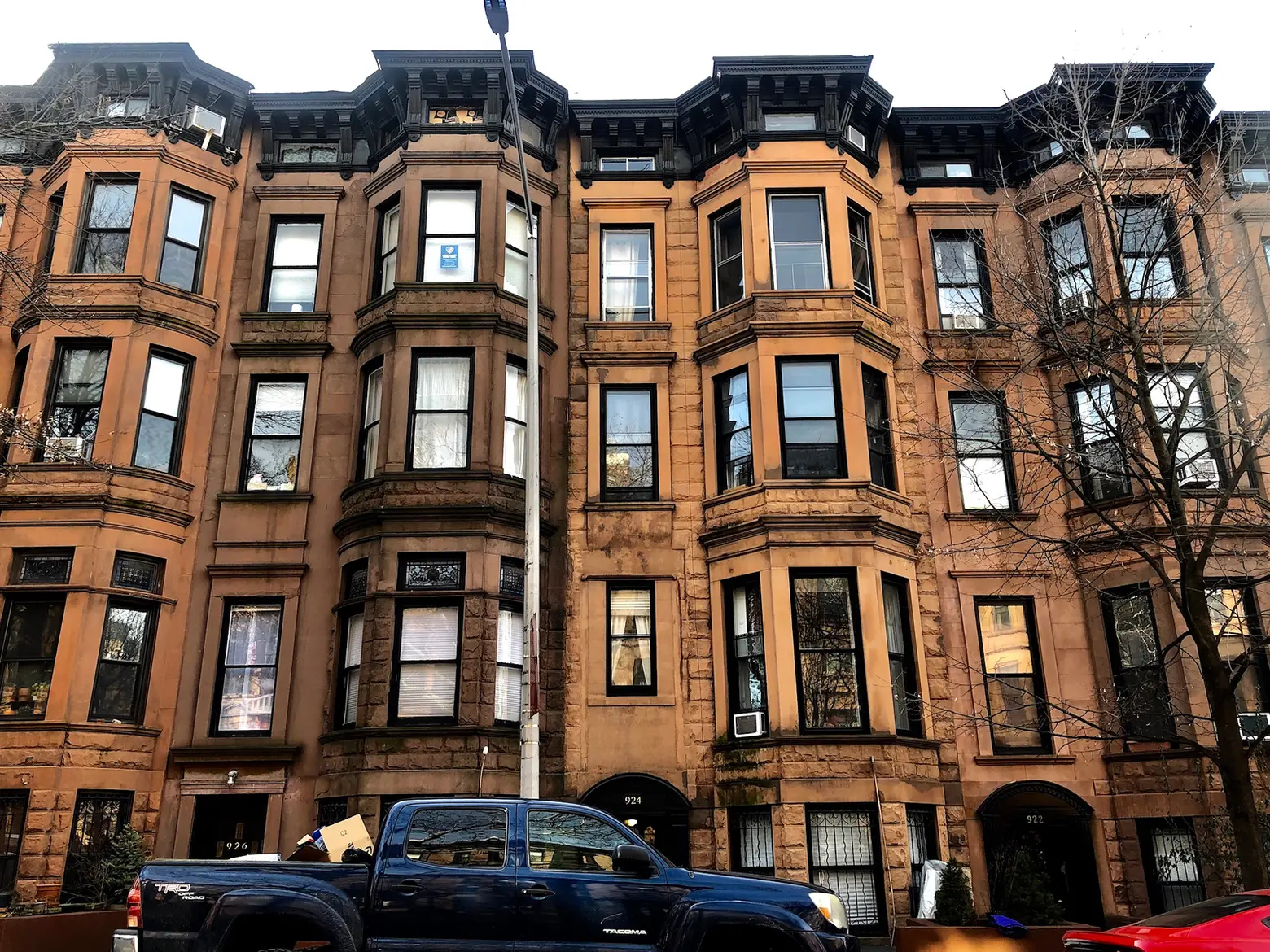 Evictions have been halted. Mortgage payments have been suspended. What about rents? New York renters, elected officials, and tenant advocacy groups are calling for a temporary rent freeze to provide financial relief to both workers and businesses impacted by the coronavirus outbreak. State Sen. Michael Gianaris, who represents parts of Queens, will introduce a measure on Monday that would suspend rent payments for 90 days for tenants and small businesses, as the Daily News first reported.
"Under the leadership of Governor Cuomo, New York is doing an excellent job of managing the crisis, but the devastation caused by the coronavirus will be far-reaching and long-lasting," Gianaris said in a statement on Thursday.
"We must stay on top of the fast-changing consequences of our efforts to contain the virus, and the millions of tenants in our state cannot be left behind. Suspending rents is a critically important step to help New Yorkers survive this unprecedentedly difficult time."
The bill being introduced by Gianaris would forgive the rent of residential and commercial tenants for 90 days if they lost work or had to close because of the pandemic. Owners of small buildings would also be granted assistance if tenants are not making payments. The proposal comes as Gov. Andrew Cuomo ordered all non-essential businesses to close statewide, in an attempt to curb the spread of the coronavirus.
Last week, New York's Chief Administrative Judge Lawrence Marks suspended all proceedings and pending eviction orders statewide indefinitely, for both residential and commercial tenants. On Saturday, Cuomo issued an executive order that directs banks to waive mortgage payments for 90 days for borrowers impacted by the coronavirus and who are facing financial hardship.
Advocate groups are pushing for a similar order to be in place for renters. A petition sponsored by the Upstate/Downstate Housing Alliance, as well as a number of additional groups, calls for an immediate suspension of all rent, mortgage, and utility payments, as well as a full freeze on evictions and foreclosures. As of Monday morning, the petition has collected more than 33,800 signatures.
"There needs to be a federal and state response to deal with this so that we don't end up at the end of the moratorium with everyone getting evicted," Ellen Davidson, a staff attorney at The Legal Aid Society, said in a statement on Friday. "If our officials don't work on this until after the moratorium is lifted, I think we're gonna end up in a new crisis. People are losing their jobs, closing their businesses—it's going to be hard to continue to pay our rent."
During a press conference on Sunday, Cuomo said the state "took care of the rent issue," referring to the suspension of eviction proceedings. But as of Monday, there is no policy in place to help New York renters.
"Renters and homeowners both need relief," Assembly Member Yuh-Line Niou, who represents neighborhoods in Lower Manhattan, said in a tweet last week. "We need to cancel rent, for the duration of the emergency, today. So many of us live paycheck to paycheck. And we are asking folks to stay home. People can't stay home without a home. We need immediate relief."
A number of elected officials have expressed support for a rent freeze or other forms of assistance, including Rep. Alexandria Ocasio-Cortez, Brooklyn Borough President Eric Adams, and City Council Speaker Corey Johnson, who has also proposed a $12 billion relief plan that includes a universal basic income for all New Yorkers.
RELATED: