New York restaurants can open for outdoor dining during phase two of reopening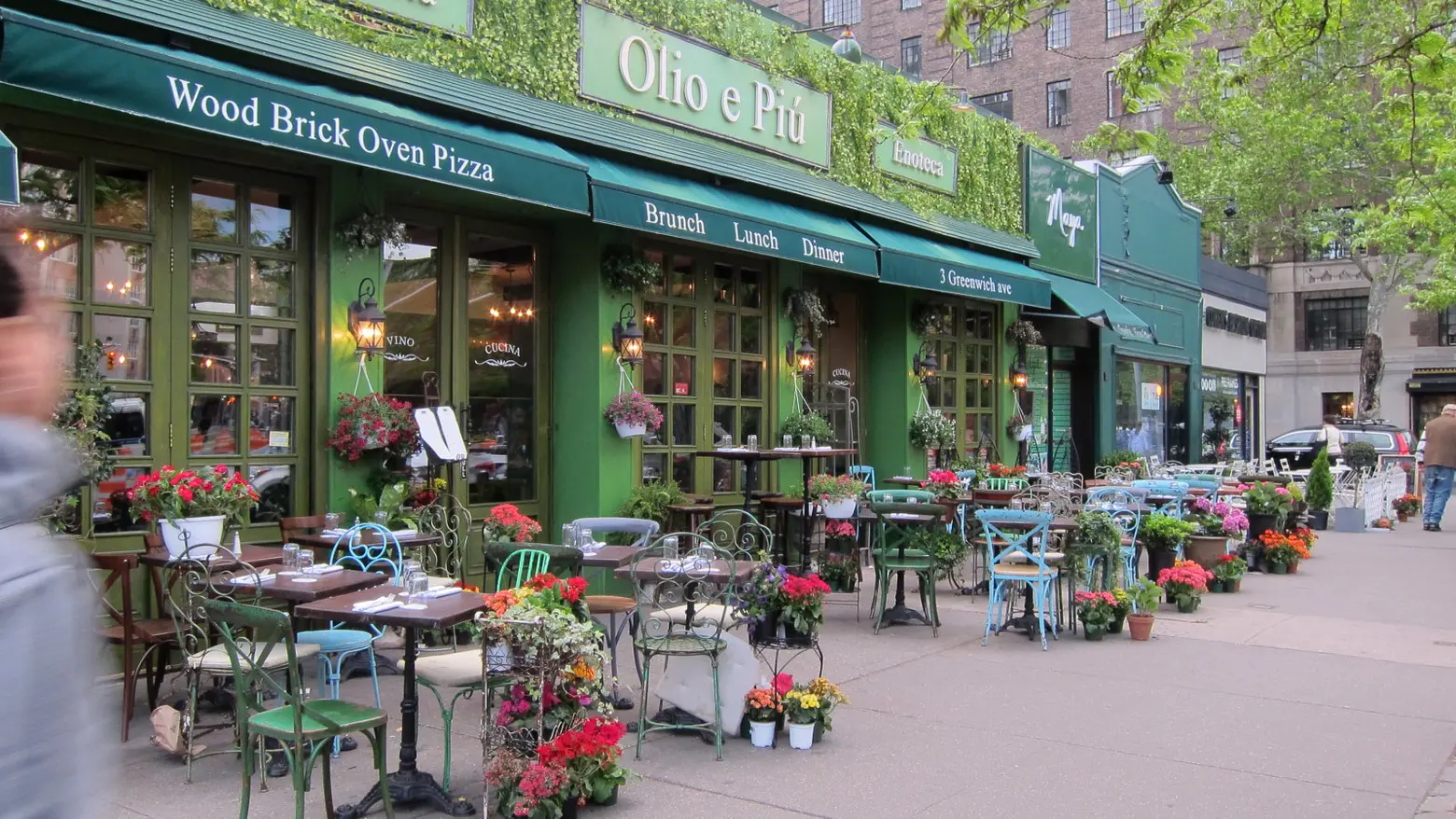 With seven of 10 regions across the state now in phase two of the reopening plan, Governor Cuomo announced today that he was adding outdoor dining at restaurants to the list of businesses and operations allowed during this second stage. Restaurants in these regions can begin this tomorrow June 4th, as long as outdoor tables are spaced six feet apart, all staff wear face coverings, and customers also wear face coverings when not seated.
"Thanks to the people of New York and the nurses, doctors and essential workers, today we have the lowest number of hospitalizations ever and we have the lowest death toll ever. We are continuously evaluating activities that can be safely reopened, and today we are adding outdoor seating at restaurants to phase two," said Governor Cuomo. Yesterday, the state saw just 135 new COVID hospitalizations, the lowest number yet, and 49 deaths, the first time this number has dipped below 50.
The governor's change comes at a time when Mayor de Blasio has been slow to accept the New York City Council's recommendations for outdoor dining. The Council is scheduled to introduce legislation tomorrow that would require the city to utilize outdoor space such as sidewalks, streets, and plazas for outdoor dining during the coronavirus pandemic. Though the state-wide order puts such dining in phase two (restaurants, in general, are in the third phase of the four-part plan), it does not dictate where the dining would take place, which is why the Council's plan is still relevant.
Just this week, New Jersey also announced that its restaurants would be allowed to open for outdoor dining on June 15. In Hoboken, Mayor Ravi S. Bhalla has already put in place a creative outdoor dining approach that's allowed restaurants to set up temporary seating in parking spaces for customers to enjoy takeout food and beverages.
RELATED: