Watch the winner of New York's mask-awareness video competition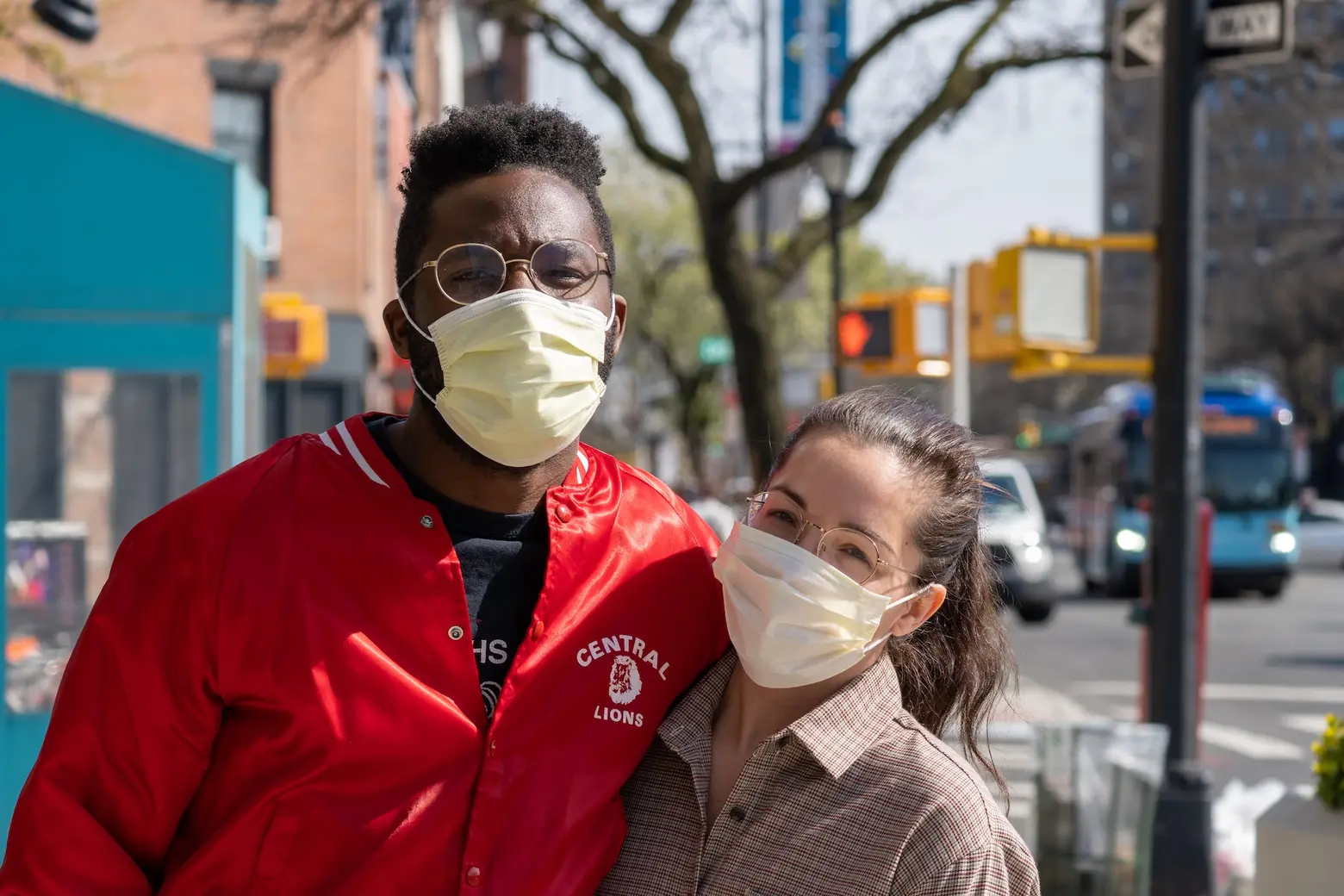 After a photo of a jam-packed Hudson River Park filled with non-mask-wearers went viral earlier this month, Governor Cuomo launched a new competition that asked New Yorkers to submit videos that show why it is so important to wear a mask in public. After receiving more than 600 submissions, the state narrowed it down to five finalists last week. And today, after 186,117 votes were counted, the winning video was announced, titled "We <3 New York."
"All these things we've done, nobody's doing these things because government told them to do it… I said from day one, I can give the facts to New Yorkers, but then New Yorkers have to decide and agree that it makes sense given the facts," said the governor, referring to all of his COVID-related executive orders. On April 15, he said that all people must wear a mask or face-covering in public in situations where social distancing is not possible. With that in mind, his daughter suggested that the state produce an ad that explains to New Yorkers the facts and reasons for wearing a mask.
Here is the winning video, which will now be used throughout the state as a PSA. It was created by Bunny Lake Films, a female-founded boutique production company based in Brooklyn.
This video came in second place, with just a 500-vote difference. Because of the small margin, it will also be featured as a PSA.
And here are the other three finalists:
Editor's Note: This story was originally published on May 5, 2020, and has been updated.
RELATED: