New York commits $8M to renovate Harlem's Schomburg Center for Research in Black Culture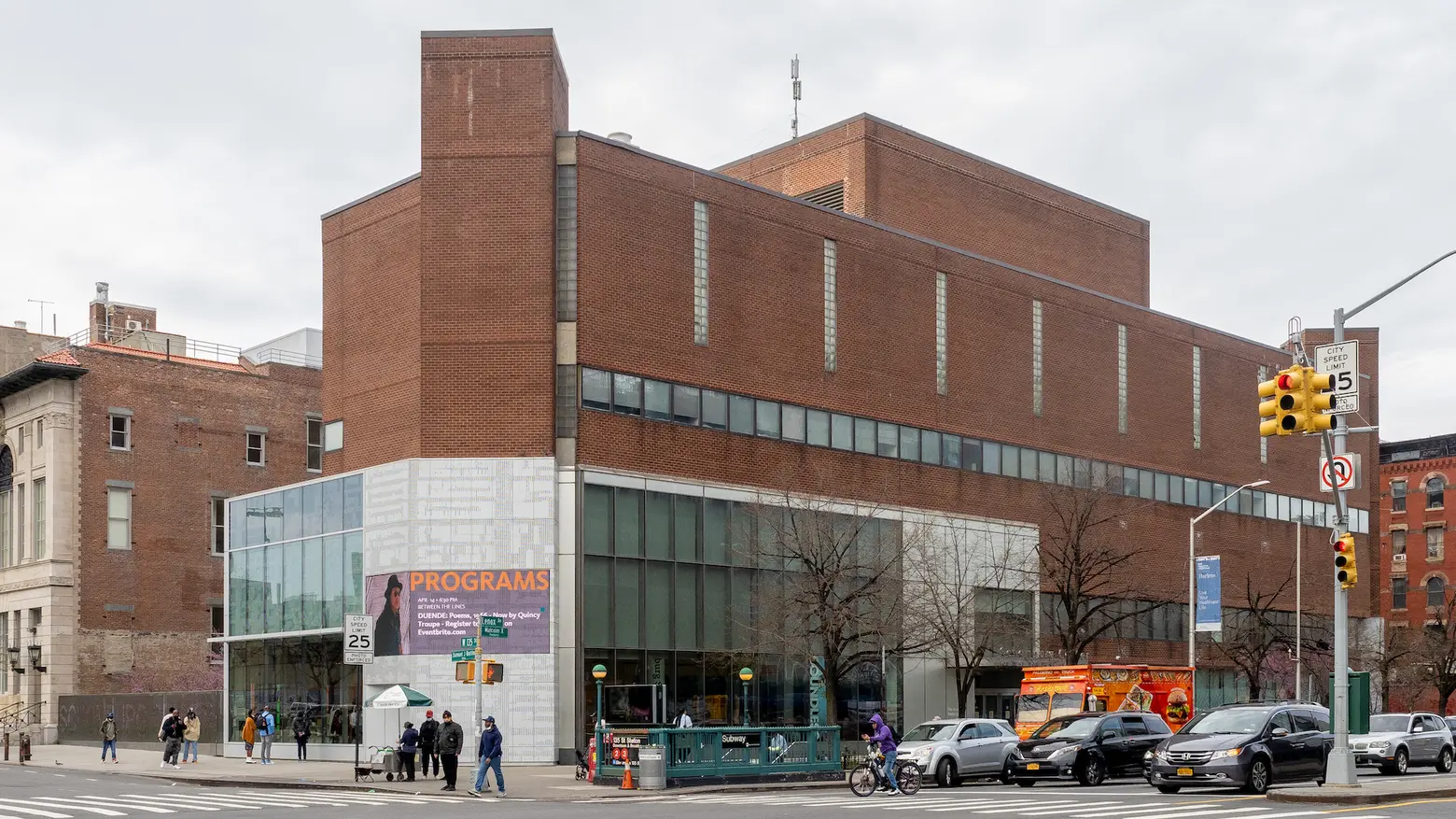 Gov. Kathy Hochul on Wednesday announced the state will commit $8 million for upgrades to the Schomburg Center for Research in Black Culture in Harlem. The investment will go toward the refurbishment of the building's facade, replacement of the roof and windows, and the installation of much-needed safety and energy-efficient features. The state's announcement comes during Harlem Week, a weeklong celebration of the neighborhood's history and culture.
The Schomburg Center is a branch of the New York Public Library dedicated to the research, preservation, and presentation of materials related to African Americans, African experiences, and the African Diaspora.
Founded in 1925 and designated a national landmark in 2017, the center features over 11 million items related to Black history, arts, and culture, including books, photographs, artworks, videos, and more. The cultural institution was first established with a collection of items from Puerto Rican-born Black scholar, Arturo Alfonso Schomburg, the center's namesake.
"With this funding, we're not just giving this building a facelift; we're making a critical investment in our history and culture," Hochul said.
"For nearly a century, the Schomburg Center for Research in Black Culture has acted as a library, a research institution, a community hub, and above all, a space to celebrate Black people in America. This Harlem Week, I remain committed as ever to supporting great institutions like the Schomburg Center that honor Black New Yorkers' rich contributions to our city, our state, and our country."
The funding is being handled by the Dormitory Authority of the State of New York (DASNY), which will provide design services and manage the construction of the project.
"Governor Hochul's award to the Schomburg Center will support us as we envision our future and continue to be a world-class institution devoted to the preservation and exploration of Black diasporic history," Joy Bivins, director of the Schomburg Center, said. "This contribution is vitally important as we continuously strive to provide our patrons and staff with the best environment possible to research, learn, work, and discover."
RELATED: