New York City's marriage bureau will reopen for in-person weddings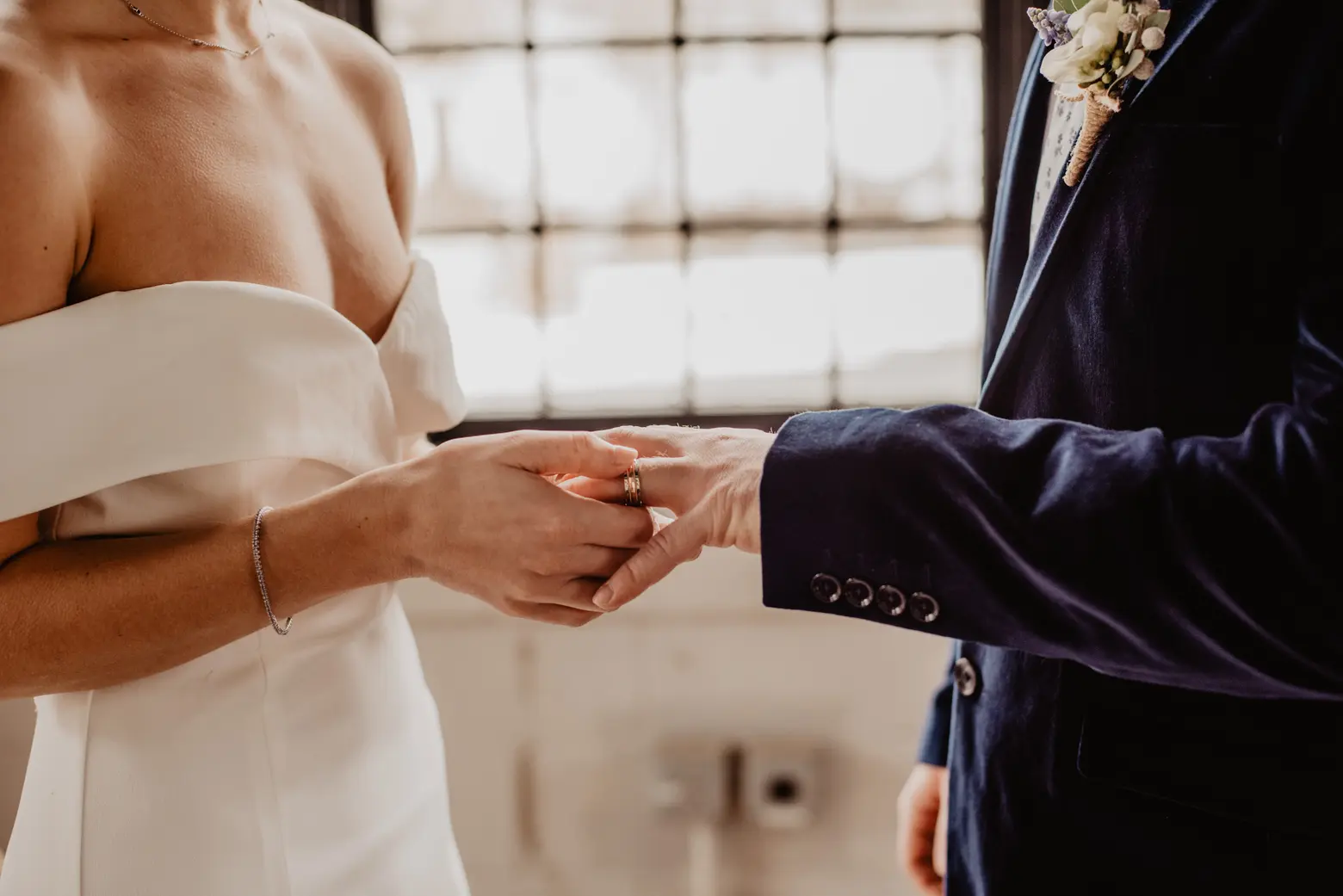 Save the date! New York City's marriage bureau will reopen next week for in-person appointments, nearly 16 months after the department closed because of the coronavirus pandemic. The city's five marriage bureaus had been closed since 2020, although the city did permit virtual license appointments and ceremonies. The marriage bureau will reopen on July 19 with the first marriage licenses given out starting July 23, Mayor Bill de Blasio announced during a press briefing on Thursday.
As required by state law, a marriage license is required to get married in New York. The bureau hosts marriage ceremonies at the Office of the City Clerk and provides officiants.
Last April, the city launched Project Cupid, a program that allowed couples to virtually attend an appointment at the city clerk's office, upload required documents for the marriage license, and even sign the license after the wedding ceremony. Through the program, bureau clerks were able to perform the ceremony virtually.
According to the Wall Street Journal, the city clerk completed 25,603 appointments virtually in 2020. As of June 25, when Gov. Andrew Cuomo rescinded his State of Emergency declaration, the city clerk's office will no longer process marriage licenses for virtual ceremonies.
In-person appointments can be booked starting Monday, with the first marriage licenses given out next Friday. "Weddings are back, the wedding bureau is back, and we're coming back," the mayor said.
Plus, next weekend marks the 10th anniversary of the Marriage Equality Act, which made same-sex marriage legal in the state of New York.
"What perfect timing, just in time for Saturday, which is the 10th anniversary of marriage equality," de Blasio added. "We're so happy all of these events are coming together."
RELATED: