New law protects New Yorkers from eviction for unpaid rent during COVID-19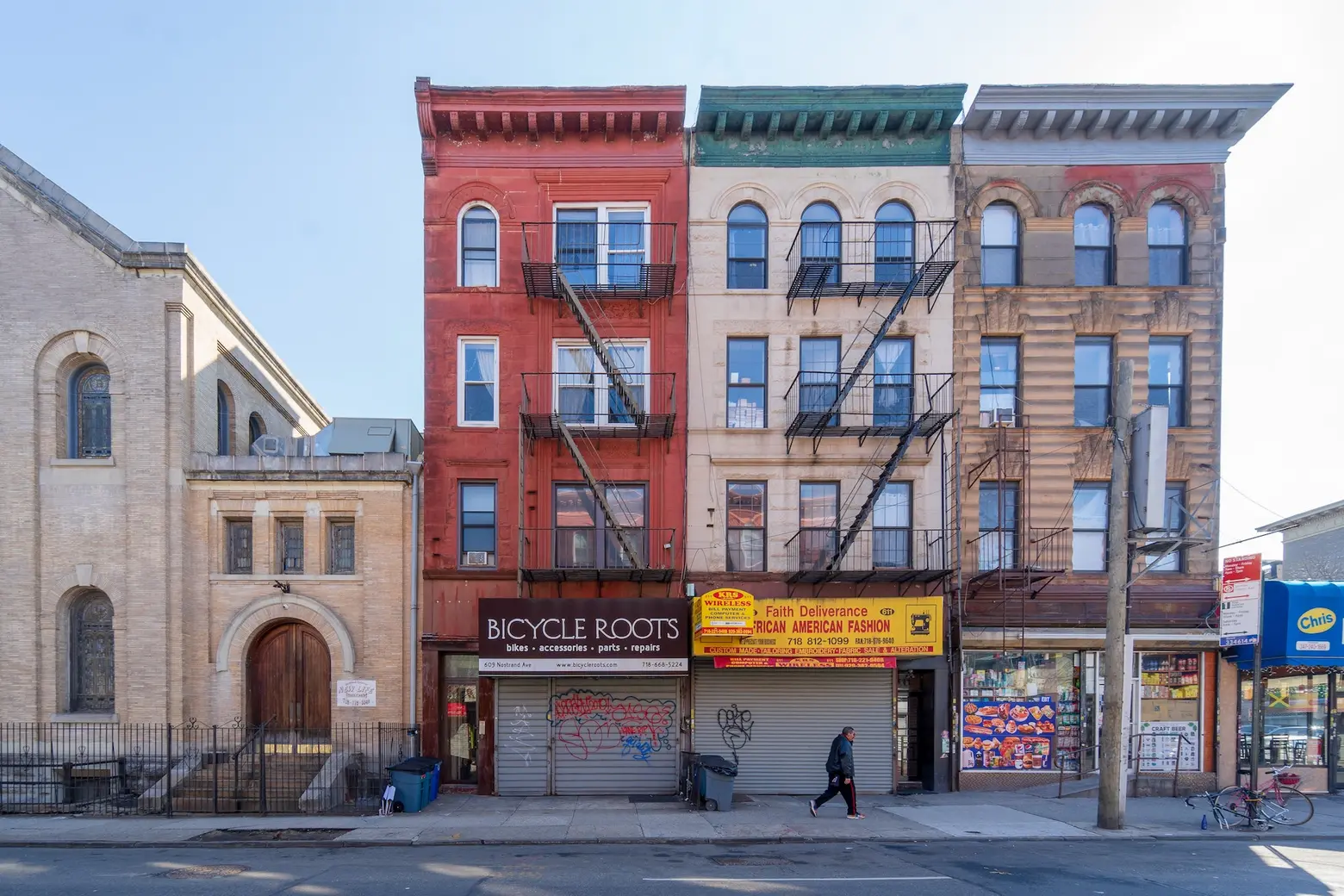 New York tenants cannot be evicted for any unpaid rent accrued during the coronavirus crisis, according to a law signed by Gov. Andrew Cuomo on Tuesday night. Sponsored by State Sens. Brad Hoylman and Liz Krueger and Assembly Member Jeffrey Dinowitz, the Tenant Safe Harbor Act protects renters who have not paid rent between March 7 and the to-be-determined date when their region fully reopens, as long as they can prove they experienced financial hardship during the COVID-19 crisis.
In March, Cuomo ordered eviction proceedings and pending eviction orders to be halted for three months for all residential and commercial tenants as a result of COVID-19. The law signed by the governor on Tuesday strengthens the current eviction moratorium, which Cuomo had extended last month until August 20, by preventing a mass eviction of tenants immediately following the moratorium.
"Now that the Tenant Safe Harbor Act has been signed into law, those New Yorkers most affected financially during this pandemic will have immediate protection from eviction," Hoylman said in a statement. "No single law can single-handedly solve the eviction crisis—but the Tenant Safe Harbor Act is one crucial step to address the looming tidal wave of evictions."
Other rent relief measures issued by the state include allowing renters to use their pre-paid security deposit for rent and banning fees for late payments. The deposit would then be able to be repaid as part of a payment plan.
The Legal Aid Society said enacting the Tenant Safe Harbor Act provides critical rent relief to "hundreds of thousands" of tenants who are struggling because of the crisis. "Our clients and all low-income New Yorkers who were at the brink of losing their homes and facing homelessness will now have more time to recover and get back on their feet after experiencing the economic disaster brought on by the coronavirus outbreak," the group said in a statement to 6sqft.
However, the legislation does not cancel rent, which is what tenant advocates and some public officials have called for since the beginning of the crisis, in addition to a plan to house homeless New Yorkers. Landlords are also able to take tenants to court seeking payments for unpaid rent.
"It's not an eviction moratorium bill, it's a tenant debt collection bill," Cea Weaver, campaign organizer at Housing Justice for All, told Law 360. "We don't want tenants to be liable for monetary judgments."
RELATED: