'Human' Smartphone App Tracks How New Yorkers Move Through the City As New Yorkers we're constantly on the go and our movements are very much the pulse of the city. A new smartphone app developed by Human is tracking these movements and turning them into an incredible map that beautifully visualizes how we navigate our streets. Are you part of the pack?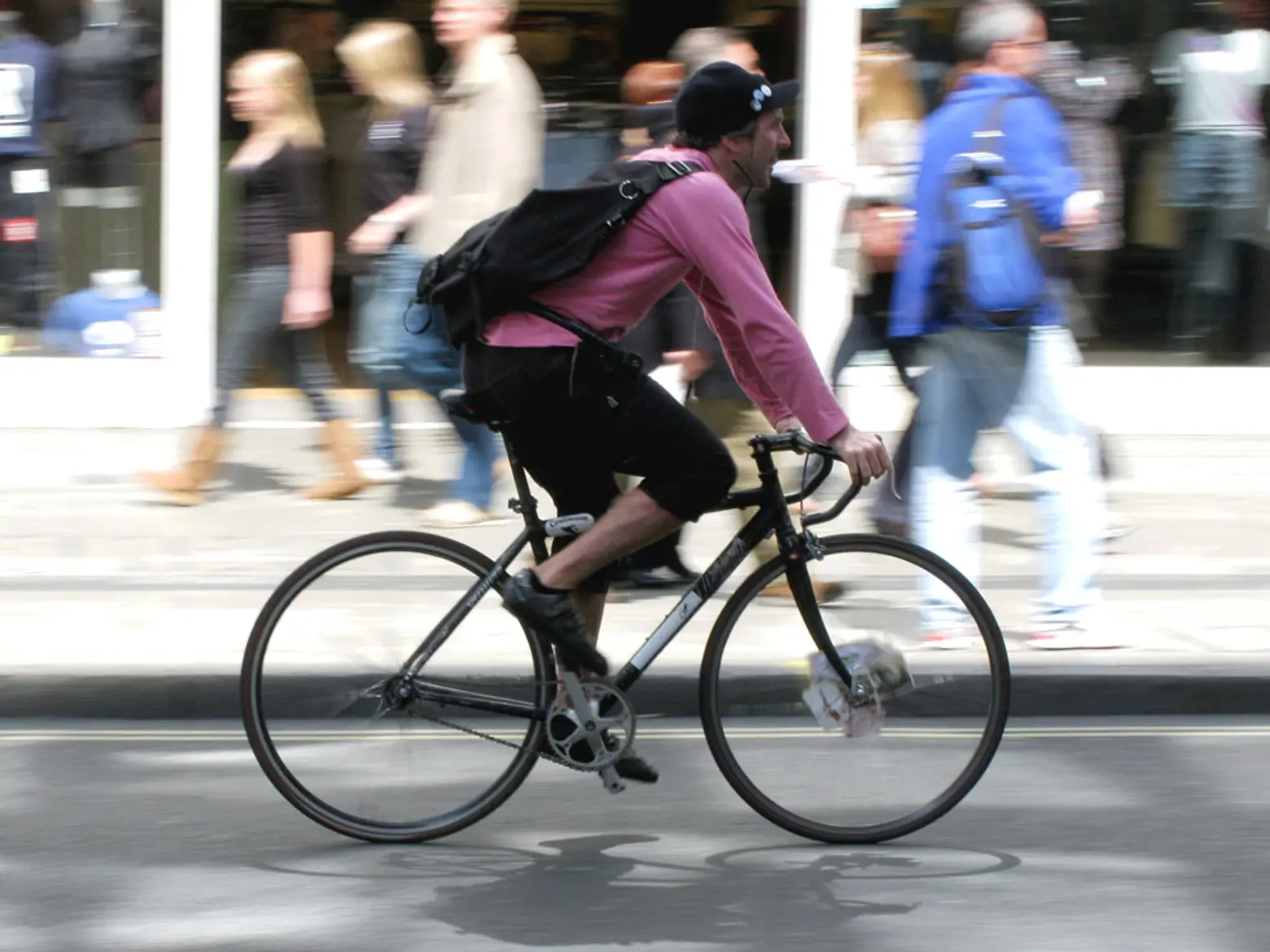 The maps created by Human show patterns of activity over the course of 24 hours, ranging from early-morning running routes and rush-hour traffic. Though the app was initially developed as a way to get people outside and exercising for at least 30 minutes a day, the data collected by Human could provide a deeper insight into our city's commuting behavior and in turn how we can improve our infrastructure, and even general health, through better urban planning. Human manages to not only track movement, but can also distinguish whether someone is on foot, using a bike, running, or even driving in a car.
Other major urban centers represented by the maps include London, Berlin, Washington and Amsterdam. You can see all of these maps at Human's site here, and even order one as an art print for your home.
Download Human here.
[Via Dezeen]