Most capacity restrictions to be lifted in New York on May 19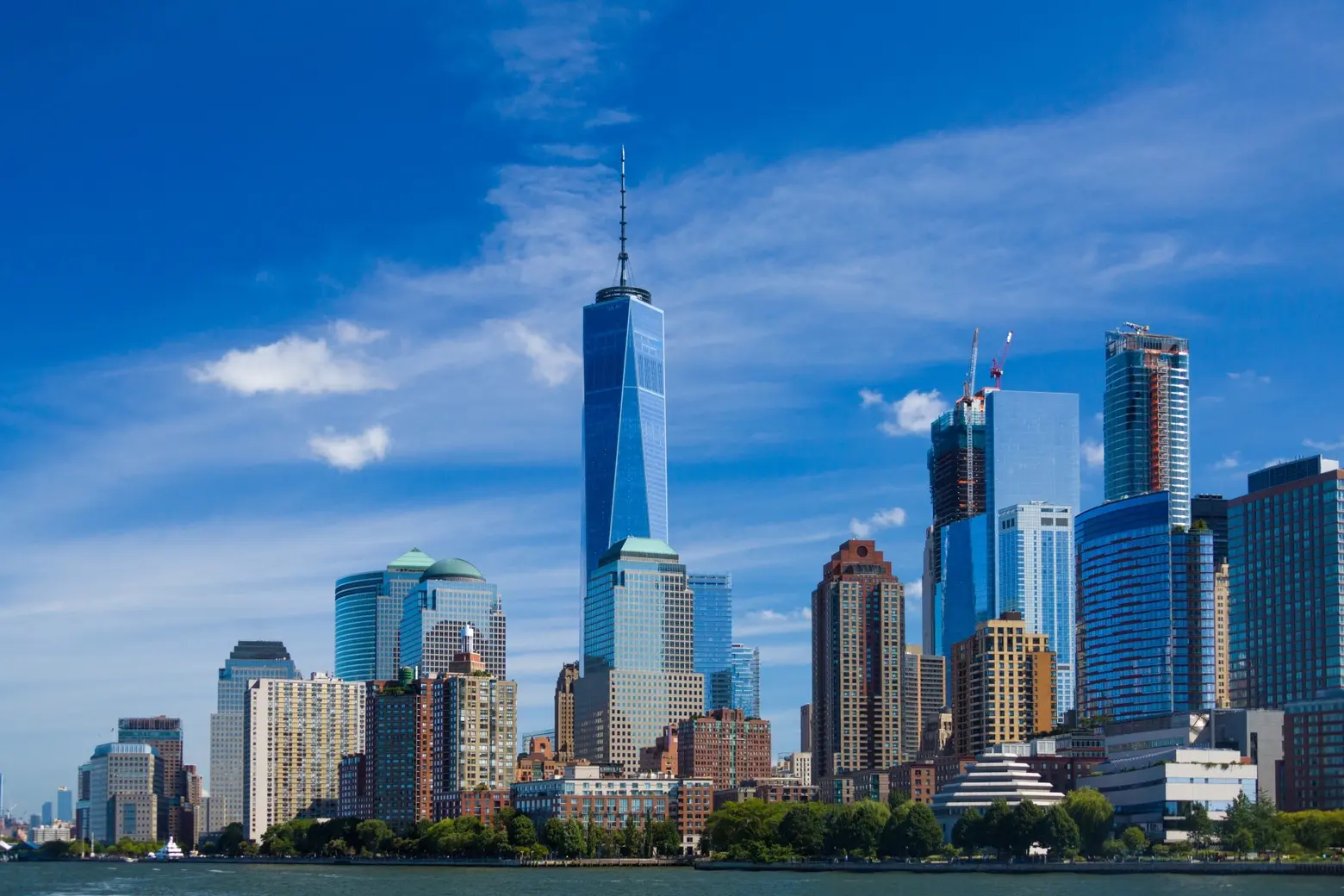 Most state-mandated capacity restrictions in New York will be lifted on May 19, Gov. Andrew Cuomo announced on Monday. According to the governor, this means restaurants, stores, gyms, salons, amusement parks, and offices can reopen at 100 percent capacity for the first time in 14 months. The six-foot social distancing guidance from the Centers for Disease Control and Prevention will remain in effect at these places, which could still limit capacity depending on the space available. In anticipation of the reopening, on May 17, 24/7 subway service will resume.
"It is irrefutable, when you look at the numbers, that New Yorkers have made tremendous progress," Cuomo said during a press briefing on Monday. "All the arrows are pointed in the right direction."
He added: "It's time to readjust the decision made on the science and on the data." The statewide positivity rate of COVID was 1.95 percent as of May 2, with 15,734,364 total doses of the vaccine administered as of Sunday.
The decision to end capacity limits was coordinated with neighboring New Jersey and Connecticut, Cuomo said. The governor listed restaurants, museums, theaters, retail, shops, and even Broadway as places that can reopen at 100 percent later this month, but also said these businesses and industries can make their own decision regarding reopening.
In New York, the curfew at outdoor dining ends May 17 and the curfew for indoor dining will be lifted May 31. Indoor bar seating, off-limits to customers in New York City since last March, will reopen on May 3. On May 19, the capacity at large outdoor stadiums will expand to 33 percent.
Starting May 10, the outdoor gathering limit will increase from 200 to 500 people. On May 19, the indoor gathering limit will increase from 100 to 250 people. Large-scale indoor venues can operate at 30 percent capacity starting May 19. Capacity can increase if all individuals are fully vaccinated or present proof of vaccination.
Notably, the six-foot distance requirement does not apply if the establishment has a protocol in place to confirm a recent negative test or vaccination of visitors. For restaurants, the six-foot distance rule is also not needed if there are barriers separating guests.  "Businesses will only be limited by the space available for patrons or parties of patrons to maintain the required social distance of 6 feet," as the press release from Cuomo says.
The announcement comes just days after Mayor Bill de Blasio said New York City plans to fully reopen later in the summer, on July 1. Ultimately, the state controls the reopening of localities.
The governor also announced New York City's subway system will resume 24/7 service on May 17, about one year after it was shut down for the first time ever.  Last May, Cuomo announced the subway would not run between 1 a.m. and 5 a.m. as part of a nightly disinfection plan in response to the pandemic. In February, partial overnight subway service was restored, with the subway closure changed to 2 a.m. to 4 a.m.
"Overnight workers like waitresses, bartenders, and more depend on Transit to get around in the late-night hours. We've been moving them for the last year by bus and I'm thrilled that we can once again provide them with safe and efficient overnight SUBWAY service as well, as more COVID restrictions on businesses are lifted," Sarah Feinberg, interim president of NYC Transit, said.
"We take our duty to keep riders safe seriously – which is why our mask mandate and disinfecting regimen will continue, and we will keep pressing the City to provide the police and mental health resources needed to accommodate returning customers. New Yorkers – including our heroic workforce – deserve nothing less."
RELATED: