Mix and Match These Stylish New Chairs from Portuguese Furniture Studio TWO.SIX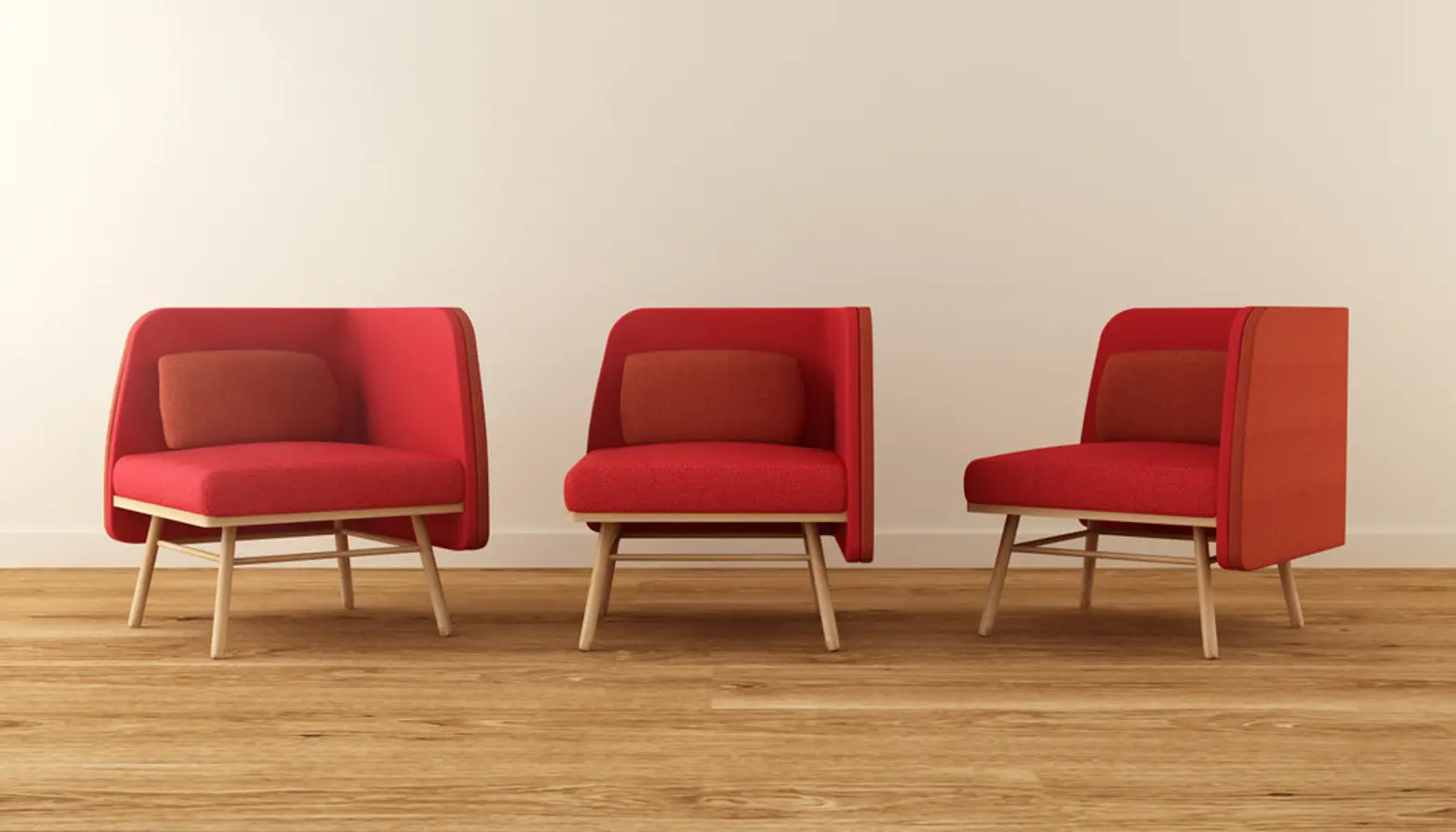 Portuguese furniture studio TWO.SIX is giving the phrase 'Pull up a chair' a colorful new meaning. Known for curating pieces that are both fun and functional, the brand's latest find is the vibrant Bi Silla chair crafted by Silvia Cenal.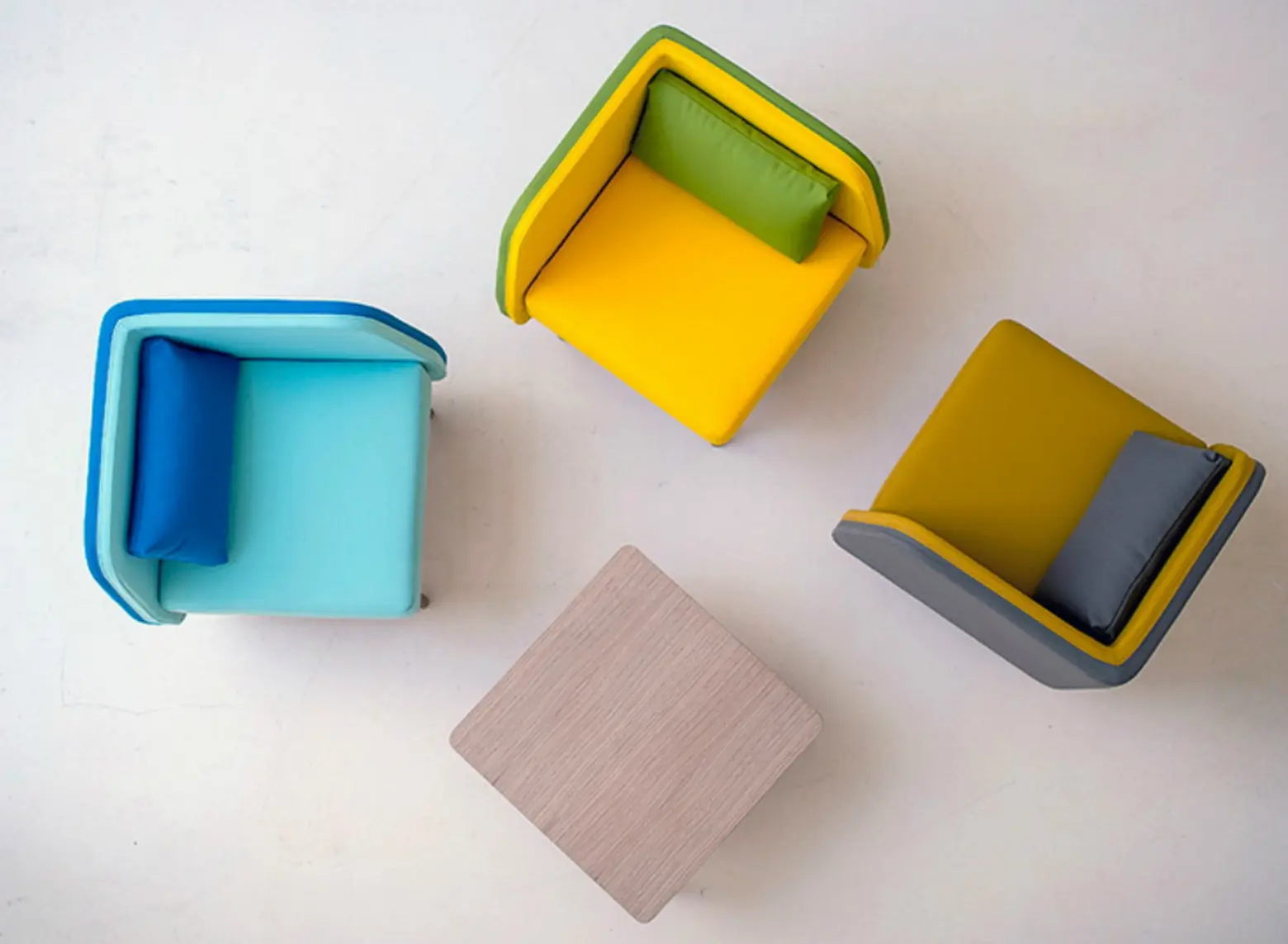 The innovative Spanish designer gives the everyday armchair a boxy form that allows for multiple layouts. They're practical in office environments, where workers can reconfigure them according to the size of the room or number of meeting participants, but also unique enough for the home. They're currently available in four color combos: acid (yellow and green), autumn (red and dark orange), maritime (cobalt and sky blue) and taupe (gray and mustard).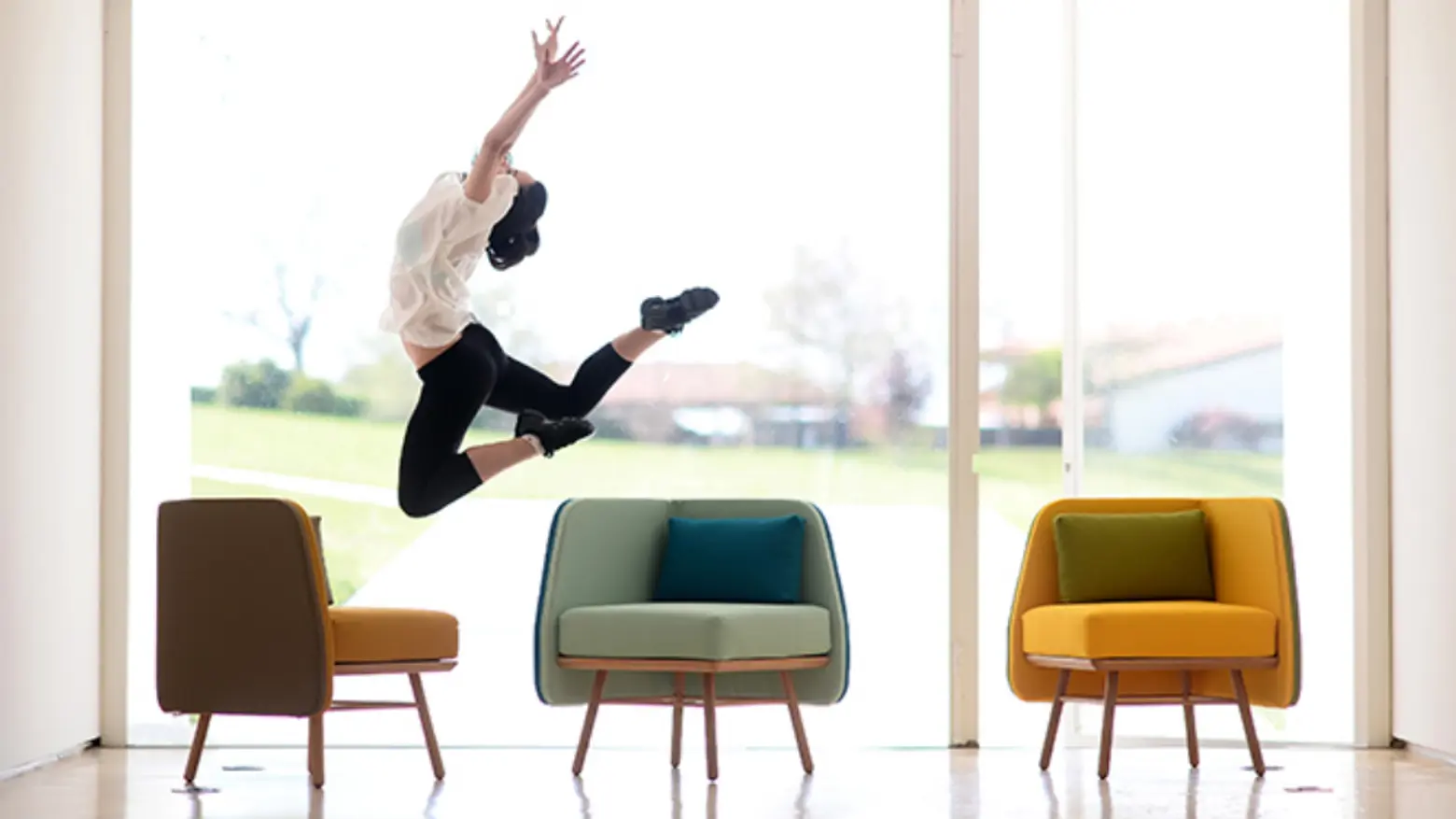 Made from a solid oak frame and sturdy Trevira fabric, the Bi Silla chairs are so stylish and comfortable, you may have a hard time giving up your seat.
Check out more of Cenal's products — including a whimsical macaron lamp — here and head on over to TWO.SIX to browse more cool furniture.
Images courtesy of TWO.SIX and Silvia Cenal.