Mega-developer Aby Rosen lists art-filled Upper East Side townhouse for $20M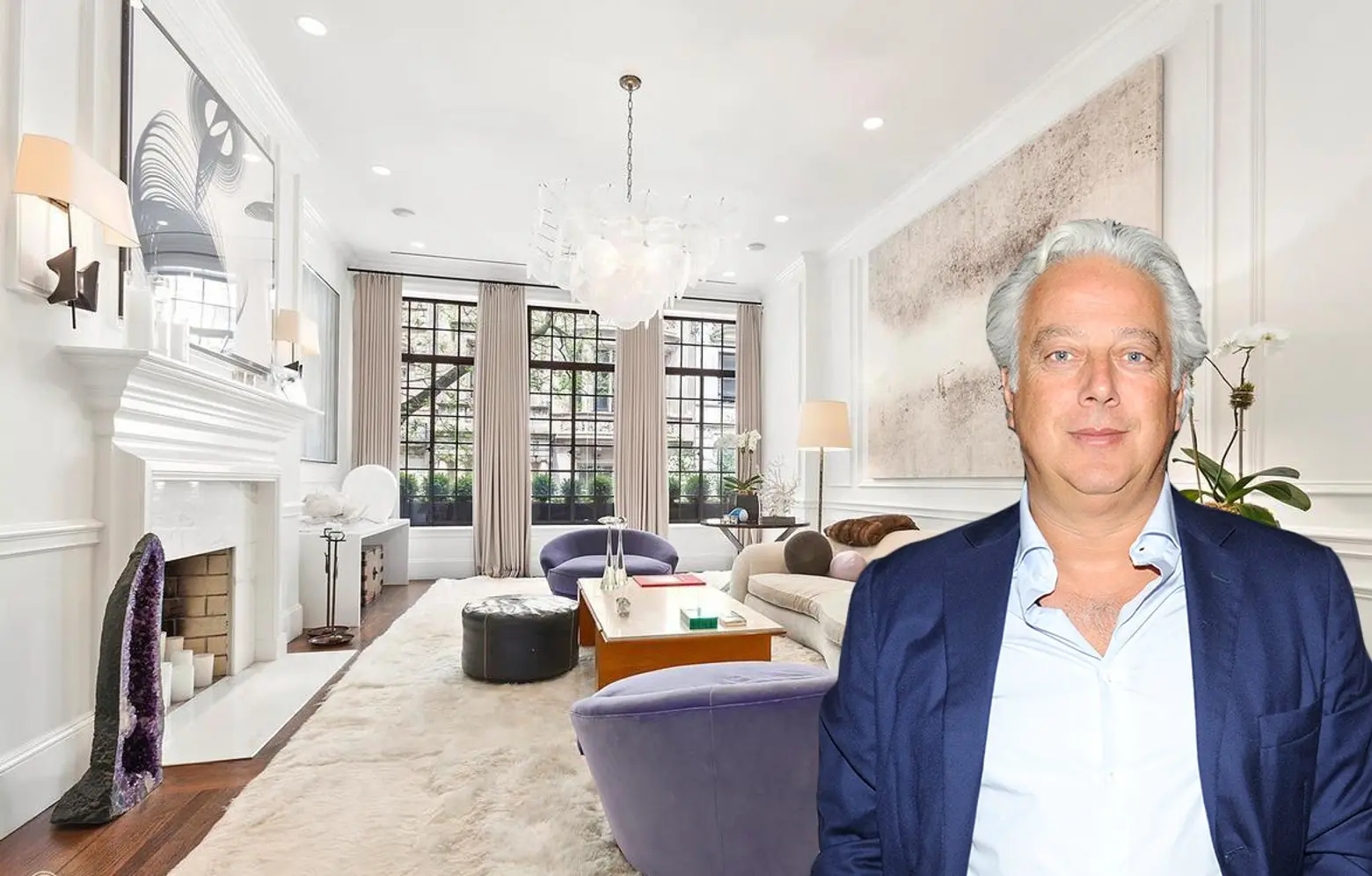 Big-time real estate developer and man about town Aby Rosen has put his extravagant Upper East Side townhouse at 16 East 78th Street on the market for $19,950,000, a good deal more than the $8.4 million he paid for it back in 2004. According to LL NYC, the listing comes just a week after his other nearby home at 5 East 80th Street, which he's rented for 15 years for nearly $23,500 a month, narrowly escaped the auction block. Rosen expressed interest in buying the property, which could be why he's decided to part ways with this residence. Listing photos show the art collector's impressive contemporary collection, as well as the full-full master suite, roof deck, and garden.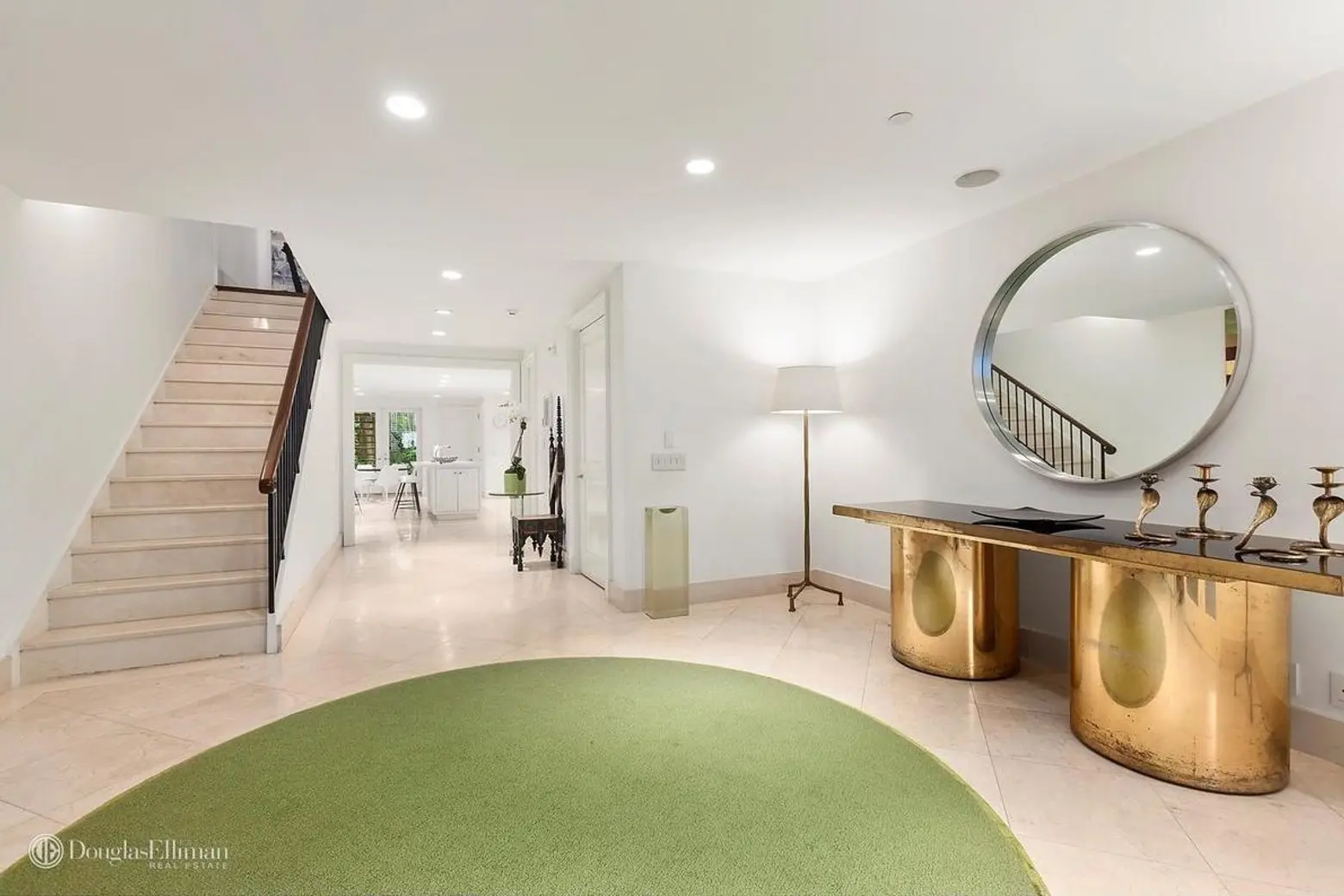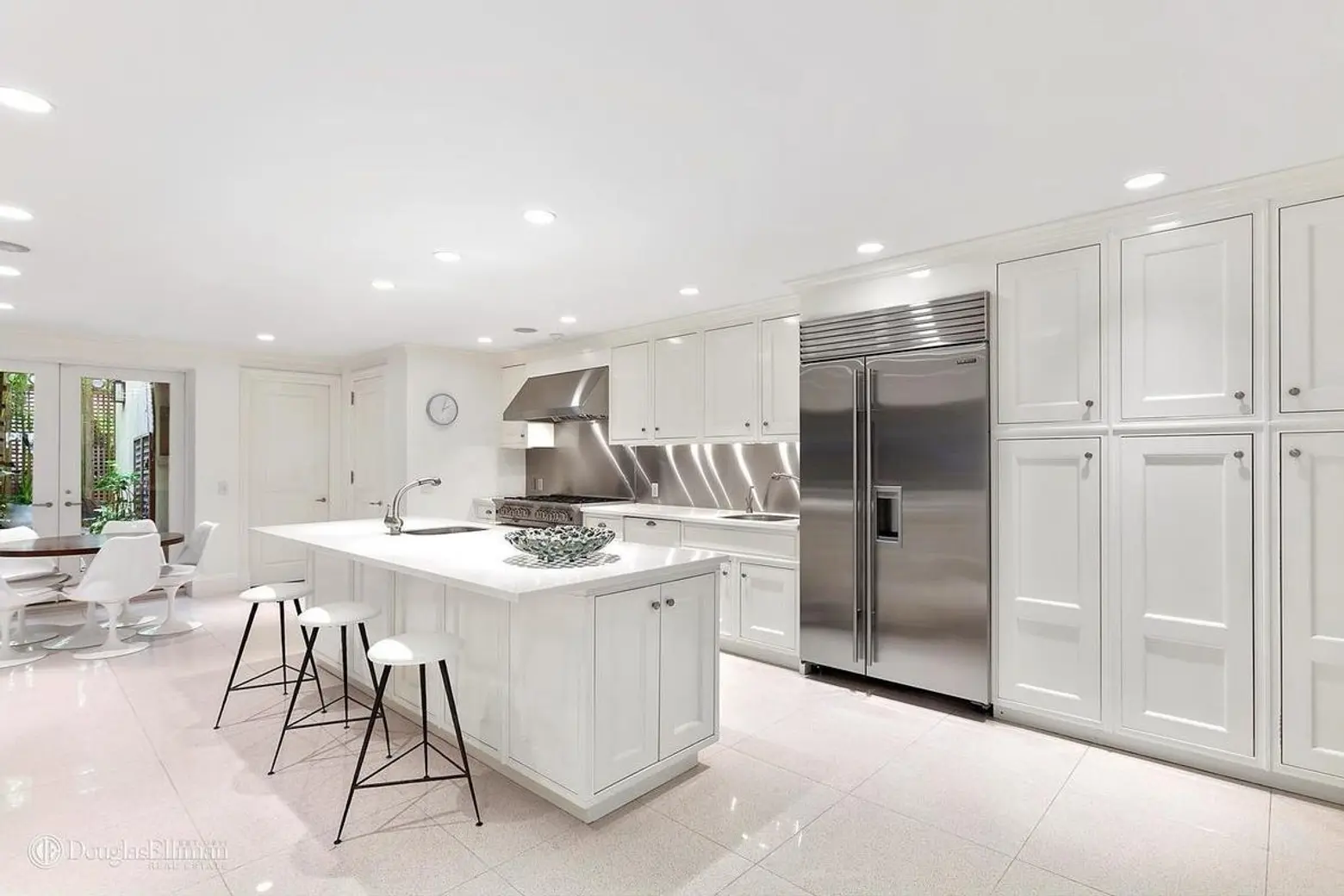 The five-story home offers 6,300 square feet, four bedrooms, six bathrooms, and an elevator.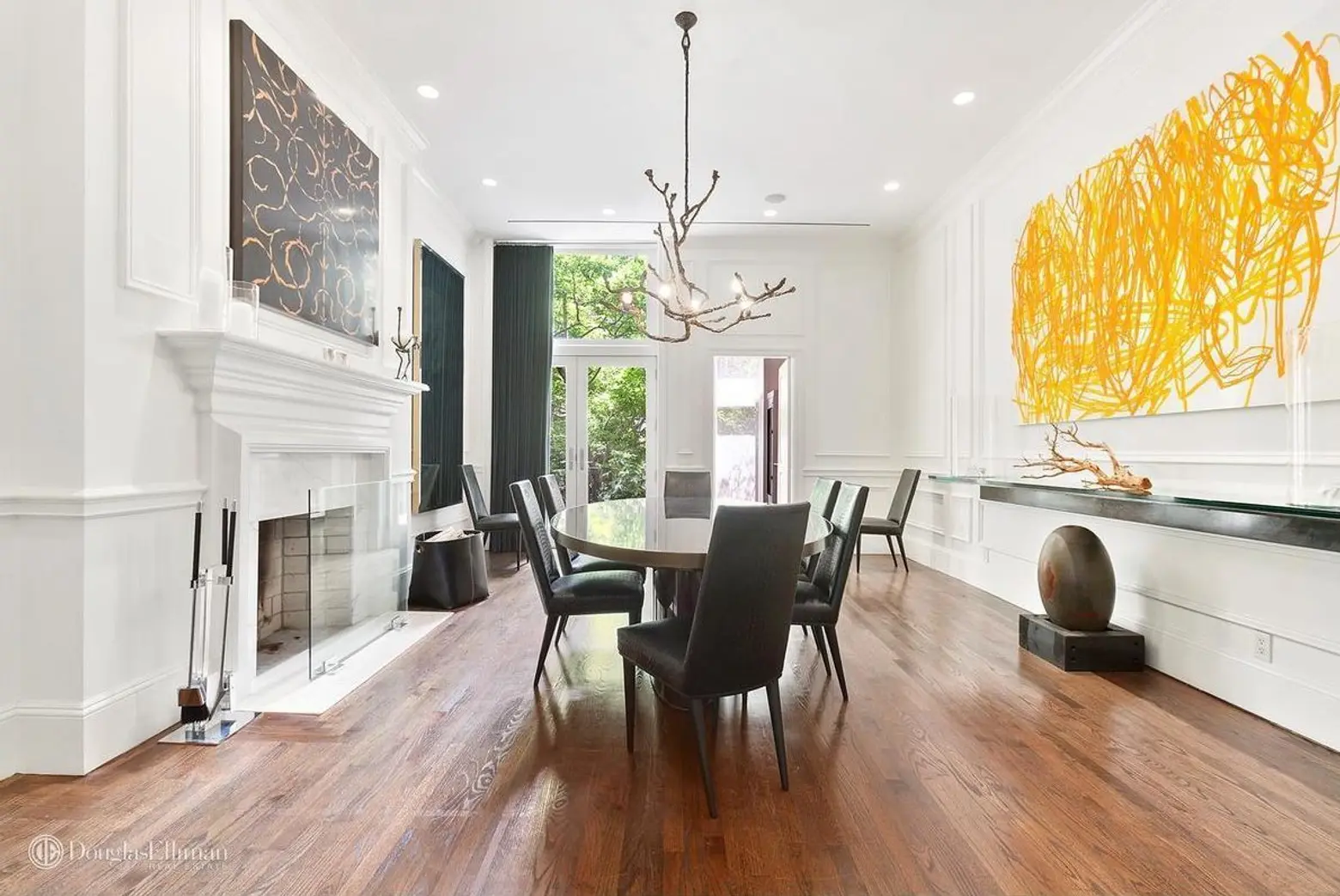 The listing describes the interior layout as "generously proportioned and beautifully finished with high-quality materials." There's a formal dining room with attached butler's pantry, finished basement, gym and office spaces, and a flexible media room that could double as a fifth bedroom.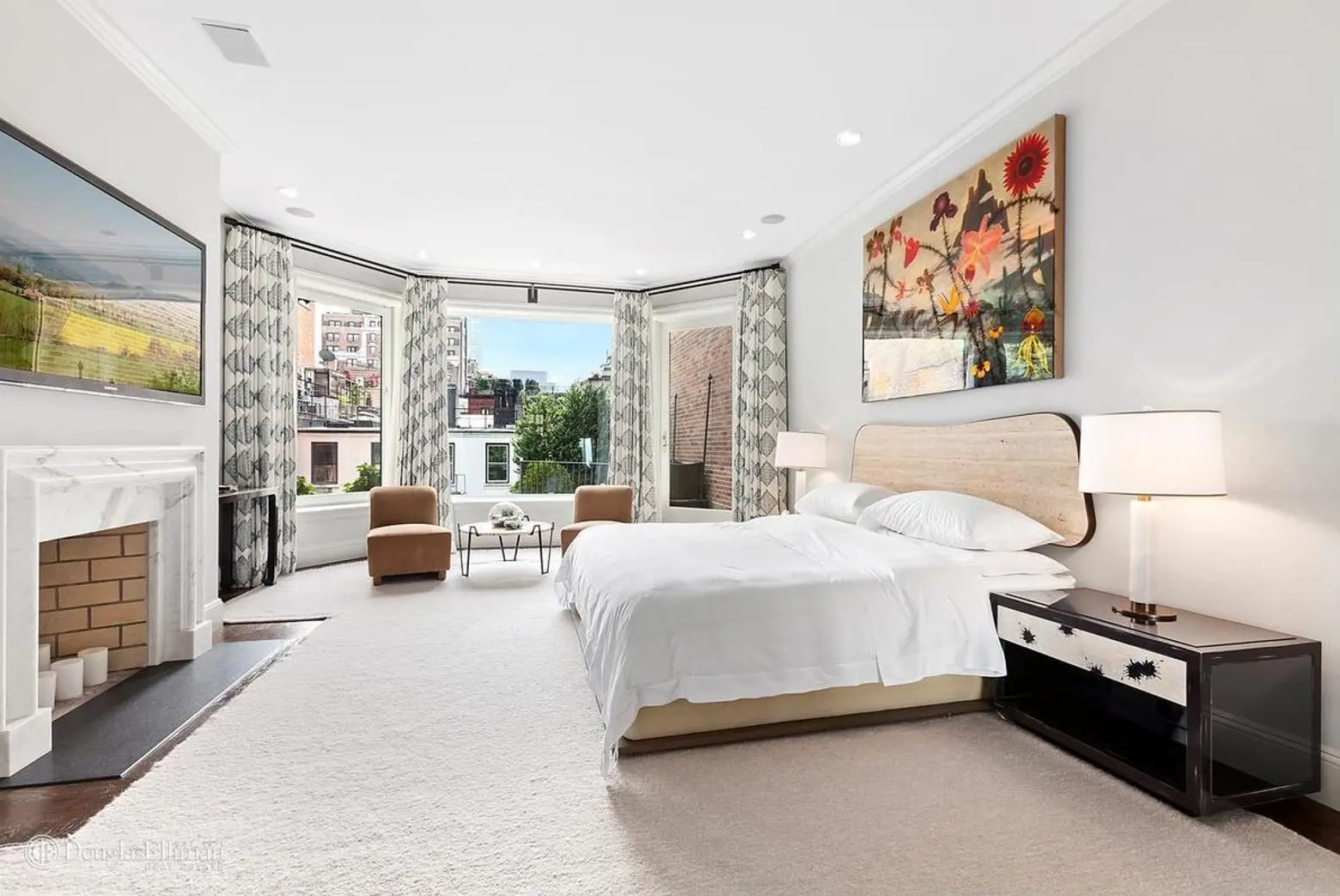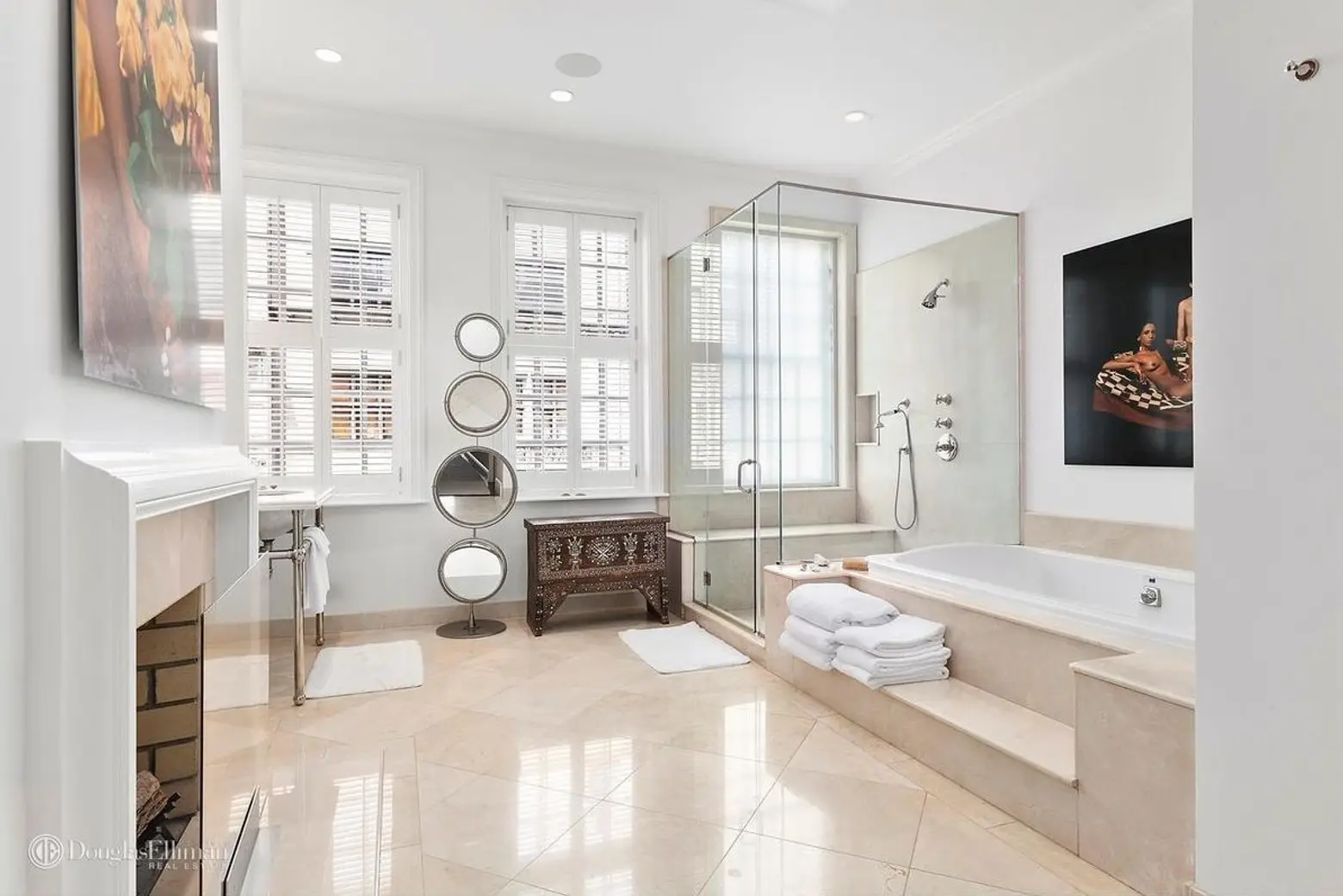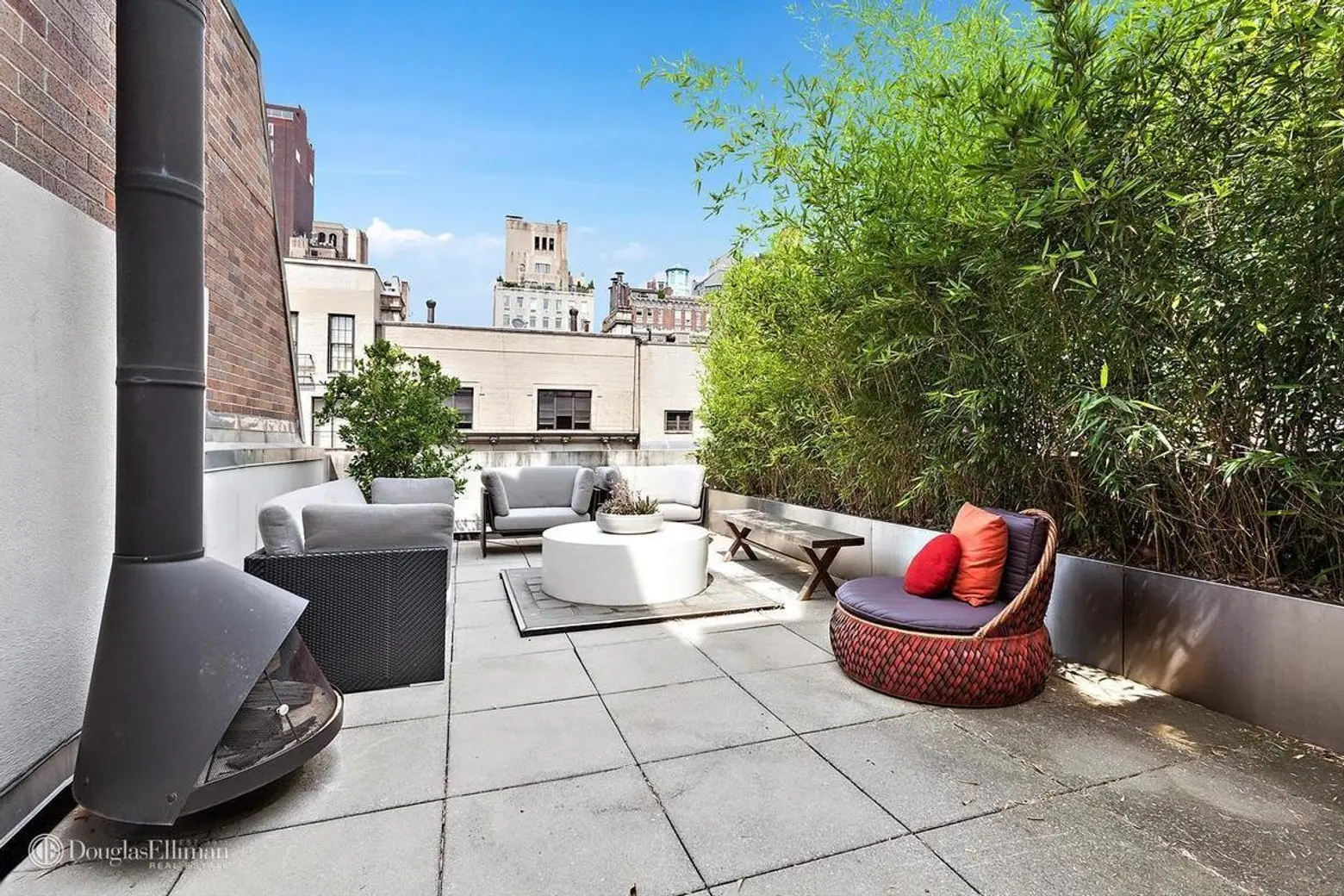 The full-floor master "retreat" has fireplaces, lots of closet space, an ensuite bath with Jacuzzi tub, and a private sundeck.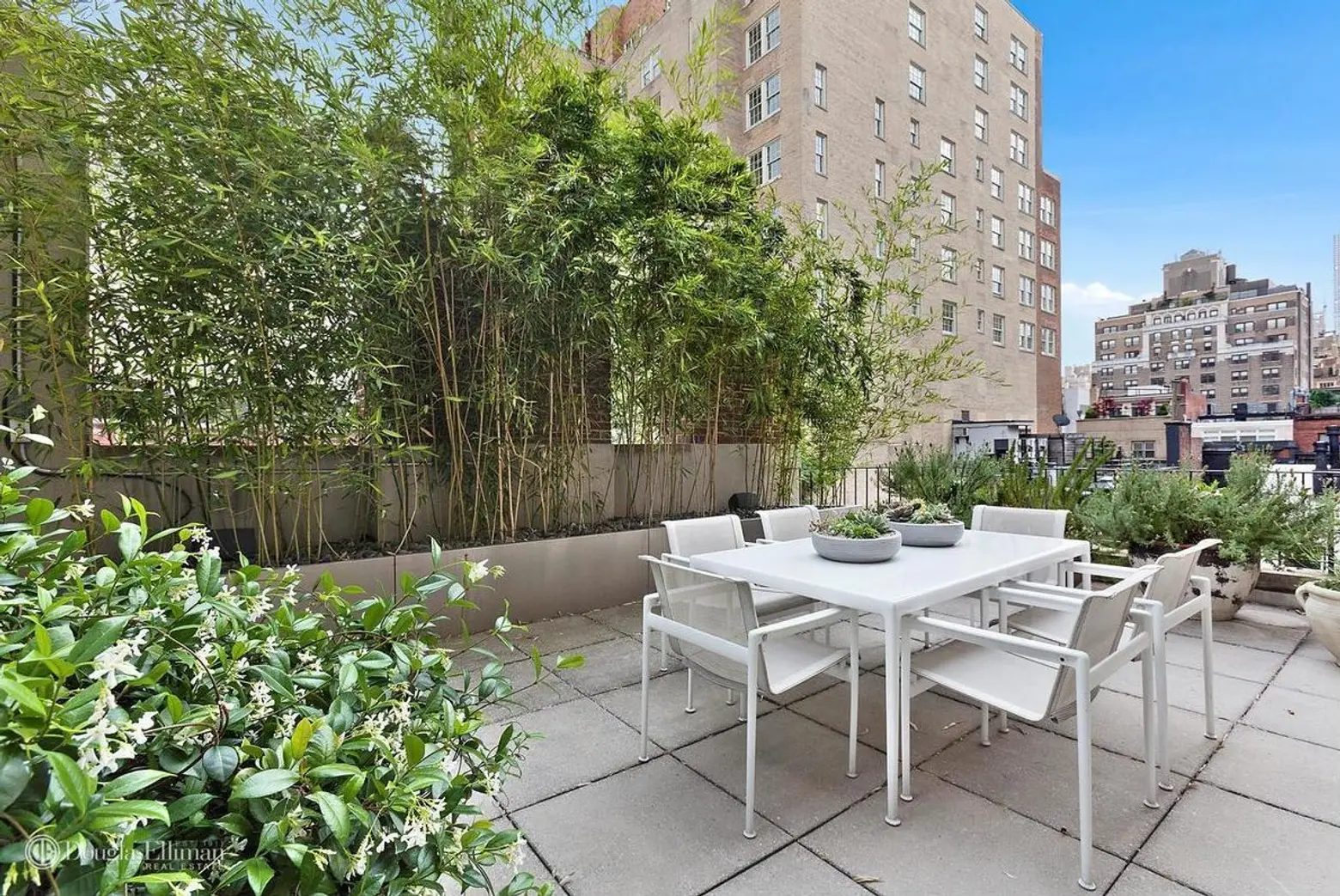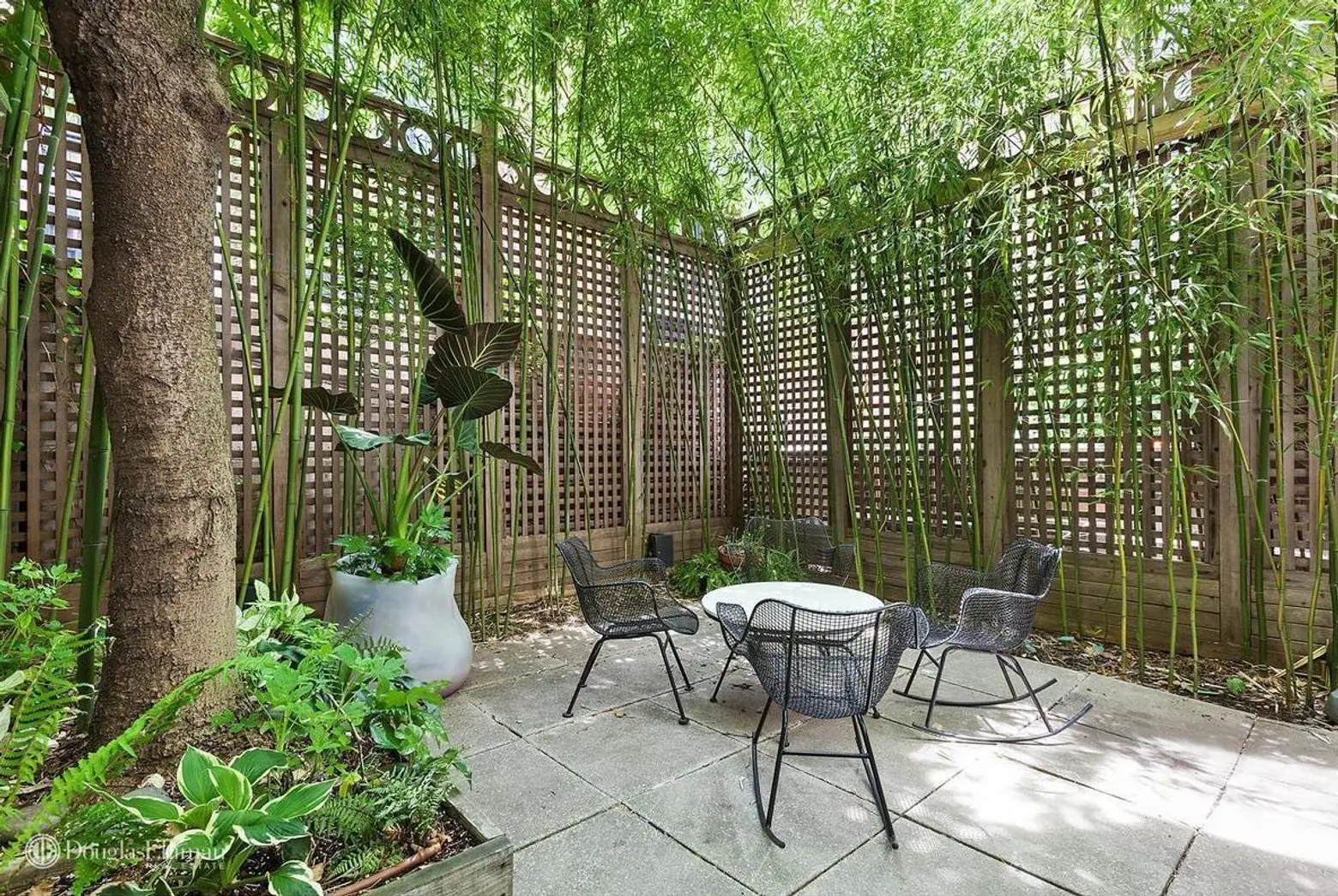 A rooftop solarium opens to both a south and north terrace. There's also a lovely garden off the main level.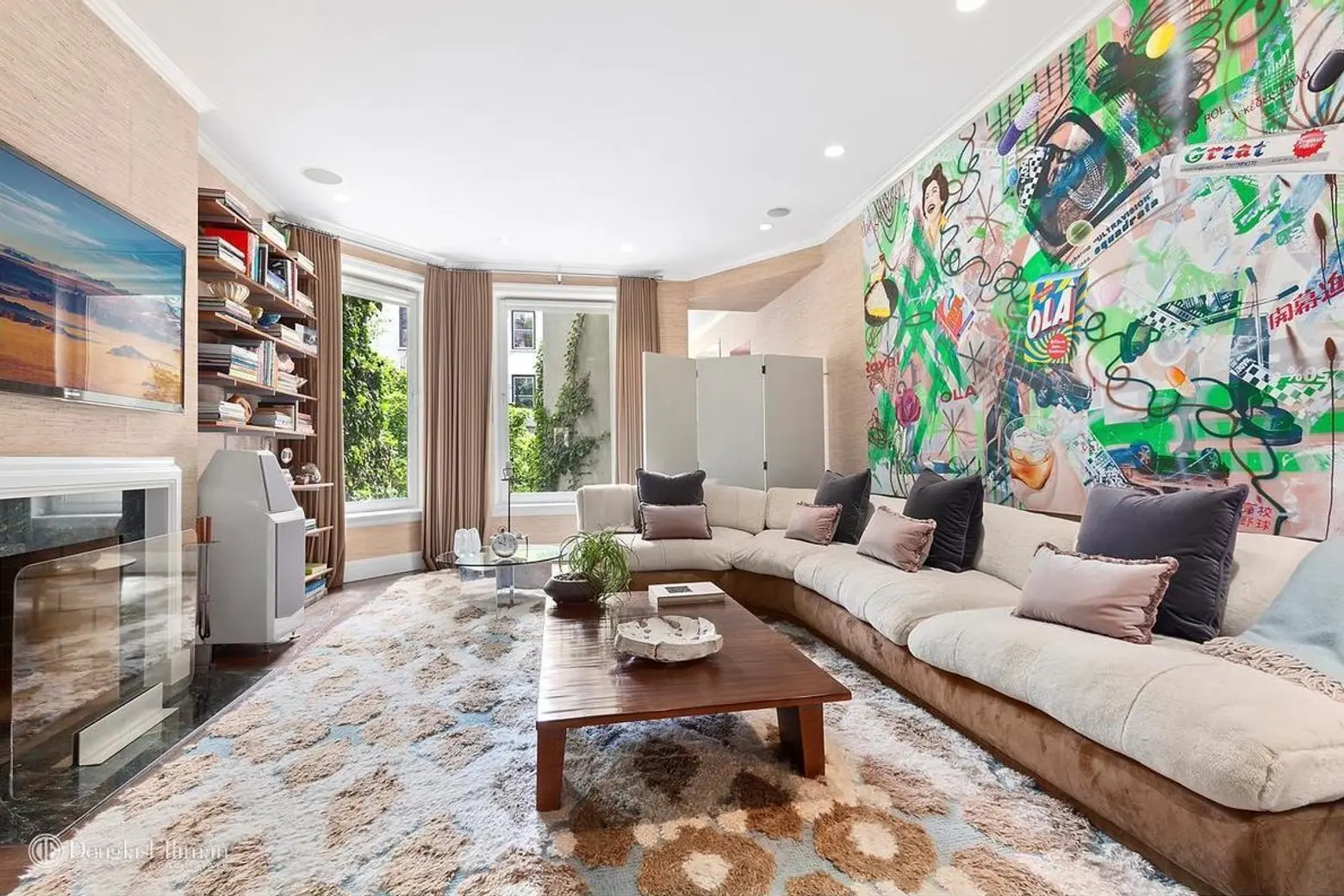 Rosen's East 80th Street home is owned by the Republic of Niger. After defaulting on a $46 million judgment last year, it was set to be sold to the U.S. Marshals Service last month, but a judge issued a stay of execution. Of his desire to buy the property, Rosen said, "I hope to buy it at a low price, which is great for me. I still have a 15-year lease on the property so it is not going to be so attractive to other buyers."
[Listing: 16 East 78th Street by Richard J Steinberg, Matthew Slosar, Emanuele Fiore and Alexander Mignogna of Douglas Elliman]
[Via LL NYC]
RELATED:
Images courtesy of Douglas Elliman