May Design Agenda: 6sqft's Guide to Navigating NYCxDesign Week
NYCxDESIGN, New York City's official celebration of all things design, hits town from May 8–19, 2015. Home to more designers than any other US metro area, NYC is one of the world's design capitals. Now in its third year, NYCxDESIGN spotlights the city's diverse design community and its contributions to our economy and everyday life and increases awareness of and appreciation for design with a collaborative mix of cultural and commercial offerings.
The seemingly endless program lineup offers exhibitions, installations, trade shows, talks, launches, open studios and receptions all across the city to celebrate the efforts of everyone from students to stars of the local and international design community. This year will see hundreds of events covering topics from graphic design to architecture, technology and urban design to fashion and product design, interiors to landscape, furniture to design thinking and more. It will be hard to head in any direction and not stumble into a design-related event, but we've compiled a guide to a few of the top collaborative efforts and highlighted some of our picks.

NYCxDesign OFFICIAL SIT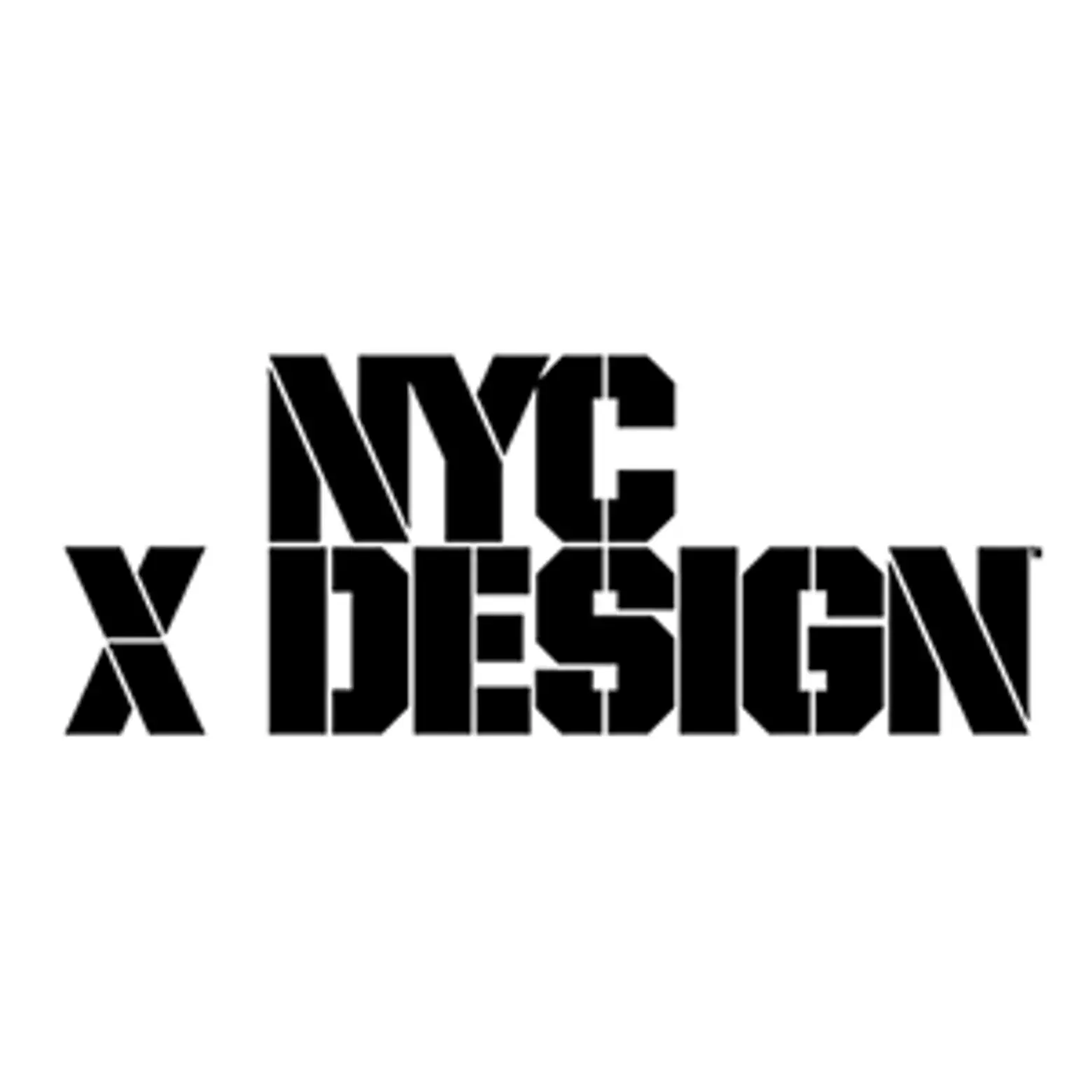 E: Get info and search for events by date, type, neighborhood and more. Many of the larger exhibitions offer free shuttle buses between various event locations throughout the day. Many of the week's hundreds of design events and in-store showcases will be serving up beer, wine or cocktails as well as snacks, treats, gifts and goodie bags. See event sites for times, locations and other info. Though some events are invite-only or trade-only, many are free and open to the public; some require tickets, registration or RSVP, so check in advance.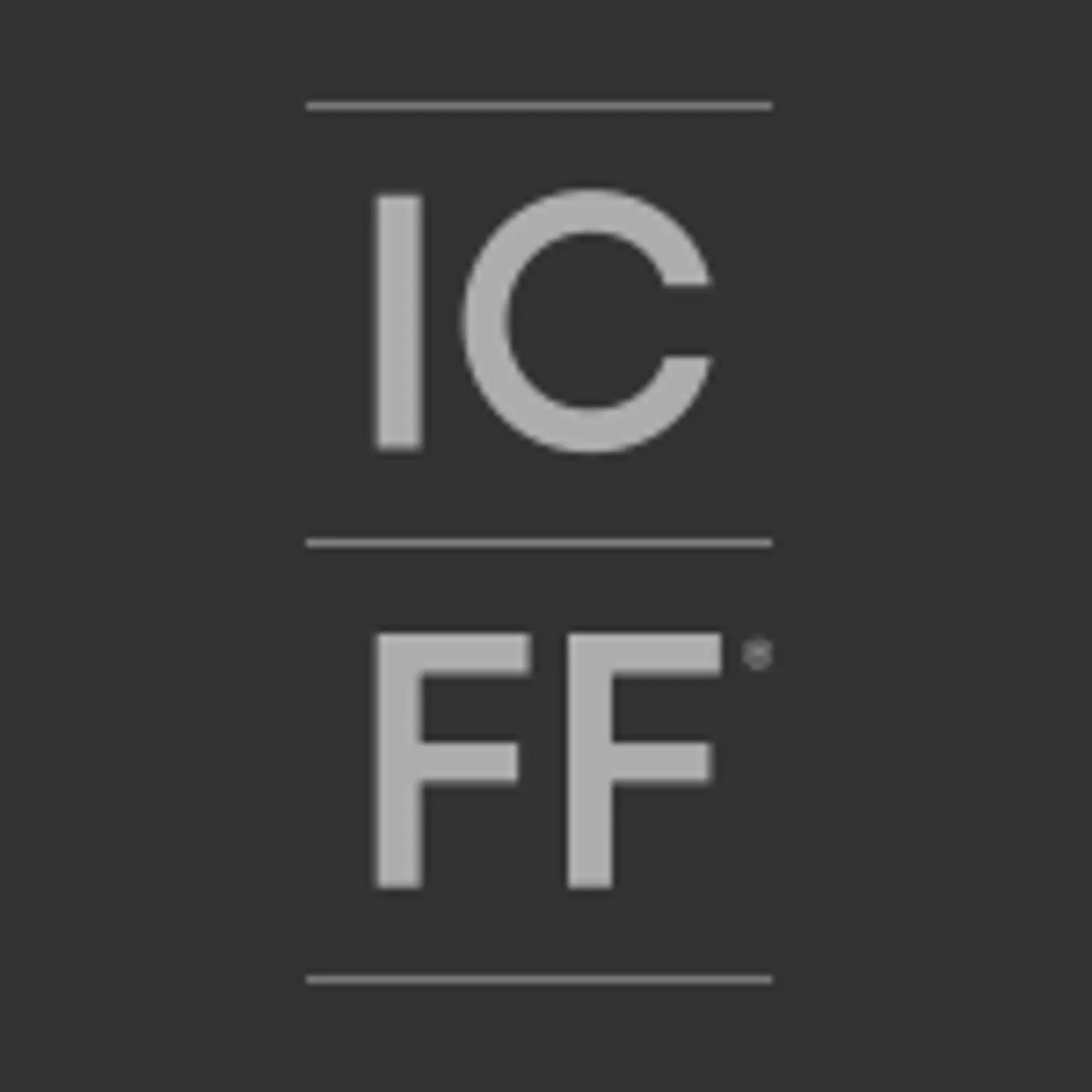 May 16-19; Javits Center, 11th Avenue at 38th Street, NYC; Free to the trade with registration; public day ($60) is May 19. See site for events, times and other info.
The 27th annual International Contemporary Furniture Fair (ICFF) will showcase the best and what's next in global contemporary design at the Jacob K. Javits Convention Center. Expect an epic exhibition of up-to-the-moment offerings from over 700 exhibitors as well as a packed schedule of fun, enlightening and inspirational programs, exhibits and features. Design innovators from all over the globe will display contemporary furniture, seating, flooring, lighting, materials, wall coverings, accessories, textiles, and kitchen and bath items for residential and commercial interiors.
Look out for: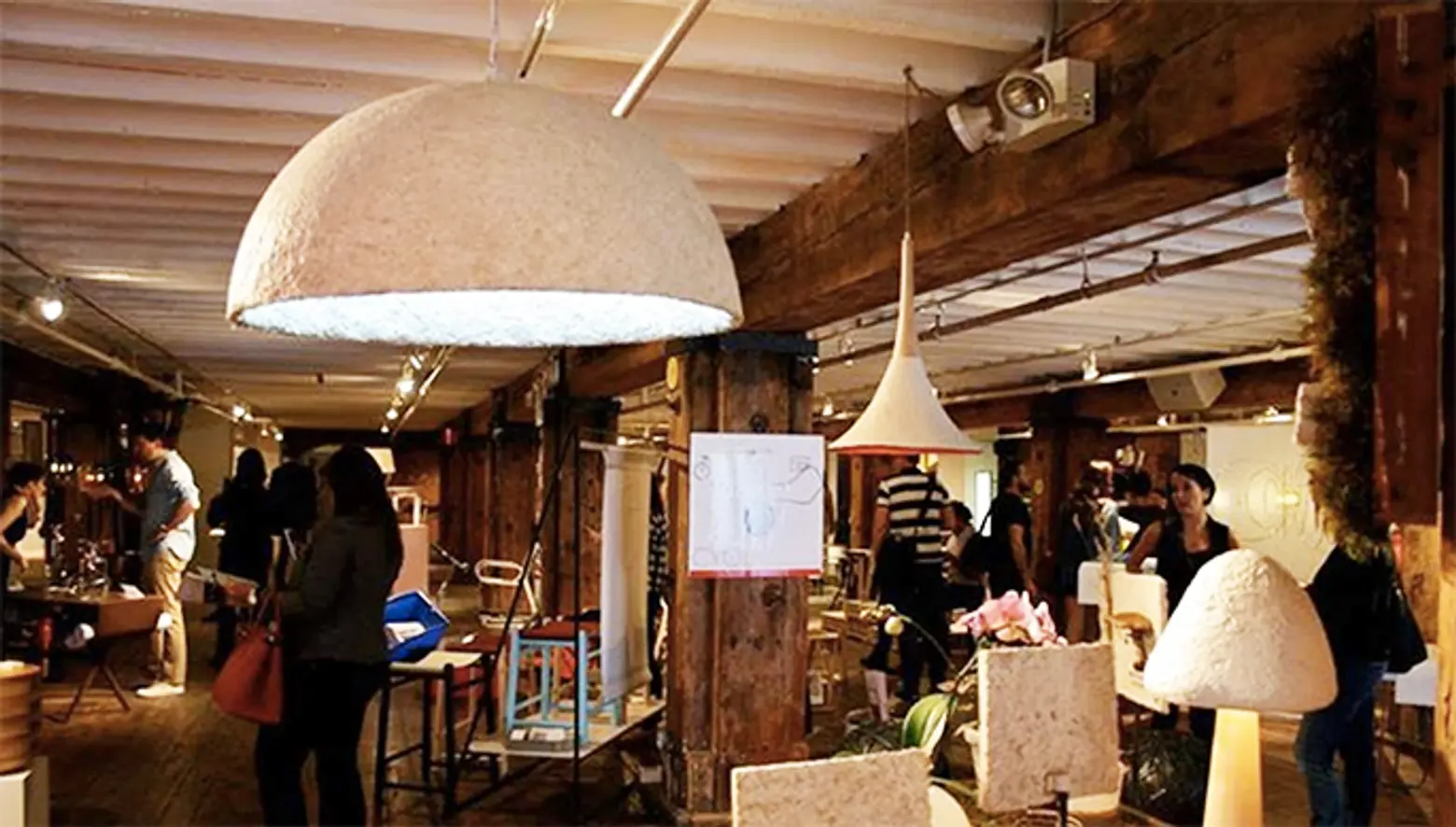 Wanted Design, Image courtesy of newyorkmrkt.com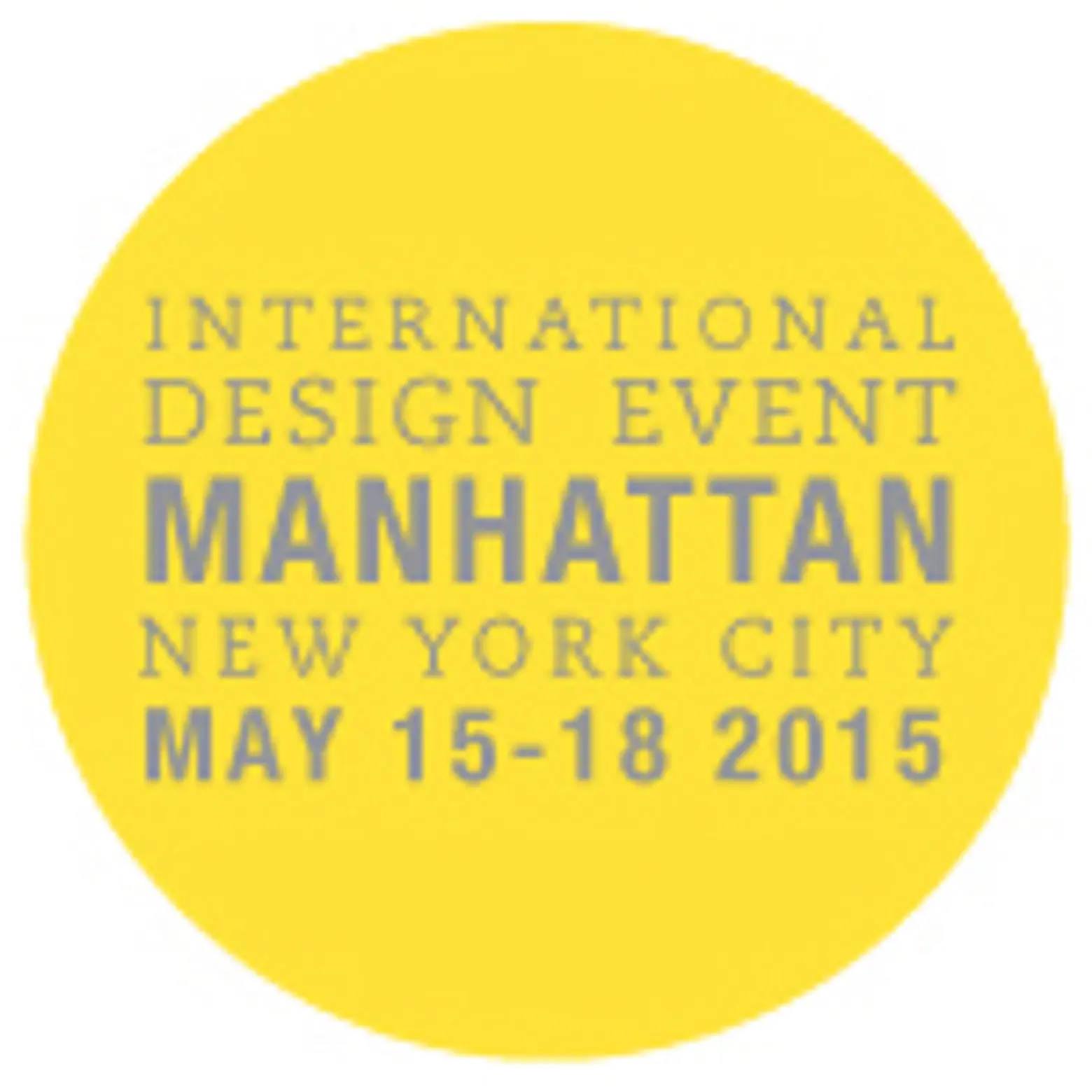 May 15-18; The Tunnel, Terminal Stores, 269 11th Avenue between 27th and 28th Street, NYC
Founded in New York City in 2011 by Odile Hainaut and Claire Pijoulat, WantedDesign has established itself as a constant supporter of US and international design via events, conversations, and partners; its annual Design Week programming aims to nurture New York City's design dialogue through a fascinating mix of designers, brands, discussions, celebrations, a pop-up shop and much more. Complimentary shuttle service will be offered between WantedDesign Manhattan and Brooklyn and other event locations, see site for details.
Look out for: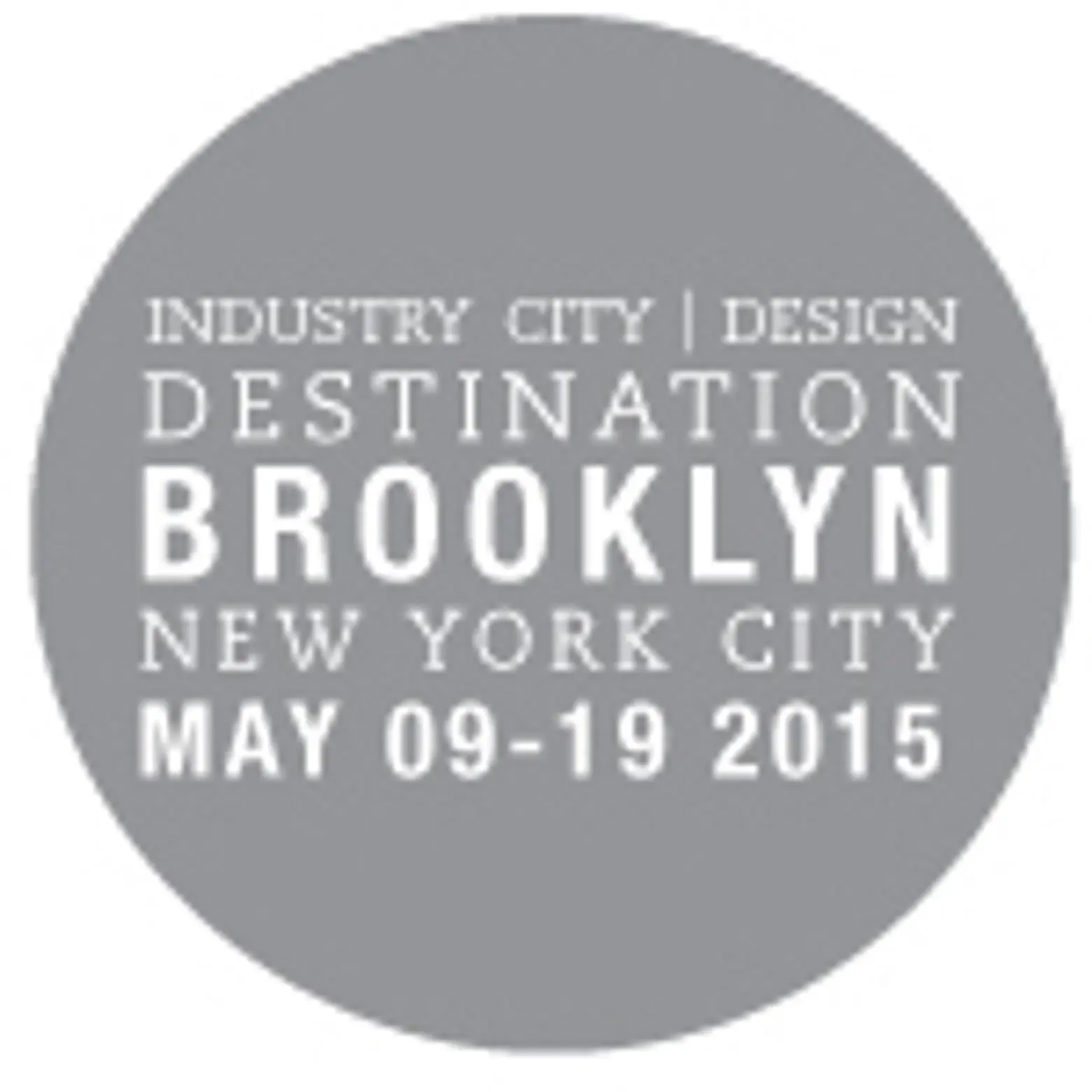 May 9-19; Industry City, 274 36th Street, Sunset Park, Brooklyn 
WantedDesign Brooklyn will definitely be one of the must-see design destinations during NYCxDESIGN. The Industry City venue in the Sunset Park neighborhood (home to some of the city's most innovative new creative industries), is a unique setting for discovering large-scale and multi-disciplinary design installations. Opening night festivities begin on May 9, and the event will close with a Design Forum focusing on design education on May 19. Complimentary shuttle service available, see site for times.
Look out for: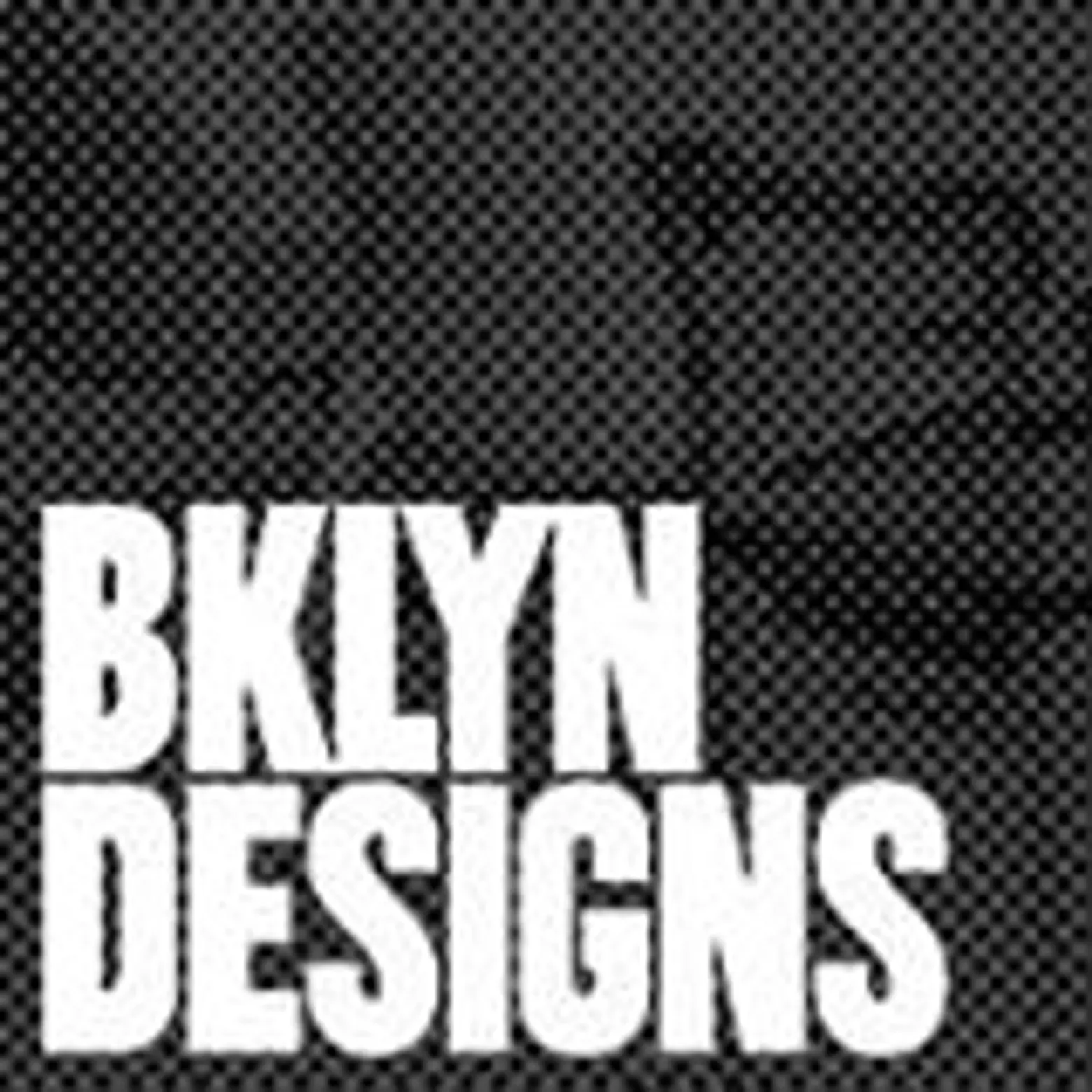 May 8-10; Brooklyn Expo Center, 72 Noble Street, Greenpoint
With slogans like, "Design Takes Yes for an Answer," and "Design Comes Out Swinging," BKLYN DESIGNS showcases a cross-section of design, architecture and art. As one of the first design fairs to shine a spotlight on the borough's creative economy, it serves as an incubator for emerging designers as well as a platform for established brands across furniture, lighting, tableware, art, textiles, and jewelry. Expect collective exhibits, pop-up lounges, installations, hands-on demos and a diverse conference program in addition to an exciting array of products. Also: food trucks and libations from Brooklyn's beloved vendors as well as family-friendly programming.
Look out for: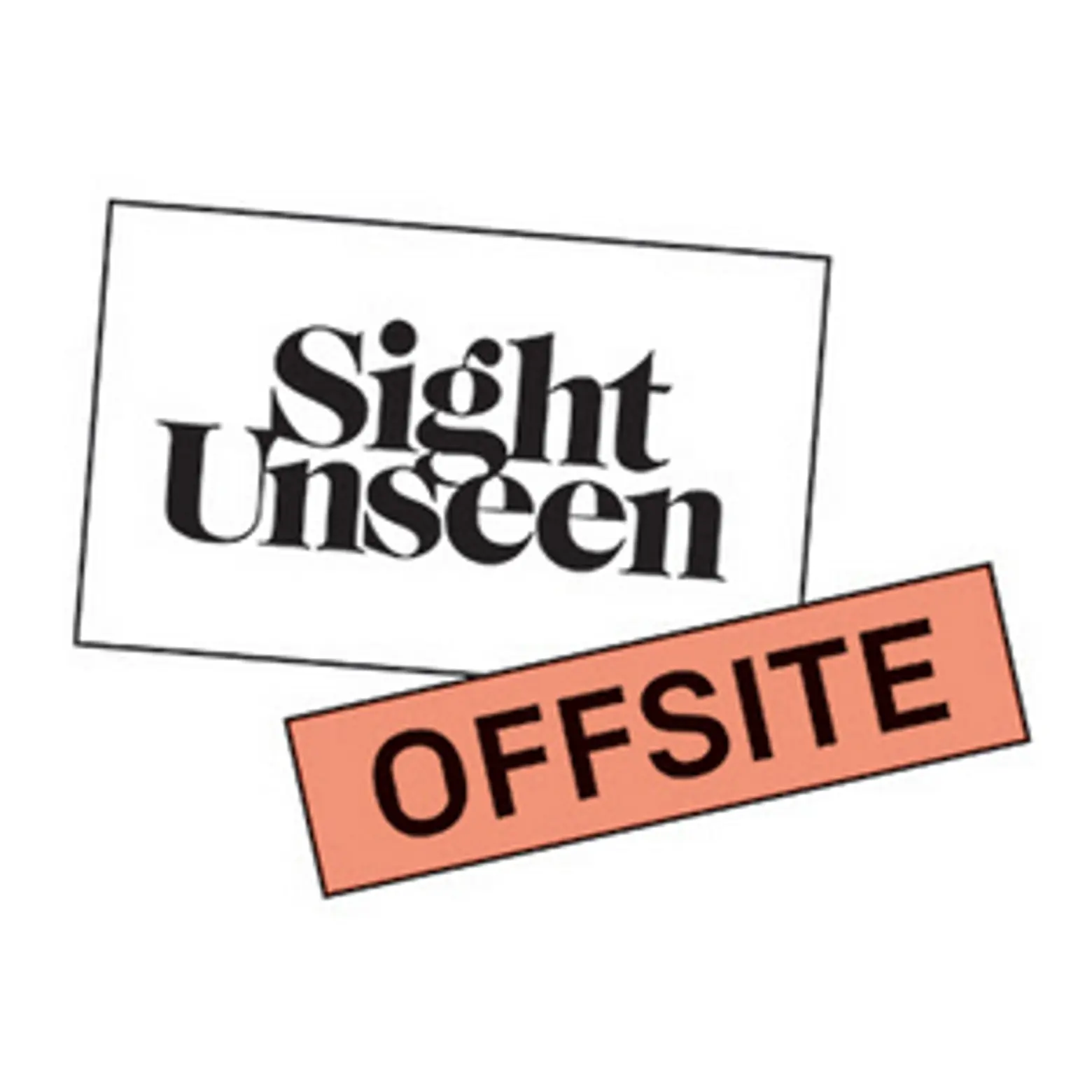 May 15-18; Hudson Mercantile, 500 West 36th Street, NYC
The influential online magazine Sight Unseen returns for a second year with Sight Unseen OFFSITE, an event which grew from the popularity of the publication's annual Noho Design District event to become one of design week's most exciting platforms for new ideas and talents. Hosted at Hudson Mercantile a block away from the Javits Center/ICFF, Sight Unseen OFFSITE will showcase a curated selection of furniture and product launches by independent design and forward-thinking brands.
Look out for:
Curse the Darkness. This group exhibition of candleholders and candelabras is curated by the American Design Club in partnership with Roll & Hill.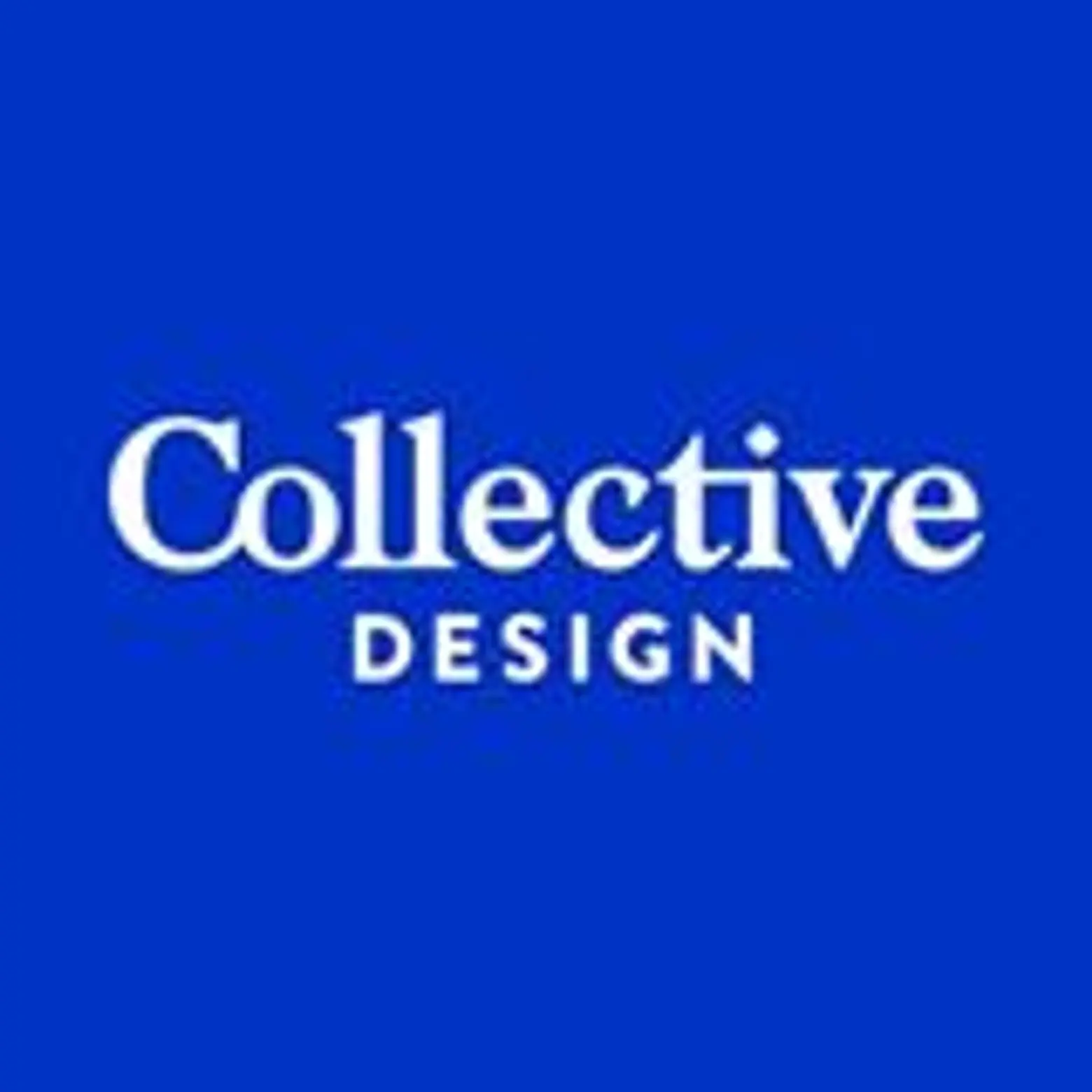 May 13-17; Skylight Clarkson Sq, 550 Washington Street; tickets: $15-25 
Collective Design celebrates design from the 20th century to today with NYC's most exciting voices as well as established and emerging galleries from across the world's creative capitals, including Copenhagen, Milan, Paris, and Stockholm.The 2015 fair will transform a dramatic, 60,000 square-foot industrial space in West Soho. Throughout the duration of the fair Collective Design will offer designer-led tours that highlight the range of special installations and diversity of works presented as well as a series of Collective Conversations.
Look out for: R and Company; Patrick Parrish Gallery; Kinder Modern; Modernity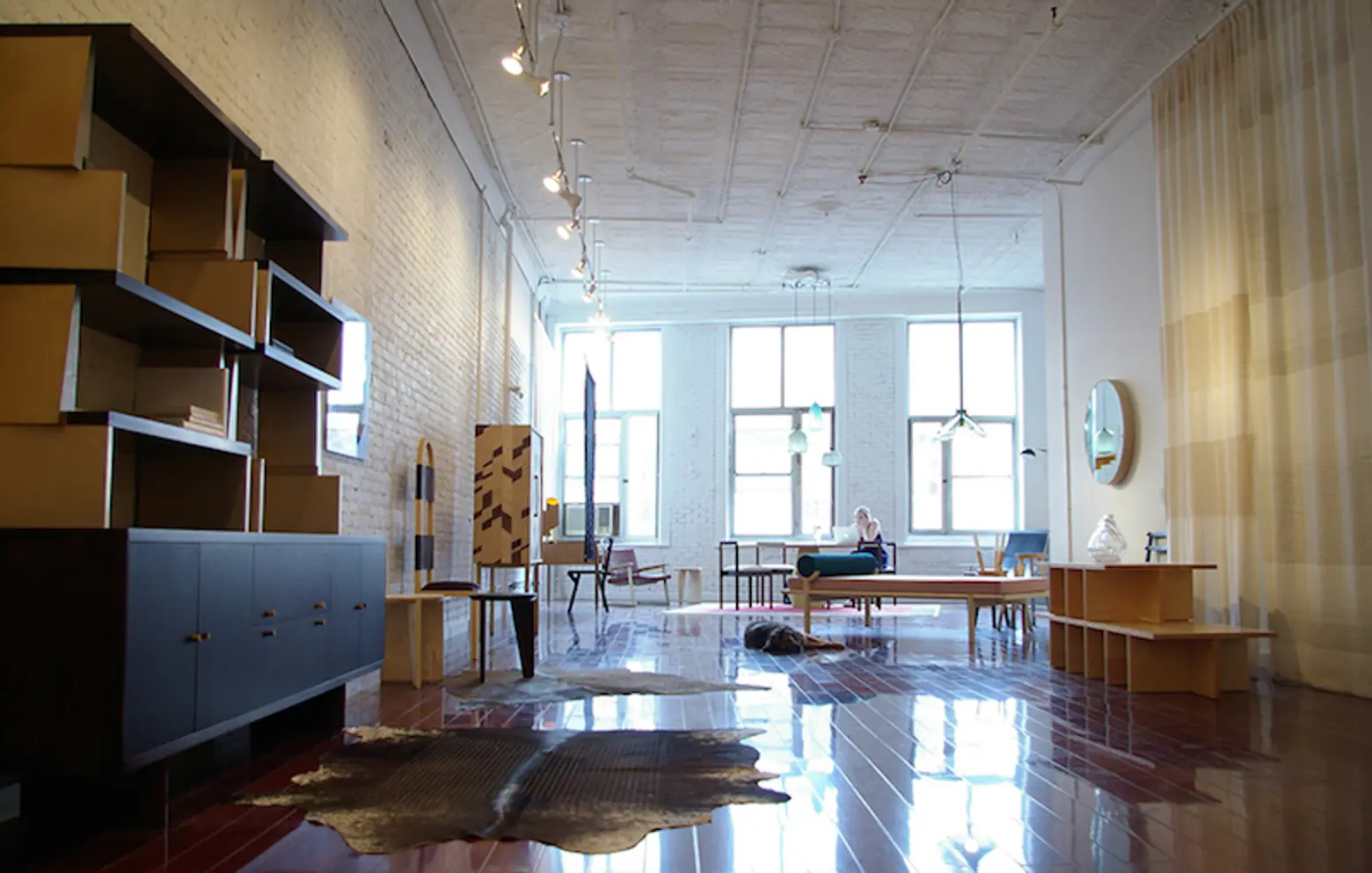 Colony the Designers' Co-op, part of Tribeca Night Co-hosted by David Weeks.
These range from product launches, themed events, open studios and showrooms, in-store cocktail receptions, international and neighborhood collective efforts and more.
A few highlights: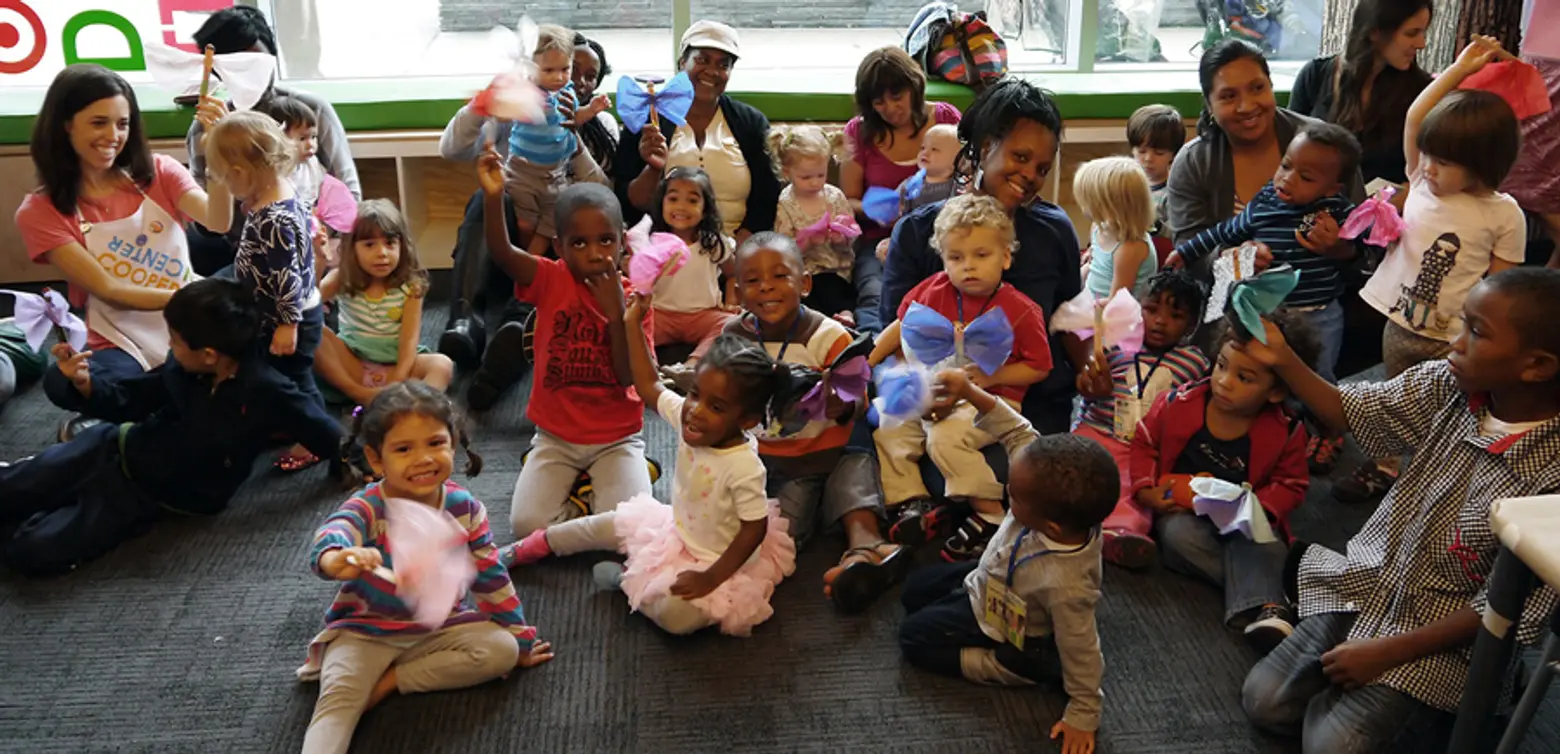 Design Tales: Intro to Design for Toddlers and Kids.
Many of the city's art and design museums, design schools, civic and community organizations get into the act with tours, workshops, showcases and much more.
Some highlights: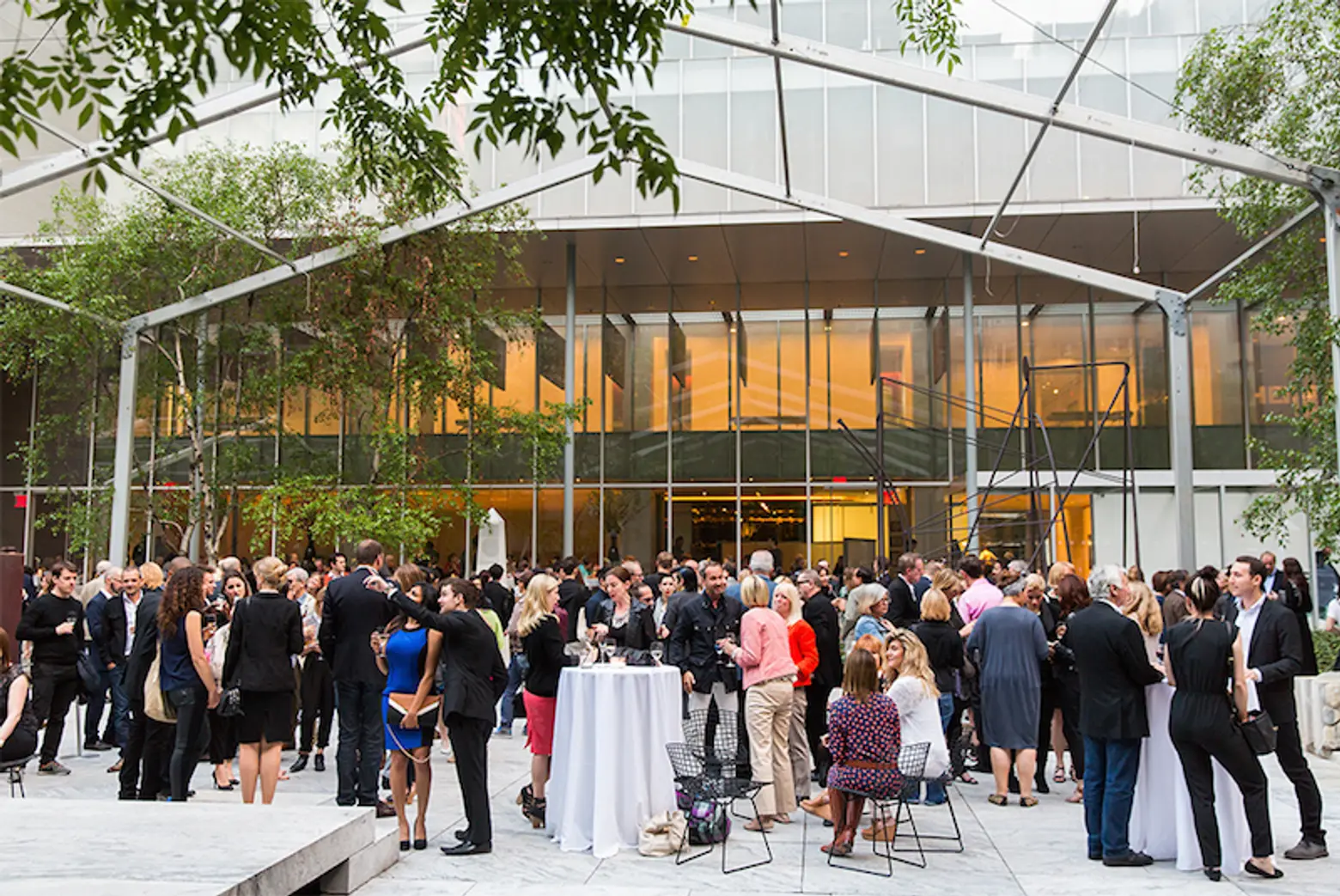 ICFF 2014 Opening Party at MoMA.
There's always a party somewhere, from free-and-public to invite-only to big-ticket galas; here's a sampling of a few notable meet/greet/booze/schmooze events.
Though not traditionally part of Design Week but sharing the same packed calendar this year–and no less of an important city cultural event, on the visual and fine art side of things, Frieze New York will offer its fourth art fair experience from May 14-17 on Randall's Island. With a focus on living artists, Frieze will feature over 190 of the world's leading contemporary galleries as well as a non-profit program of artist projects.