Long Island's 'Amityville Horror' house finds a brave buyer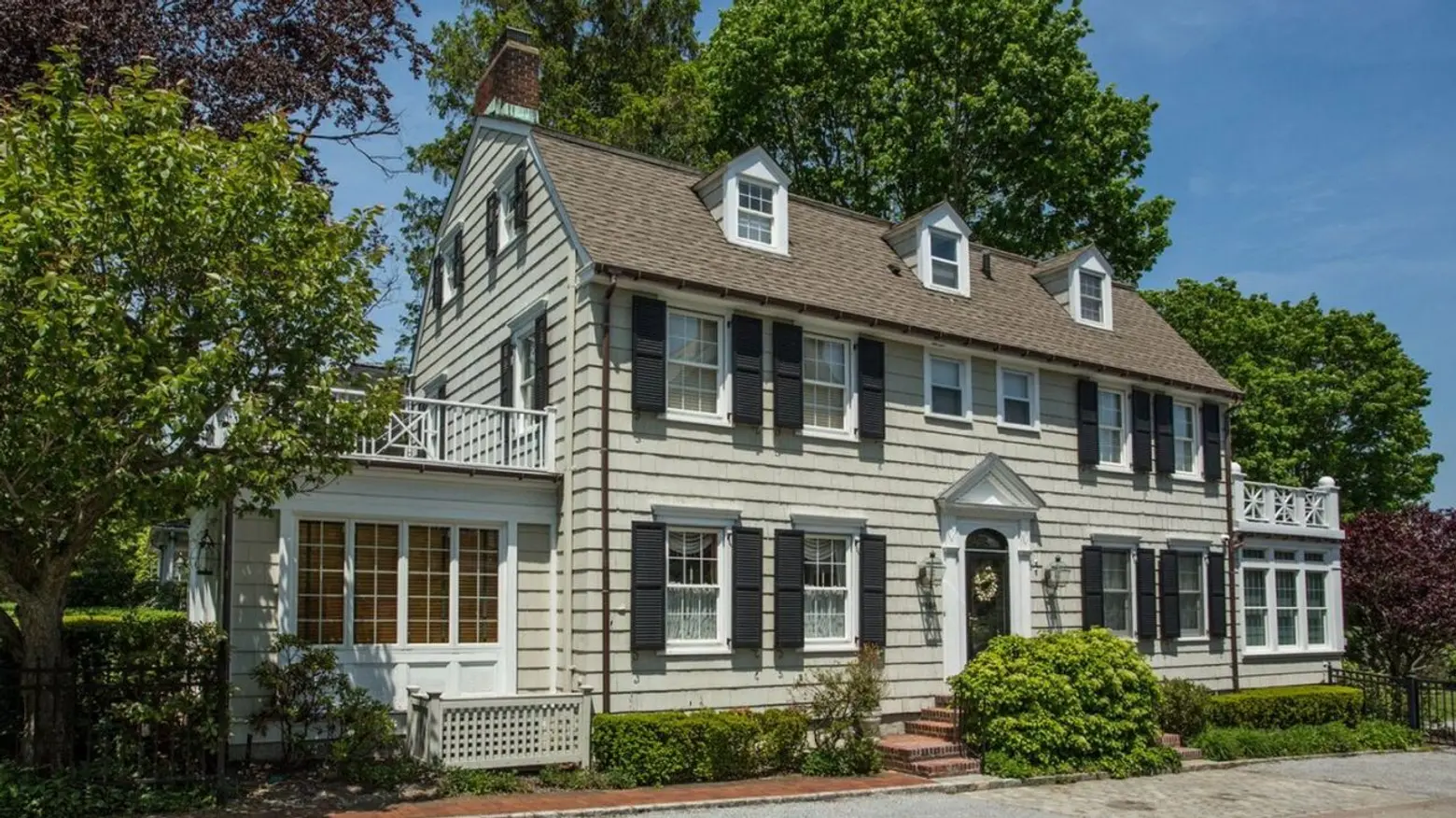 Presumably unfazed by the gruesome murders that took place there in 1974, an anonymous buyer has picked up Long Island's notorious "Amityville Horror" house. The five-bedroom Dutch Colonial came on the market for $850,000 in June, and Newsday now reports that it went into contract this week. Likely due to the fact that the address is where then-23-year-old Ronald DeFeo Jr. shot his parents and four younger sisters while they slept, the listing broker said she won't "discuss the terms of a sale until it's closed."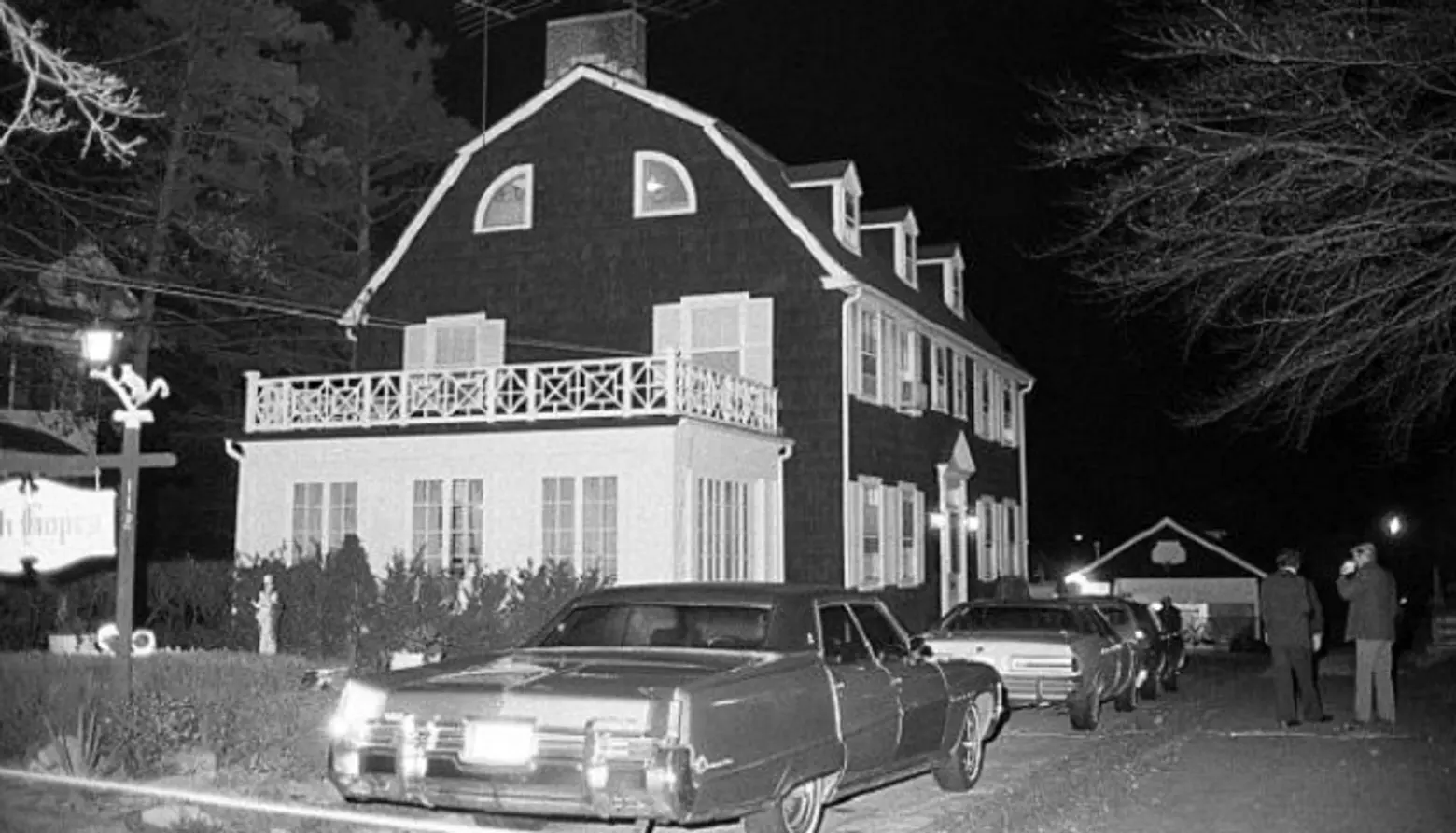 Photo from the night of the 1974 killings
As 6sqft previously reported:
A year after the killings, George and Kathy Lutz moved into the house, but left after just 28 days when they experienced paranormal activity like "strange sounds, voices and green slime oozing from the walls." It was these events that inspired the 1976 novel "The Amityville Horror: A True Story" and the film that came out three years later.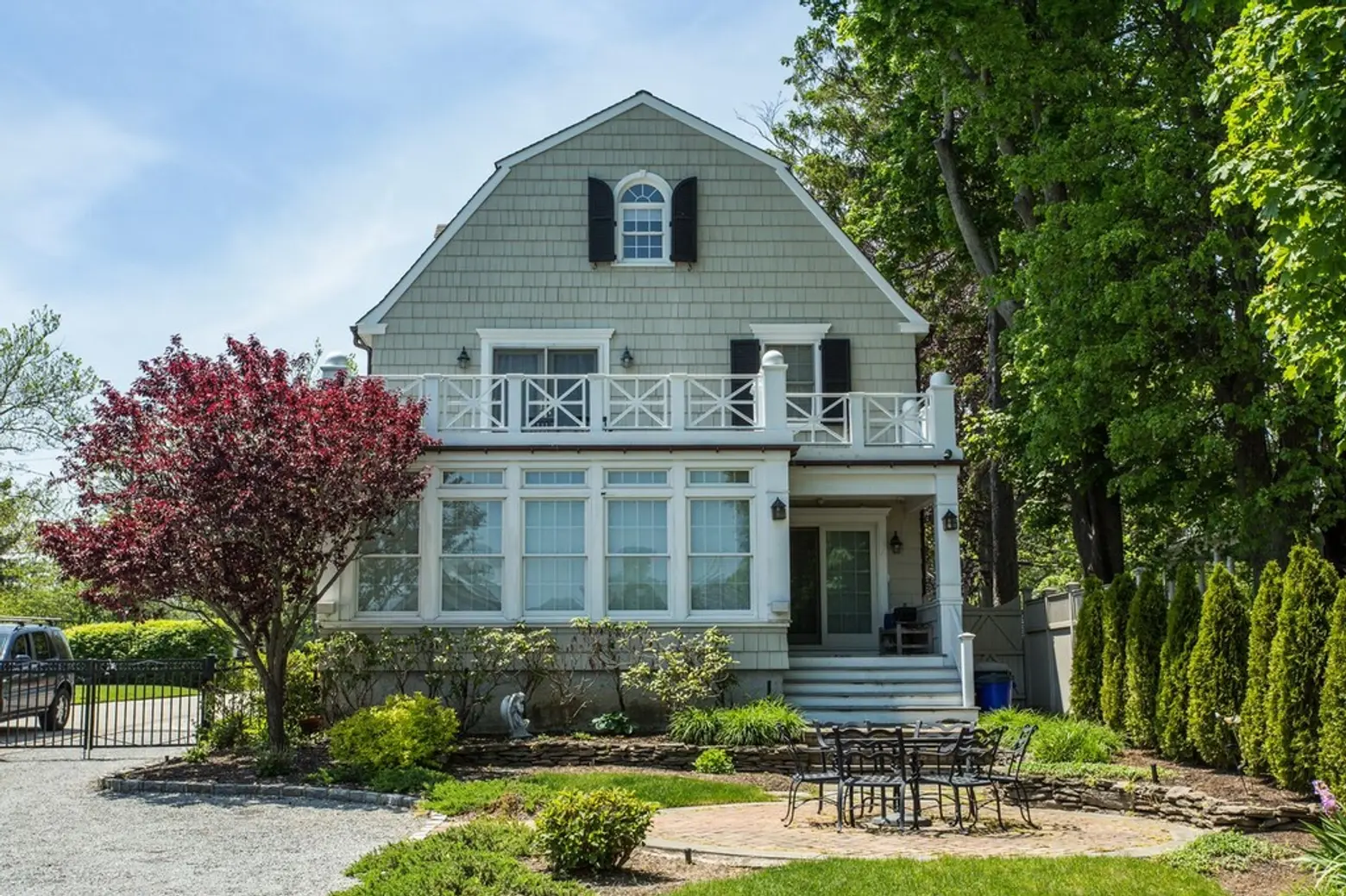 After years of rotating owners, more bothered by constant oglers than paranormal activity, Caroline and David D'Antonio bought the home in 2010 for $950,000, undertaking a substantial renovation. David passed away last year, which may be the reason it's on the market at a loss.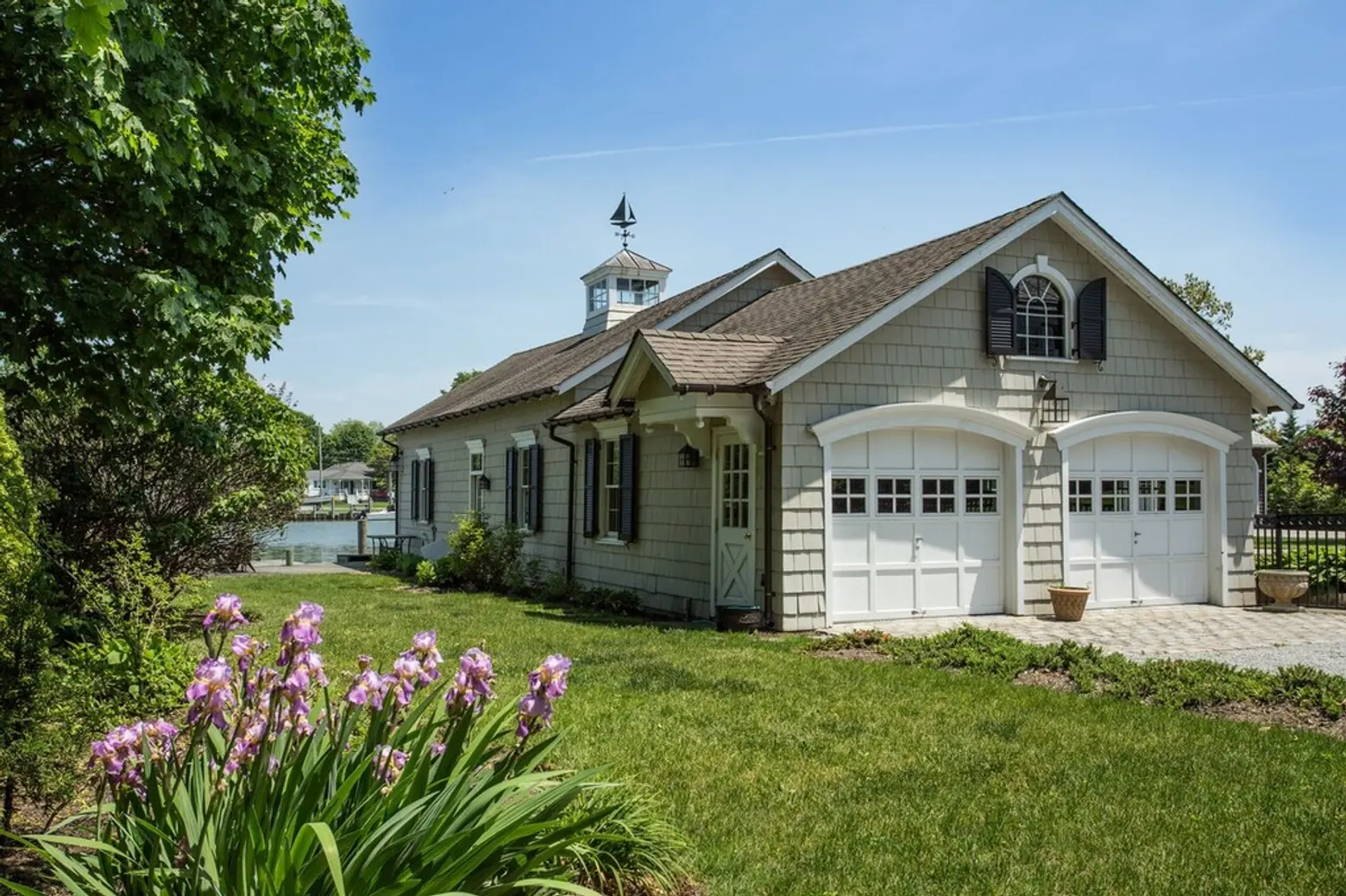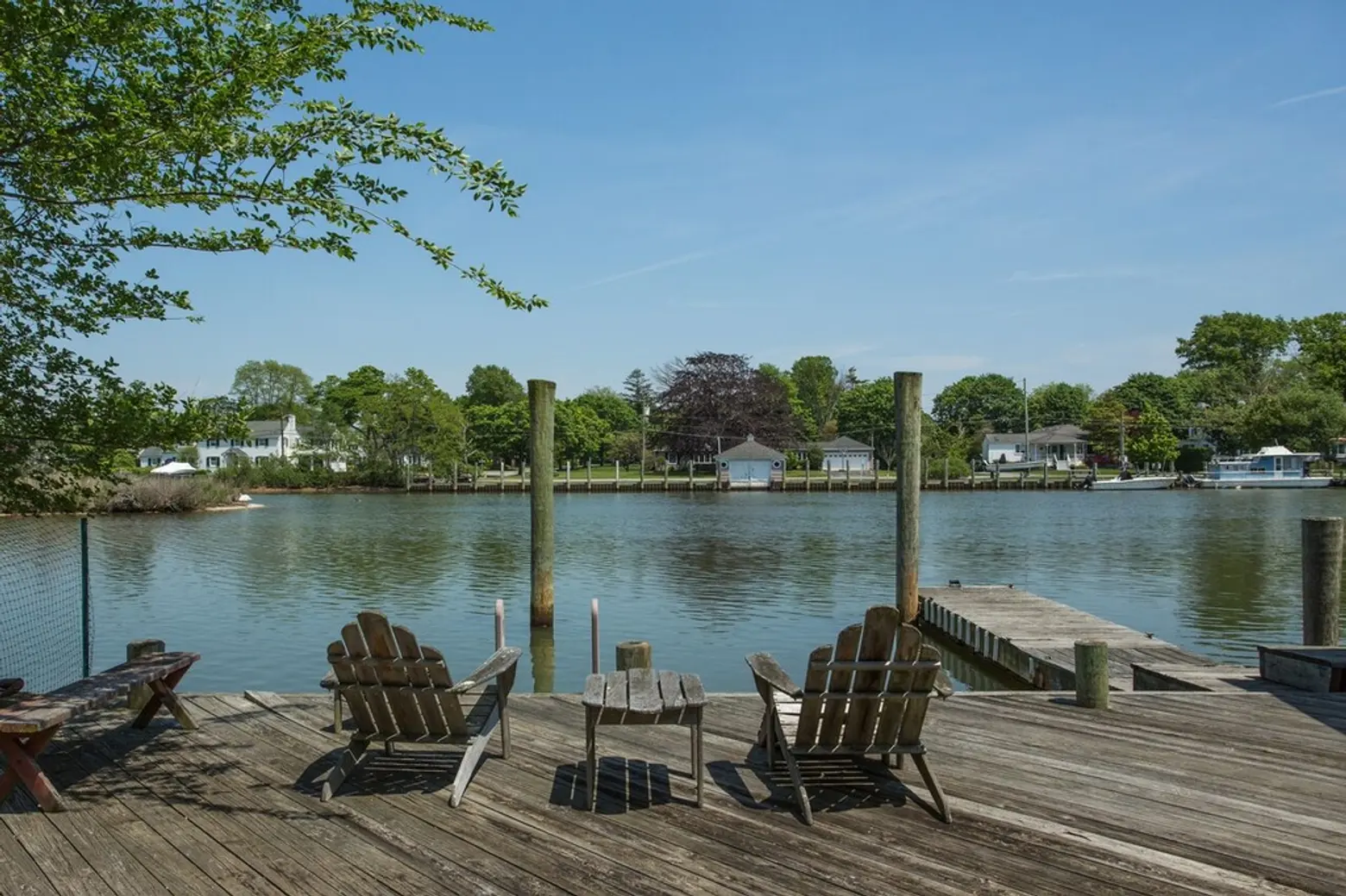 The 5,000-square-foot house has upgrades like a modern kitchen, finished basement, and a high-end security system, but also retains period details such as leaded glass and oak floors and built-ins. It also boasts a large boat house, a boat slip, and a two-car garage.
[Listing: 108 Ocean Avenue by Coldwell Banker Harbor Light]
[Via Newsday]
RELATED:
Listing images via Coldwell Banker Harbor Light