Long Island House Where 'Amityville Horror' Murders Occurred Asks $850,000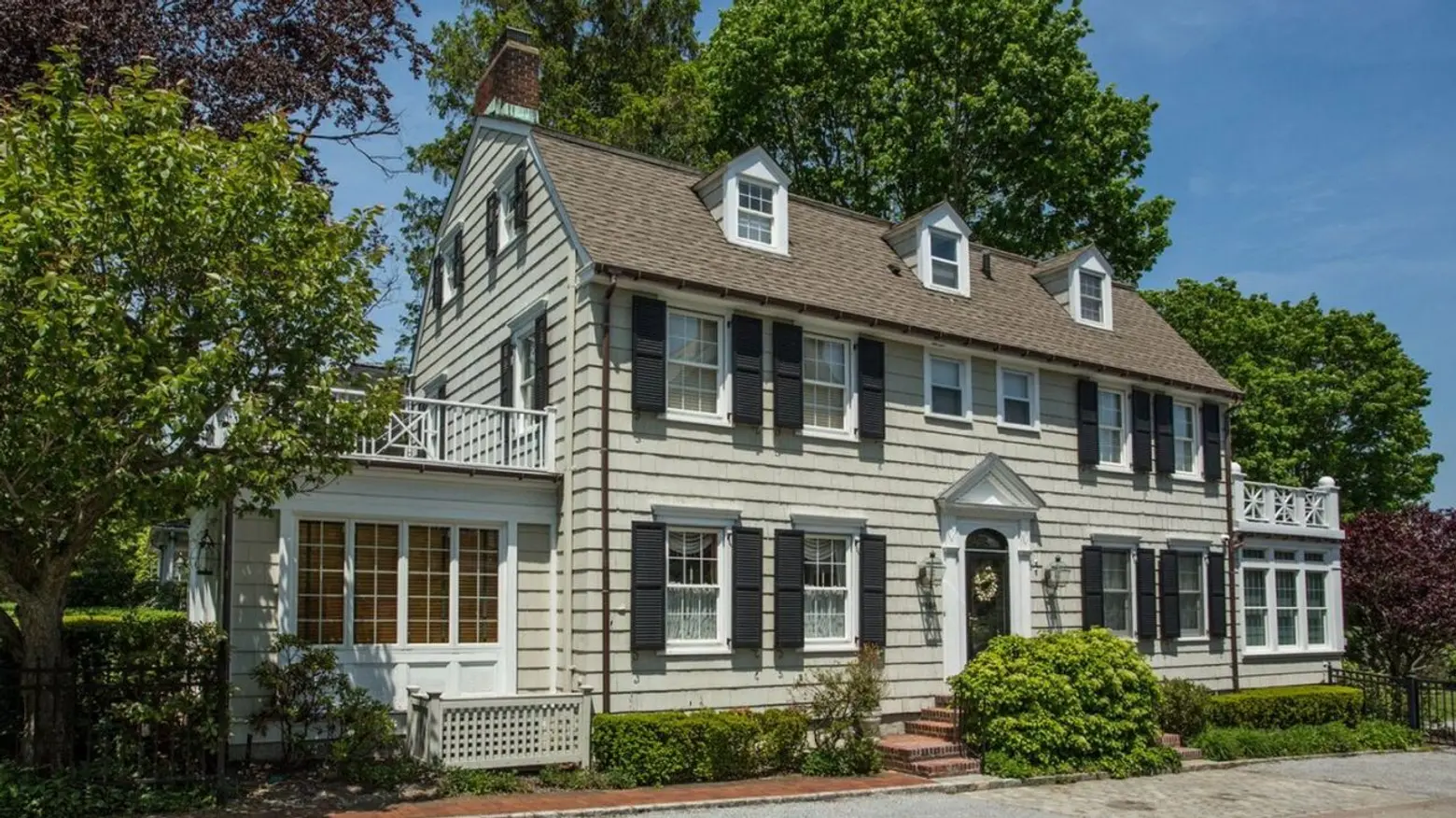 When 6sqft looked at data regarding how murders affect home values, we learned that "prices fall about 4.4 percent when a home is located within 0.2 miles of a murder that occurred in the past year." The gruesome killings that inspired the "Amityville Horror" book and movies took place all the way back in 1974, but it looks like they're still a bit of a deterrent to prospective buyers. The Long Island house where then-23-year-old Ronald DeFeo Jr. shot his parents and four younger sisters while they slept has come back on the market for $850,000, less than the $950,000 the current owners paid in 2010, according to amNY.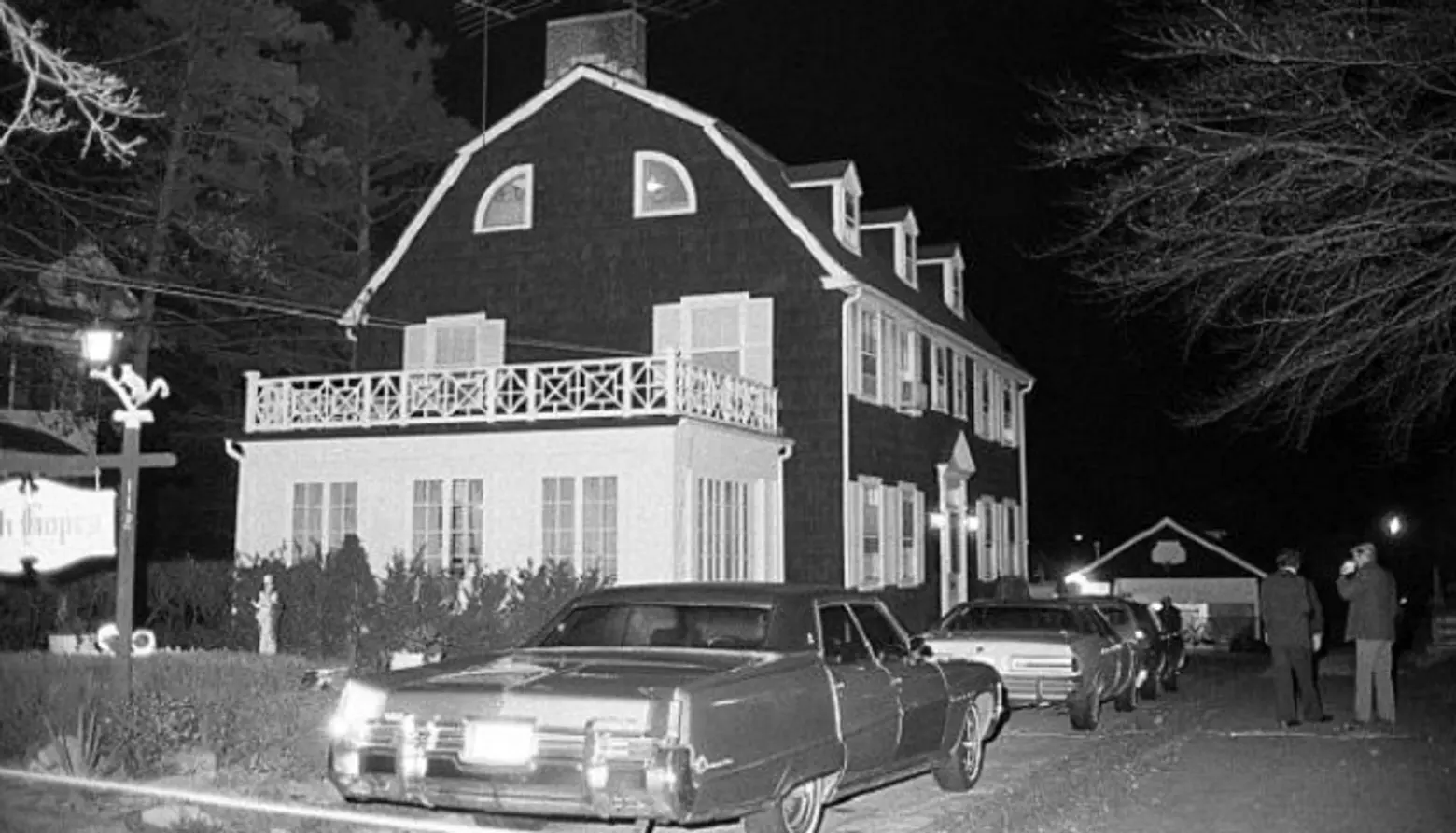 Photo from the night of the 1974 killings
A year after the killings, George and Kathy Lutz moved into the house, but left after just 28 days when they experienced paranormal activity like "strange sounds, voices and green slime oozing from the walls." It was these events that inspired the 1976 novel "The Amityville Horror: A True Story" and the film that came out three years later.
Subsequent owners grew tired of the property due to constant oglers, but in 2010, Caroline and David D'Antonio moved in and made improvements including redoing the kitchen, replacing wallpaper with paint, and finishing the basement. David passed away last year, likely the reason the house is back on the market.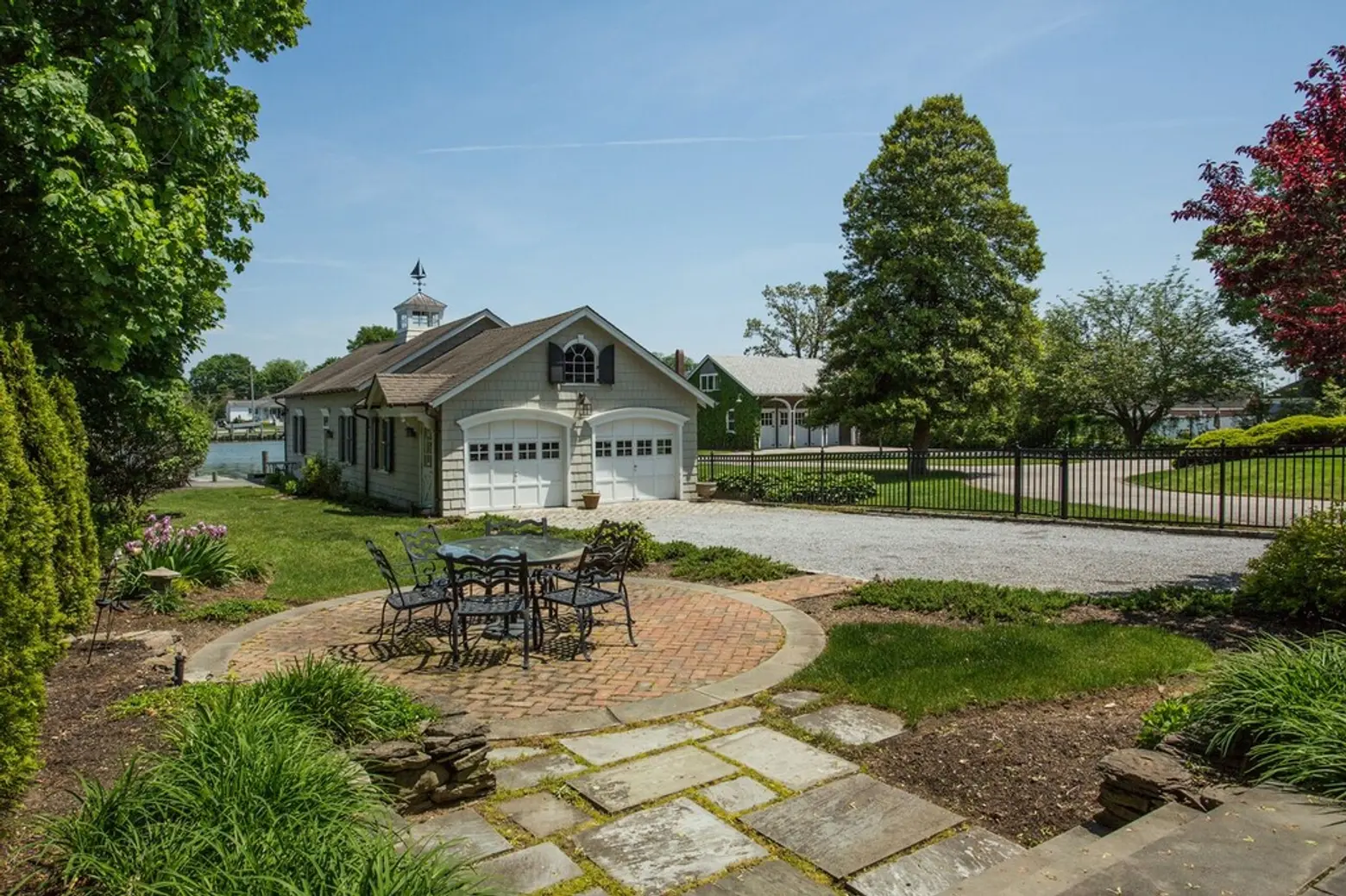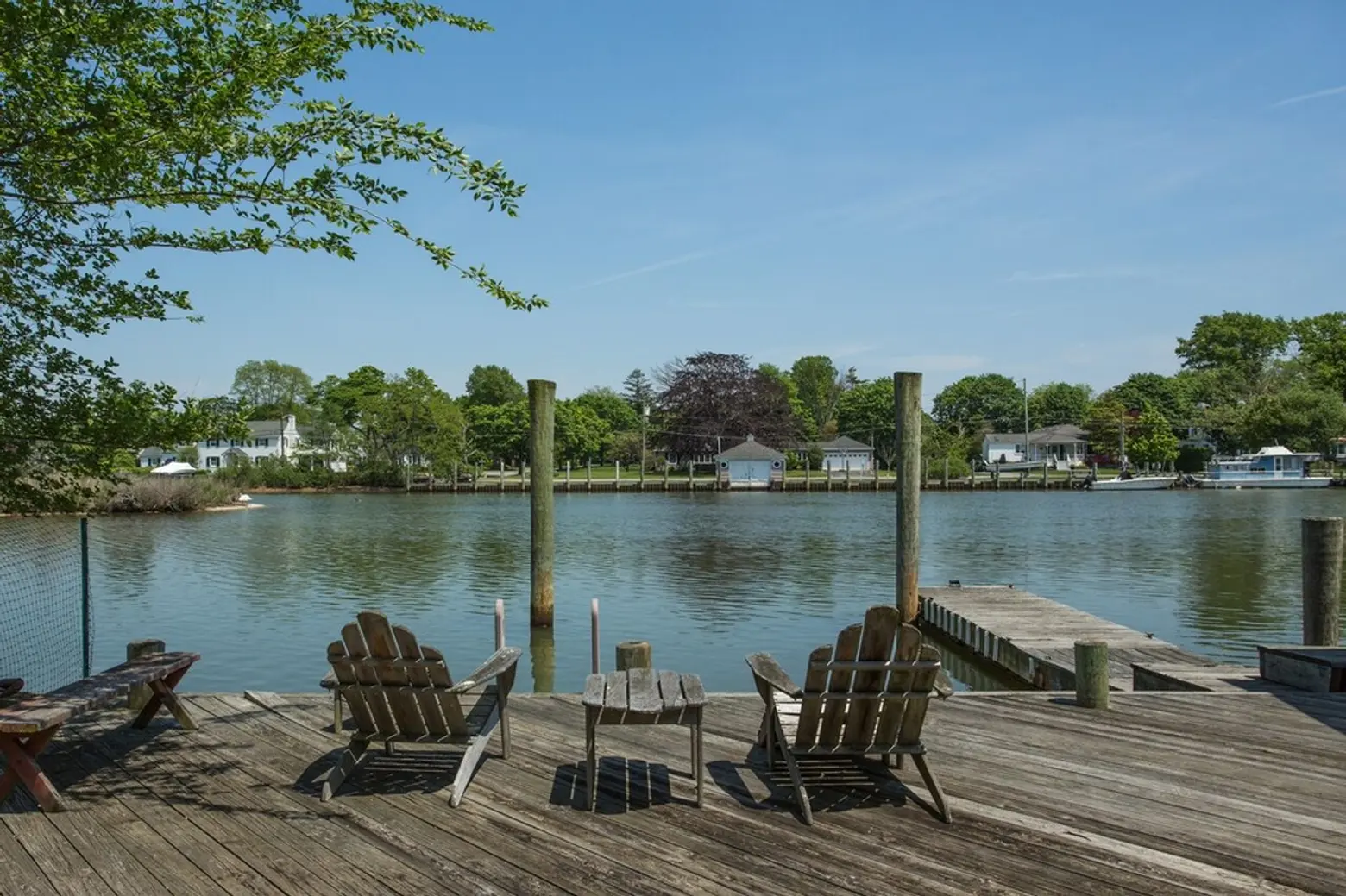 It's a 3,600-square-foot canal-front colonial with five bedrooms, a large boat house, a boat slip, and a two-car garage. Because of the problem with unwanted visitors and thrill seekers, there will be no public open houses and any interested buyers must show proof of funds. Joanne Mills, broker and owner of Exit Family Realty, described to ABC News how selling the property is a "double-edge sword." He said, "There is a value to the fact that it is this famous house. It either creates much more interest, but most people wouldn't want it because of that."
[Listing: 108 Ocean Avenue by Coldwell Banker Harbor Light]
RELATED:
Listing images via Coldwell Banker Harbor Light