Life science campus to open at former West Harlem bakery site, adding to the Factory District's revival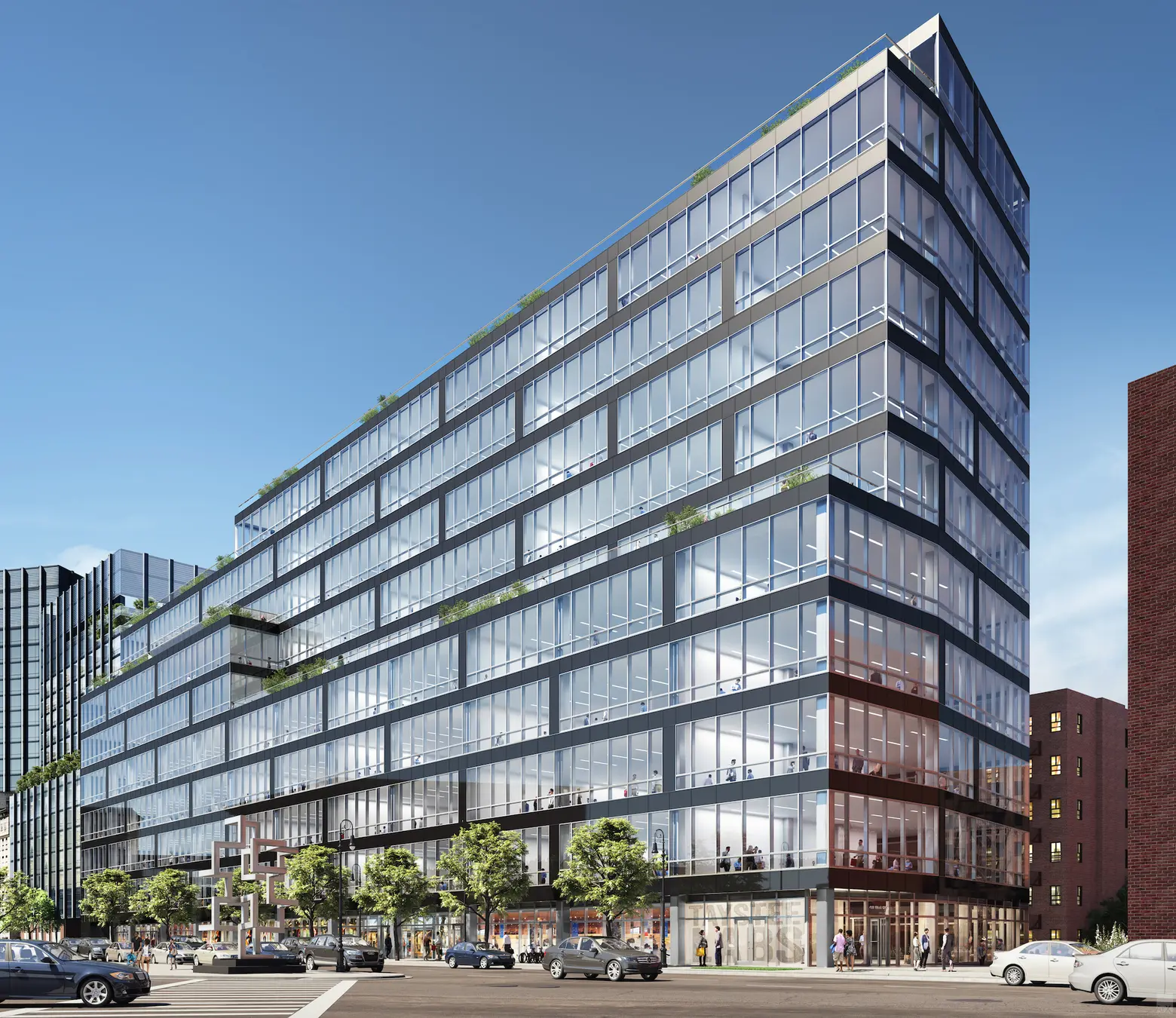 Rendering courtesy of The Janus Property Group.
From the mid-19th to early 20th century, an area in West Harlem known as Manhattanville was a bustling industrial village dotted with factories and breweries. Now the area is transforming from a unique former factory district into a home for a growing roster of commercial businesses, nonprofits, and students and researchers from Columbia University and CUNY's City College. Leading the way on developing this evolving neighborhood is Janus Property Group. The company announced that its 11-story Taystee Lab building will break ground next week, bringing the city's first major life science campus to the site of a former bread bakery.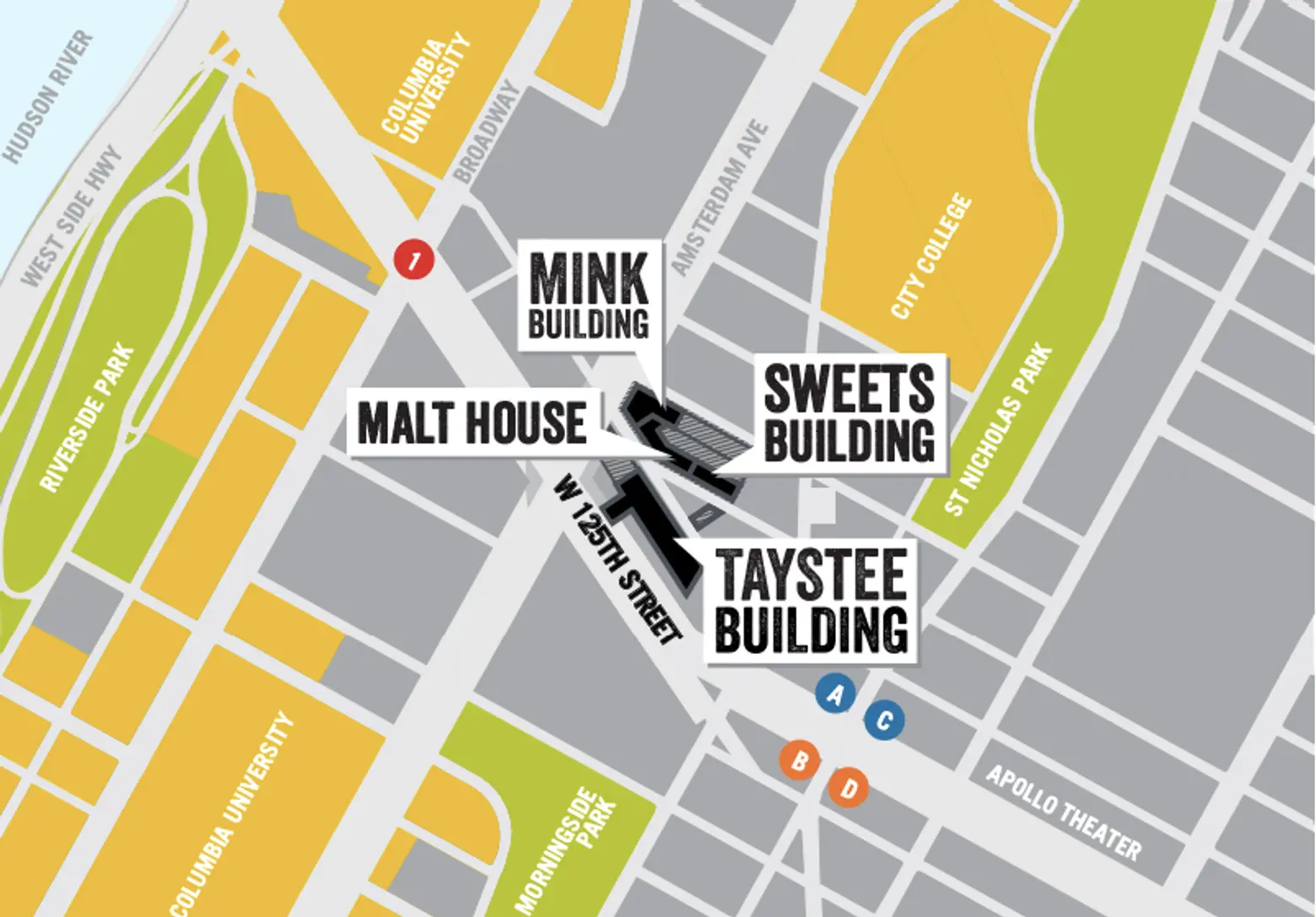 Named after the Taystee Bakery, which closed nearly 30 years ago, the 350,000-square-foot state-of-the-art building breaks ground May 9. According to the developers, the design of the Taystee Lab Building will "showcase a modern aesthetic aligned with the spirit of the area's former industrial heart."
The new building will be geared toward innovative life science, TAMI, academic and creative tenants. The project also will also offer nearly 20,000 square feet of outdoor space including a landscaped courtyard with direct access to the growing district on West 125th Street.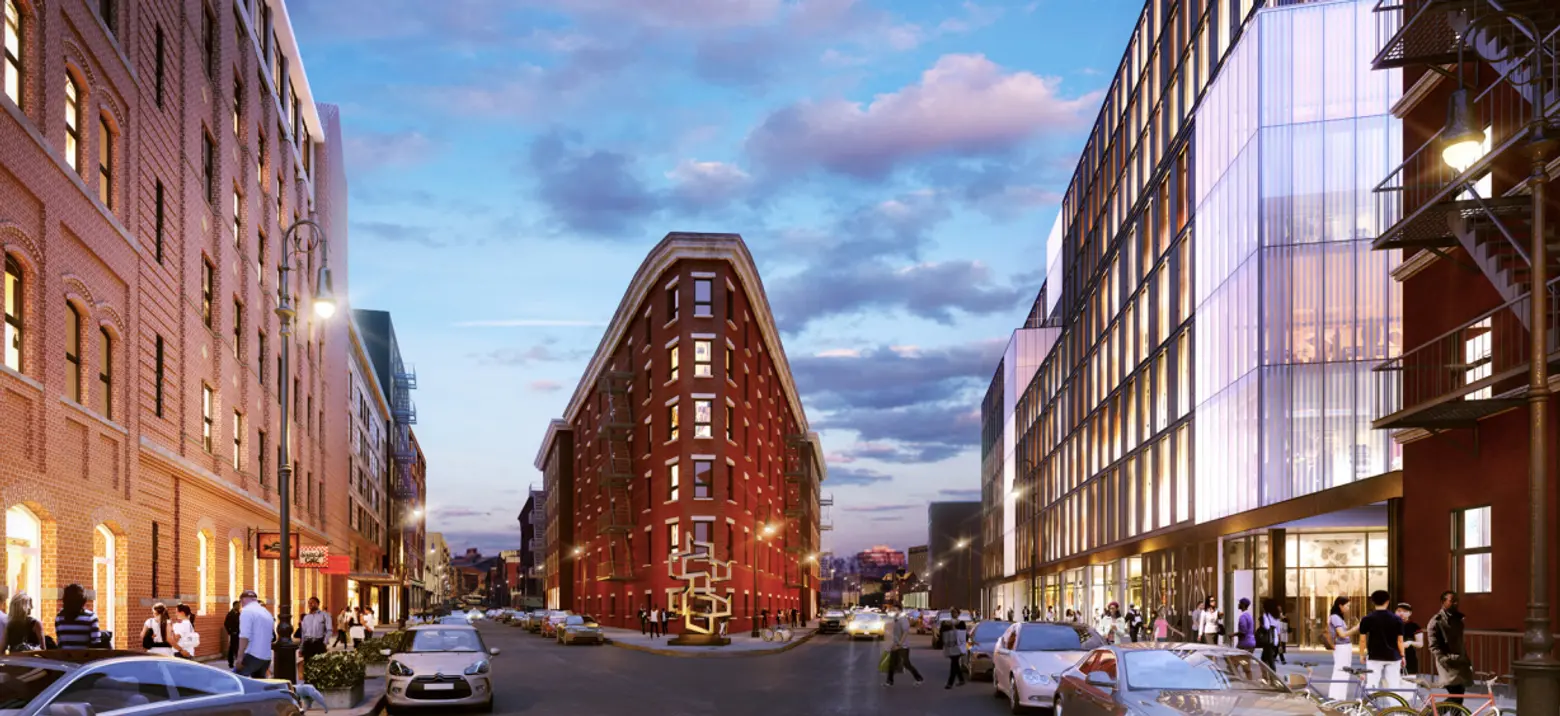 Among the city's newest development districts, Manhattanville's Factory District is a vibrant, pedestrian-friendly zone spanning more than three acres of historical industrial real estate and new construction, connected by walkways and public green space from 125th to 128th Streets and Amsterdam and Convent Avenues, with the iconic Taystee Building at its center.
The development's first two phases saw the rise and leasing of the Mink Building and the Sweets Building. The third-phase Malt House is currently under construction. The Taystee Lab Building will connect campuses and businesses as well as connecting with the spirit of the 125th Street arts and culture corridor, bringing a new wave of activity to one of New York City's most exciting neighborhoods.
Renderings courtesy of The Janus Property Company.