James Baldwin's former Upper West Side home receives national landmark status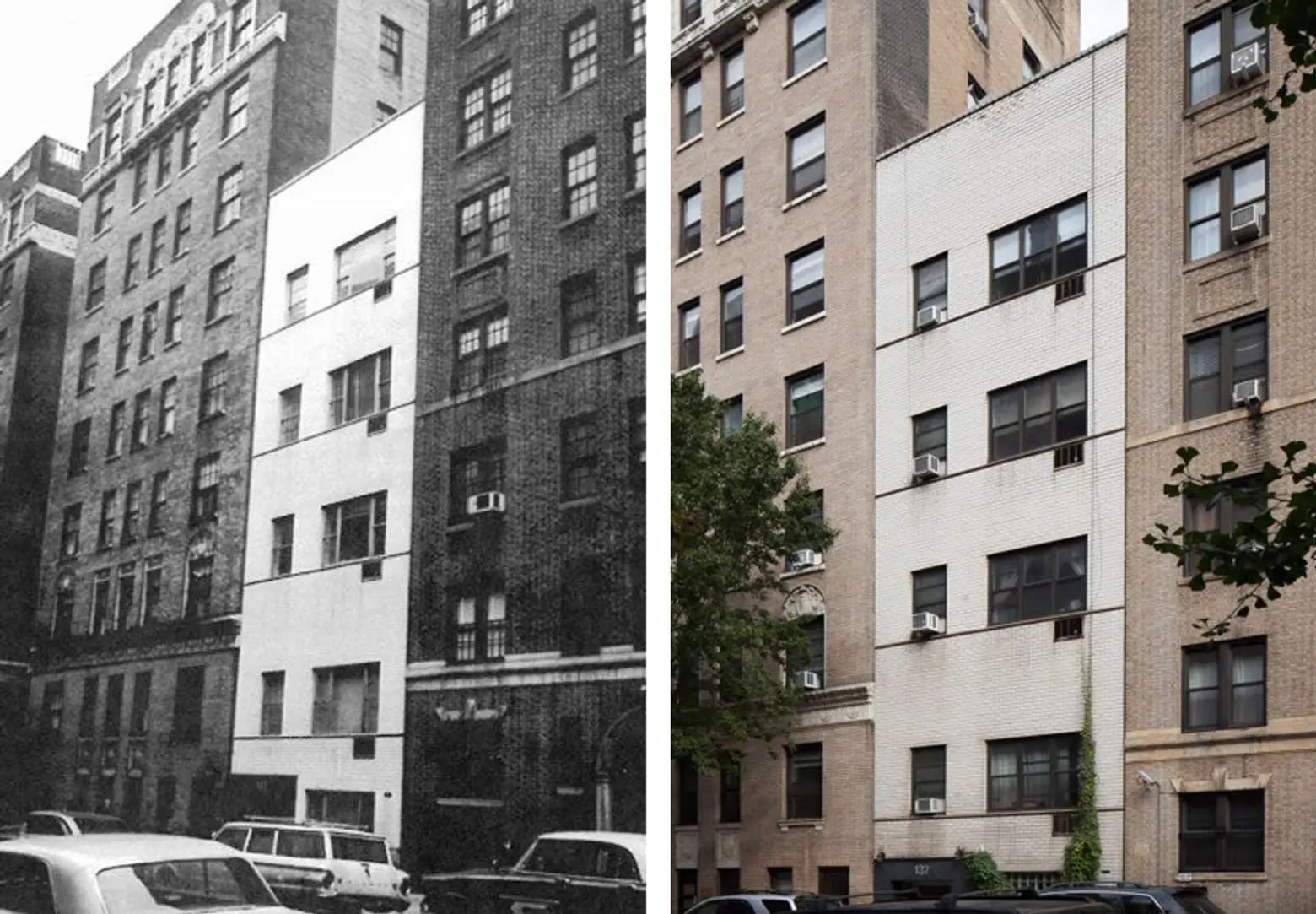 Photos: (l) Tax photo of 137 West 71st Street, 1964 (a year before James Baldwin bought the building). Courtesy of the NYC Municipal Archives; (r) 137 West 71st Street, on the Upper West Side, 2016. Credit: Christopher D. Brazee/NYC LGBT Historic Sites Project
In June, the city's Landmarks Preservation Commission designated six sites significant to the lesbian, gay, bisexual, and transgender community, including the former home of James Baldwin on the Upper West Side. Now, the NYC LGBT Historic Sites Project tells us that the Baldwin residence at 137 West 71st Street has been added to the National Register of Historic Places, which recognizes his role nationally as relates to LGBT and civil rights history.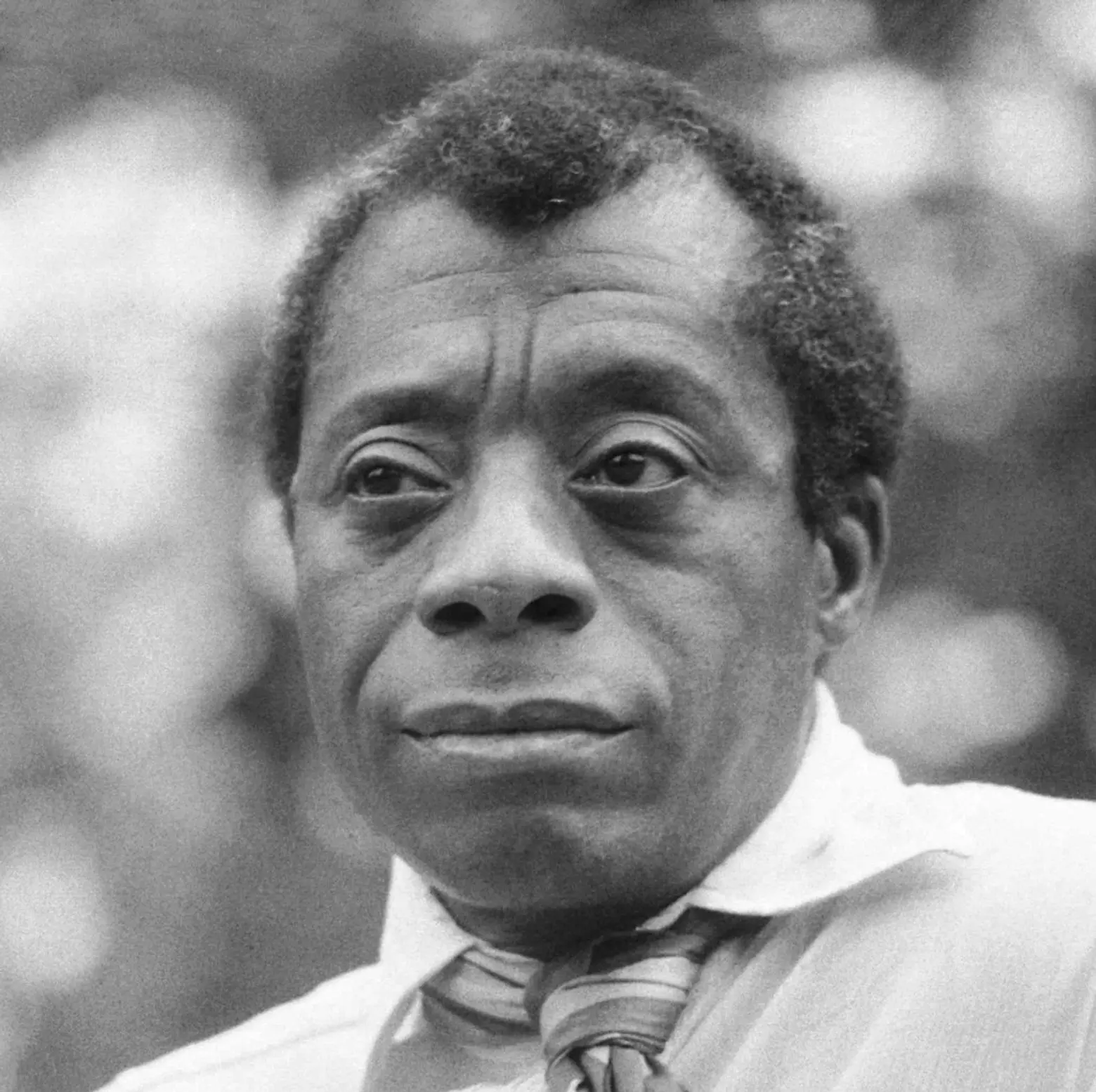 James Baldwin in 1969, via Allan Warren on Wiki Commons
James Baldwin was born in Harlem in 1924. He became a regarded author, playwright, and civil rights activist, focusing largely on the topics of race and sexuality. He moved into a remodeled rowhouse on West 71st Street in 1965 and lived there on and off until his death in 1987, throughout which some of his family members had apartments in the building, as did Toni Morrison. Other prominent writers and musicians spent time at the residence, including Miles Davis, Dizzy Gillespie, Max Roach, and Amira Baraka.
During his time there, Baldwin authored "Just Above My Head," one of his novels that "featured gay and bisexual characters and spoke openly about same-sex relationships and LGBT issues," according to the LGBT Sites Project. Although Baldwin himself never self-identified as gay, he did speak of his relationship with men and championed the community through his activism and writing.
"Seeing James Baldwin's NYC residence listed on the National Register of Historic Places is the realization of our mission, in part, to increase LGBT representation on this important official inventory of sites and to formally recognize the U.S. home most closely associated with Baldwin, a pivotal voice of 20th century America," said Amanda Davis, project manager of the NYC LGBT Historic Sites Project, in a press release. "We are delighted that our years of research into Baldwin's connections to New York City and this home, specifically, have resulted in the site's recognition at both the local, state, and national levels."
Prior to living on the Upper West Side, Baldwin resided in Greenwich Village at 81 Horatio Street from 1958 to 1963. In 2015, Village Preservation unveiled a historic plaque on the building to commemorate him.
RELATED: