IKEA's newest curtains will purify indoor air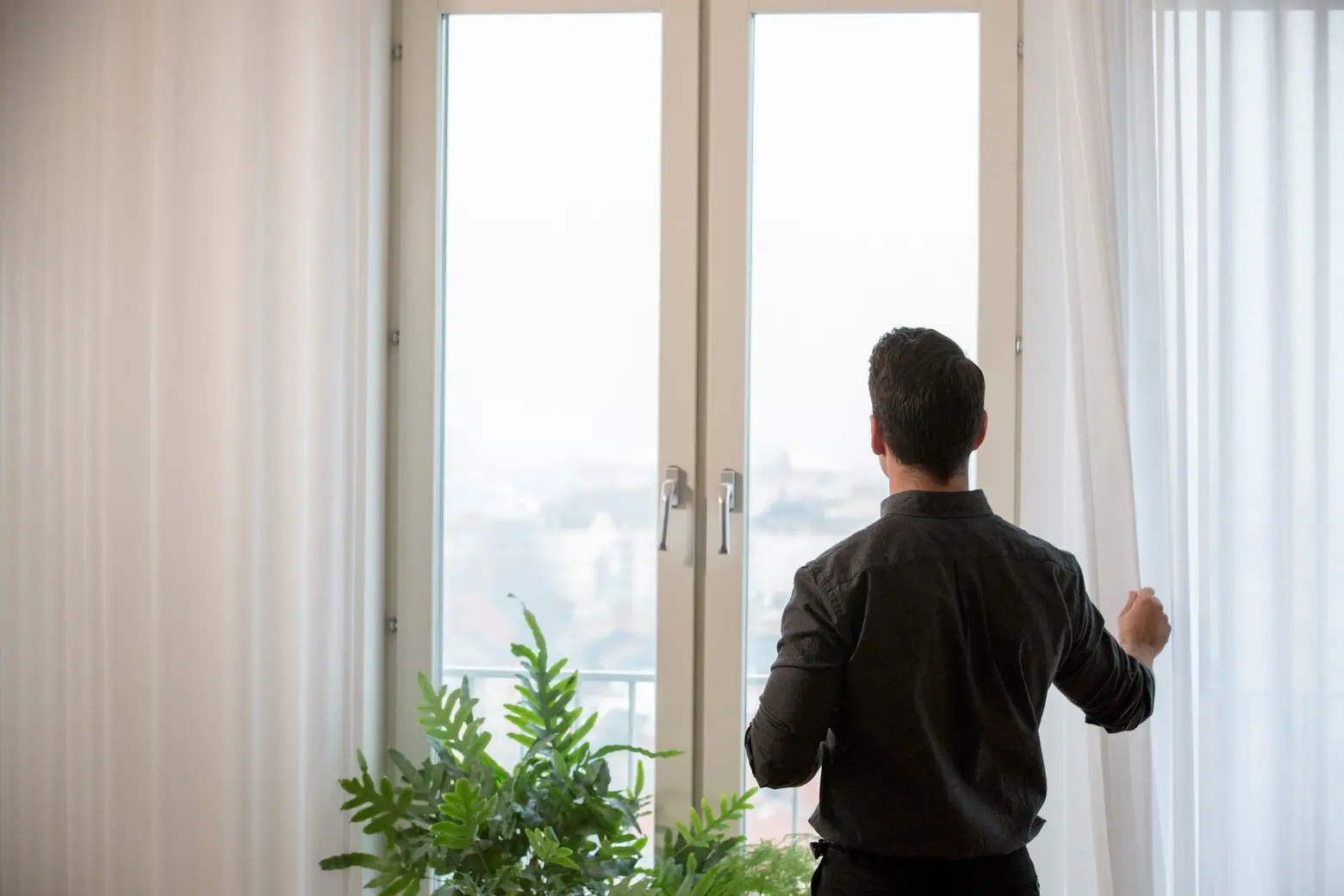 The World Health Organization estimates that 90 percent of people worldwide are impacted by the harmful effects of pollution, which provoke a range of life-threatening diseases. While pollution is thought to cause around eight million deaths a year, more than half of those are the result of indoor pollution, not the smog-filled city streets we're more commonly wary of. To help with this problem, IKEA is preparing to launch GUNRID, an air-purifying curtain. The low-cost, low-tech option will give New Yorkers (who are always short on space) a simple way of destroying indoor air pollution without using any bulky filtering systems.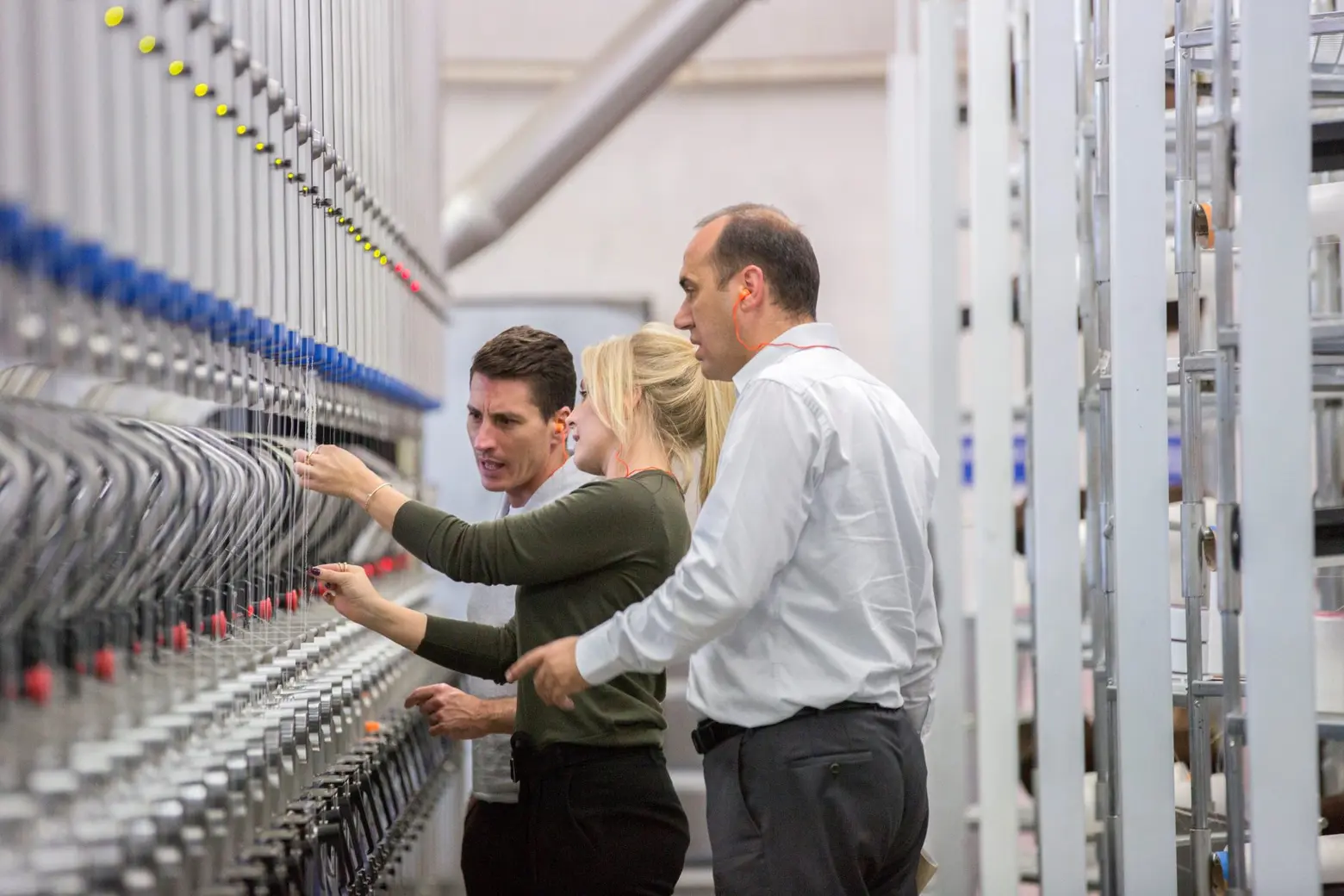 Inside the factory where GUNRID is being developed.
The curtain works much like a houseplant to purify indoor air. It uses a mineral-based photocatalyst, which has been developed by IKEA in collaboration with universities in Europe and Asia over the last few years. Once the catalyst is applied to a fabric, it reacts to light and breaks down common pollutants, like formaldehyde. While other versions of this catalyst exist, IKEA and their partners have developed one that reacts to indoor light as well as natural sunlight.
Early tests have proved successful, but the fabric is still under development. "The next step is chamber tests and home tests to confirm that GUNRID efficiently removes volatile organic compounds in a room," IKEA says.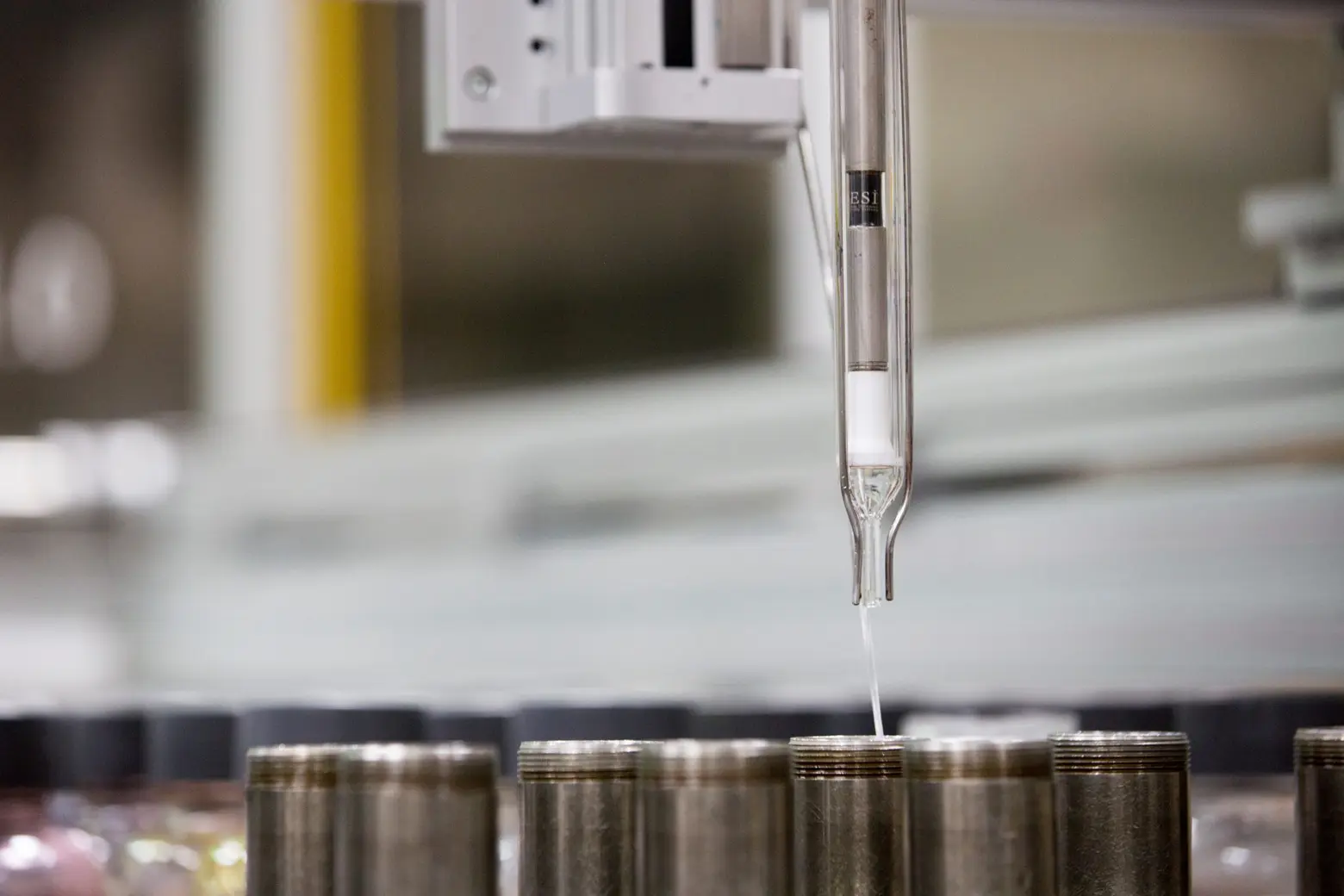 A mineral-based surface treatment enables the breaking down of air pollutants.
"For me, it's important to work on products that solve actual problems and are relevant to people," said Mauricio Affonso, product developer at IKEA, in a statement. "Textiles are used across homes and by enabling a curtain to purify the air, we are creating an affordable and space-saving air purifying solution that also makes the home more beautiful"
Once the fabric is available, IKEA will be able to apply it to a range of home furnishings—from sofa upholstery to bed linens—transforming our interiors into passive pollution-fighting machines.
A prototype of GUNRID
"We know that there is no single solution to solve air pollution," says Lena Pripp-Kovac, Head of Sustainability at Inter IKEA Group. "We work long term for positive change, to enable people to live healthier and more sustainable lives."  Last year, IKEA launched the Better Air Now! initiative, aiming to turn rice straw—a rice harvesting residue that is traditionally burned—into a renewable material source for IKEA products. The company is aiming to reduce its overall climate footprint by 70% before 2030.
GUNRID air purifying curtain is expected in IKEA stores next year. To learn more, watch this video from Ikea:
RELATED:
Images courtesy of IKEA