New York to prioritize 'pro-housing' localities for $650M in funding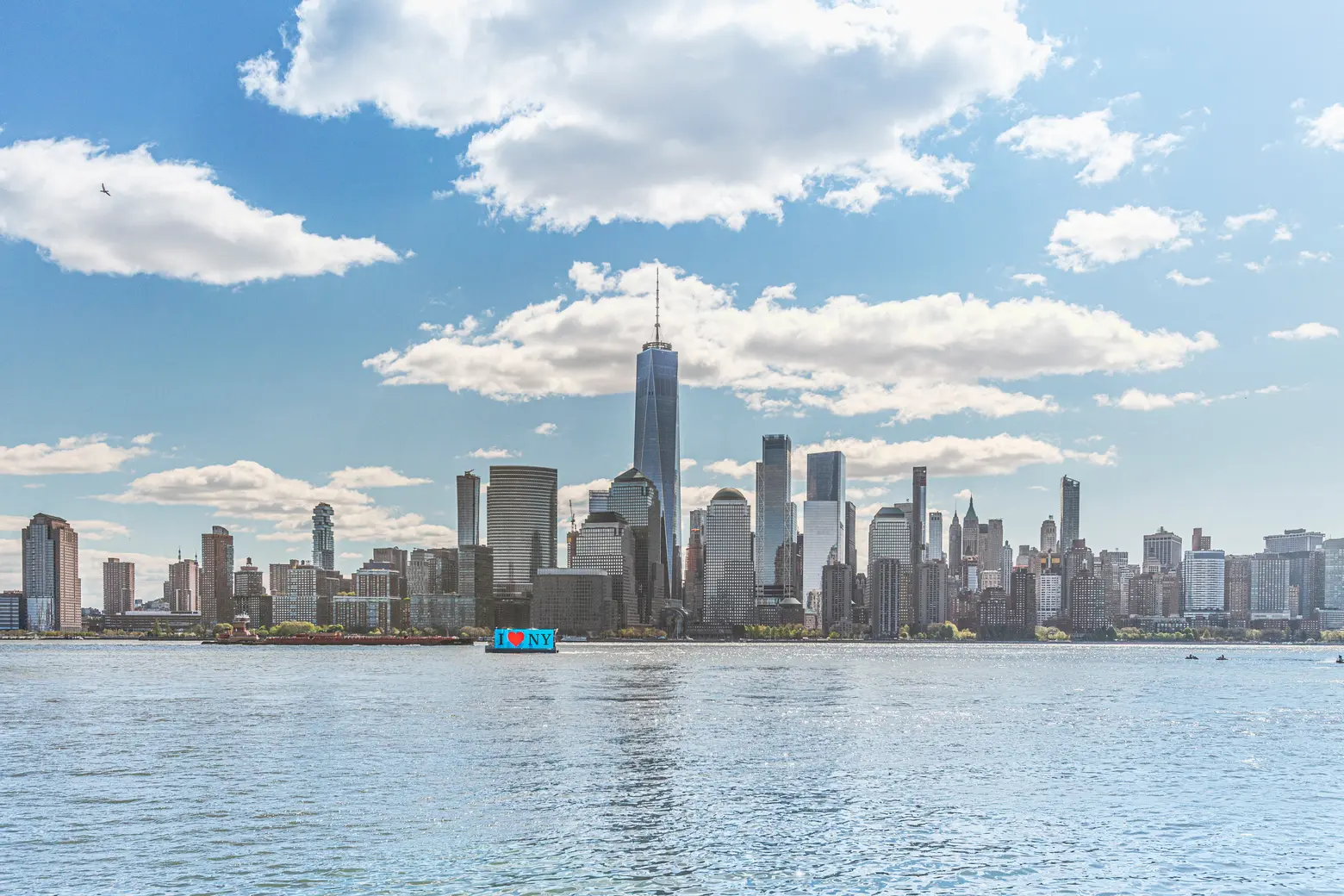 New York is moving forward with a plan to spur housing development across the state. Gov. Kathy Hochul on Thursday officially launched the Pro-Housing Communities Program, an effort that will prioritize up to $650 million in funding to localities across New York that are committed to creating housing. As part of the initiative, certified Pro-Housing Communities will have priority over other localities when applying for funding through the program, which has begun accepting applications.
Downstate localities that submit materials proving housing supply has increased by one percent over the previous year or by three percent over the past three years will be eligible for the Pro-Housing Communities certification.
Upstate localities who can prove their housing supply has increased by 0.33 percent over the past year or by one percent over the past three years can also apply.
Applications will be reviewed by the state's Division of Housing and Community Renewal on a rolling basis. An approval or denial will be provided within 90 days of the application's submission. Those who are accepted into the program must supply their housing permit data and any zoning updates on an annual basis to keep their certification and qualify for prioritization.
"Local governments are a critical part of the solution to the housing shortage in New York State and we now have a program in place to reward them for their efforts," RuthAnne Visnauskas, Commissioner of NYS Homes and Community Renewal, said.
"Communities who do their part to increase housing supply will receive a boost in their applications for some of the State's most in-demand discretionary funding streams. This is a win-win for everyone and an important step toward growing the housing that New York needs."
Hochul first announced plans to create 800,000 new homes over the next decade to address the state's looming housing crisis during her State of the State address in January. Under an initiative called the New York Housing Compact, all cities, towns, and villages would be required to reach home creation goals on a three-year cycle. This plan was halted, however, when the state legislature failed to reach a deal on Hochul's housing proposals.
In July, Hochul announced several executive orders aimed at spurring residential construction, including the designation of discretionary funds to communities that build more housing quickly and allowing developers of certain residential buildings in Gowanus to qualify for a tax break with benefits similar to 421-a, the program which expired last year.
"Communities willing to help us solve the housing crisis should be first in line for State discretionary funding," Hochul said.
"Increasing the housing supply in New York is critical, and I'm using every tool a governor has at her disposal to make an impact. I look forward to visiting Certified Pro-Housing communities across New York to celebrate their accomplishments in the months to come."
More information on the Pro-Housing Community Program can be found here.
RELATED: