Heritage Equity Partners Continues Its Gentrification of Brooklyn: Next Stop, Crown Heights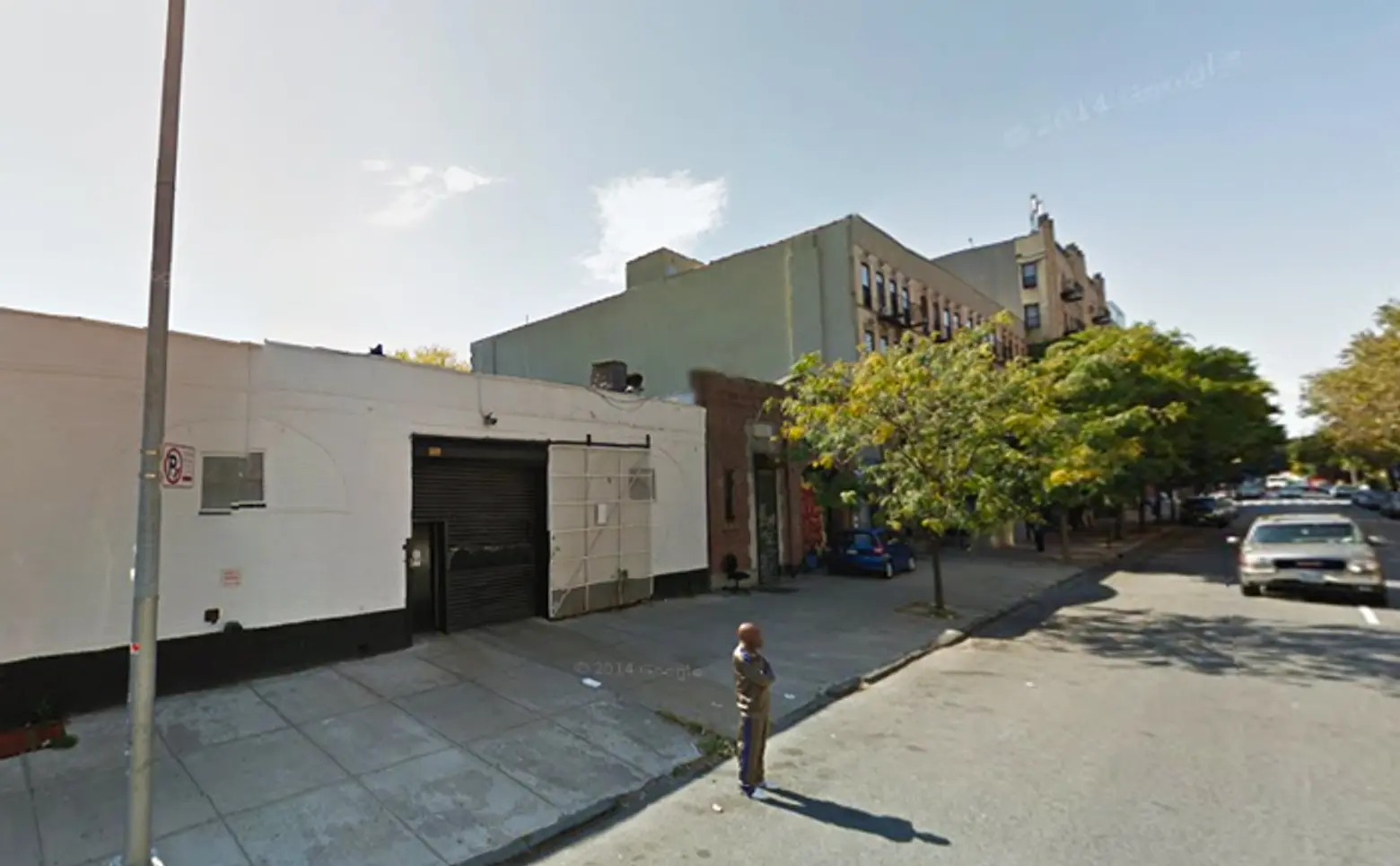 With its beautiful brownstones and tree-lined streets, Crown Heights was once among the city's premier neighborhoods prior to WWII. And though much has changed in subsequent years, Heritage Equity Partners is betting on its posh roots, acquiring a controlling interest in a new development project at 564 St. John's Place.
The deal values the property at close to $30 million and plans call for the existing parking garage to be replaced by a 130,000-square-foot residential building, most likely a rental.
Heritage has been an active buyer in Brooklyn's hot real estate market, most recently converting a church at 163 N. Sixth St. in Williamsburg into rental apartments and a new office building at 19 Kent Ave. in the same neighborhood is in the works.
Madison Realty Capital loaned Heritage $23.5 million to make the acquisition but the total price paid to former owner Rabsky Group was not disclosed. However, Madison's co-founder, Joshua Zegen, said his firm is in active discussions with Heritage to provide construction funding for the project.
[Via Crain's New York]