Here Is New York City Transformed Into a Colorful (Scale) Landscape of LEGO Blocks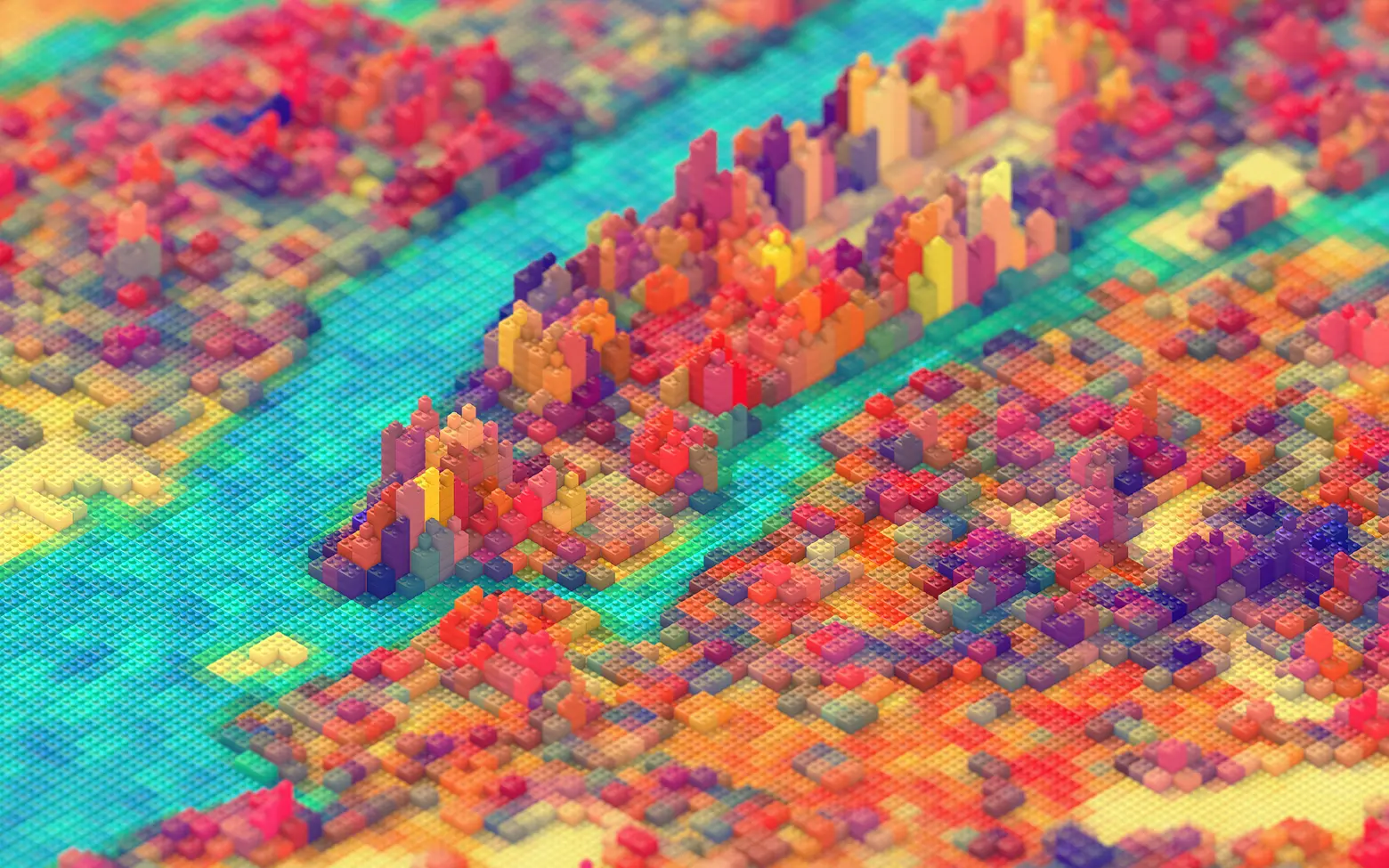 Click here for a bigger version >>
LEGO has for years been turning NYC landmarks into scale models that allow us to enjoy their architectural splendor at a more human scale. But here's an artist that's morphed the entire island of Manhattan, its surrounding boroughs, and all of its structures into a trippy visualization that lets us take in the city's topography from another vantage.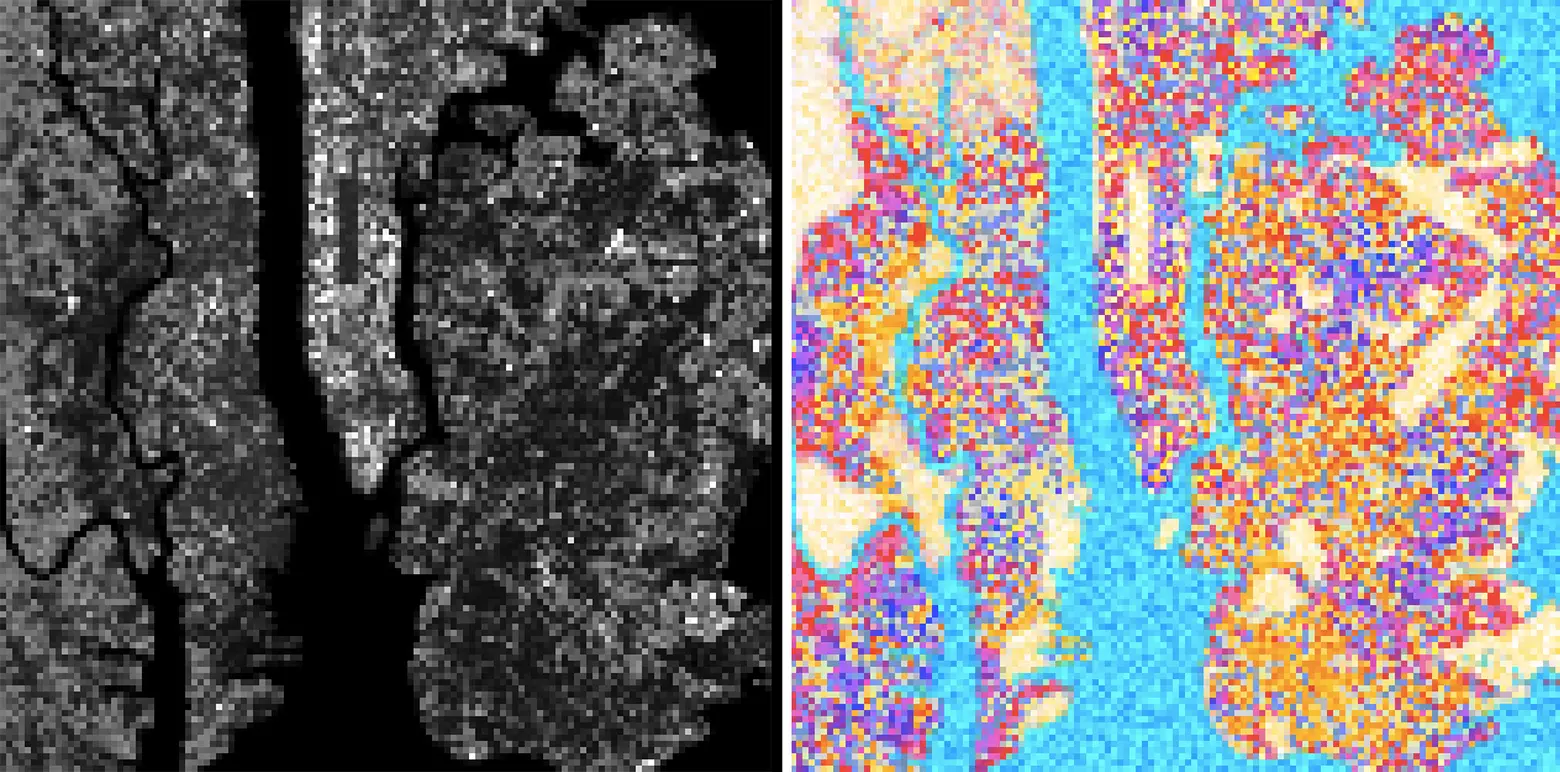 In 2012, 3D artist and motion graphic designer J.R. Schmidt generated the LEGOfied rendering on his computer based on various maps and satellite shots. He used the images to determine the city's changing elevations, then translating that info into representative colors and heights. Though the stacked blocks aren't necessarily indicative of individual buildings, but rather a more general snapshot of the city's terrain, it does very much present itself as real, physical scale model.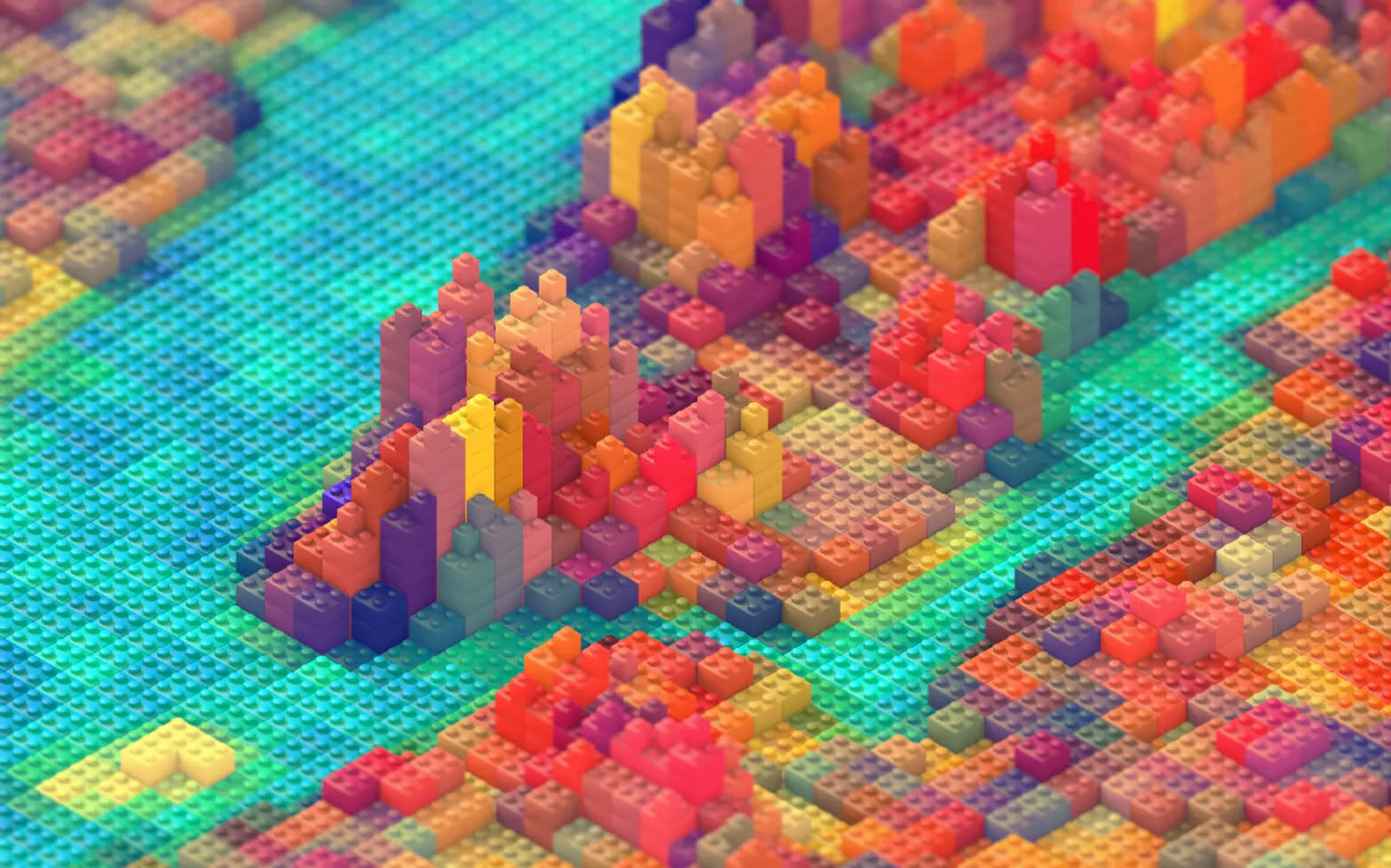 The LEGOscape is admittedly dated; as it was created three years ago, it misses out on a number of supertalls that have risen over the years, particularly the controversial towers lining the southern edge of Central Park. But if you can get past that and just enjoy it for the eye-popping work of art it is, the image is available for purchase as a print here.
More digital work from J.R. Schmidt can be found here.
[Via Big Think]
RELATED: