Glass Towers to Go Green? Environmentalists Are Calling for Stricter Regulations for Supertalls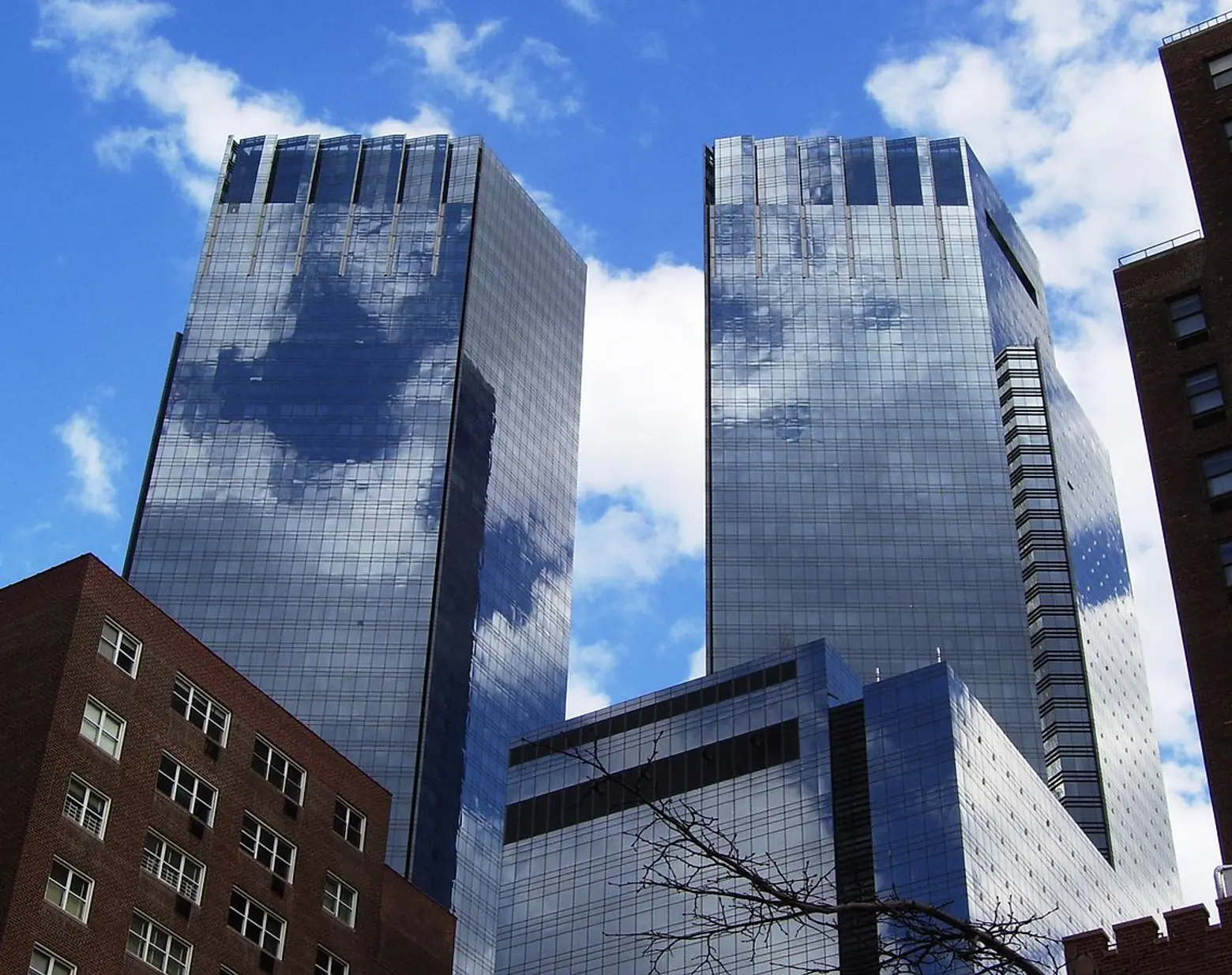 Two of the biggest trends in the current NYC real estate market are tall, glass towers and eco-friendly design. Oftentimes, though, these two architectural movements don't meet, and now environmentalists are calling for stricter regulations that would make this marriage a requirement, by way of decreasing the huge expanses of curtain wall windows that the towers have adopted as their hallmark.
Currently, the city's energy code allows glass-clad buildings to offset energy loss through the addition of more efficient heating, cooling, and lighting systems. In response, some environmentalists are suggesting tougher minimum wall insulation standards.
The Urban Green Council, which calls these glass towers "high cholesterol buildings," published a report earlier this month, which asserts that high energy use associated with the use of clear glass degrades air quality and exacerbates global warming. Upon pushing for energy-efficiency standards that would apply to just building exteriors, the Council is urging for the reduction of transparent glass, replaced with heavily insulated solid walls or highly advanced glass facades that would be more expensive.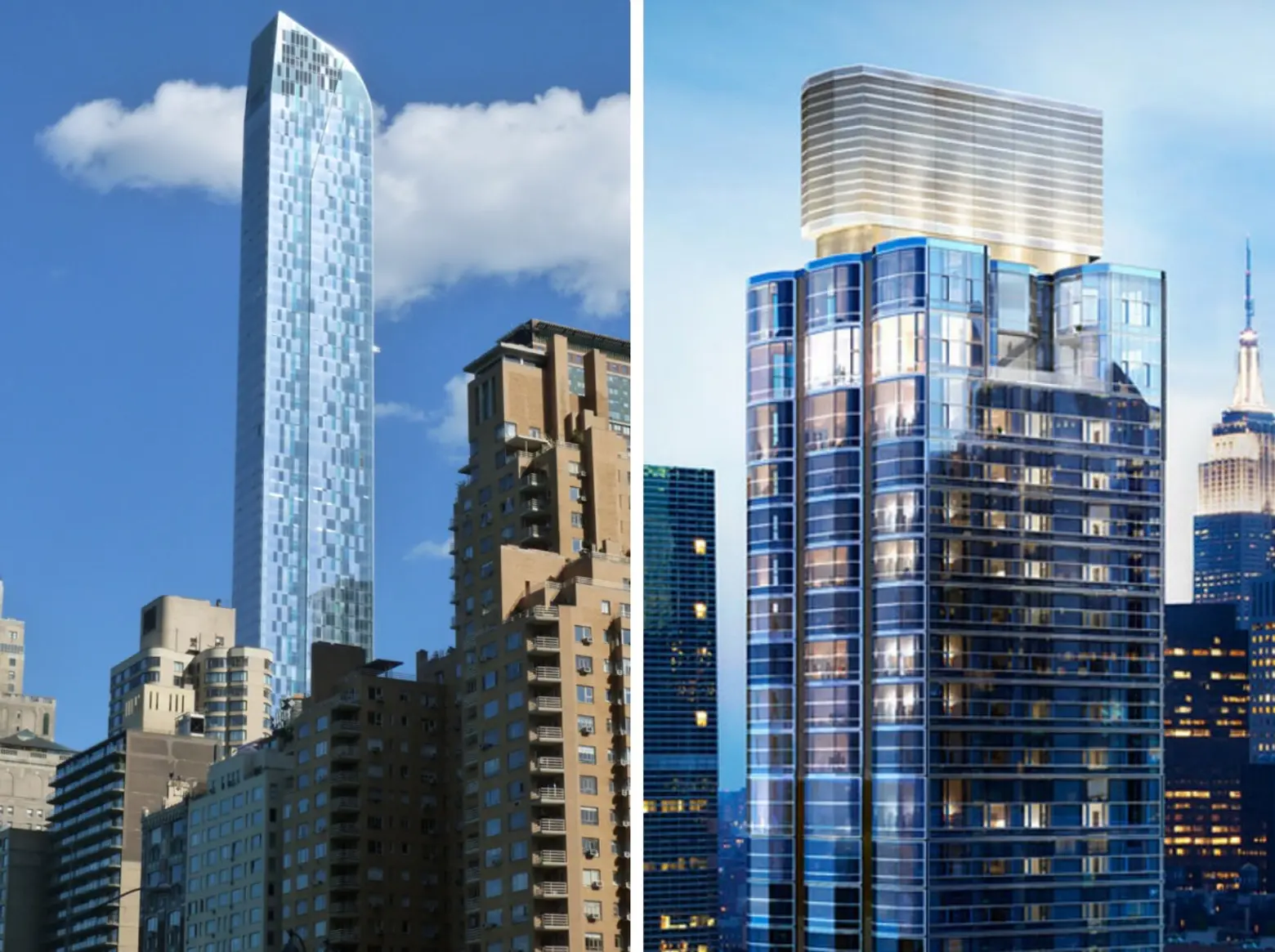 Historically, the Urban Green Council has successfully lobbied for the amendment of city building policies, but this hasn't applied to glass buildings. Many prominent architects, several of whom sit on the Council's Board, argue that large glass windows are important to residents' health, provide light and warmth, and offer unparalleled views.
A past Council-produced report titled "Seduced by the View" contended that glass tower residents didn't know about the hidden energy costs associated with their buildings, nor did they take advantage of the views and light afforded by the massive windows. In a survey, this report found that shades covered 59% of all windows during the day.
According to current city code, buildings made up of more than 40% glass windows must meet certain standards based on the building's overall energy consumption. Architects say that many of the new glass towers have up to 70% glass walls.
What are your thoughts on the called-for regulations? Let us know in the comments.
Read the Urban Green Council's full report, High Cholesterol Buildings.
[Related: Could We Construct a Skyscraper Out of Legos? Smart Bricks Provides an Interesting Building Alternative]
[Via WSJ]
Images courtesy of Wikimedia Commons and CityRealty; Lead image: Time Warner Center towers