Franck Bohbot's "Light On" Photographs Showcase NYC Landmarks After Dark
You haven't truly become a New Yorker until you've learned to love the city in both daylight and darkness, and urban photographer Franck Bohbot has masterfully captured the latter in his series "Light On." Interested in cinematographic iconography and architecture, Bohbot plays with melancholic light and chromatics to highlight the relationship between the individual and his/her surroundings. In "Light On" he produces photos that appear to be stills from a movie, the landmarks warmly aglow against the nighttime background.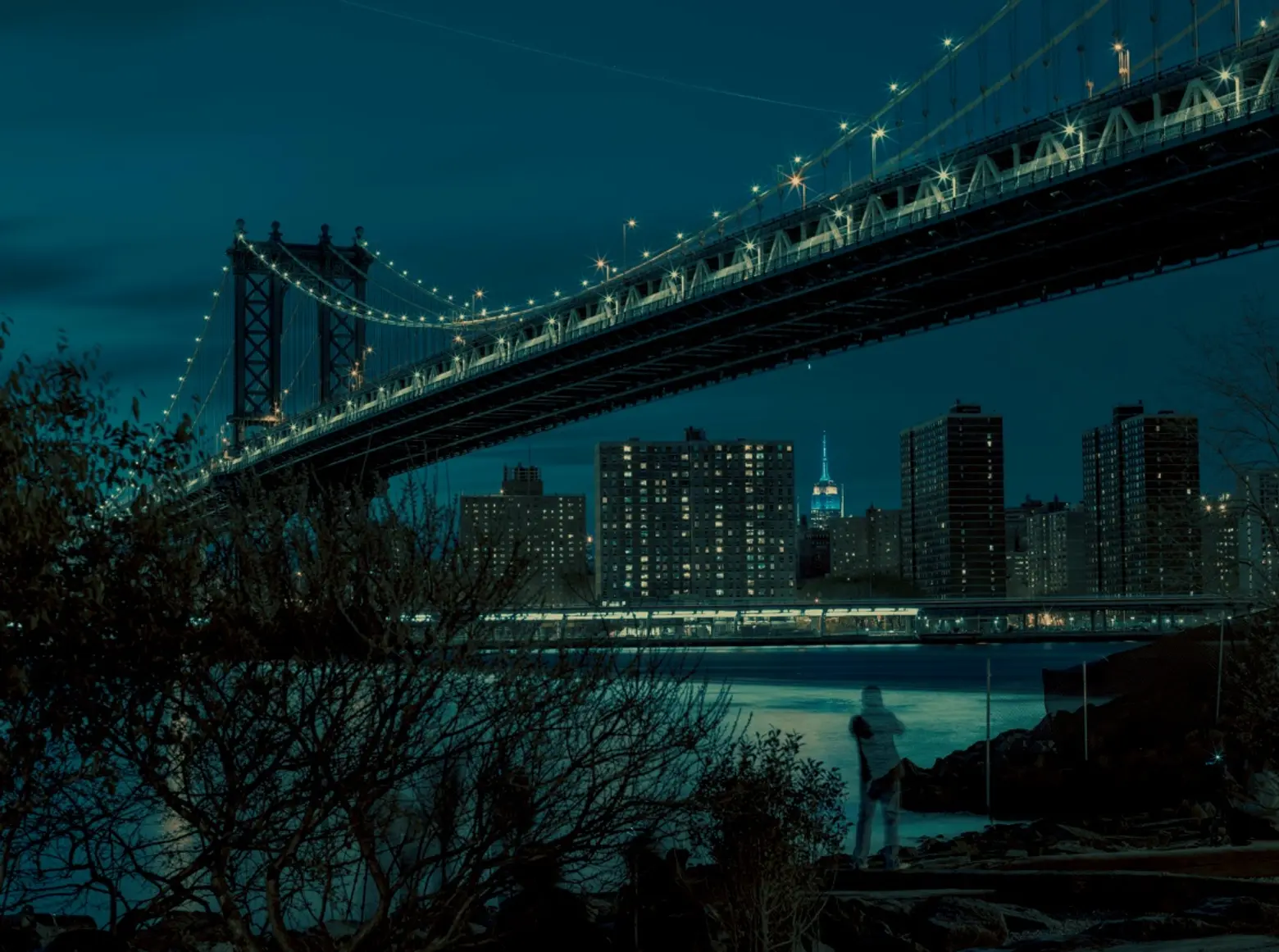 Long exposures and available light are other techniques Bohbot uses to create these almost-ghostly images, transforming bustling city locations into seemingly empty spots. He also incorporates his trademark enigmatic atmosphere and documentary-style approach.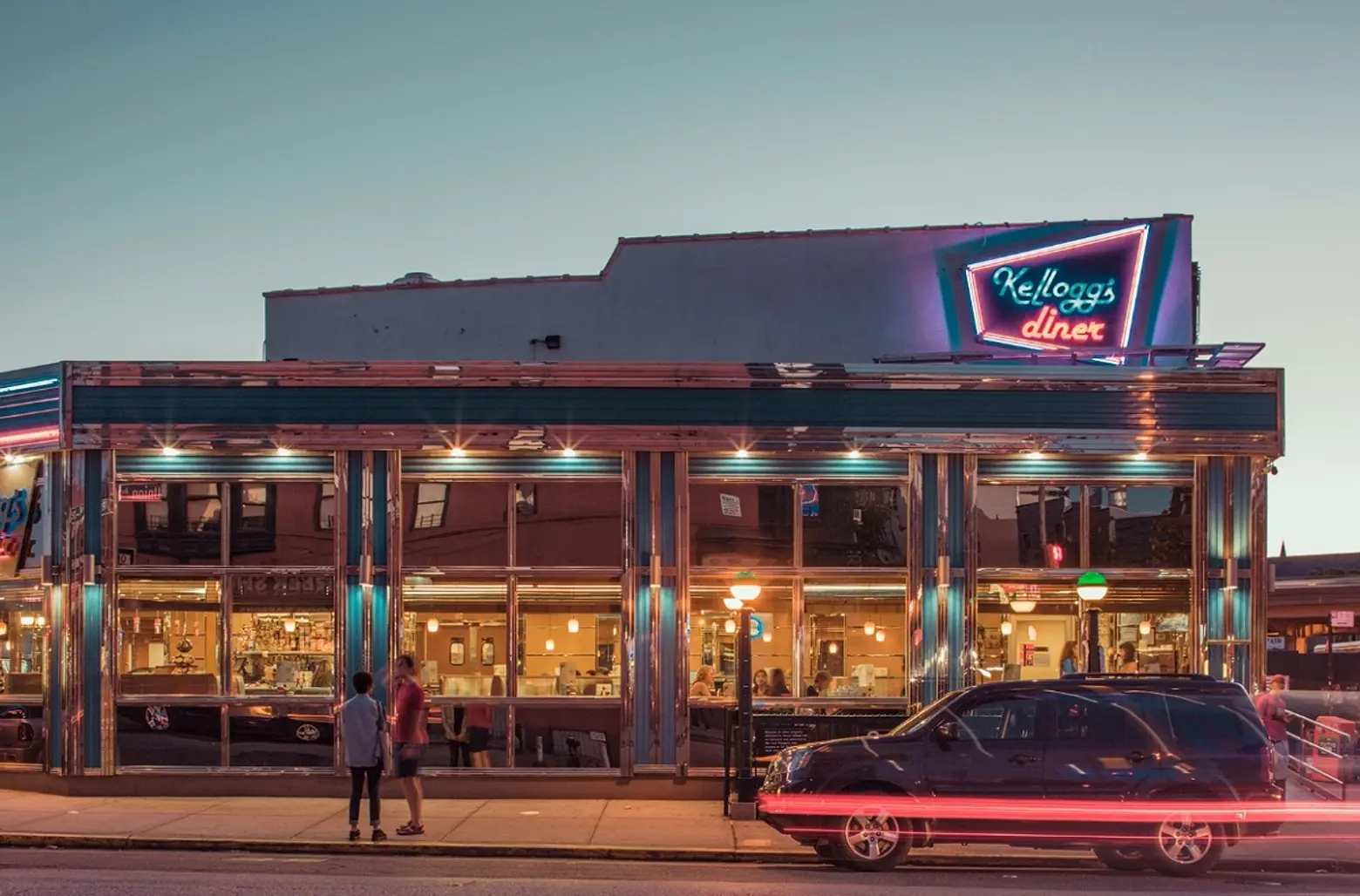 In addition to world-famous landmarks like Radio City and the Brooklyn Bridge, "Light On" also features local, neighborhood favorites like Kellogg's Diner in Williamsburg and Papaya Dog. By photographing the full spectrum of city "landmarks," Franck Bohbot is exhibiting the true meaning of being a New Yorker. You can explore more of his works in our gallery below and on Behance.
[Via PSFK]
Images courtesy of Franck Bohbot