Four NYC Architecture Works Honored in Mies Crown Hall Americas Prize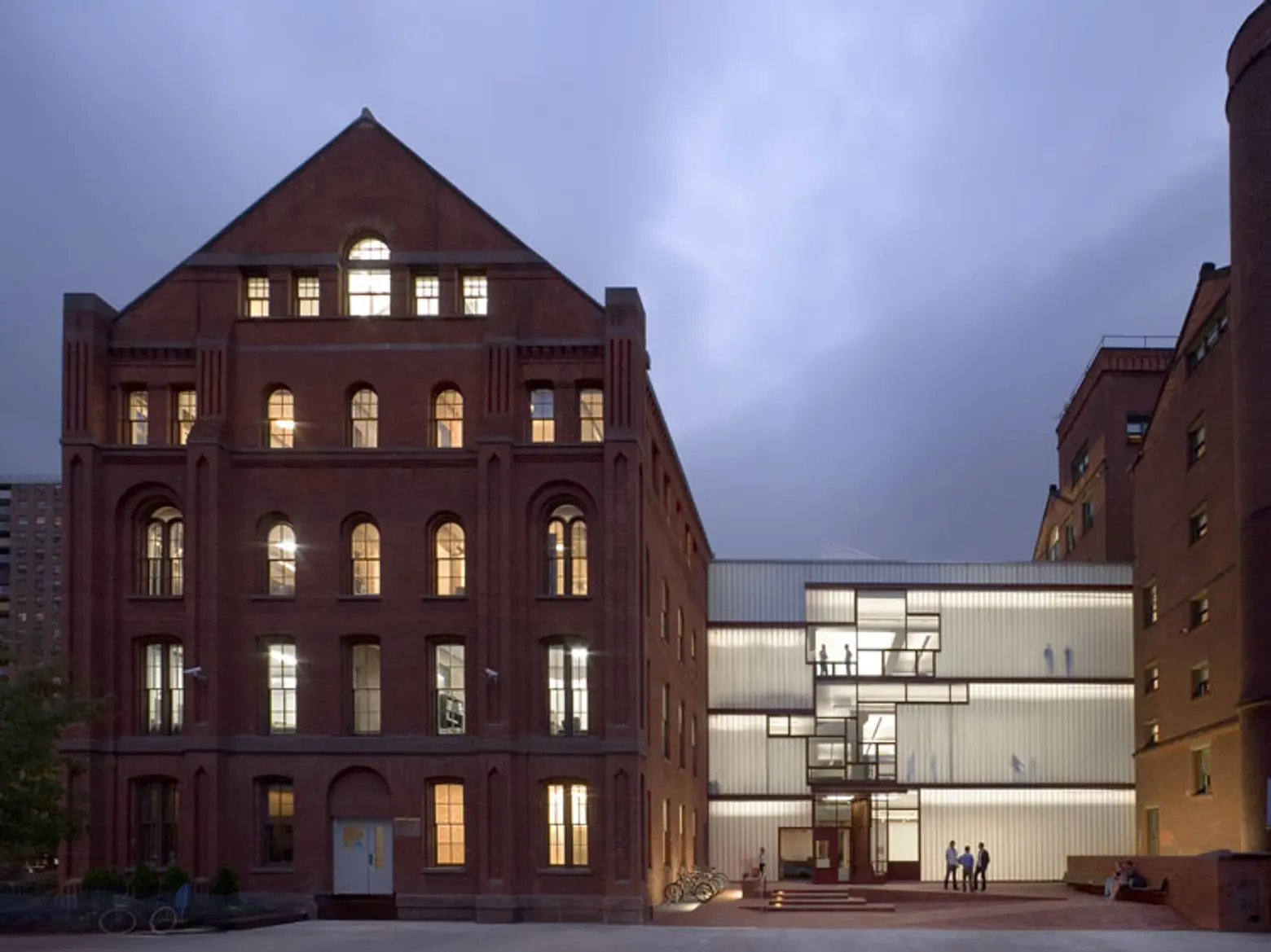 Last night in Santiago, Chile, 36 "Outstanding Projects" in international architecture and design were announced by the Illinois Institute of Technology (IIT) and the Mies Crown Hall Americas Prize (MCHAP). The honorees were chosen by a panel of 70 ambassadors from a longer list of 226. The 36 inaugural finalists are considered the best works in the Americas from 2000-2013, and four of these projects are right here in New York City.
Wiel Arets, Dean of the College of Architecture at IIT said "the rich diversity of these built works is a testament to the creative energy at work in the Americas today." He also congratulated the winning project, the Poli House by Mauricio Pezo and Sofia von Ellrichshausen.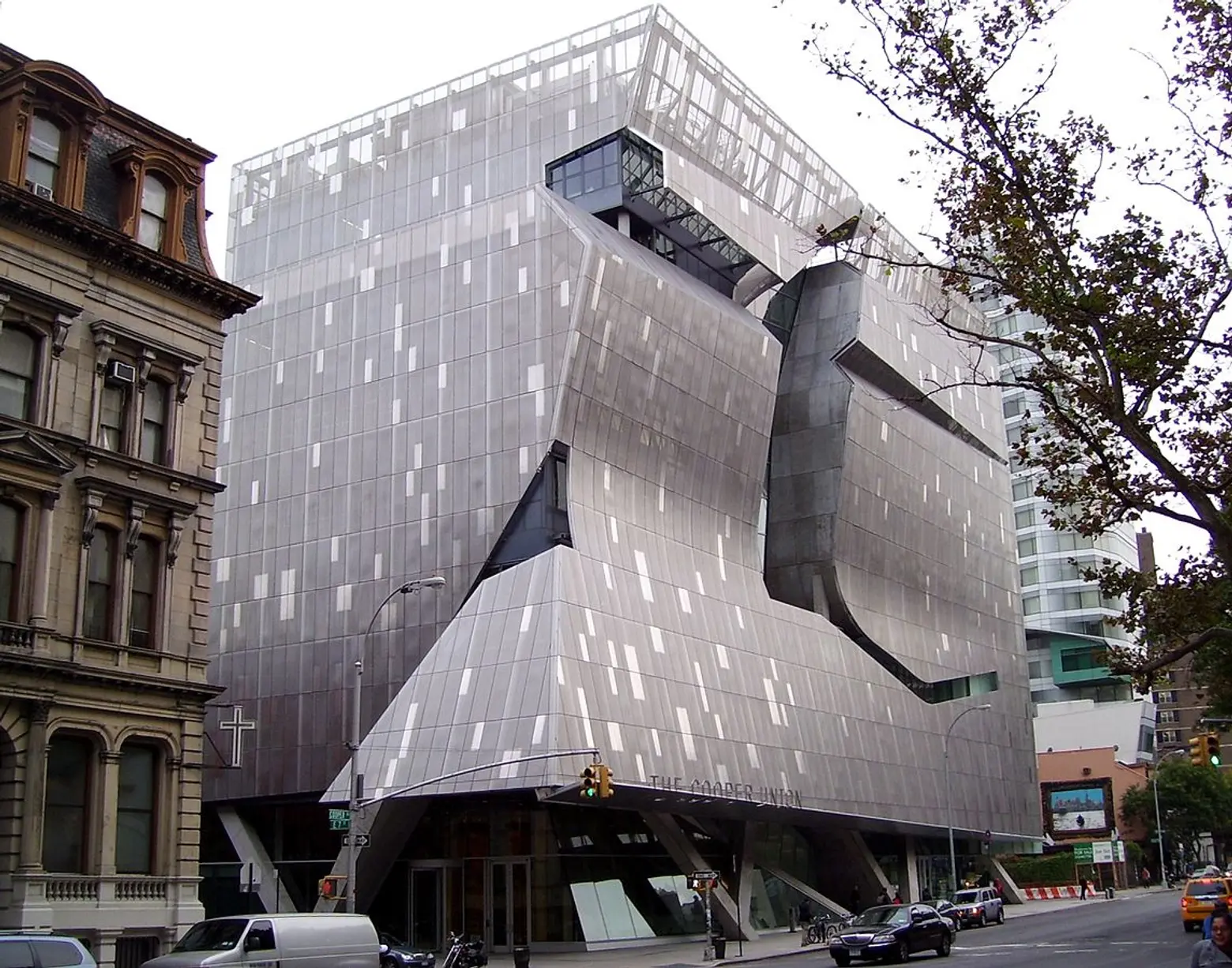 Here are the NYC architectural works that made the cut:
Check out all the winning NYC projects in our gallery below.
Next up in the celebration is a conference on October 22, 2014 to be held at the Mies van der Rohe-designed Crown Hall at IIT. The MCHAP jury will discuss the selected works and how architecture can improve the lives of those who inhabit the innovative built works.
[Via ArchDaily]
Images courtesy of Wikimedia Commons; Lead image courtesy of Steven Holl Architects