Five NYC Firms Named to Van Alen Institute's International Council of Architecture & Urban Design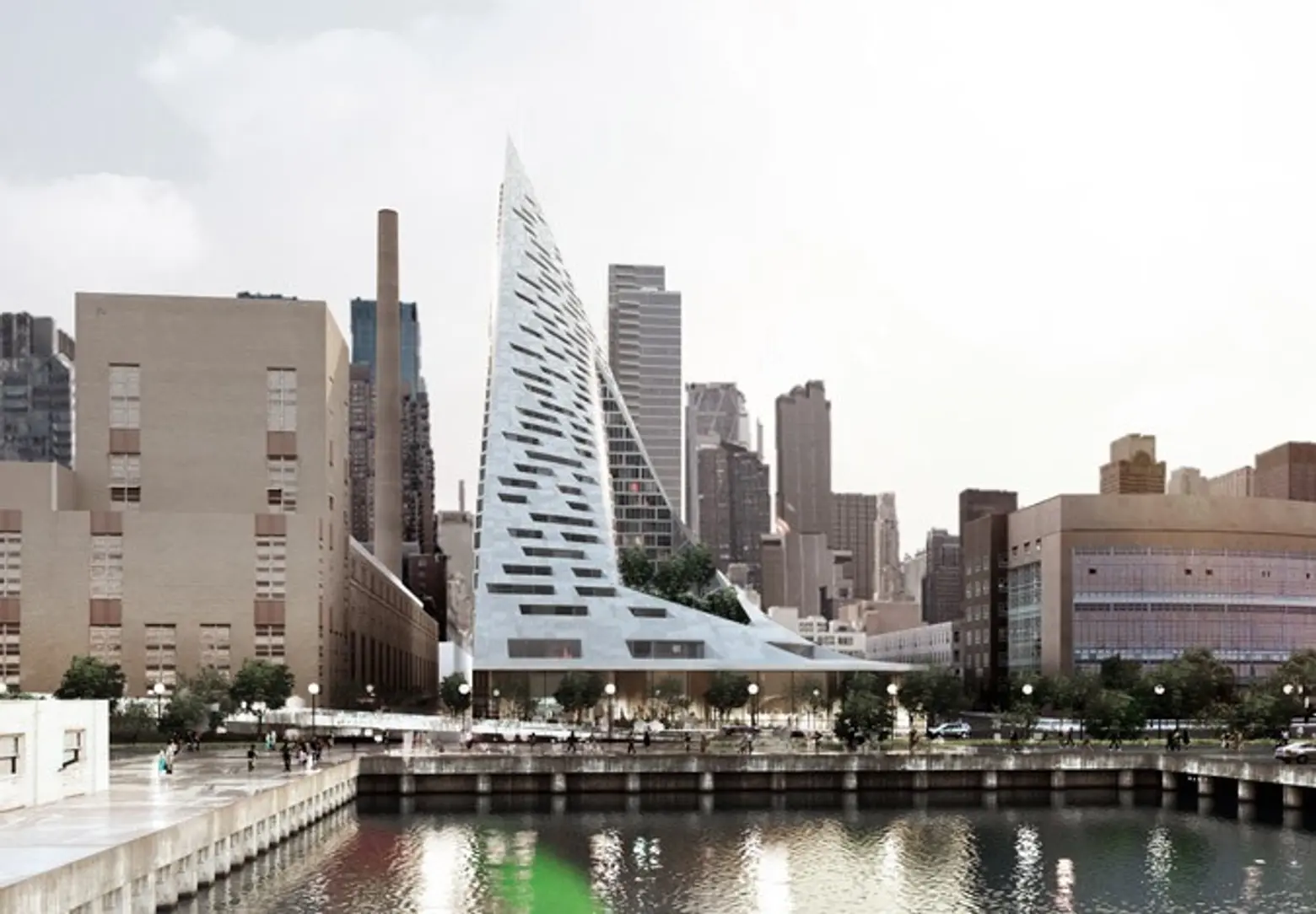 The Van Alen Institute has convened its new International Council of architecture, planning, and design leaders in Venice, Italy during the Biennale this month.  The inaugural group represents 13 firms from across more than 17 cities and ten countries.  Five of these Council members have offices in NYC — Allied Works Architecture, BIG (Bjarke Ingels Group), Jan Gehl Architects, Pei Cobb Freed & Partners, and Snohetta.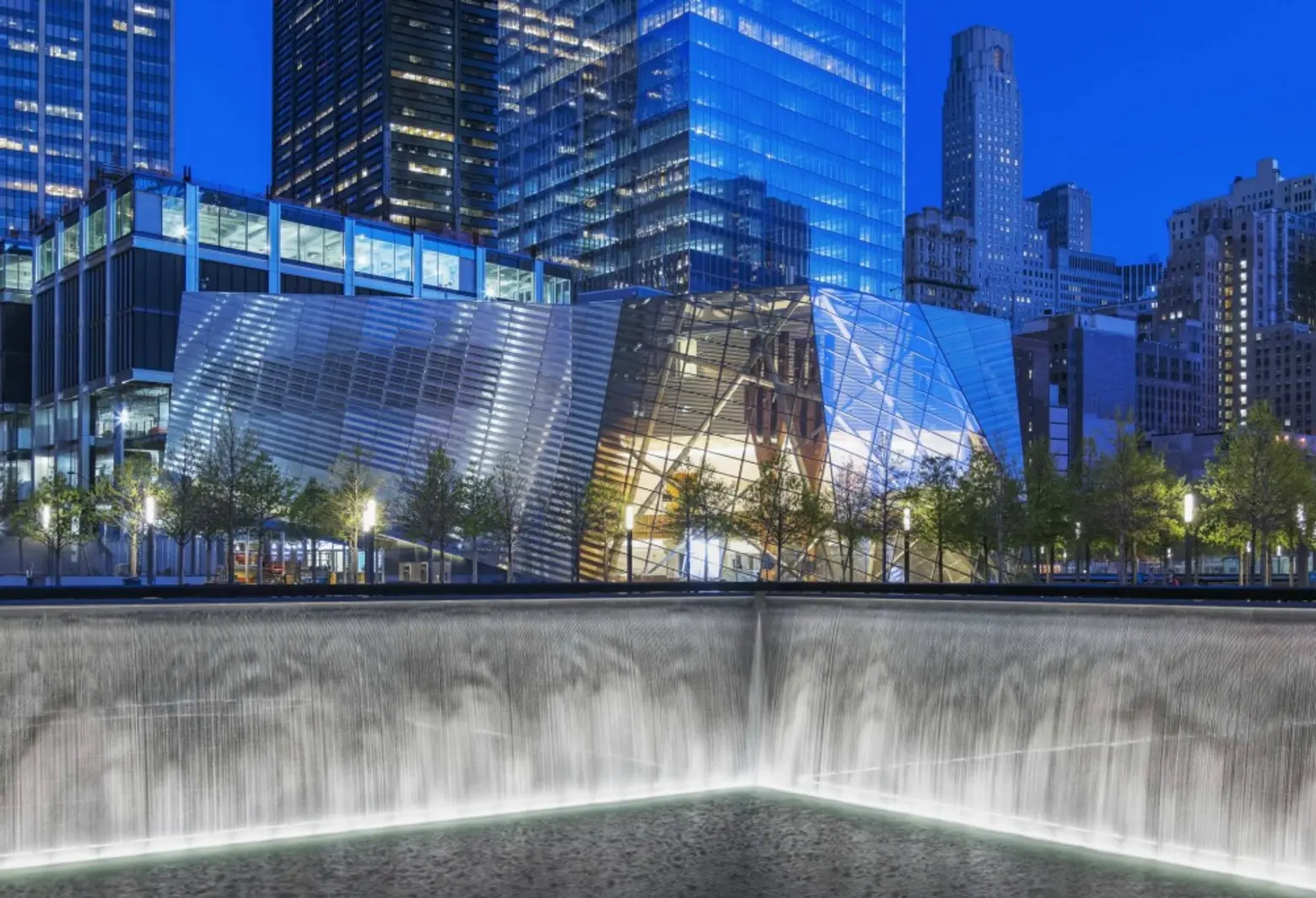 Snøhetta's Light-Filled 9/11 Memorial Museum Pavilion
The Council "will meet twice annually to identify and investigate issues facing cities internationally, and to guide the impact of the Institute's public programming, research, and design competitions."  Kai-Uwe Bergmann, partner at international architectural firm BIG, Trustee of the Van Alen Institute, and Council Chair, noted the importance of the group's global perspective, which will be explored through conversations and working sessions to identify topics that warrant deeper exploration.  The Council's fall meetings will take place in New York, while spring meetings will be held in other global cities.
Here are all the participating firms:
Aedas (Hong Kong, London, Dubai, among others)
Allied Works Architecture (Portland, NYC)
BIG (NYC, Copenhagen, Beijing)
Jan Gehl Architects (Copenhagen, San Francisco, NYC), joining fall 2014
LAVA (Berlin, Stuttgart, Sydney, among others)
Olson Kundig Architects (Seattle)
Pei Cobb Freed & Partners (NYC)
Snohetta (NYC, Oslo)
Studio Egret West (London)
White Architecture (Malmö, London, Stockholm, among others)
Windgardhs (Göteborg, Stockholm, Malmö)
3XN (Copenhagen)
8796 Architecture (Winnipeg)
The Van Alen Institute was founded in 1984 to promote innovative thinking around the role of architecture and design in civic life.  Today the organization engages in competitions, research projects, and public programs that "shape the public conversation and bring design excellence to the built environment of cities and sites around the world."
[Via Van Alen Institute]
Lead image: BIG's W57