Design Trust for Public Space Announces Winning Ideas to Redefine NYC Public Spaces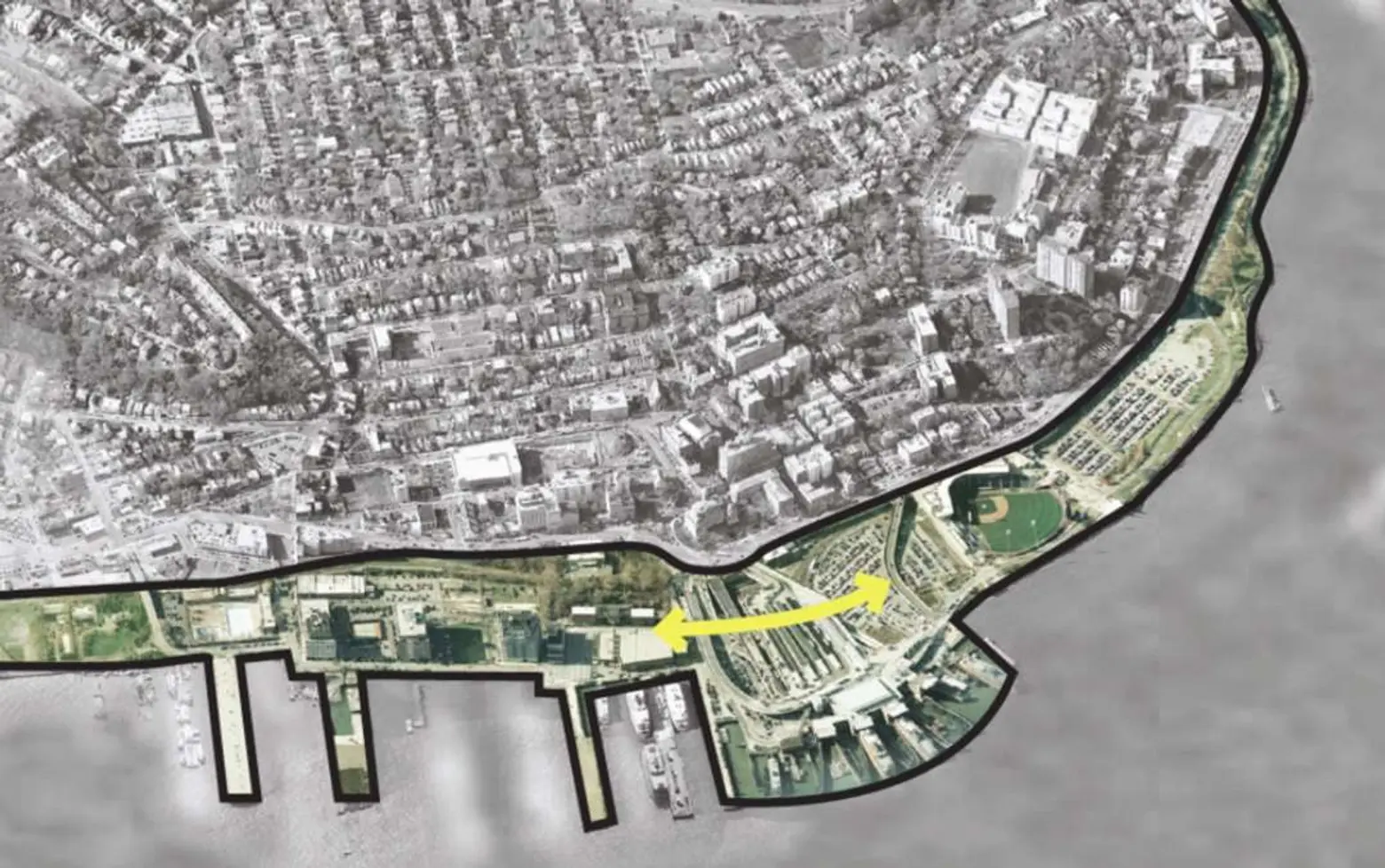 Ever walk by an area with park benches, plantings, or public art, and think that something's missing… oh yeah, there's no people. Though positive in theory, some urban public spaces don't engage their communities and aren't efficiently designed. To address this issue, the Design Trust for Public Space held a competition, The Energetic City: Connectivity in the Public Realm, that requested project proposals to seed and develop projects that redefine New York City's public space. Four winning ideas were selected, and their implementation will begin immediately through a design prototype, pilot intervention, public artwork, and research, planning, or public outreach stages.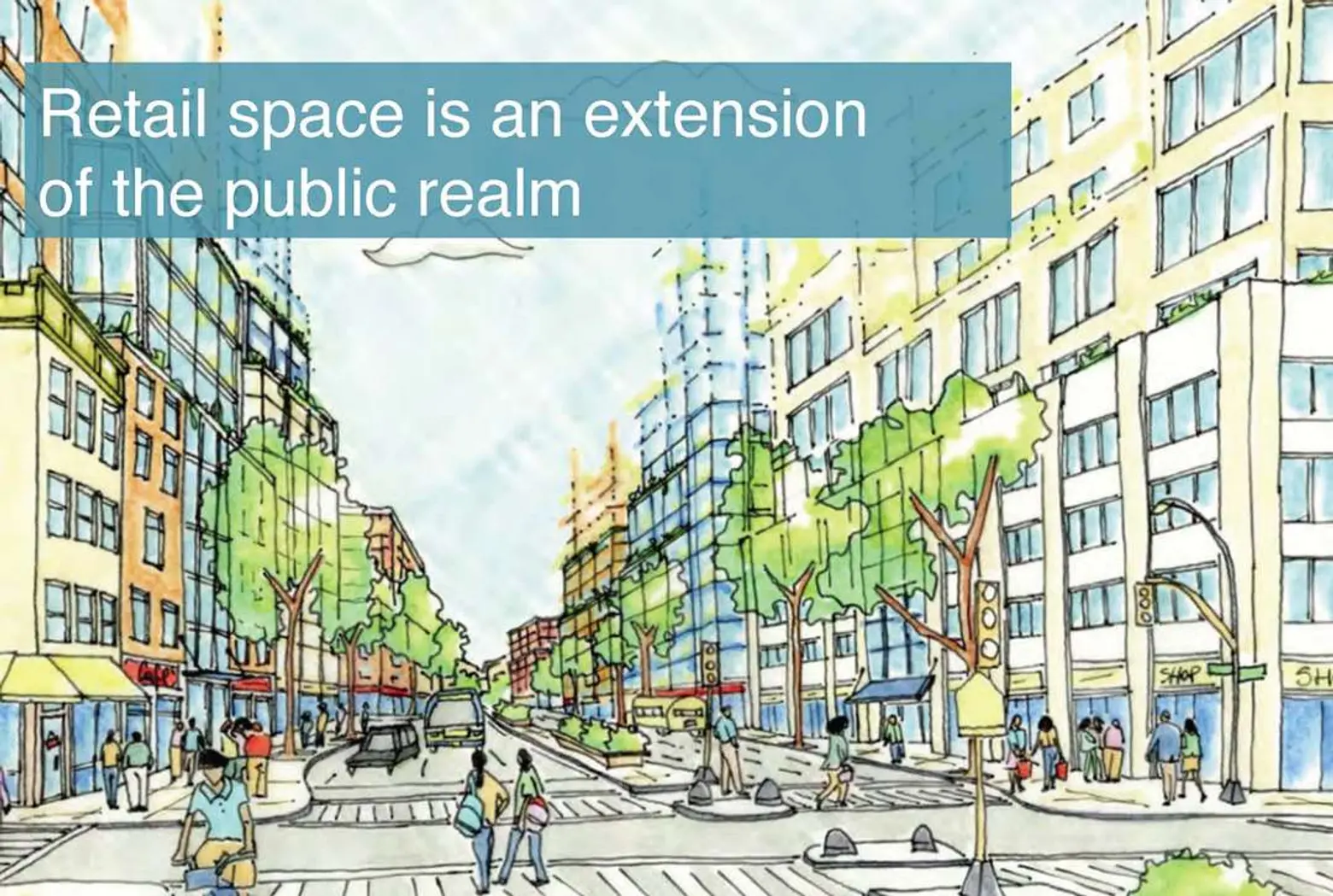 The first winner is the New York City Department of Housing, Preservation & Development (HPD) for their "Design Guidelines for Neighborhood Retail." This proposal reimagines shopping as a public activity like playing Frisbee in a park or lounging on the beach. HPD will develop design guidelines for mixed-use developments that include bustling community facilities and ground-floor stores created through design.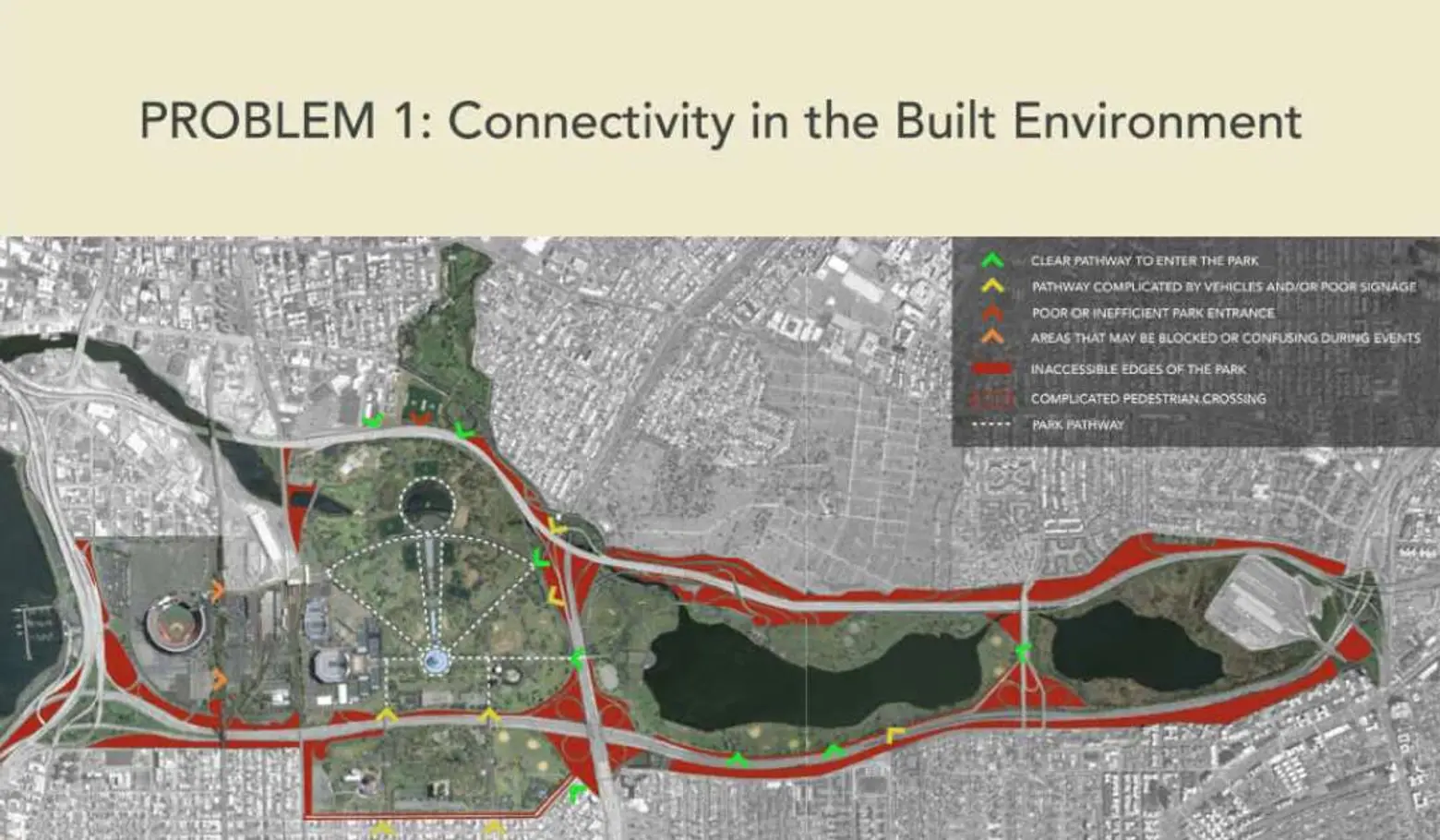 "Fresh Meadows Corona Park Creative/Reconnect the Park" is the winning concept from the Queens Museum and the New York City Department of Parks & Recreation. The two entities will study Flushing Meadows Corona Park to suggest new ways of uniting public parks with their surrounding communities. The first analysis asks local residents to suggest ways to utilize wayfinding, park entrances, and the World's Fair infrastructure as tools to connect the park with its neighbors.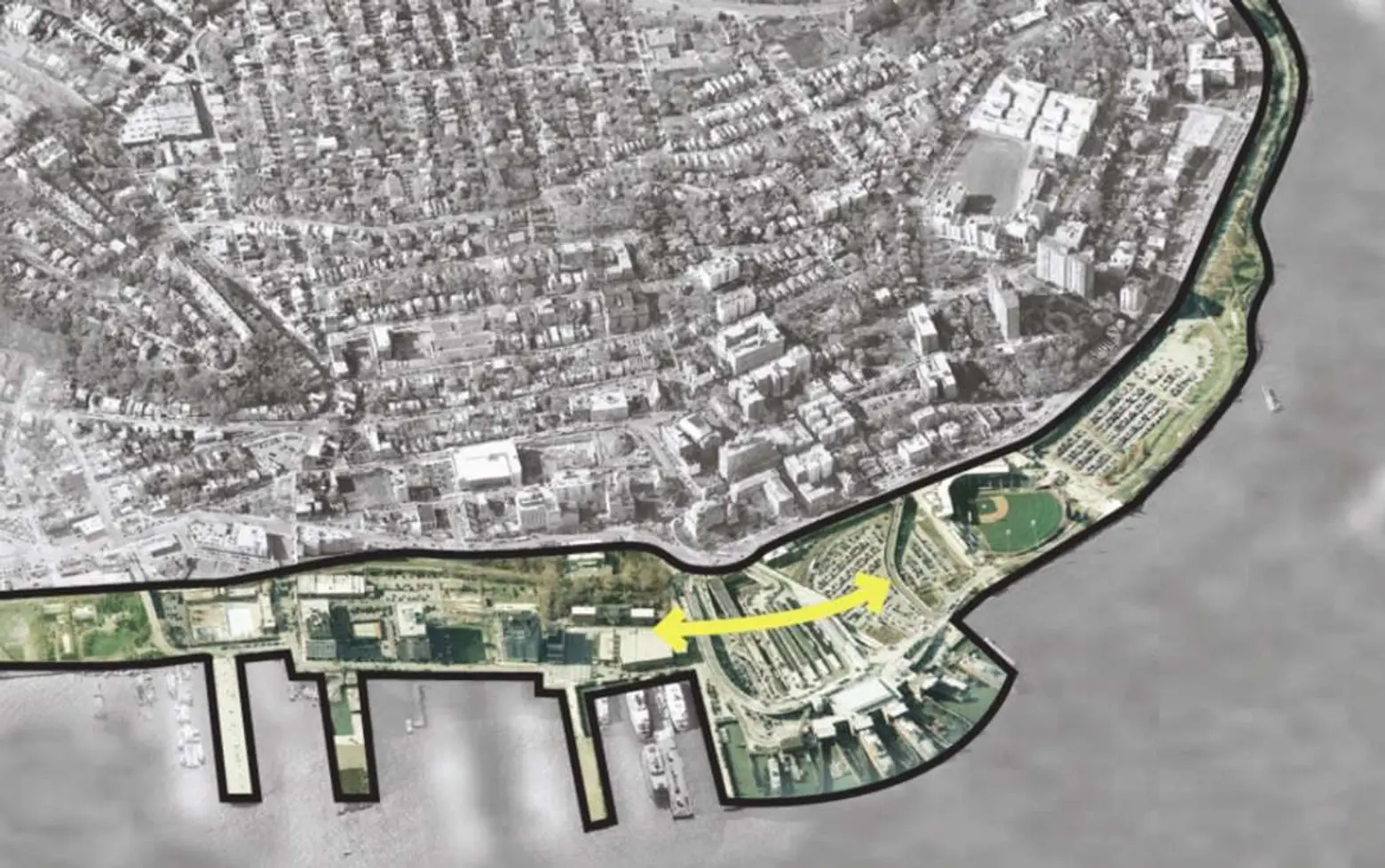 "Future Culture: Connecting Staten Island's Waterfront" by Staten Island Arts looks to local artists and public art projects as a way to strengthen and unite neighborhoods. The proposal begins with the borough's North Shore, which will bring mixed-use developments to the waterfront, and offers planning and policy recommendations that will ensure the new destination makes a connection with the rest of the city.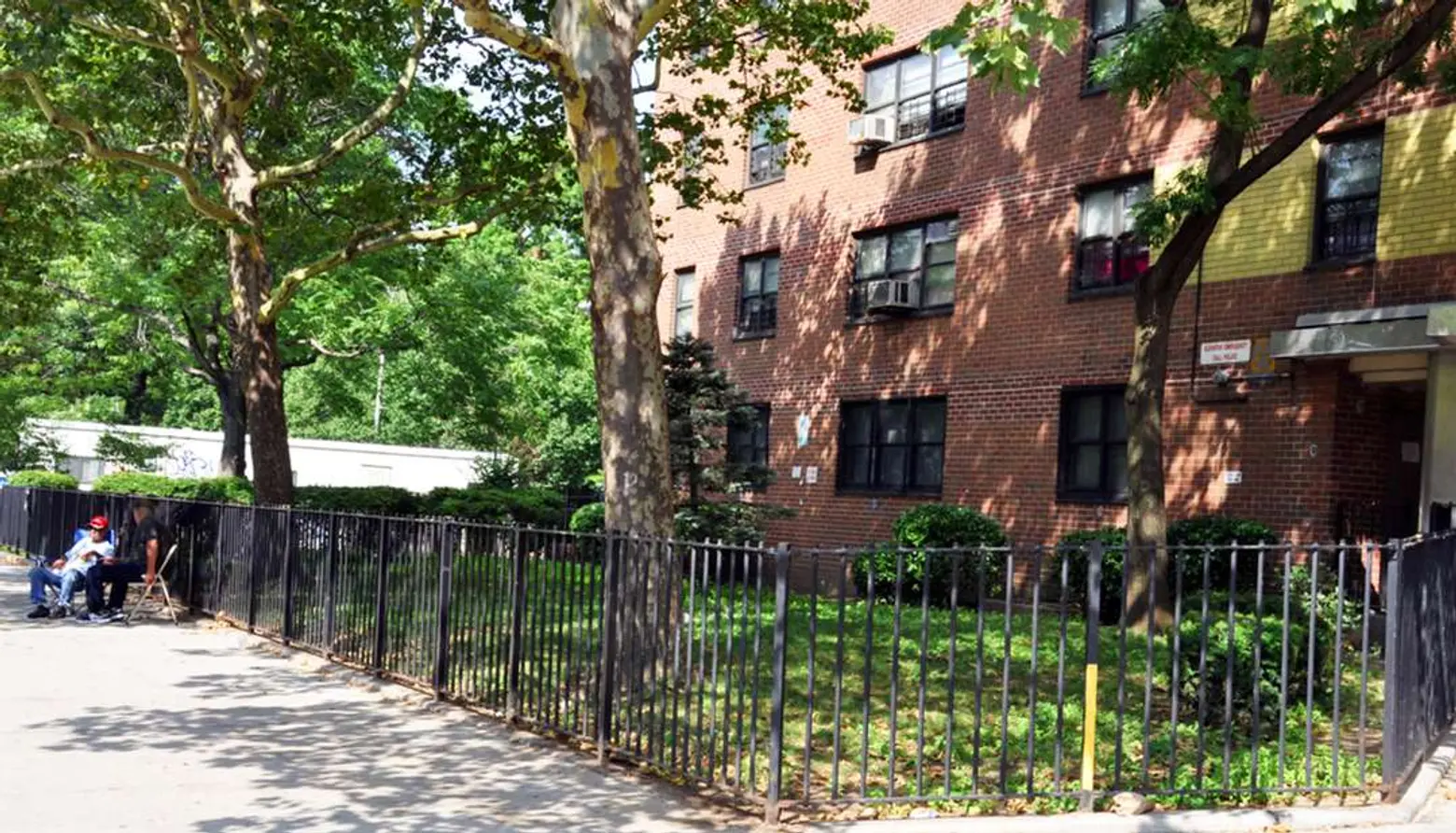 The final winner is "Opening the Edge" by Jane Greengold with the support of New York City Housing Authority (NYCHA). Greengold, a Brooklyn-based artist, proposes a prototype that will convert inaccessible landscapes around NYCHA developments into public spaces for residents and visitors alike. She believes this can also serve as city-wide model, not just for NYCHA housing.
[Via Architizer]
Lead image of Fresh Meadows Corona Park via Wiki Commons; Proposal images courtesy of Design Trust for Public Space