Decorate Your Home With Paintings of Hipster Hillary Clinton and Barack Obama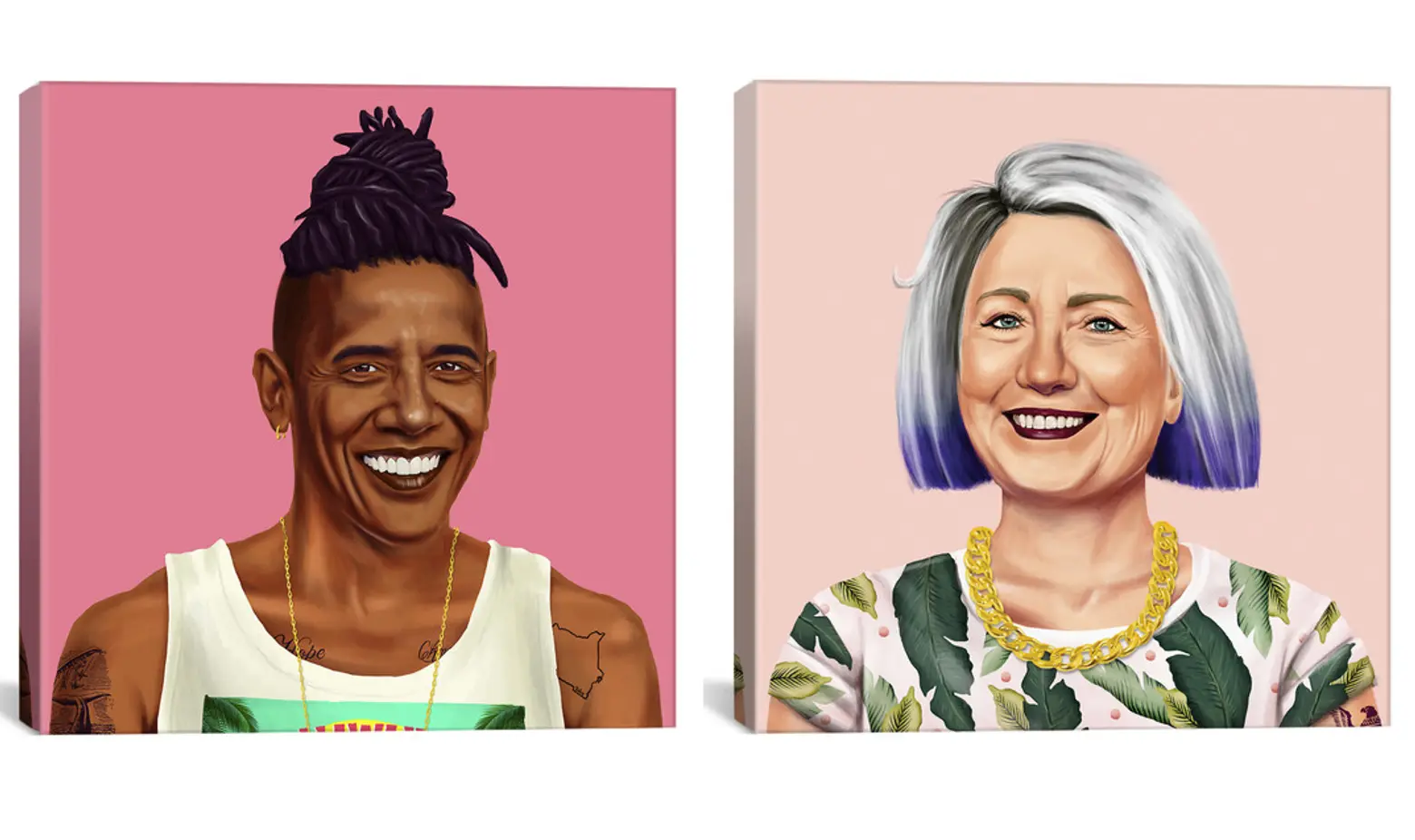 Show your support for the Democratic party, or the presidents of Republican past, by outfitting your walls with these inked canvas prints from artist Amit Shimoni. In what he calls "Hipstory," Shimoni takes iconic political figures and gives them a complete makeover that dresses them in the clothing and hairstyles of today's trendiest millennial. In addition to a purple ombre-haired Hillary and tatted up Barack, others like JFK, George Washington and the Dalai Lama sport everything from nose rings to hoodies and gold chains–the typical hallmarks of the Bedford Avenue crowd.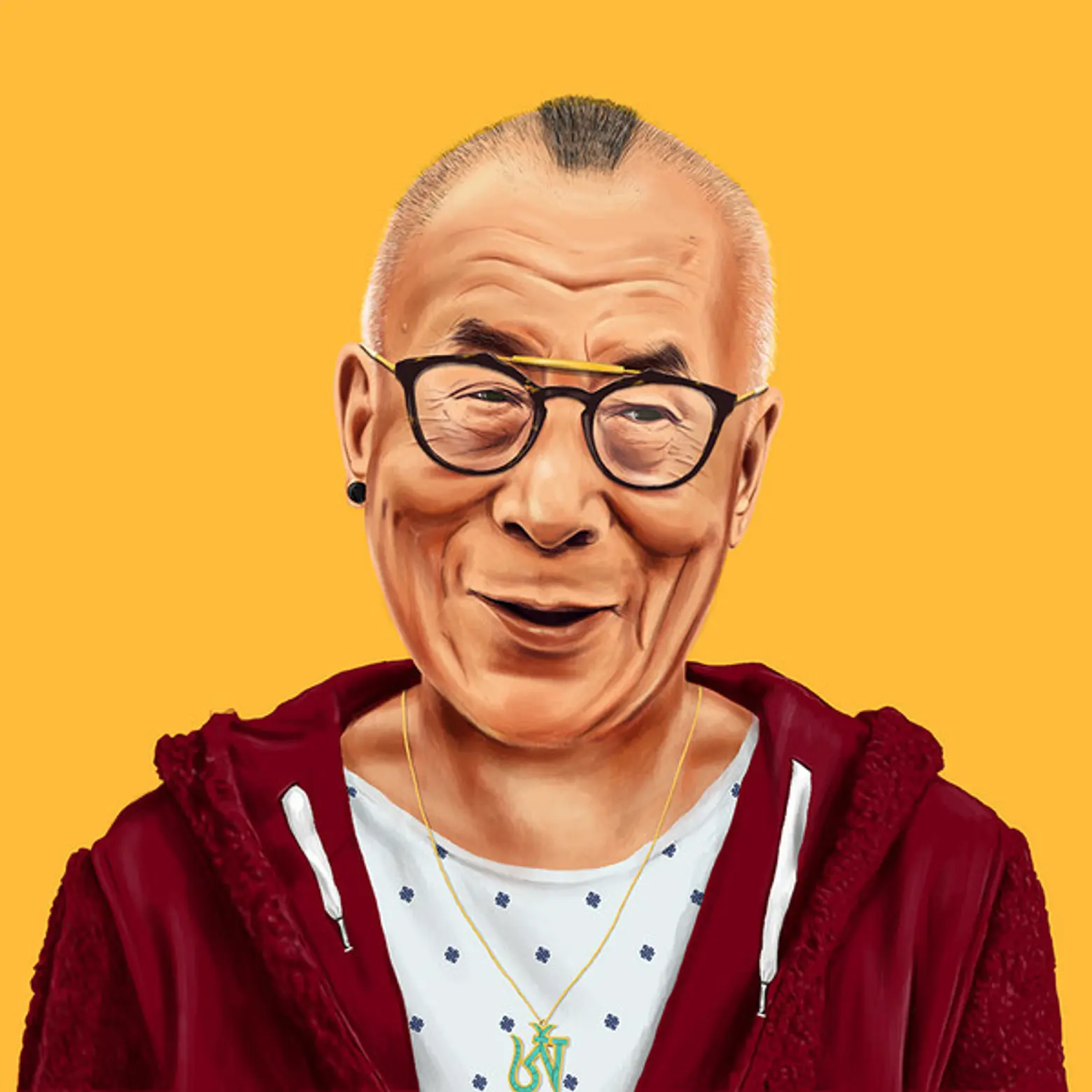 "'I often find myself thinking about the differences between these world's greatest leaders, their beliefs and motivations, and our self-centered generation," Shimoni says of his work. "The 'Y' generation is constantly looking at fashion and style as their way of self expression while steering away from the big ideologies. 'Hipstory' wishes to reimagine the great leaders of modern history and place them in a different time and culture—ours.'"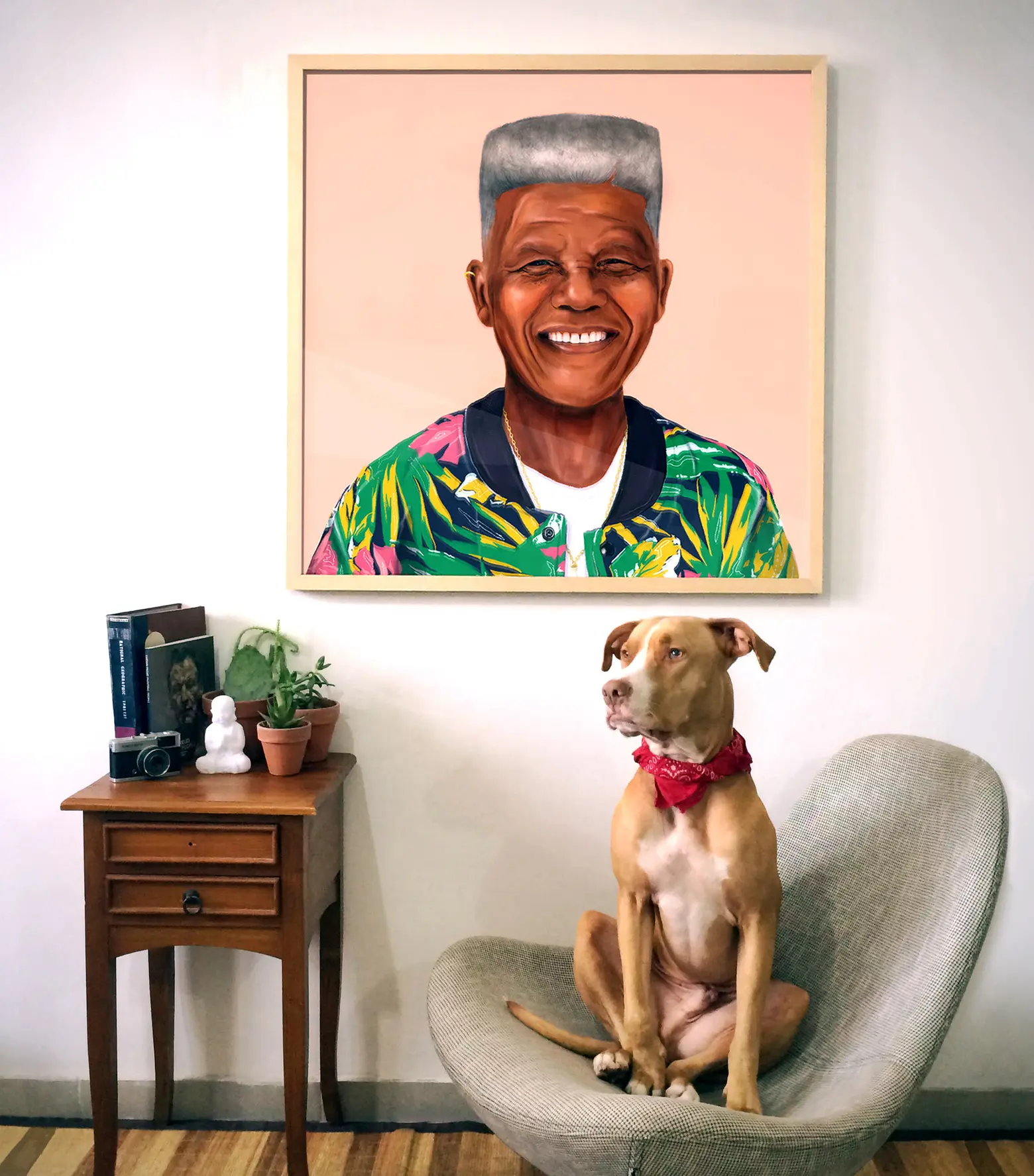 Prints are available for purchase at Shimoni's site.
RELATED: