Daily Link Fix: Visit These Lesser-Known Museums; 9 Disasters That Helped Make NYC a Safer City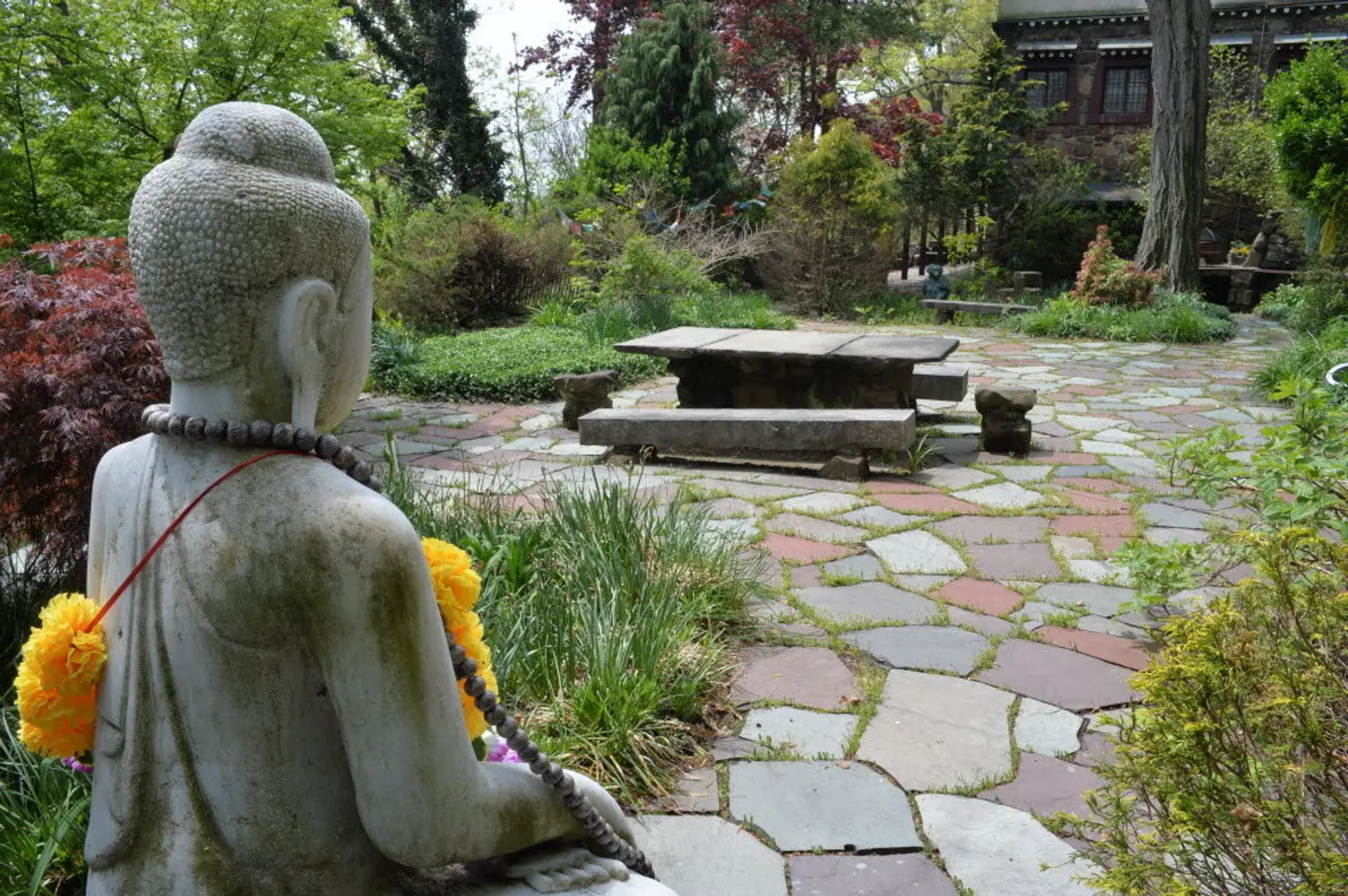 Tired of trips to MoMA and the Met? Try out these 10 obscure NYC museums, like the Jacques Marchais Museum of Tibetan Art or the Underpenny Plane and Cast Iron Museum, rounded up by Untapped Cities.
In case you were wondering, this is where NYC's poop goes. Gizmodo does the dirty work.
Help out the sweetest cab driver in the city get a new CandyCab! Learn how on Huffington Post.
Curbed features 9 disasters that resulted in making NYC a safer, more resilient city.
Images: Jacques Marchais Museum of Tibetan Art by Bill Lyons for Staten Island Advance (left); Triangle Shirtwaist Factory prior to fire courtsey of UPI/Cornell University (right)