Daffodils to be planted across NYC to honor New Yorkers lost to 9/11 and Covid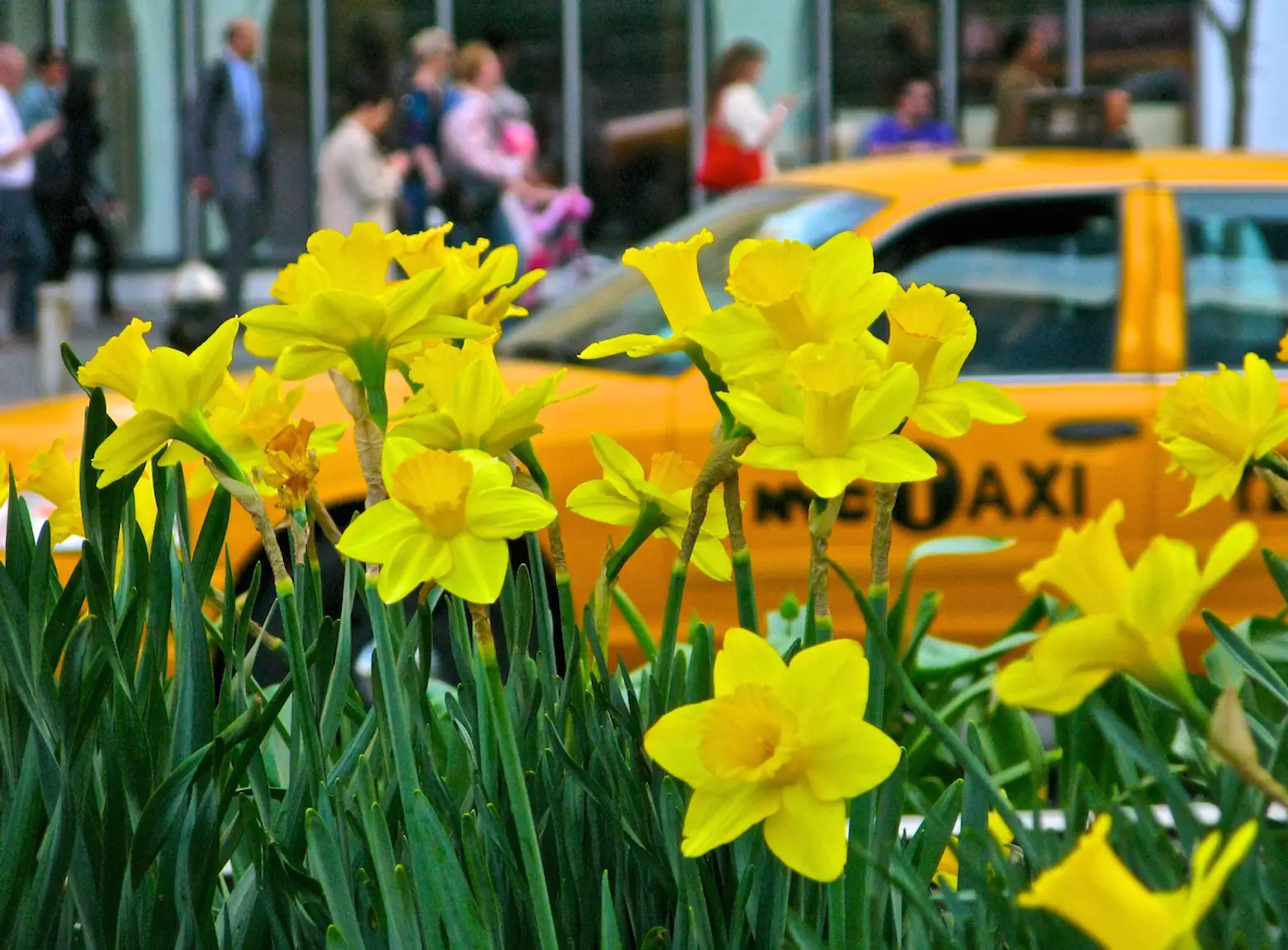 All photos courtesy of New Yorkers for Parks
As a living memorial for those lost during the September 11 terrorist attacks and the Covid-19 pandemic, the open-space advocacy group New Yorkers for Parks last week launched The Daffodil Project. As New York's largest annual volunteer program, the project distributes hundreds of thousands of daffodils to be planted by volunteers.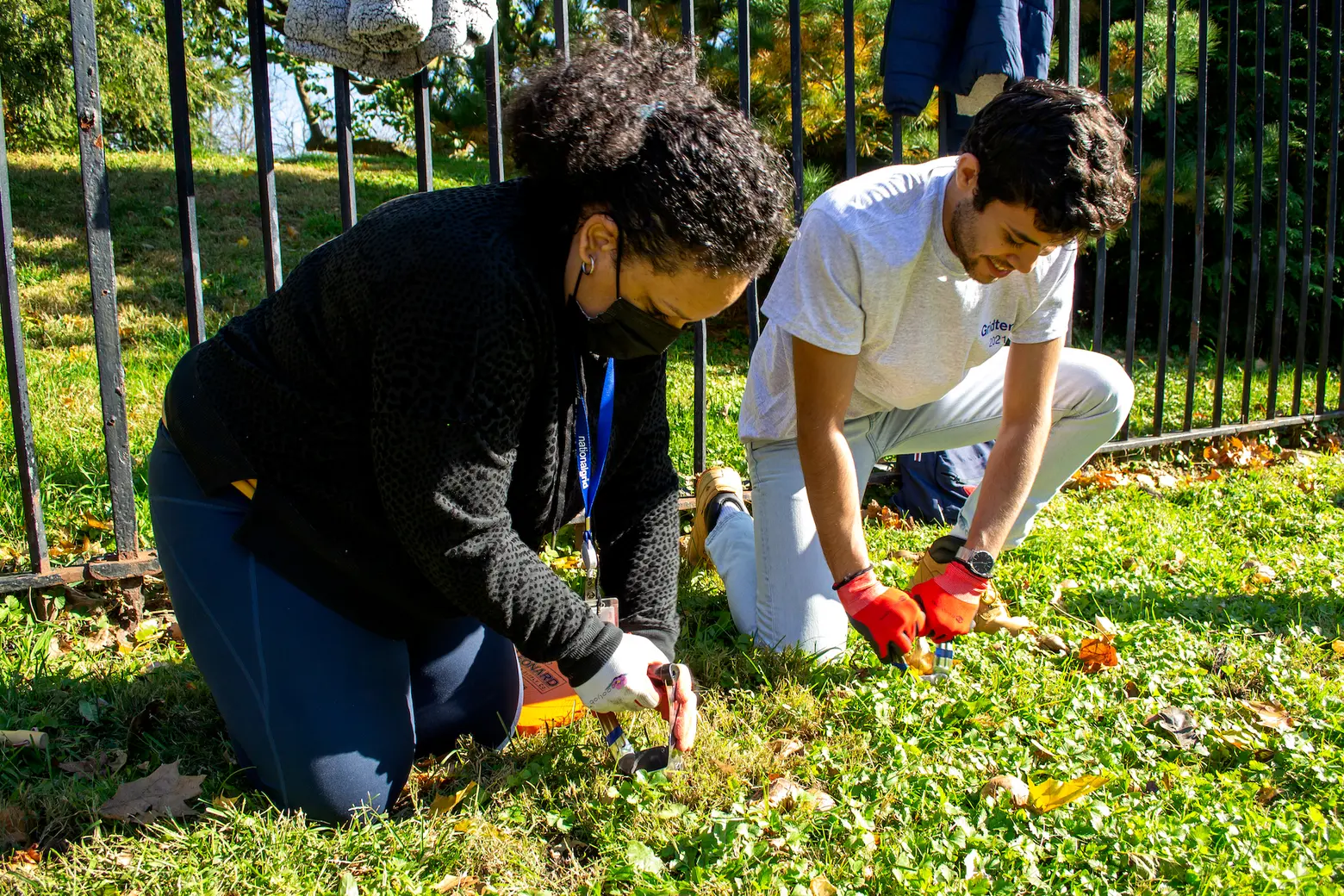 Since 2002, the organization has planted over nine million daffodils in NYC parks with the help of more than 400,000 volunteers. Last year for the event's 20th anniversary, the organization planted over one million daffodil bulbs and launched a public awareness campaign in bus shelters throughout the city.
The program started when Dutch daffodil supplier Hans van Waardenburg gifted one million daffodils to NYC following the 9/11 attacks.
Registration opens in the fall, distribution events take place in the fall, and the blooms come in the spring. The event has grown from having 10,000 volunteers in its first year to approximately 50,000 in 2021.
"The Daffodil Project is an opportunity for New Yorkers to come together and create a beautiful, living memorial for those we've lost, sparking healing, togetherness, and joy," Adam Ganser, executive director of New Yorkers for Parks, said.
Ganser continued: "Flowers, parks, and natural spaces have a significant impact on our quality of life, and New York's city government must follow through on the Mayor's verbal commitment to increase spending for the Parks Department to 1% of NYC's annual spending."
New Yorkers interested in volunteering at a distribution center in the five boroughs can sign up here.
Distribution sites throughout the city are listed as follows:
Sunday, September 25: Manhattan – Union Square North Plaza
Saturday, October 1: Queens – Far Rockaway at the RISE Center at 58-03 Rockaway Beach Blvd
Saturday, October 1: Staten Island – Brookfield Park
Sunday, October 2: Bronx – Mill Pond Park
Sunday, October 16: Queens – Overlook at Forest Park
Sunday, October 23: Brooklyn – Prospect Park Plaza West
RELATED: