Cuomo approves New York's first application to test driverless cars on public roads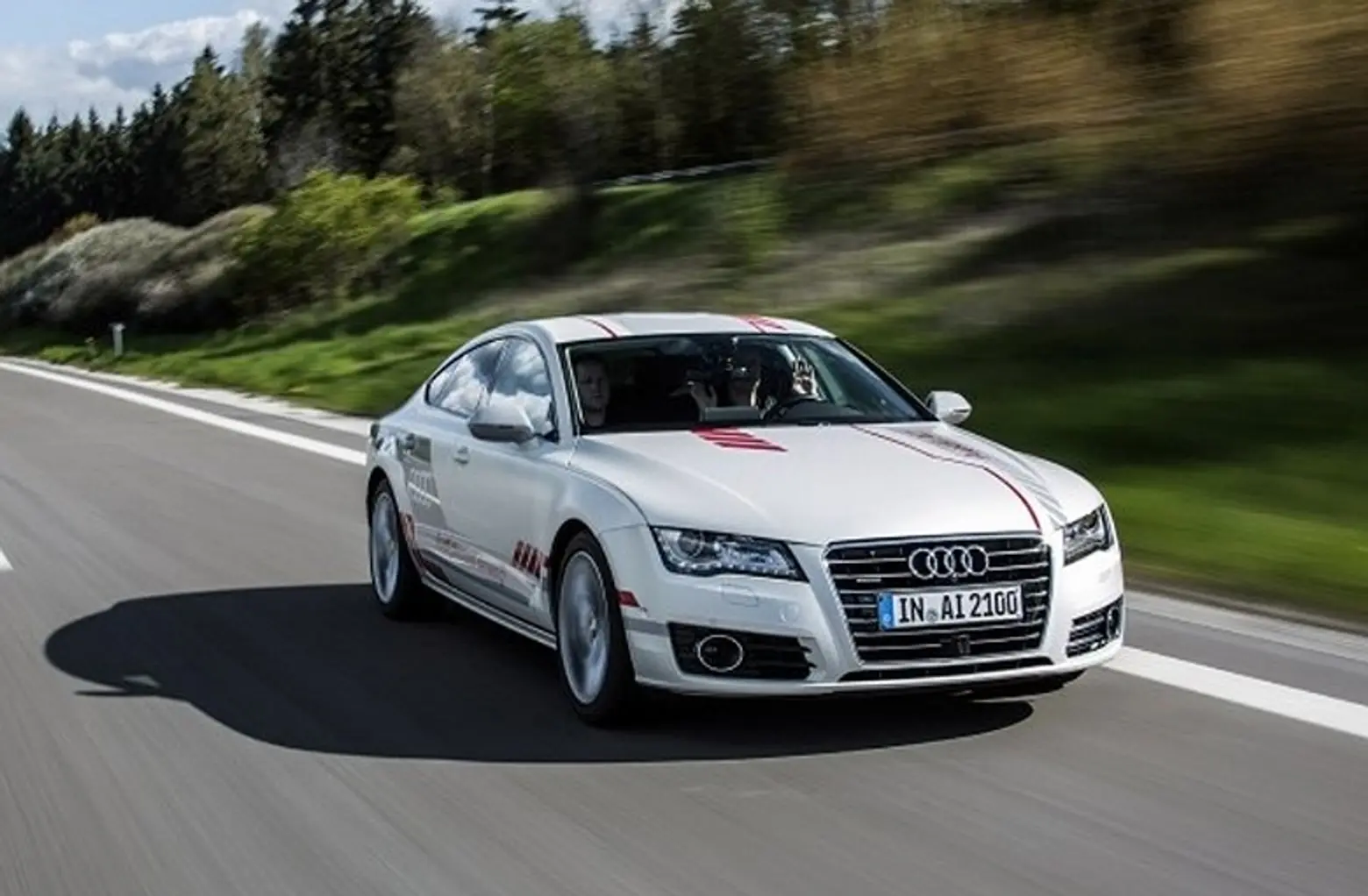 Governor Cuomo continues his push to improve and modernize transit across the state, announcing today that the first application for an autonomous vehicle demonstration on New York public roads has been approved. As shared in a press release, Audi of America Inc. was given the green light and will begin demonstrations this summer. The upcoming tests will be the first ever made in New York history and will be conducted on roads near the state capital, Albany.
"Autonomous vehicles are a major part of the future of the automotive industry and this pilot program will help ensure New York continues to be a hub of innovation and cutting edge technology," Governor Cuomo said. "This emerging technology has the potential to decrease accidents and save lives on our roadways, and with this approval we are one step closer to a safer and stronger New York for all."
The state began accepting applications from parties interested in testing or demonstrating autonomous technology in New York earlier this month as part of a year-long pilot program funded by the state's 2018 budget. Audi was the first company to apply and the first to be approved. The state is still, however, inviting other driverless car manufacturers or companies working with such manufacturers to submit applications.
Audi will begin testing their cars beginning June 13. The chosen model is said to be a "level 3 in autonomous vehicle operations by the Society of Automobile Engineers, meaning it is capable of safely allowing hands-free driving at posted highway speeds, but requiring a person to take over if required." Each demonstration carried out in New York will have two engineers in the vehicle. Moreover, each car has been issued a $5 million insurance policy and Audi is required to submit a report detailing all tests by March 1, 2018. The model being employed has already logged several thousand miles on U.S. highways.
As 6sqft previously reported, driverless vehicles are anticipated to account for a quarter of all miles driven in the U.S. by 2030. Expected to claim a huge chunk of that figure is New York City where car ownership is low and the demand for car-share services is expected to propel the use of autonomous cars into the everyday public transportation network.
RELATED: