Council Speaker Corey Johnson kicks off five-day, five-borough tour of NYC subway stations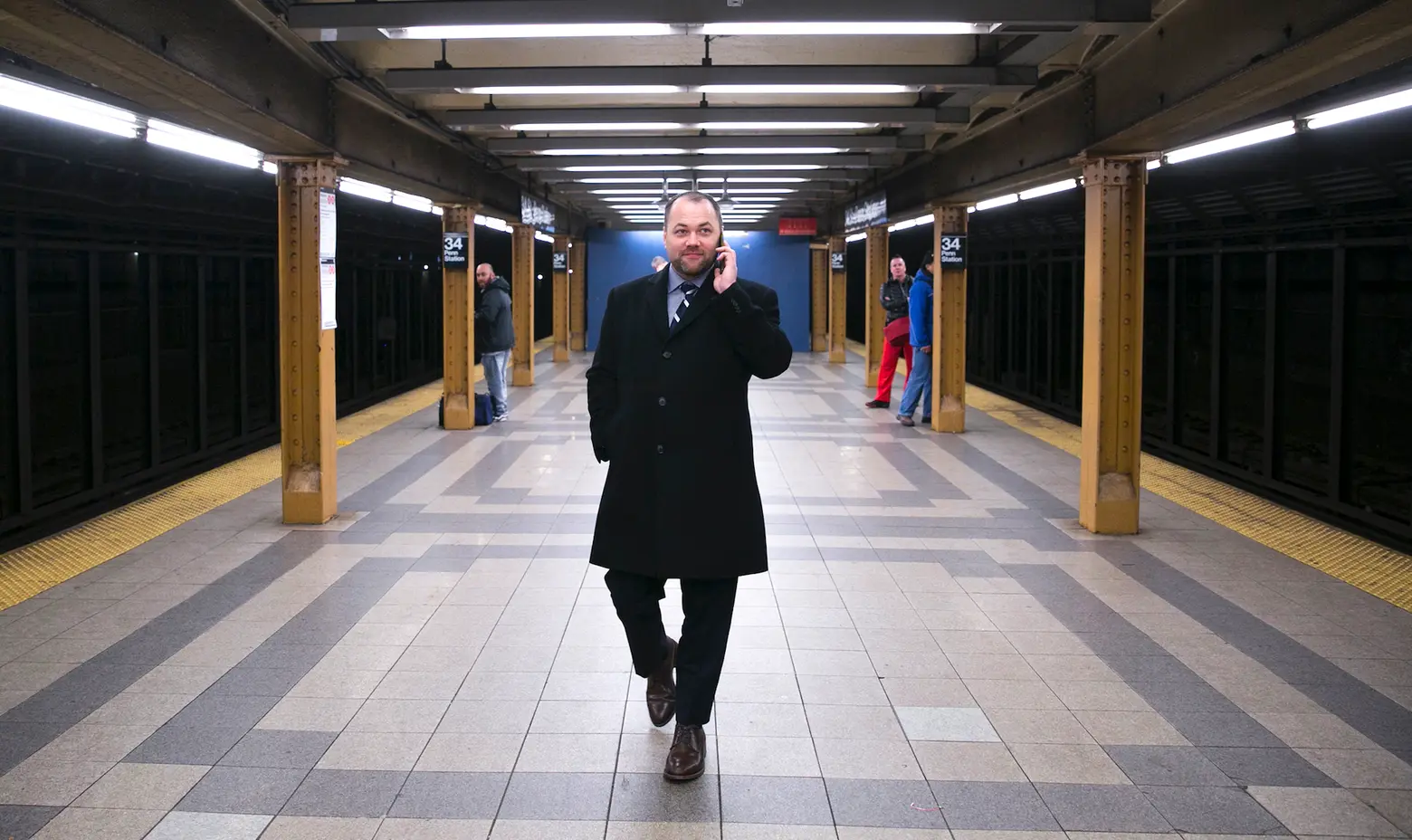 On Monday, Corey Johnson, the speaker of the New York City Council and Acting Public Advocate, kicked off a five-day tour of the city's subway system. Johnson, who will hold both posts until the public advocate special election on Feb.26, plans on traveling to stations in all five boroughs to get feedback from real New Yorkers all over the city. "New York City deserves a world-class transportation system, but unfortunately, due to years of neglect and mismanagement, we don't have one," Johnson wrote on the City Council's website.
According to Johnson, the purpose of the survey is to learn how the transit system is currently working (or not working) for straphangers as a way to make decisions on future improvements.
As reported by El Diario NY, the tour will start at 74th Street and Roosevelt Avenue in Jackson Heights, move to 77th Street in Brooklyn, then the Staten Island Ferry Terminal and multiple Manhattan station, and on Friday the tour will end in the Bronx at 149th Street and Third Avenue.
"Restoring the city's transportation system is going to take a lot of hard work and careful planning over the next several years," Johnson wrote. "Our most important resource for creating those plans is you–the rider. If the system isn't working for you, it isn't working for New York City."
The survey is also available online and asks commuters to provide details about which line they use most, the average length of their commutes, and whether they consider the current fare rates affordable.
Take the survey on the subway here.
RELATED: