Corcoran Broker Susan Lamia Sells Off Her Charming West Village Townhouse for $10.75 Million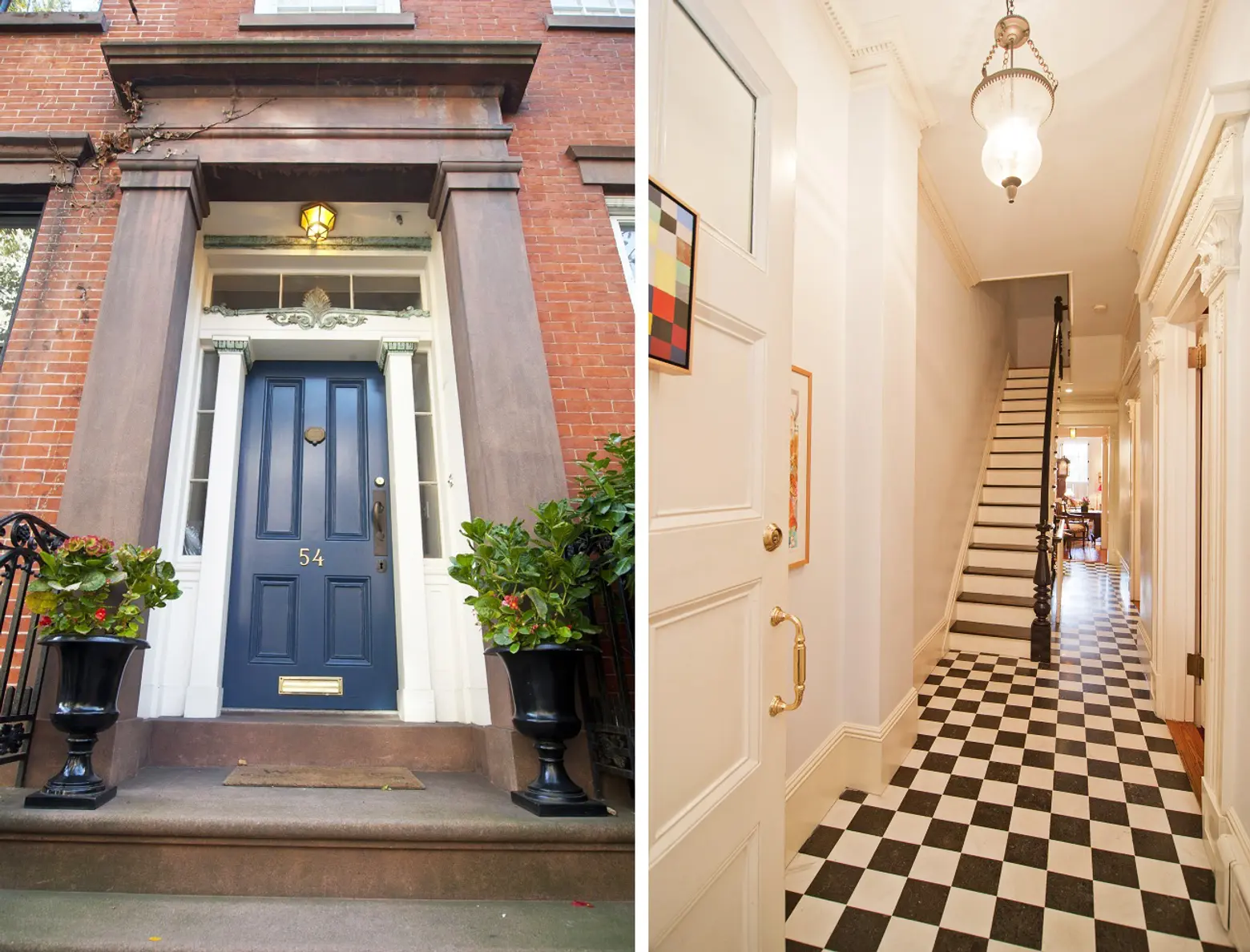 As the saying goes: If you want something done right, do it yourself. And that's exactly what Corcoran broker Susan Lamia did with her stunning Greek Revival townhouse at 54 Charles Street in the West Village. After just 21 days on the market, the property traded hands for $10.75 million, according to city records filed today. Susan and her husband originally purchased the home for $4.92 million nine years ago, turning a pretty nice profit on the recent sale. Though the buyer has yet to be disclosed, whoever they are, they've sure lucked out with their purchase. The spacious home not only sits along one of Manhattan's most picturesque streets, but also boasts many of the building's original, historic details.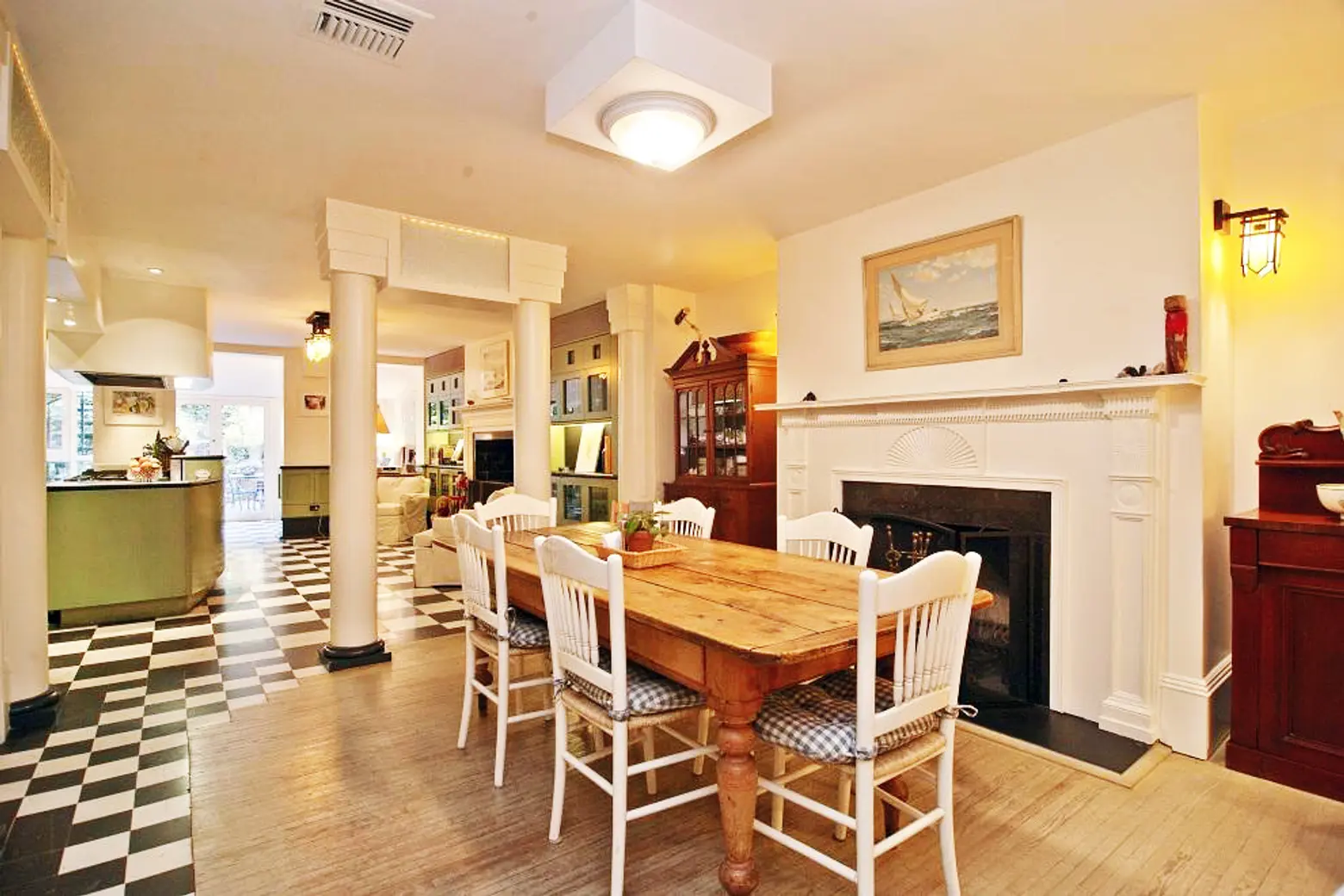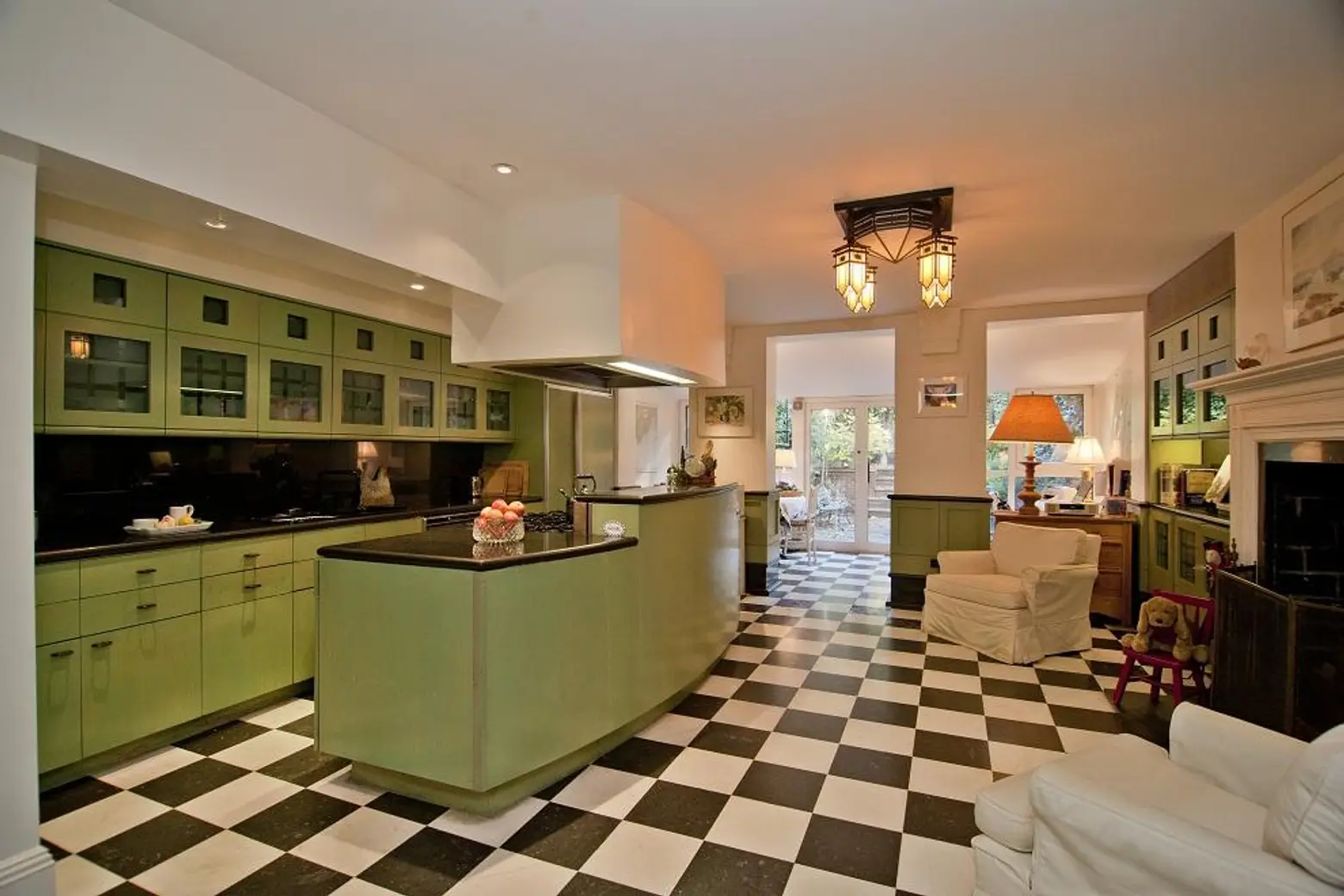 This charming house includes myriad original details across its four floors, and over the years has just undergone a few simple changes, such as the refinishing of the home's pine plank floors, and an update of the kitchen to include new appliances.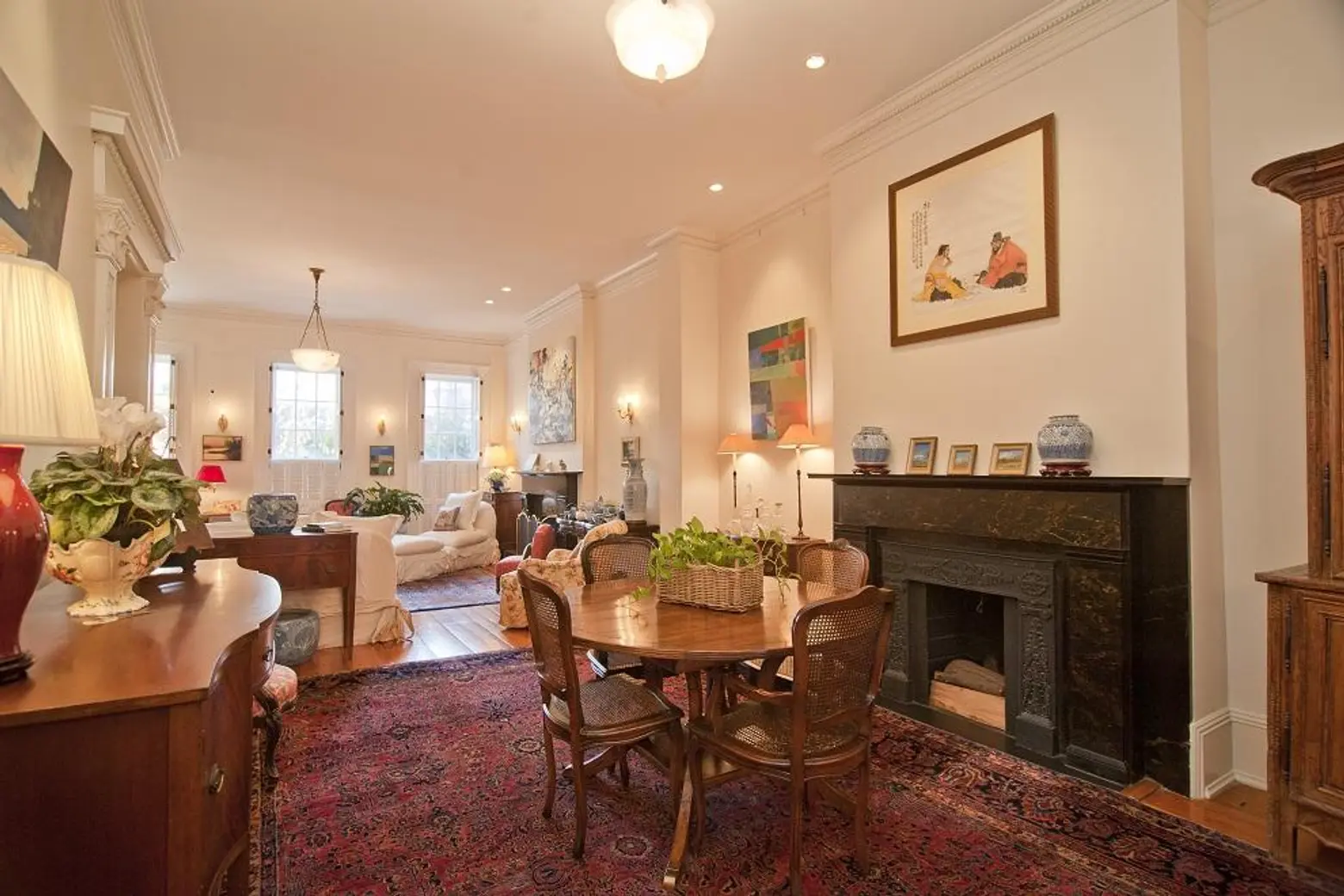 Older details such as the home's 12 fireplaces remain intact (11 are woodburning and 1 is decorative), and extra high ceilings at the parlor floor ensure that natural light permeates throughout.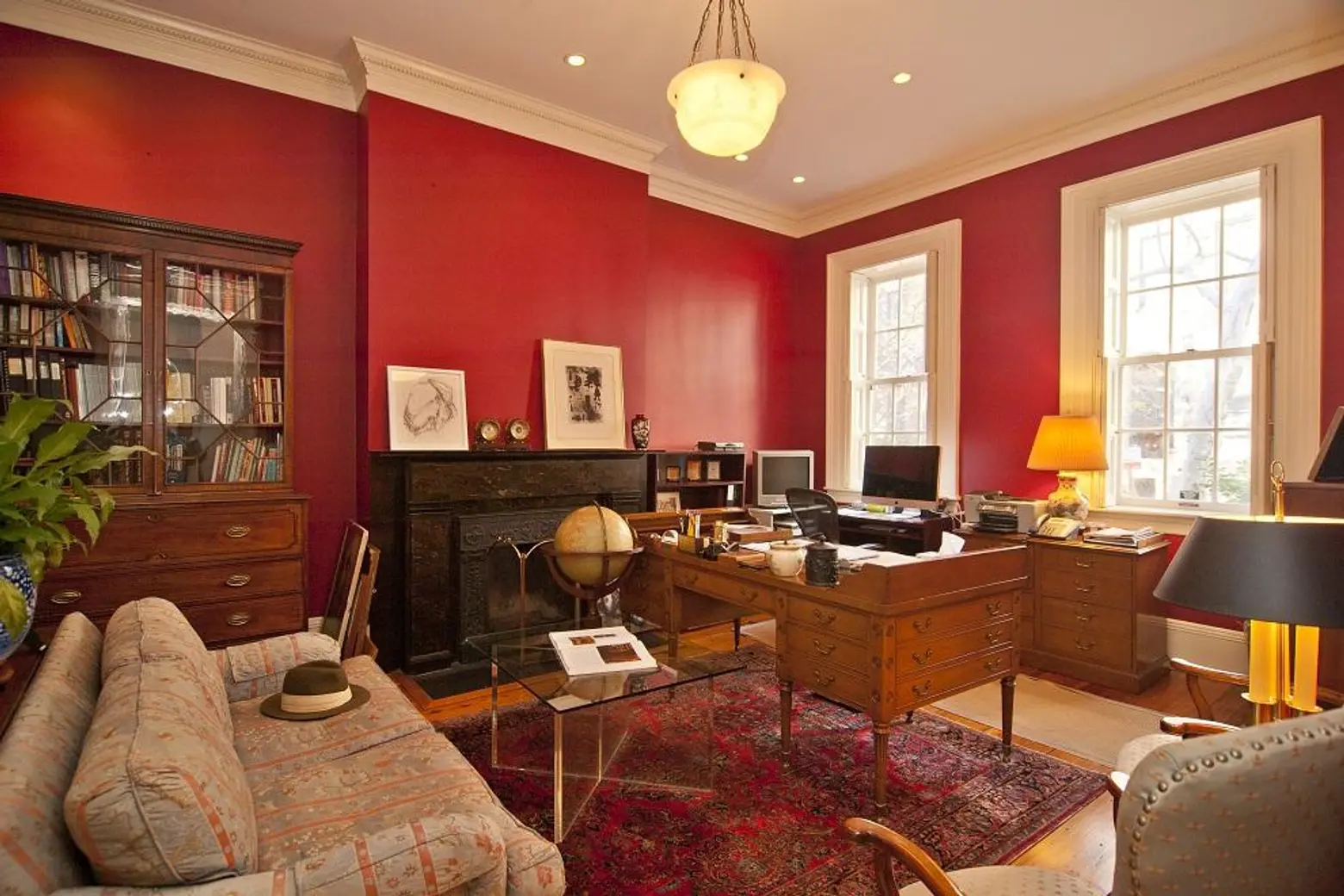 In total, there are 5 bedrooms, 3 full baths and a powder room. There is also a lovely office/library and a garden room for relaxing with a cup of tea on colder days. But in the summer, the new residents are afforded a perfectly manicured garden with a fish pond, cherry trees and a boxwood hedge. The terrace off the living room also has climbing roses and evergreens for an effect sure to transport its inhabitants back in time.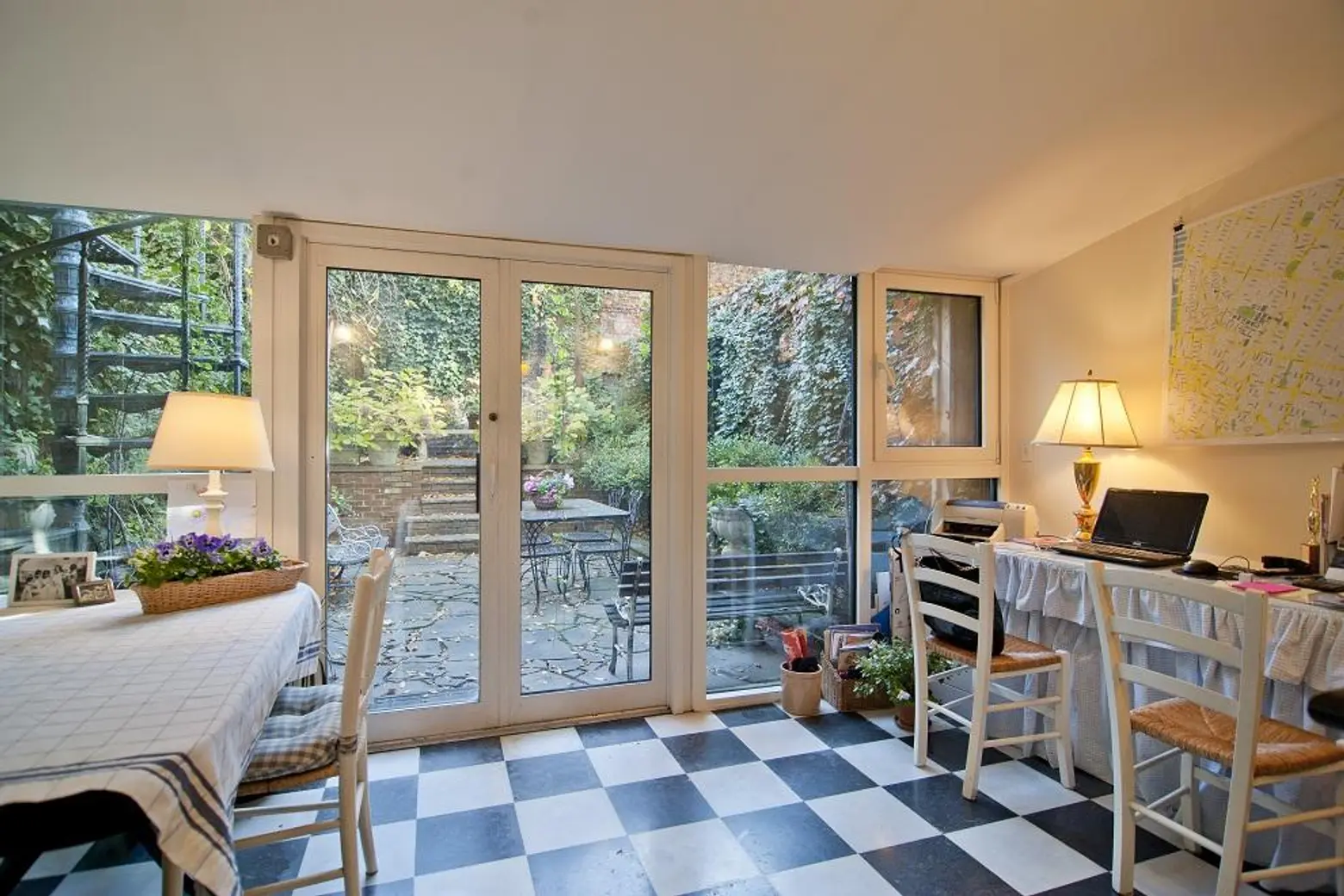 And if they decide they want a taste of the Manhattan skyline, the home's verdant roof deck features views of the Empire State building in one direction and the new Freedom Tower in the other.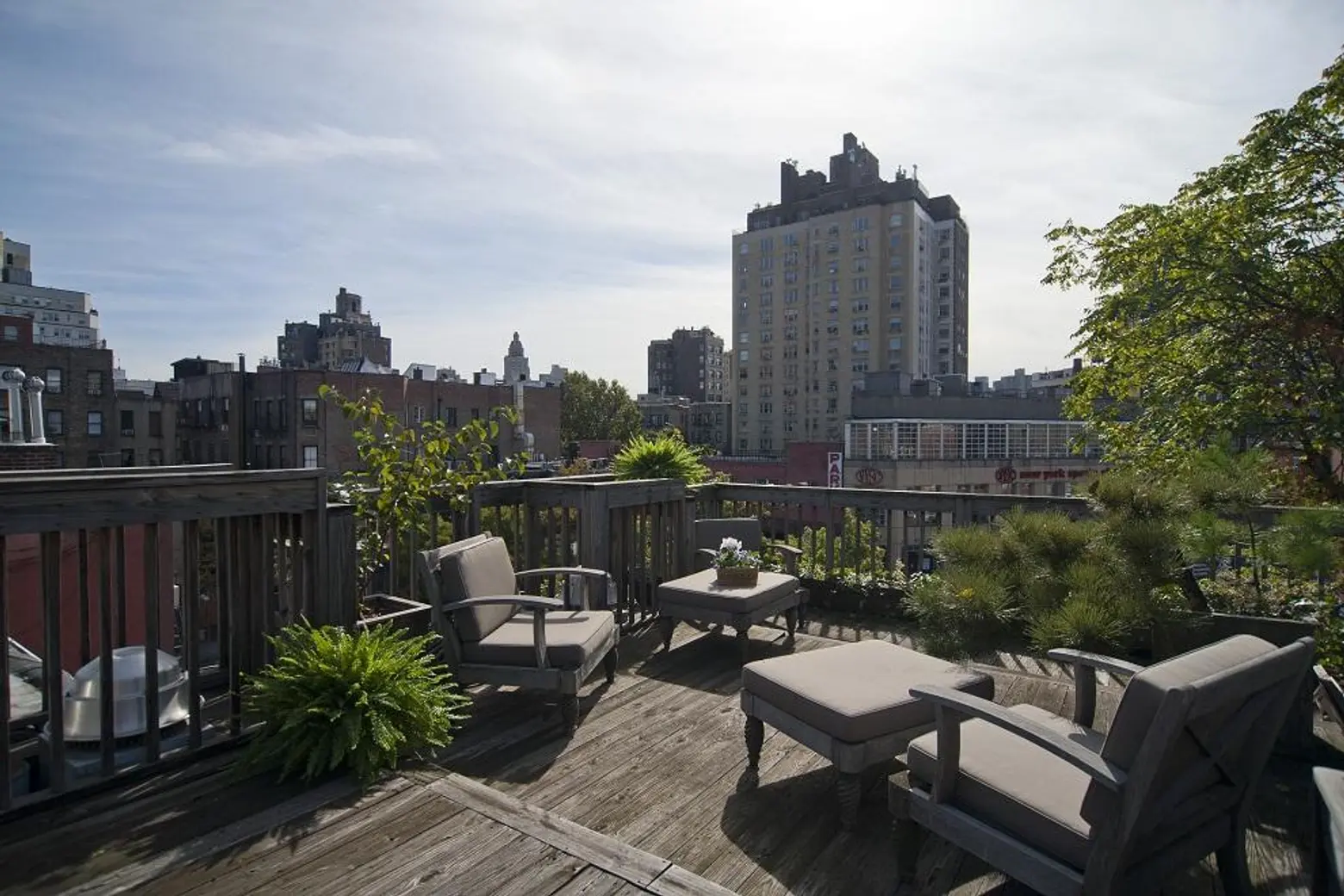 [Listing: 54 Charles Street by Corcoran Group]
Images courtesy of Corcoran Group