CNN's Don Lemon sells Harlem condo for small profit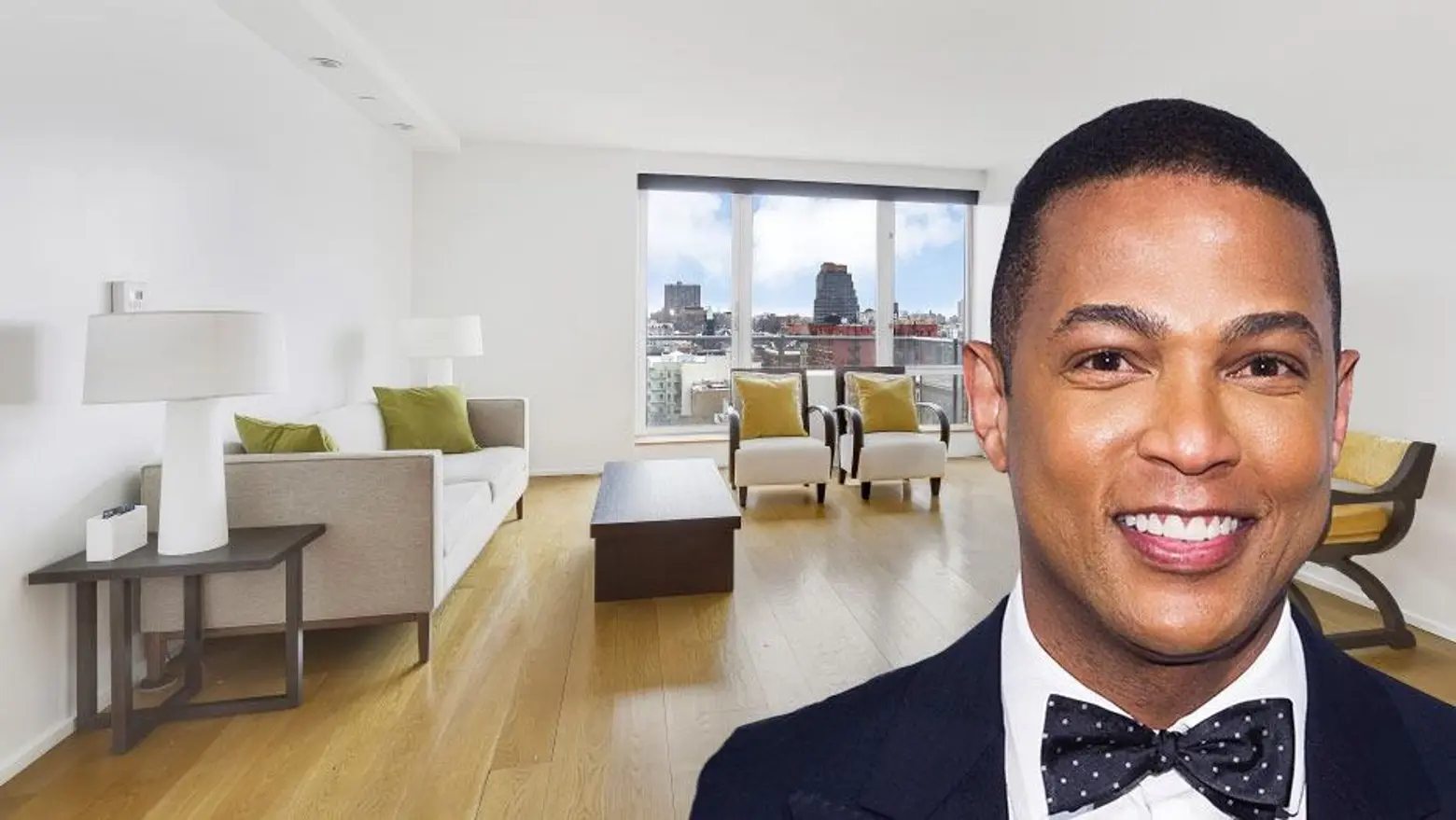 Emmy Award-winning CNN news anchor Don Lemon picked up a somewhat modest condo a little over two years ago in Harlem's 2280FDB (2280 Frederick Douglas Blvd.). He paid $867,780 for unit 11A, right next door to 11B that he already owned. 6sqft speculated that he was planning to combine the condos, but according to city records released today, Lemon's sold off 11A for $969,000.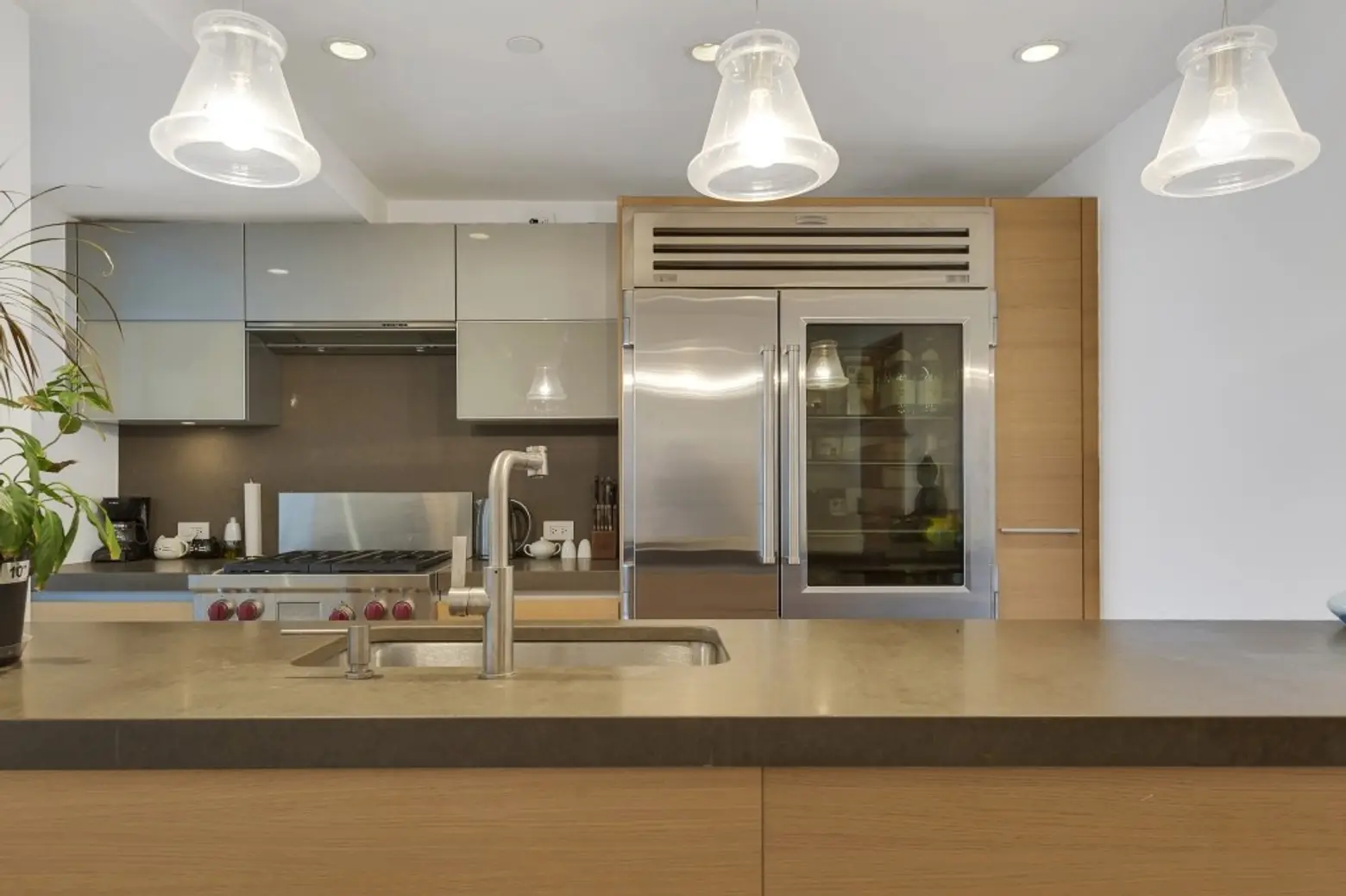 The 859-square-foot, one-bedroom unit has an open layout, washer/dryer, and hardwood floors. The kitchen comes with Cesarstone counters, framed glass upper cabinets, and stainless steel appliances.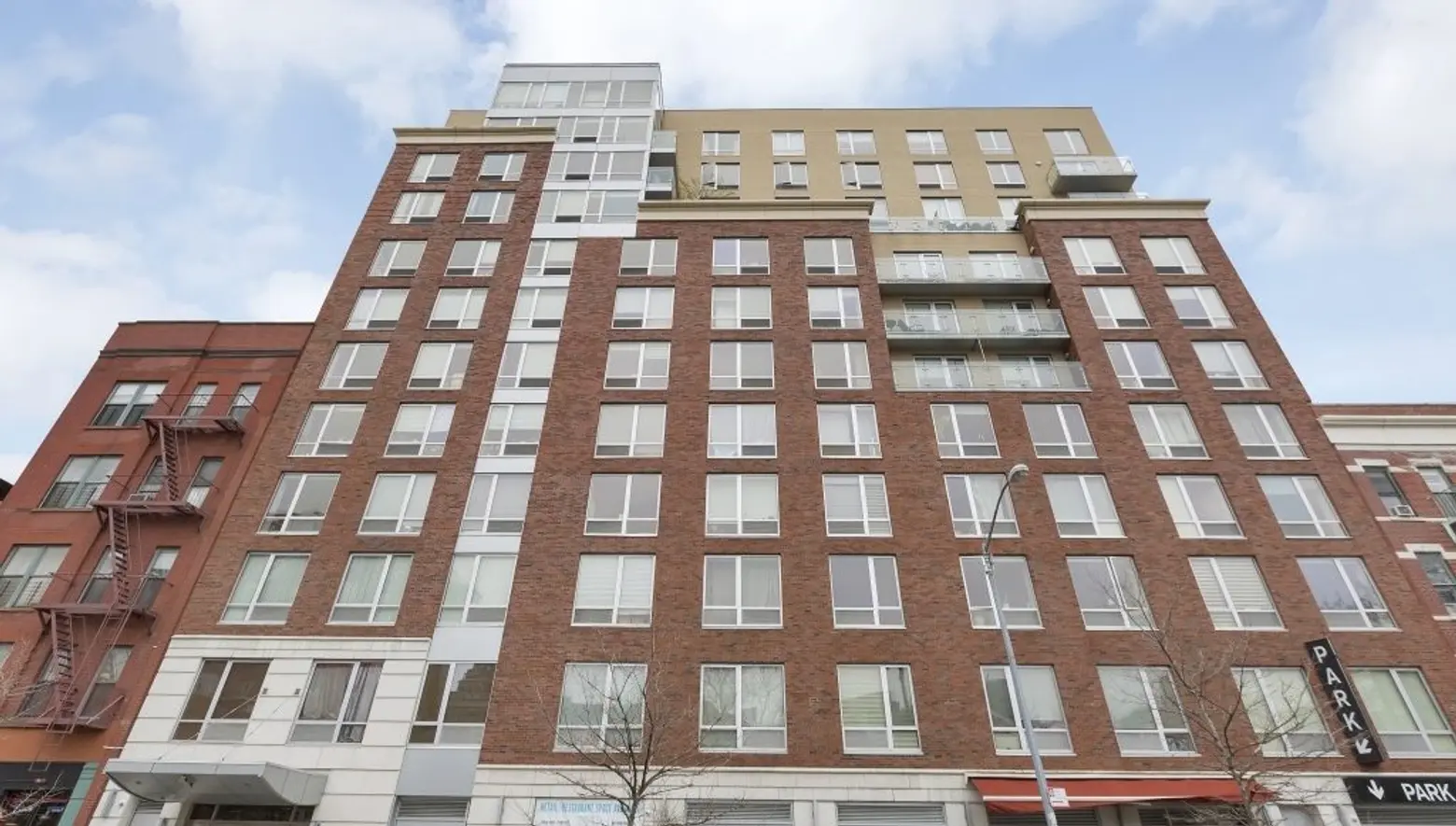 As 6sqft previously noted, 2280FDB was completed in 2009 and "is a luxury condo building in the heart of Harlem, not far from beautiful Morningside Park."
In a 2015 video interview, Lemon showed AdWeek around his 'hood, stopping at his favorite hangout Maison Harlem and pointing towards the home of fellow Harlem resident Neil Patrick Harris. He also credits Marcus Samuelson's restaurant the Red Rooster for convincing him to buy a place in the area, a decision that was also fueled by a story he did at the Apollo.
[Listing: 2280 Frederick Douglass Blvd 11A by Makeba G. Lloyd of MNS]
RELATED:
Images courtesy of MNS