Buyers of Luxury Condos Can No Longer Hide Behind Shell Companies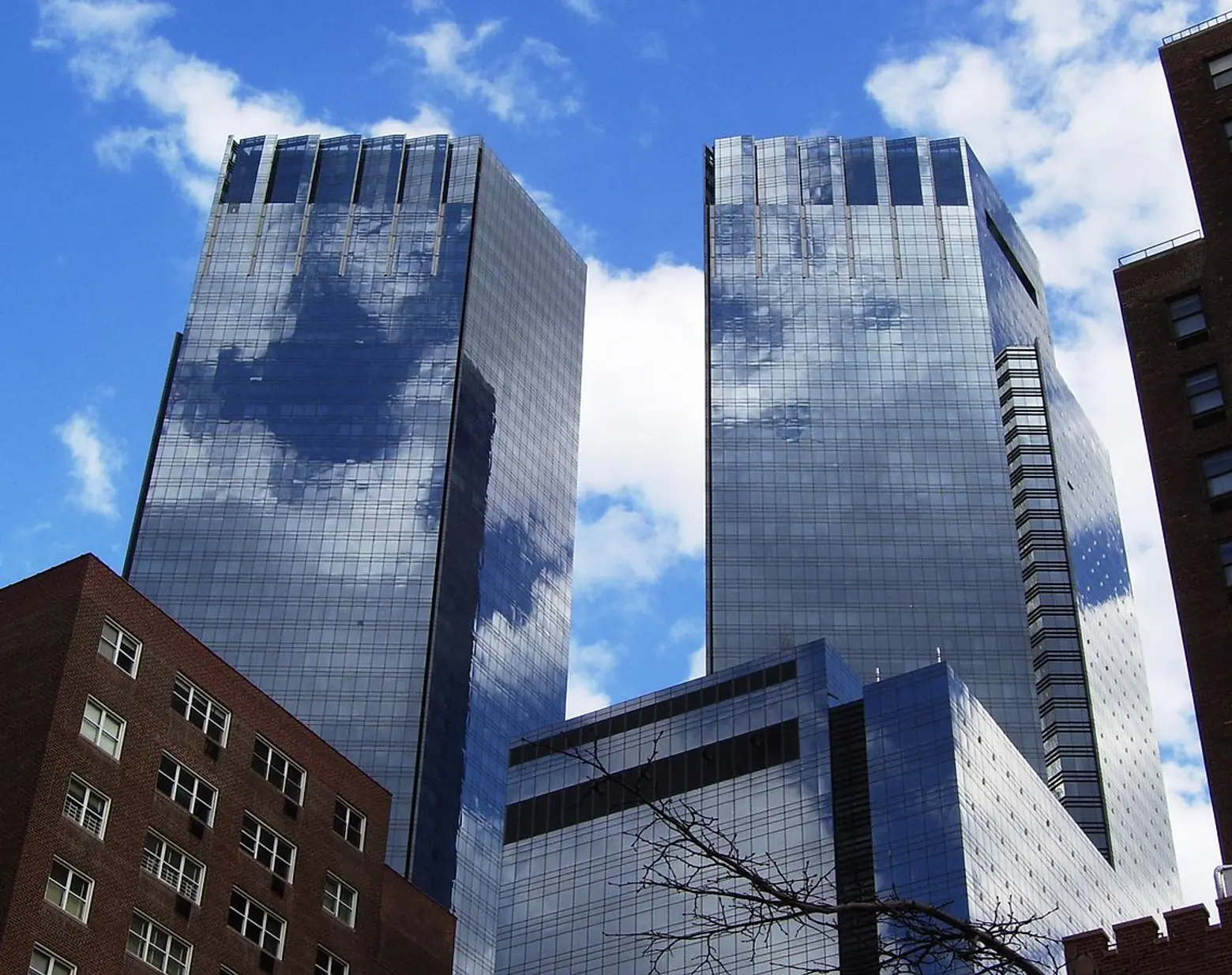 Earlier this year the Times made waves in the real estate industry with a lengthy exposé zooming in on the growing trend of foreigners—many the subject of government inquiries ranging from environmental violations to financial fraud—using LLCs as a way to scoop up luxury properties and stash their cash while avoiding taxes. Now the paper reports that the De Blasio administration has imposed new disclosure requirements on those who intend to use shell companies as a vehicle to buy and sell property in the city. Under the new rules, these shell companies must now provide to the city both the names and tax IDs of all members involved in a transaction.
According to the Times, "An estimated 89,000 of the city's condos and co-ops—valued at $20 billion based on city tax assessment data but with an actual estimated fair market value of $80 billion—are owned by people who claim to be nonresidents of the city." Moreover, over half of 2014's condo sales valued at $5 million or more were to LLCs. With the new regulations—which went into effect in May—it will now be much harder for these owners to avoid paying city income taxes as they claim legal residence outside of NYC.
However, the Times notes, this is not the end-all solution to the problem. Irrespective of the rules, most brokers, building managers and condo boards aren't all that concerned with where a buyer's money comes from.
Others, including Douglas A. Kellner, a Manhattan lawyer who specializes in identifying and returning stolen assets, have added that the new regulations aren't enough because the form (NYC-RPT Real Property Transfer Tax Return) still doesn't require the "disclosure of beneficial owners." The issue remains that these folks can simply add a few more layers of ownership (such as an offshore limited liability company or trust) to throw auditors off the scent of who actually owns a property. "They're just inviting another layer in order to conceal it," he told the Times. "It doesn't solve the problem."
[Via NYT]
RELATED: