Trump-run attractions in NYC suffer from declining revenue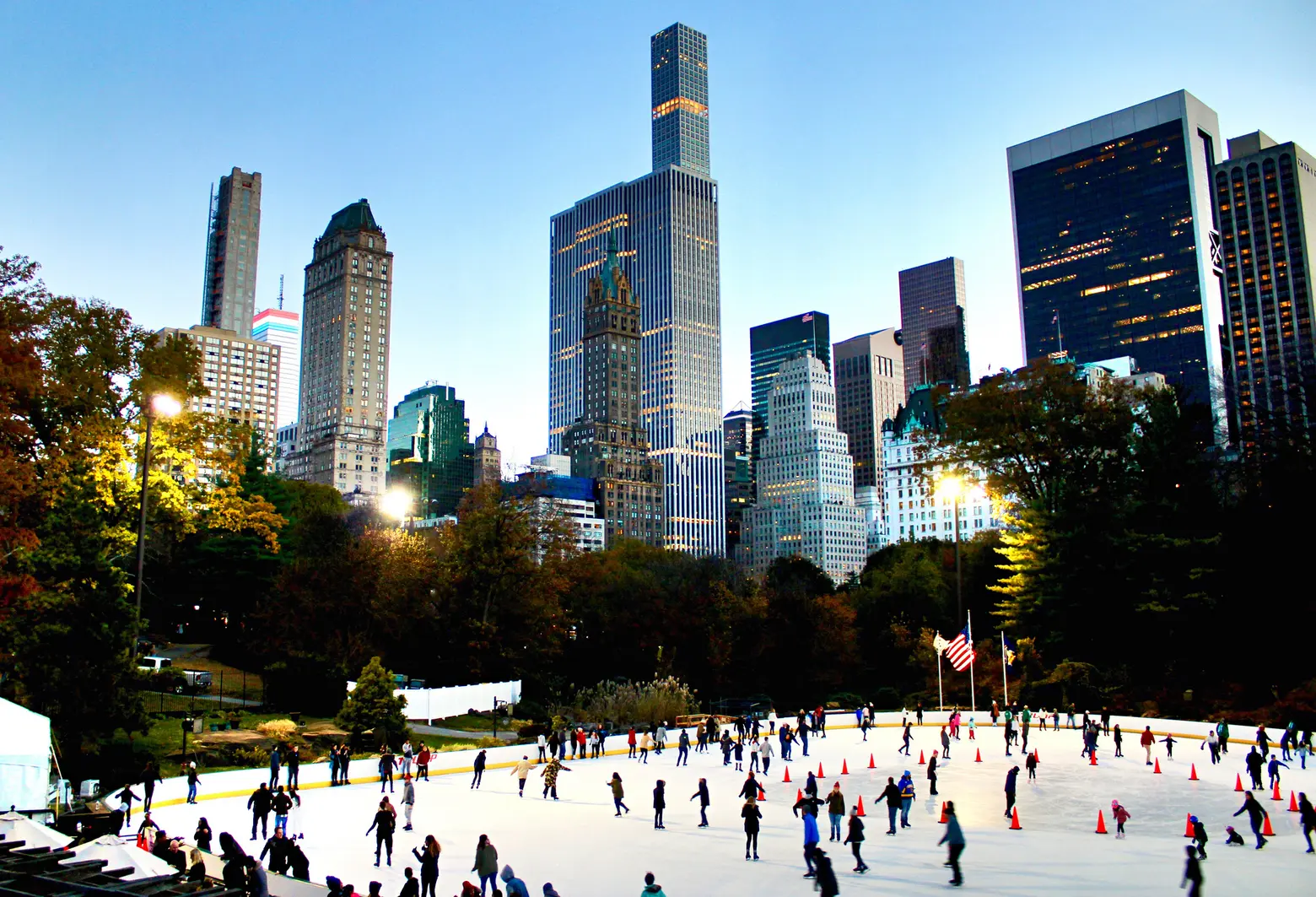 Trump-run Wollman Rink via subherwal on Flickr
Although President Donald Trump continues to profit from his family-run business while serving in office, the New York-native is seeing a drop in revenue in his hometown. At four concessions in New York City run by the Trump Organization, sales have dropped or have been flat since Trump became president, the New York Times reported on Wednesday. Even as tourism is on the rise and the city's economy is bustling, business is not booming for two Trump-affiliated ice rinks, a Bronx golf course, and a carousel in Central Park.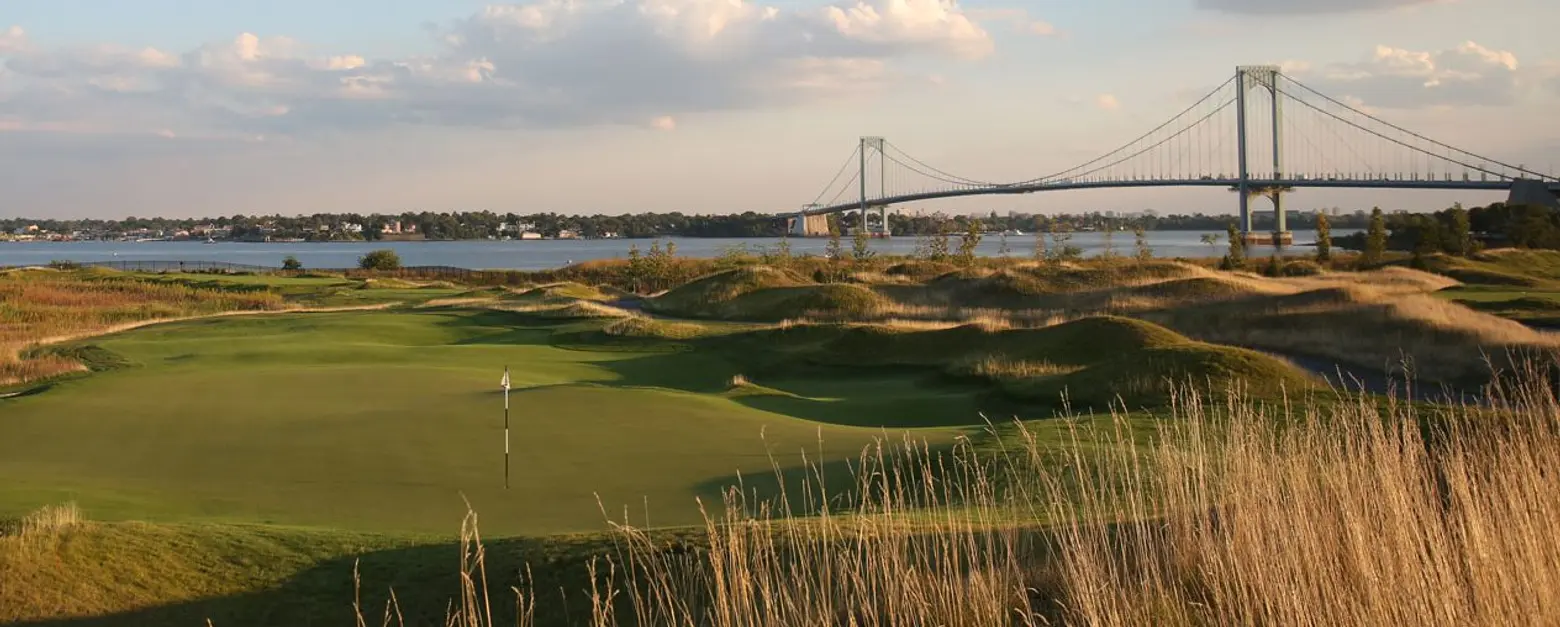 Via Trump Golf Links at Ferry Point
At the Trump Golf Links at Ferry Point in the Bronx, the course made just under $2.3 million between April and June of this year. Over the same period in 2015, the golf course made over $1 million more. Trump took over the management of the golf course, a city-owned property that was formerly a landfill, in 2010.
After experiencing a profitable 2015, two ice skating rinks run by the Trump Organization, Central Park's Wollman Rink and Lasker Rink, saw revenue drop by 5 percent following Trump's election.
And operated by the Trump Organization since 2011, even the carousel in Central Park, known as the Michael Friedsam Memorial Carousel, is having trouble attracting business. In 2015, the carousel made more than $188,000 in profit. Two years later, revenue hovered around $30,000. A sign that read "Trump Carousel" was taken down last May.
The Trump Organization said any decline in business was due to bad weather. Ronald Liberman, an executive vice president with the Trump Organization, told the Times: "There is no connection to politics and usership at our facilities here in NYC."
Mayor Bill de Blasio, along with City Council Member Mark Levine, is looking into whether the city can terminate its contracts with the Trump Organization. The inquiry comes in light of the guilty pleas from Michael Cohen, the president's former personal attorney.
"We are monitoring these events to determine whether or not they provide grounds to take action," Natalie Grybauskas, a spokesperson for the mayor, said.
The Trump name has also been removed from a hotel (the Trump Soho rebranded as the Dominick Hotel) and at an Upper West Side condo building. Sales at Trump Tower have also slowed since last fall, dropping by 30 percent between 2015 and 2017.
[Via NY Times]
RELATED: