Built in 1745, this lovely Hamptons cottage is where Jackie O learned to ride horses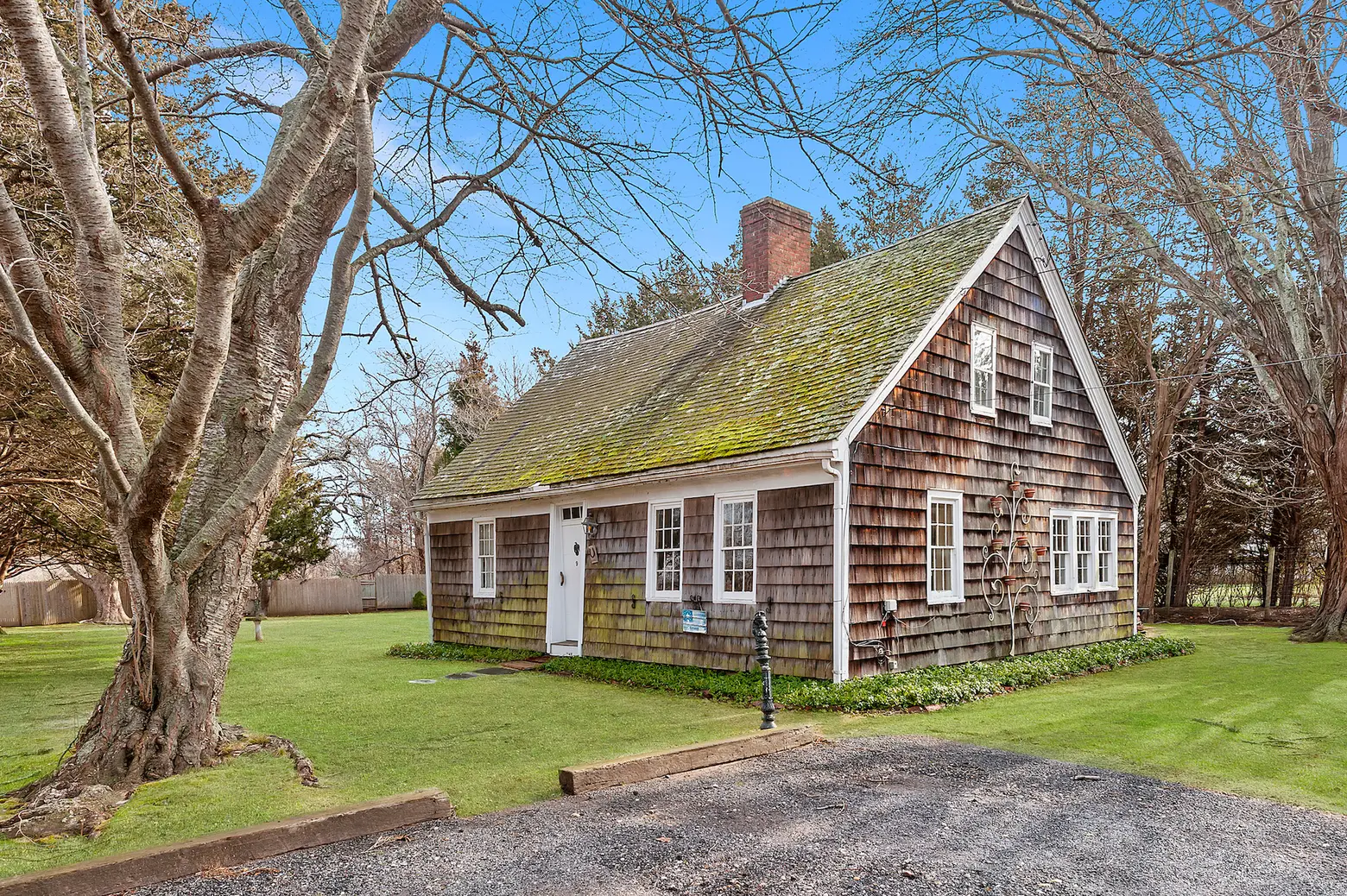 Listing images courtesy of Douglas Elliman
During her childhood summers, Jacqueline Kennedy Onassis traded in Park Avenue for the Hamptons, where her grandfather John Vernou Bouvier Jr. owned two very impressive homes. During this time, one of her favorite pastimes was horseback riding, which would eventually become a lifelong passion. And it was right on the grounds of this 18th-century cottage that she learned to ride. Built in 1745 as the Abraham Baker House, it later served as the clubhouse for the Riding Club of East Hampton, and it's currently on the market for $1,995,000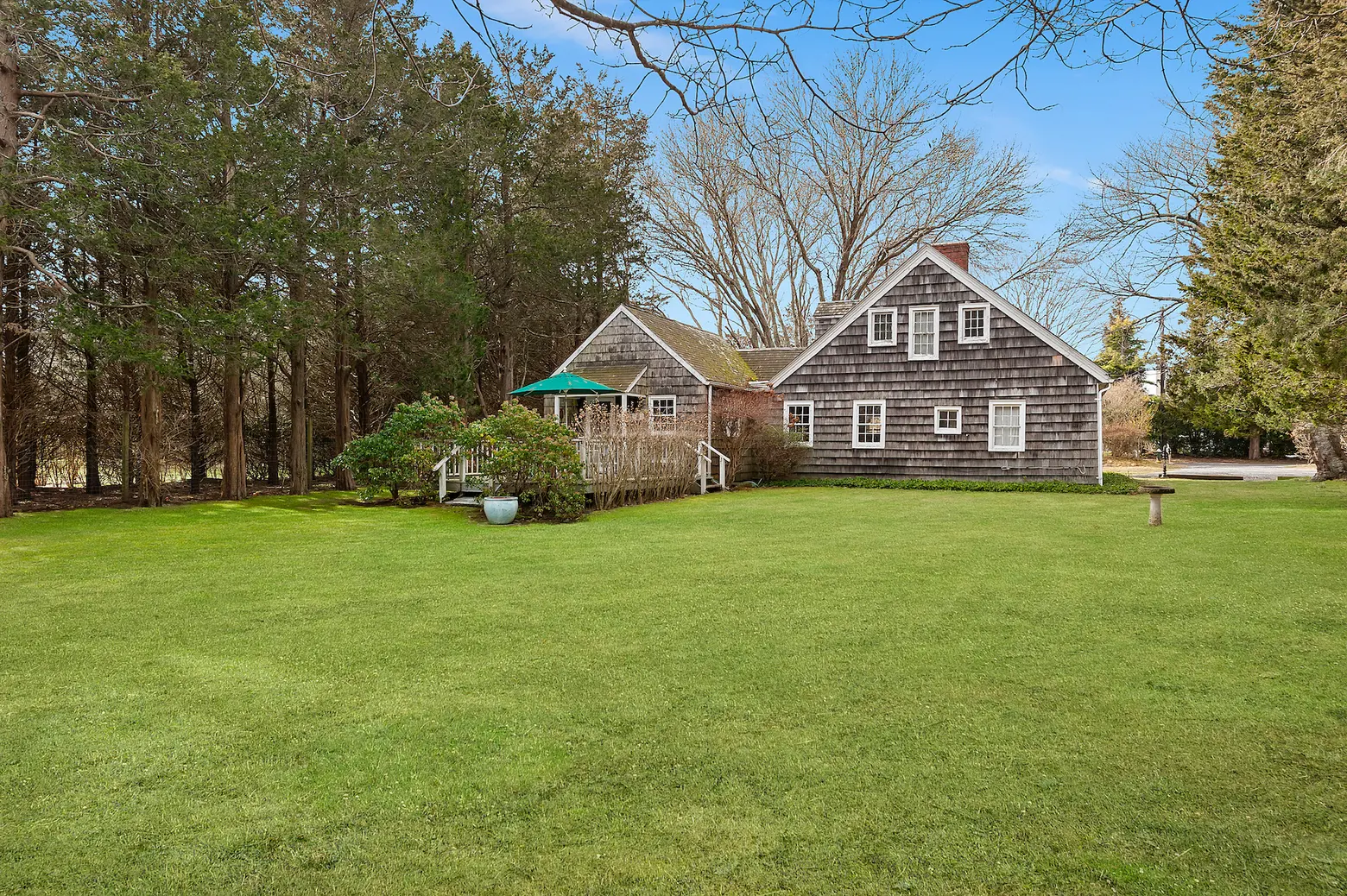 According to Behind the Hedges, the Riding Club of East Hampton bought the former farmhouse in 1924 and converted it to its clubhouse for its members, which included the Bouvier family. Born in 1929, it's said that Jackie began her horseback riding lessons when she was only two years old. Douglas Elliman tells us that her favorite horse was Danceuse, a chestnut mare owned by her mother. In 1934, Danceuse won the hunter championship at the East Hampton Riding Club's tenth annual horse show.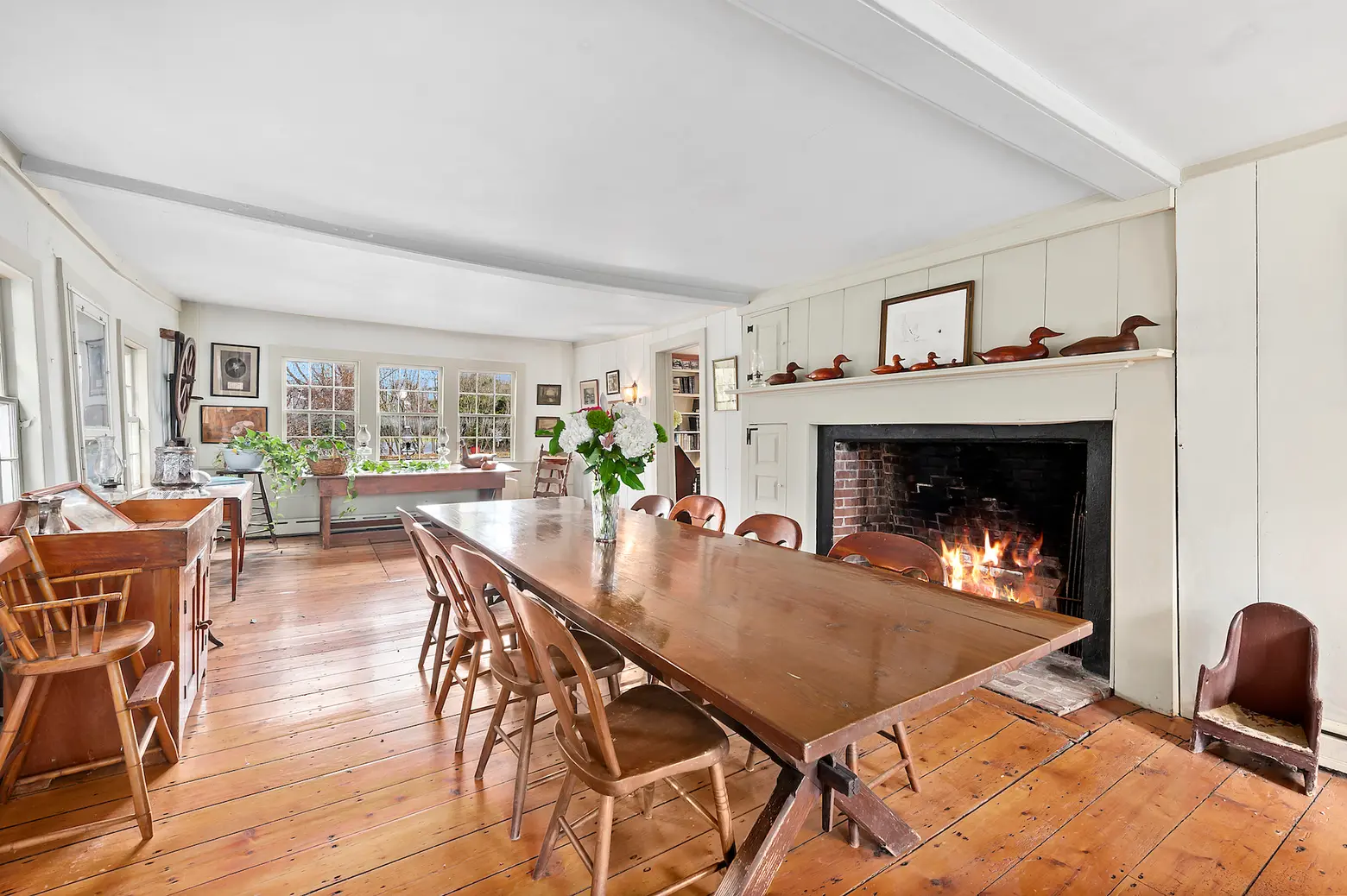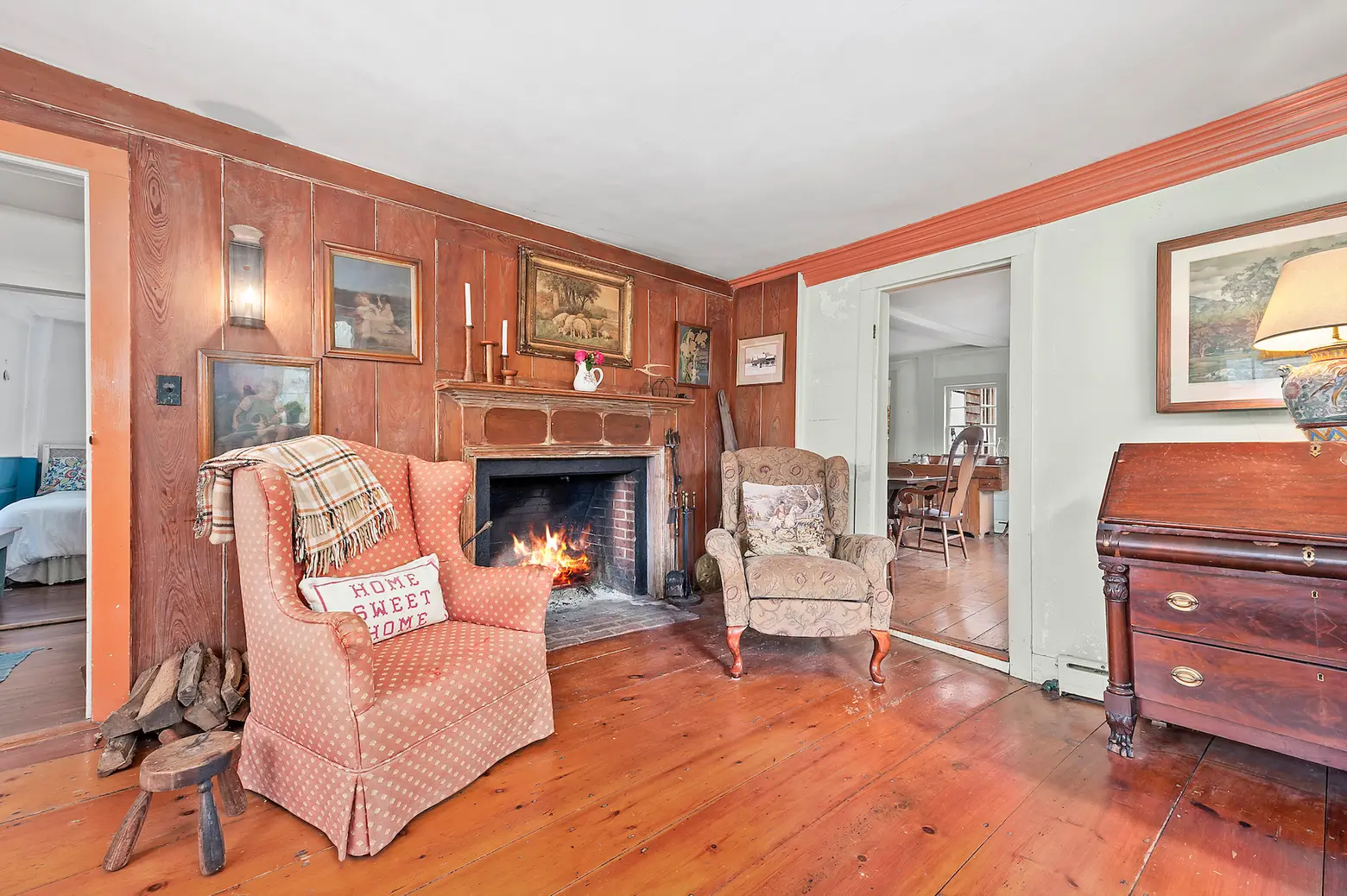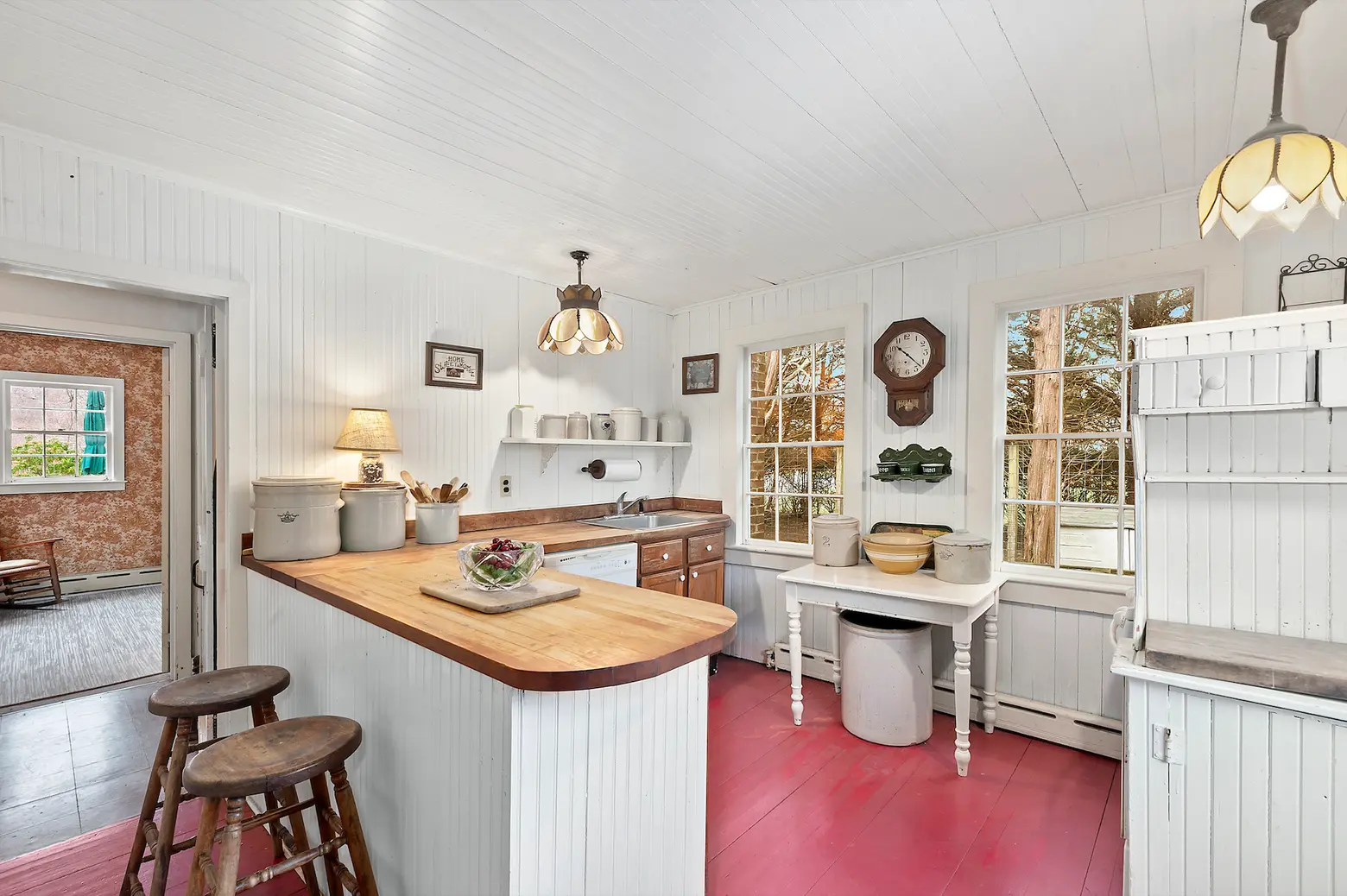 Today, the two-story shingle-style home is once again a single-family residence. It has three bedrooms, three bathrooms, two fireplaces, and a rear deck. Behind the Hedges tells us that the wood floors are original, and in one of the first floor bedrooms, you'll find the original riding lockers.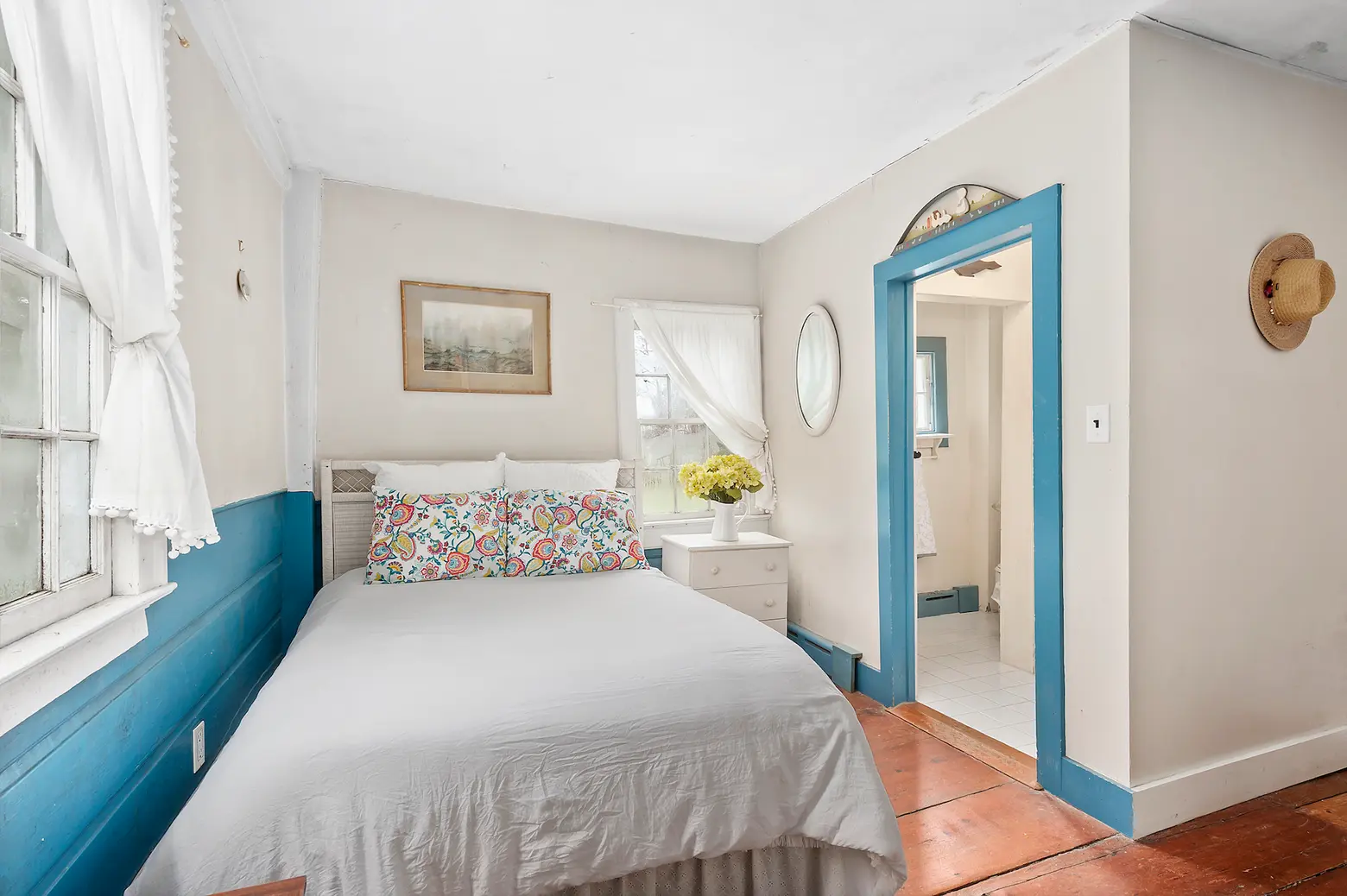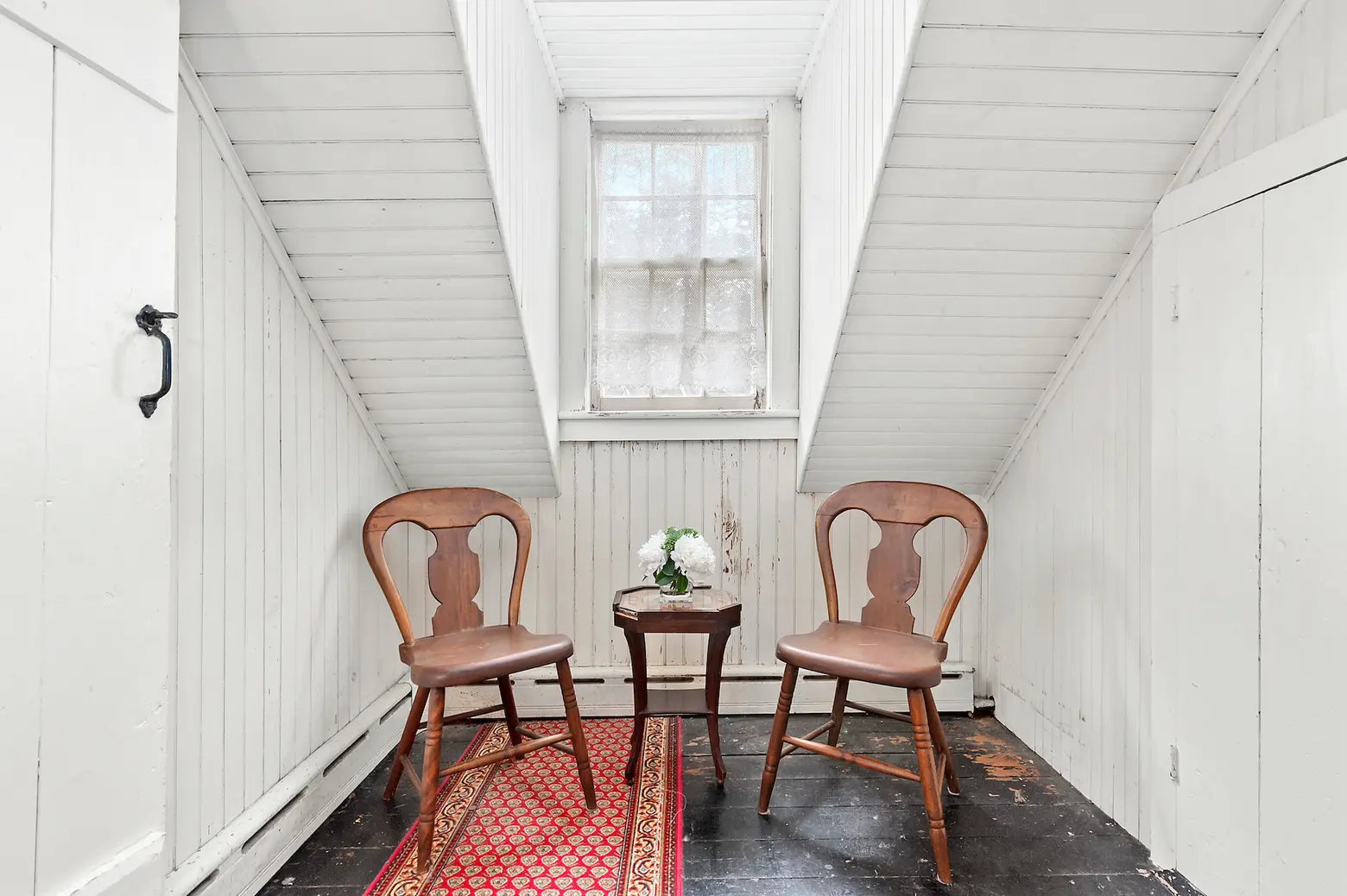 Because the home is one of only 15 properties designated as a Special Historic Landmark by the town of East Hampton, the owner would be able to build a second property and/or pool on the 0.9-acre lot. It's just down the street from Two Mile Hollow Beach, as well as all the restaurants and shops along Newtown Lane.
[Listing: 9 Cross Highway by Enzo Morabito of Douglas Elliman]
RELATED:
Listing images courtesy of Douglas Elliman