Billionaire Pier Luigi Loro Piana Buys a Glamourous Carnegie Hill Apartment for $11.3 Million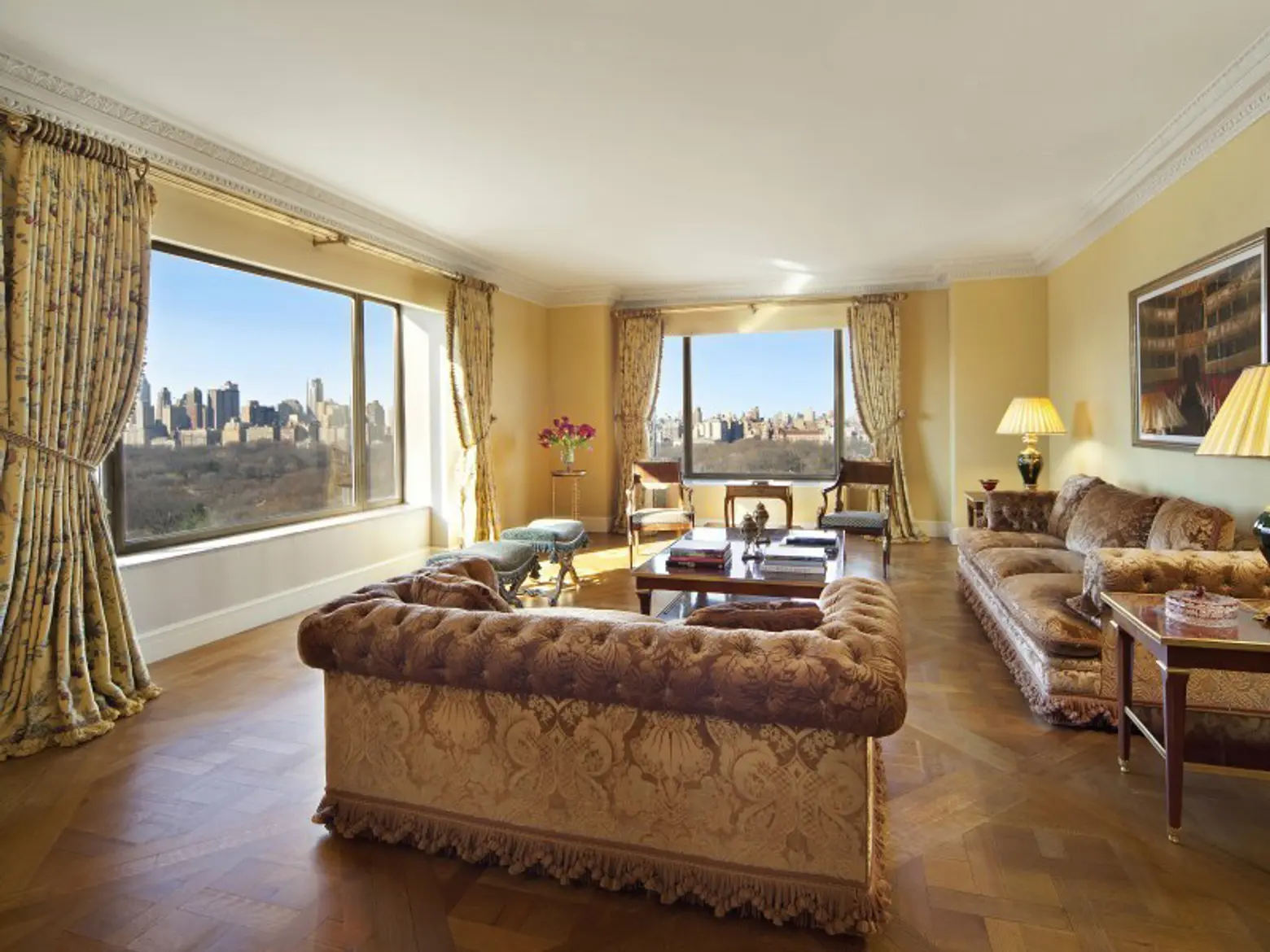 When you've got billions what's $11.3 million spent on some prime NYC real estate? According to city records filed this morning, Italian billionaire (the 1,067th in the world, and the 22nd in Italy) Pier Luigi Loro Piana just purchased a stunning Carnegie Hill co-op at 980 Fifth Avenue through a listing held by Sotheby's.
The Italian fashion magnate crossed the billionaire's mark just last July when he and his brother sold an 80% stake in the Loro Piana fashion line to French billionaire Bernard Arnault's LVMH for $2.6 billion. With plenty of closets in this 3BR/3.5BA, including a 100-square-foot dressing room, the Pianas will have lots of room to store some of the luxurious cashmere and wool suits and sweaters that brought their family such great wealth today. The beautiful home also boasts stunning views of Central Park, and the building itself sparked quite a bit of controversy back in 1966 when it was constructed.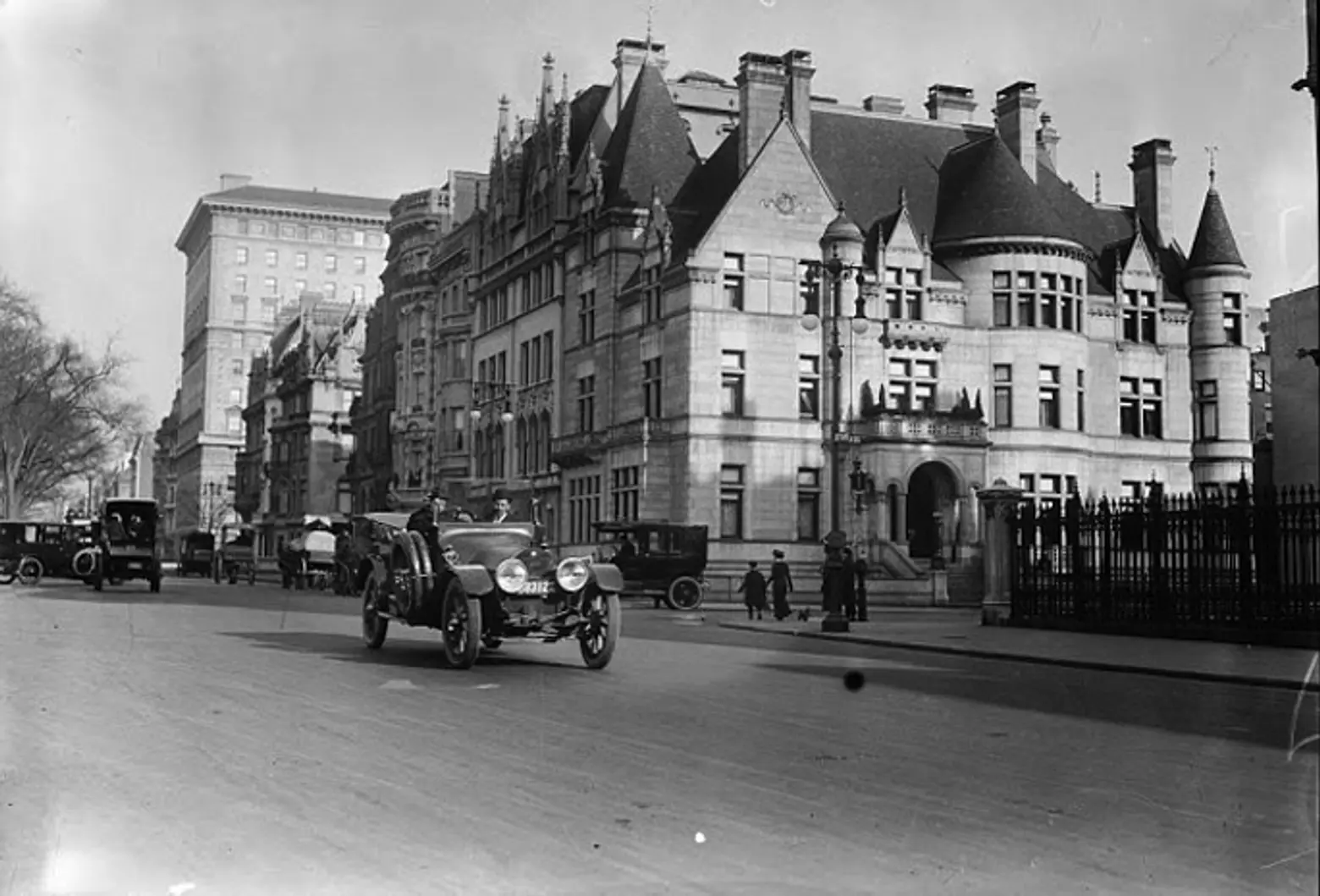 Isaac Vail's Brokaw Mansion. Image via Daytonian Manhattan
Before 1966, 980 Fifth Avenue was the site of the Brokaw Mansion, a chateau-like residence that was erected by Isaac Vail Brokaw in 1887. Campagna Construction Corporation purchased the site in the early '60s and went about demolishing the mansion in order to make way for a Paul Resnick and H. F. Green-designed high-rise residential tower. Unsurprisingly, the move was not favored by locals and the destruction of this architectural monument, alongside that of Penn Station at the same time, played a large role in New York City's creation of a landmarks preservation law and the subsequent Landmarks Preservation Commission.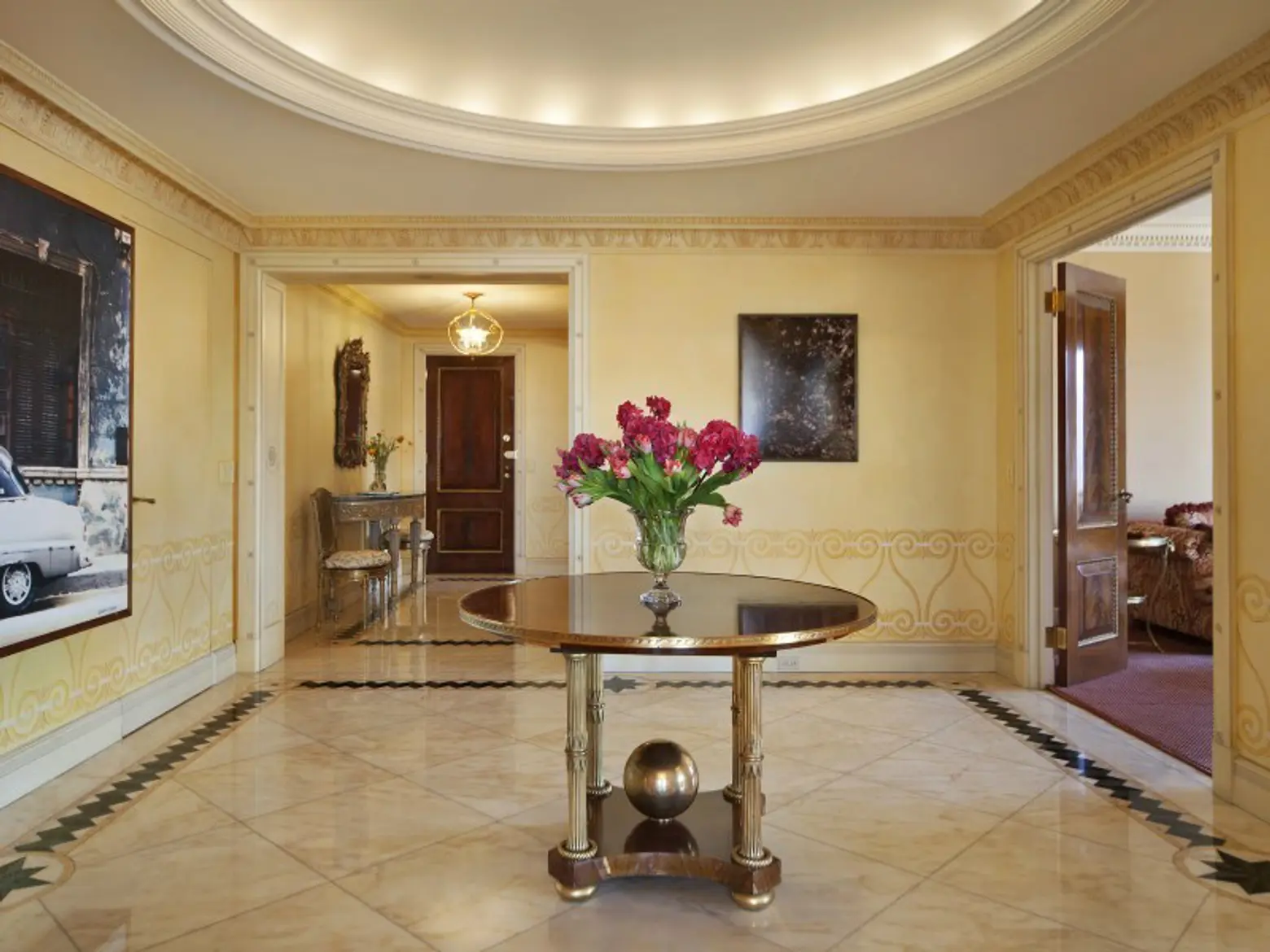 Though the exterior of the building isn't much to look at with its dark and dowdy limestone and brick facade, the interior of the Piana family's new home is certainly something spectacular. Reminiscent of an Italian villa with its marble floors and handcrafted crown moulding, the home also hints at Romanticism with gold-plated fixtures throughout, beautiful parquets, a domed ceiling in the gallery, and large picture windows that frame the amazing park and city views.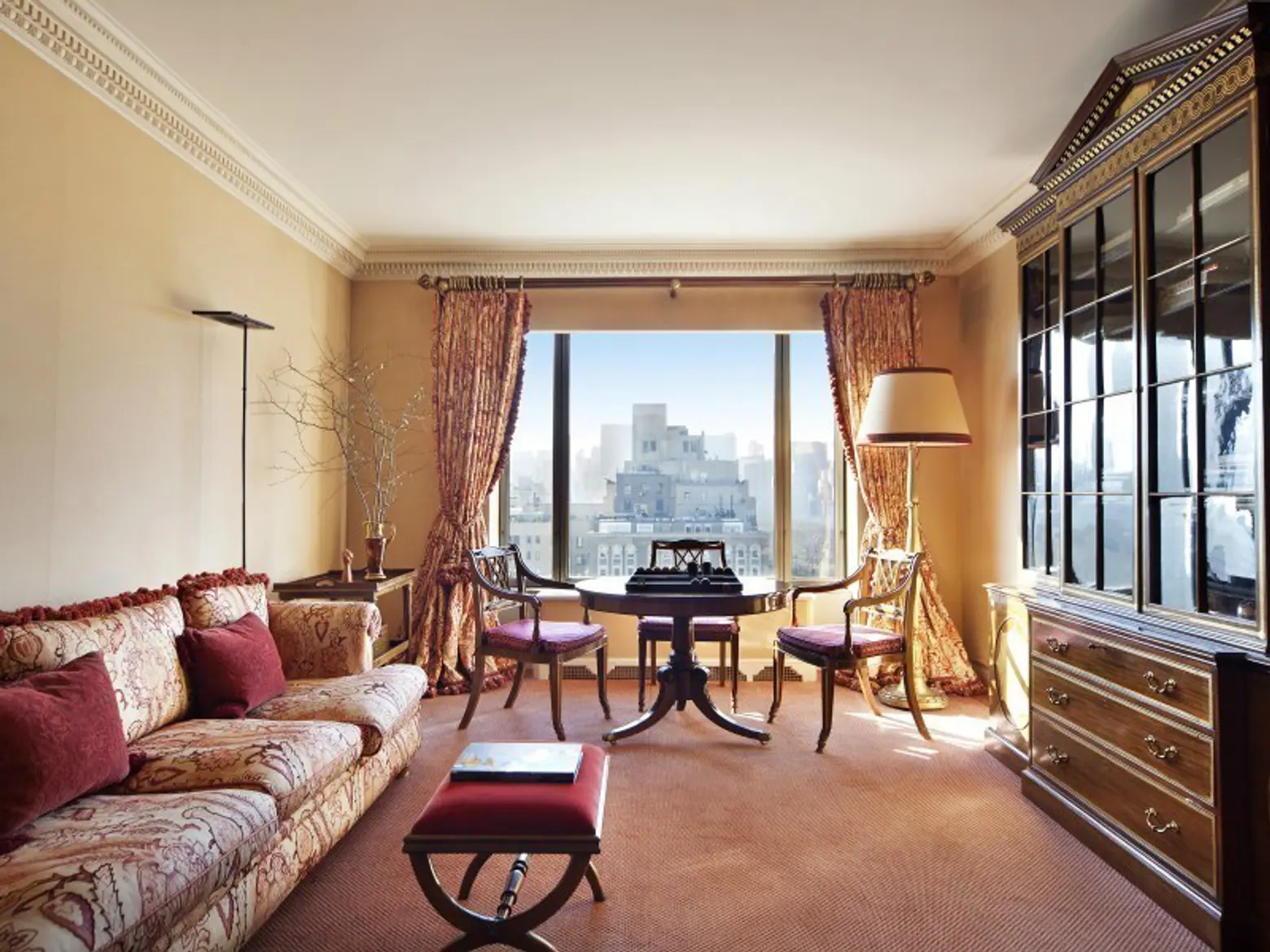 And with a library and spacious living room, we bet they can't wait to cozy up with one of their extra-fine merino wool creations this fall.
See more photos in our gallery below.
[Listing: 980 Fifth Avenue by Sotheby's]
[At CityRealty]