Art Nerd New York's Top Event Picks for the Week, 9/17-9/22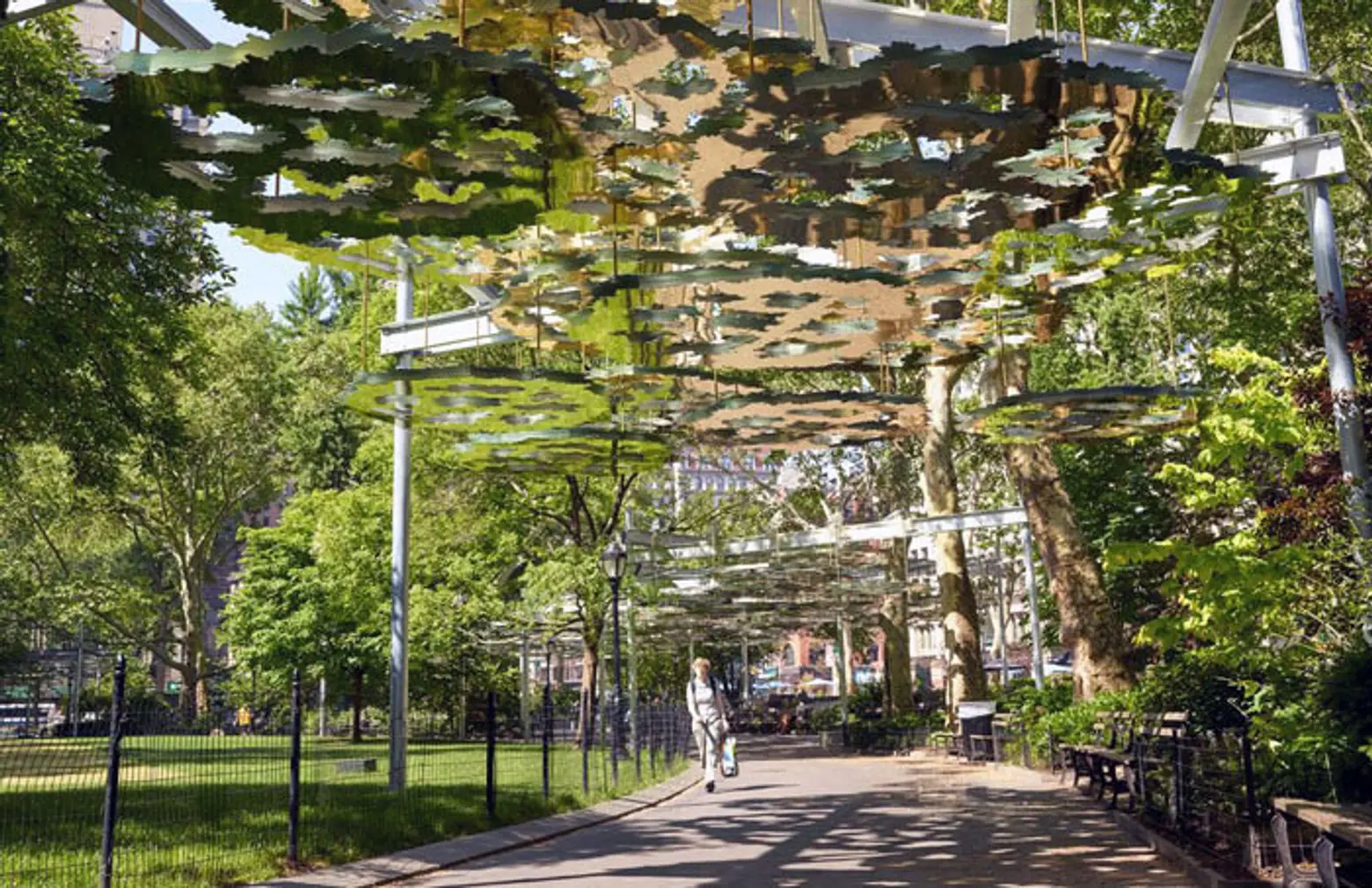 In a city where hundreds of interesting happenings occur each week, it can be hard to pick and choose your way to a fulfilling life. Art Nerd's philosophy is a combination of observation, participation, education and of course a party to create the ultimate well-rounded week. Jump ahead for Art Nerd founder Lori Zimmer's top picks for 6sqft readers!
The time has come again for me to flex my curatorial muscle and shamelessly self-promote your next favorite exhibition. This Friday and Saturday, join me in celebrating the work of Tim Okamura and Chris Marshall at our two day pop-up show. But if you can't make that, there is of course other art to be had this week; revisit the beautiful sculpture in Madison Square Park with a live poetry accompaniment, brave the crowds for Shepard Fairey's new show in Chelsea, or check out a curated night of performance, art and socializing at The Happening. For something ENTIRELY different, help support testicular cancer (while taking a look at some extraordinary dick pics) at Soraya Doolbaz's Dicture Gallery. The incredible world of night life maven Susanne Bartsch will take over the Museum at FIT, and the Met Opera welcomes all to its opening night performance, which will be transmitted live to screens in Times Square.


Shepard Fairey: "On Our Hands" ↑
Jacob Lewis Gallery, 521 West 26th Street, 4th Floor
Thursday, September 17, 4:00-8:00 p.m.
The controversial Fairey will be showing his first solo show of paintings in the city since 2010. The opening is four hours for a reason—expect a huge crowd, which could also mean hugely good time.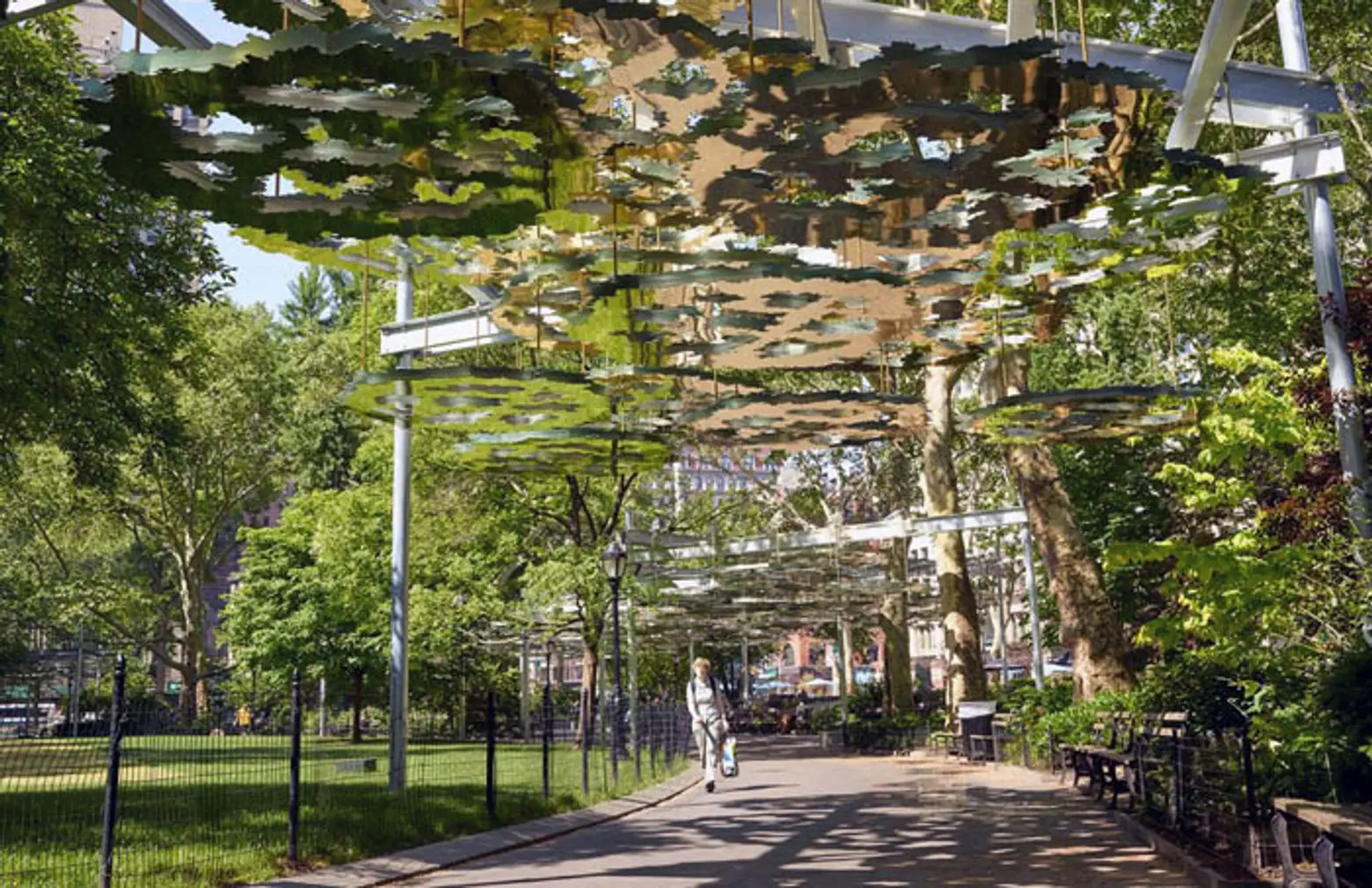 Poetry Under "Fata Morgana" ↑
Madison Square Park, 23rd and Madison Avenue
Thursday, September 17, 6:00-7:30 p.m.
Tonight the glistening sculptural installation by Teresita Fernández that has taken residence in Madison Square Park will host an evening of free poetry and spoken word. Join Emanuel Xavier, Sandra María Esteves, Bonafide Rojas, Machete Movement, and True under the sculptural canopy and enjoy the last days of summer.


"Dicktators of History," work by Soraya Doolbaz and Benefit for Testicular Cancer ↑
317 Gallery, 317 Grand Street
Thursday, September 17, 6:00-10:00 p.m.
Testicular cancer is no joke, but artist Soraya Doolbaz hopes that humor will help to raise awareness—and funds—towards fighting it. The open bar and snacks benefit features…you guessed it…dick pics. But not as you'd think. Her series of NSFW pics feature dicks dressed as DJs, Santa Claus, and even an Hassidic Jew—all for a good cause.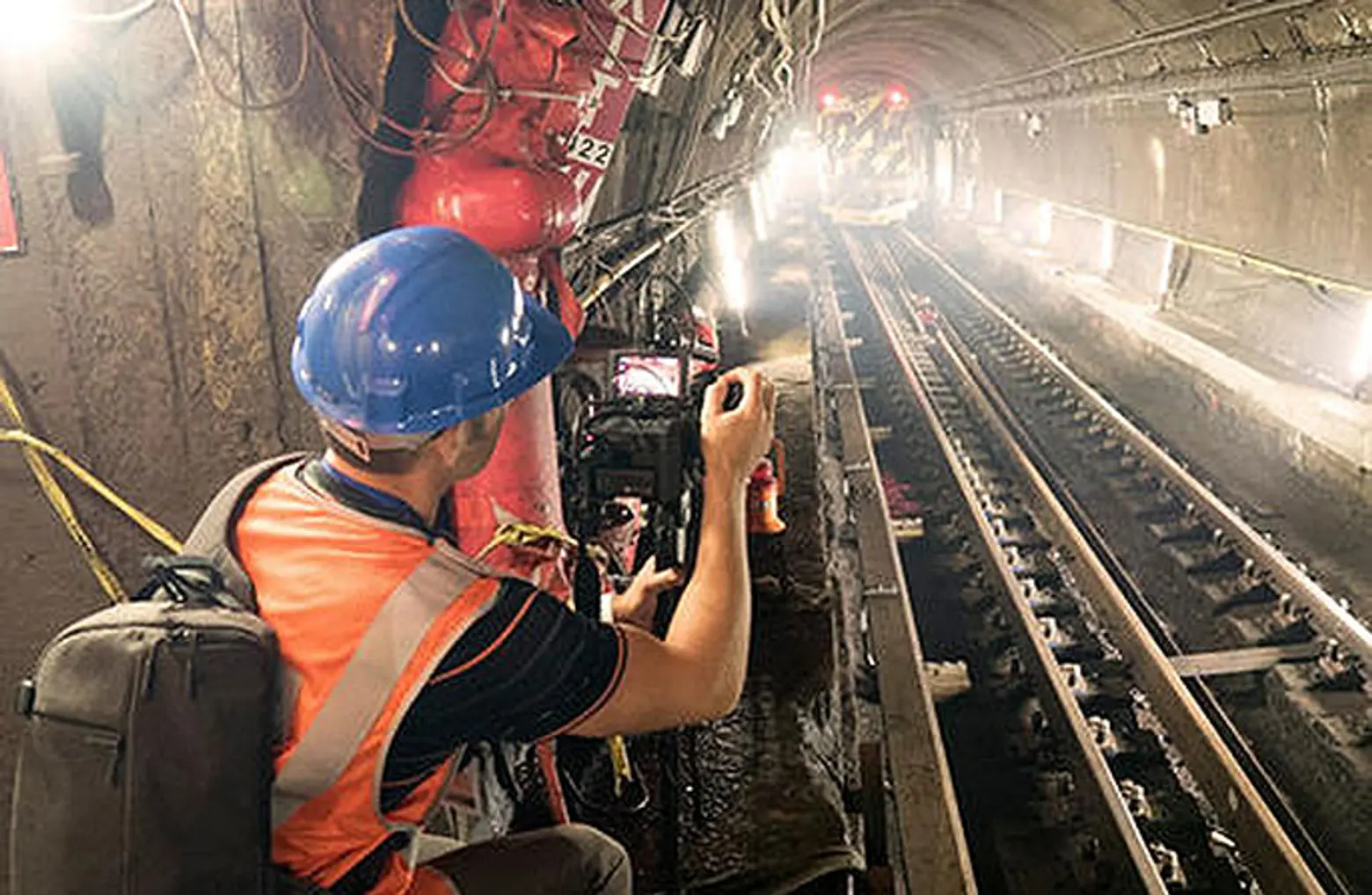 Improving the MTA Through Film ↑
Apple Store, Grand Central
Thursday, September 17, 2015, 7:00 p.m.
Learn how the MTA is using film to educate New Yorkers on the improvements being made to the system. Their in-house filmmaker, J.P. Chan, will also be talking about some of the inexpensive tools and technology he uses that you too can apply to your own filmmaking ventures.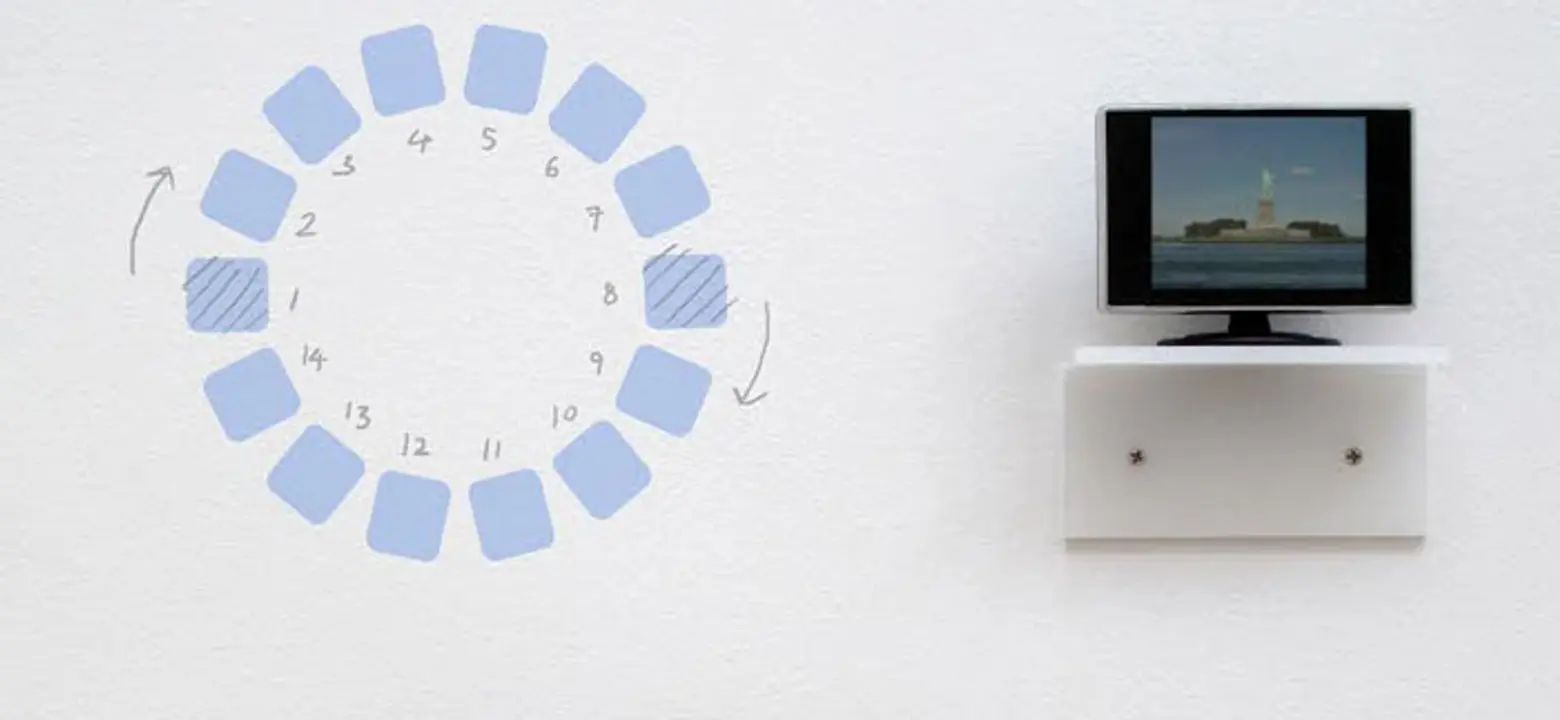 "Memory, Market, and Migratory Transition"- Bundith Phunsombatlert ↑
Cuchifritos Gallery + Project Space, 120 Essex (inside Essex Market)
Friday, September 18, 6:00-8:00 p.m.
The adorable Cuchifritos space is one of those rare galleries left in New York that defies the sterile "white box" model, and instead embraces the art in unexpected places state of mind that I love. Located inside the Essex Street Market, tonight's show explores a memory fond to many of us–the mechanism of the View-Master stereoscopes and reels.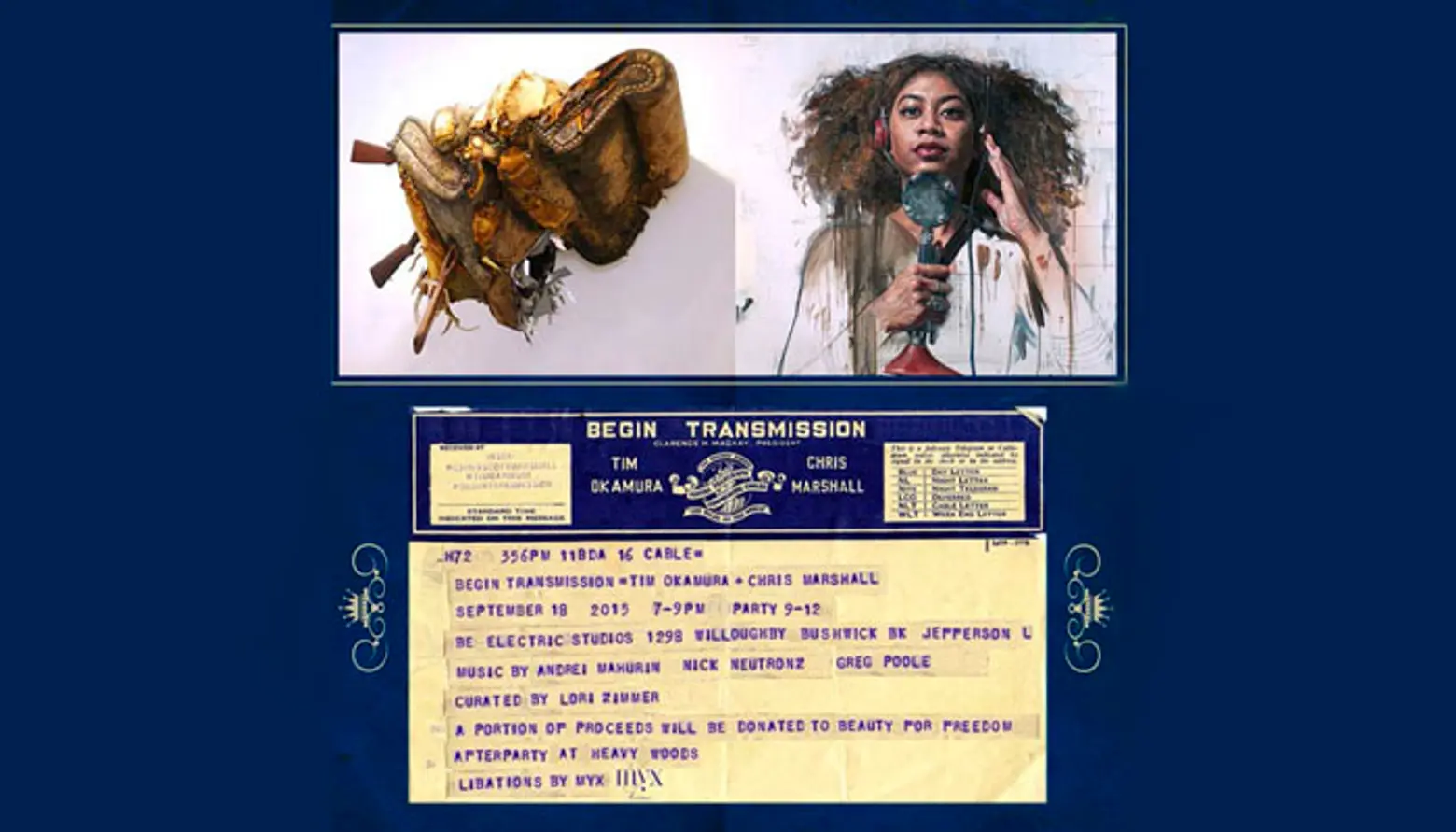 "Begin Transmission:" 2 day pop up with Tim Okamura and Chris Marshall curated by Lori Zimmer ↑
Be Electric Studios, 1298 Willoughby Avenue, Bushwick
Friday, September 18, 7:00pm-12:00am and Friday, September 19, 12:00-7:00 p.m.
I'm really excited about the latest of my curatorial projects, a two-day soiree featuring the incredible photorealistic oil paintings of Tim Okamura, and the epic post-surrealist sculptures of Chris Marshall. Friday night is an opening party with music and libations by MYX, while Saturday you can come meet the artists in an informal chat from 4-7 p.m.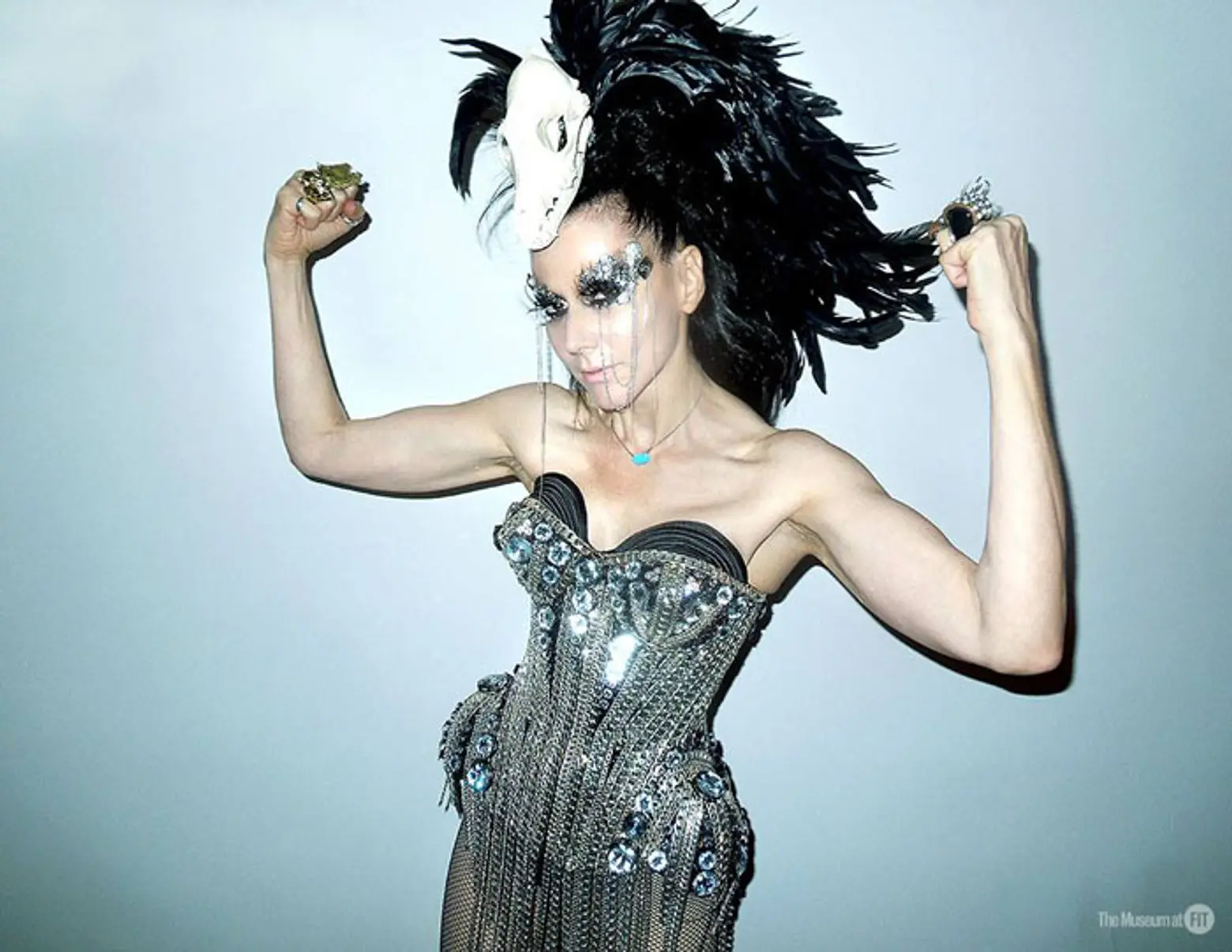 "Fashion Underground: The World of Susanne Bartsch" ↑
Museum at FIT, Seventh Avenue at 27th Street
Starting Friday, September 18-December 5
New York nightlife legend Susanne Bartsch has been influencing the movers and shakers of this city since the '80s with her innovative parties—and innovative fashions. The Museum of FIT gives this style icon her deserved homage with an edgy fashion exhibition that not only celebrates Bartsch, but the fashionable characters she has inspired over the years. A must see.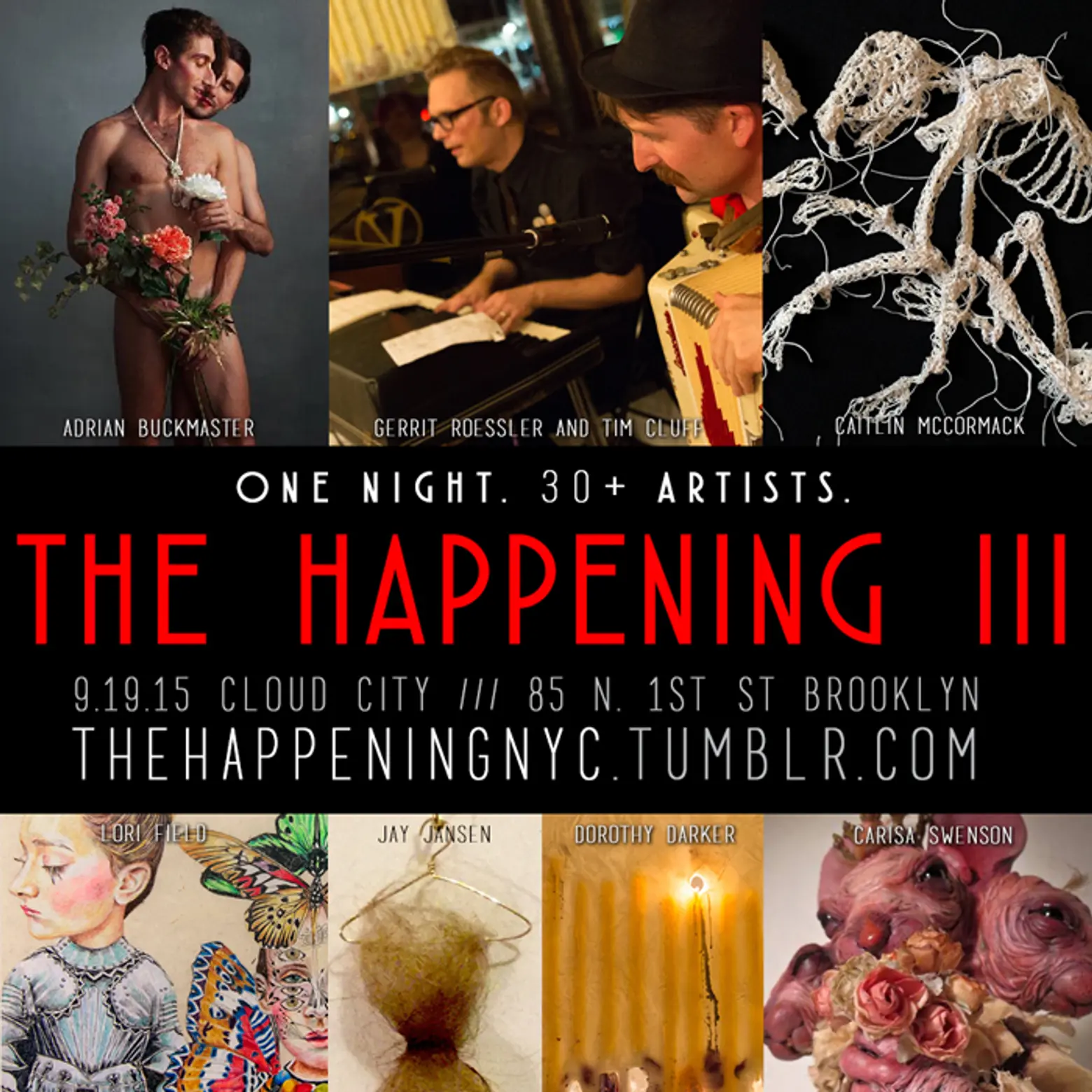 The Happening III ↑
Cloud City, 85 North 1st Street, Brooklyn
Saturday, September 19, 7:00 p.m.
A one-night action of art solidarity including painting, drawing, sculpture, performance, music, and more from a strange and wonderful group of artists. The show is being put together by three incredible folks, which include A Sommers, Gerrit Roessler, and Samantha Levin.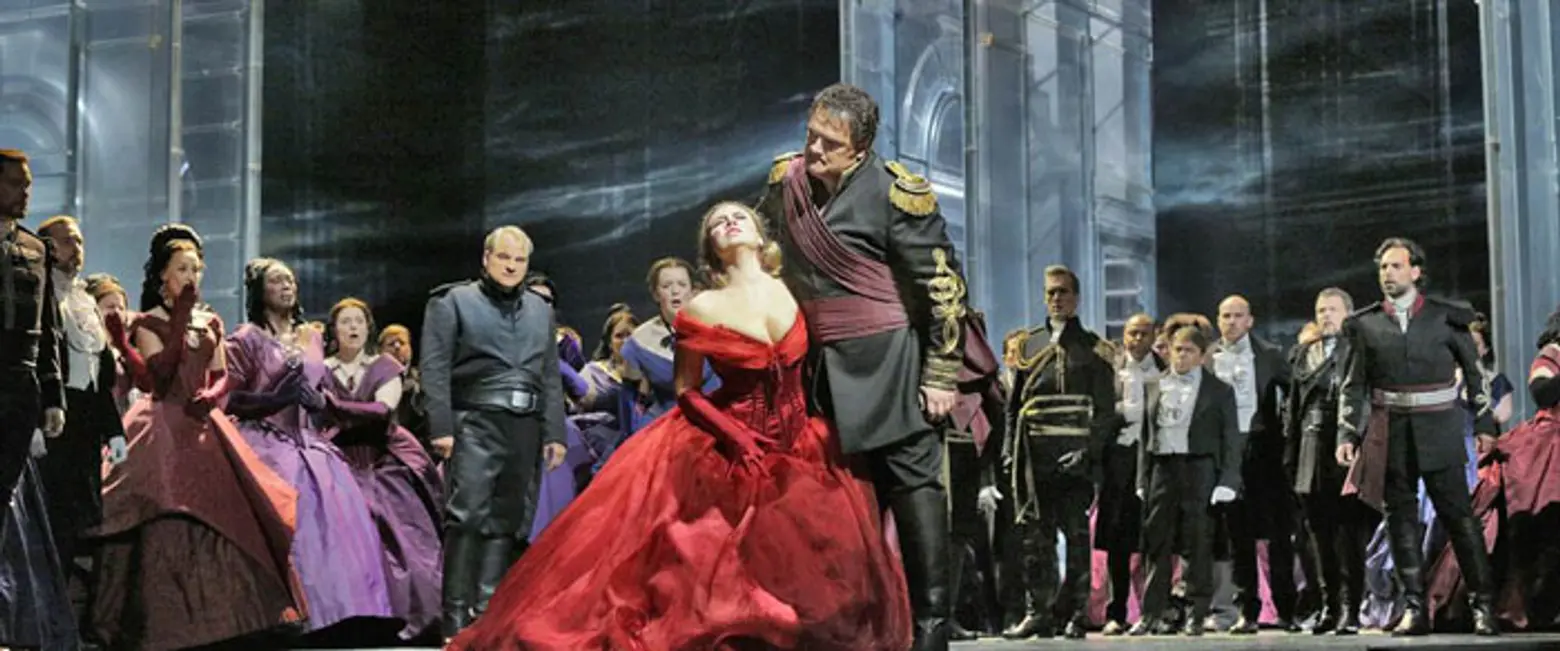 Met Opera Opening Night: Verdi's "Otello" LIVE Transmission in Times Square ↑
Broadway plazas between 43rd – 44th Sts and on Duffy Square
Monday, September 21, 6:00 p.m.
Take in the Met Opera's opening night without buying a ticket! For its tenth year, the opera will broadcast a live transmission for fans in Times Square. Experience Verdi's masterful "Otello," inspired by Shakespeare's play and matching it in tragic intensity, without paying for a ticket—all thanks to Times Square Arts.
+++
Lori Zimmer is a writer, curator and founder of Art Nerd New York, an off-beat art history guide to the city. Lori also recently released her first book through Rockport Publishers, The Art of Cardboard: Big Ideas for Creativity, Collaboration, Storytelling, and Reuse. Follow her on Twitter @LoriZimmer.