Art Nerd New York's top event picks for the week – 4/27-5/3
In a city where hundreds of interesting events occur each week, it can be hard to pick and choose your way to a fulfilling life. Ahead Art Nerd founder Lori Zimmer shares her top picks for 6sqft readers!
Spring has sprung, and what better way to celebrate than an afternoon of leisure under the cherry blossoms at the Brooklyn Botanic Garden? You can also spend the day outdoors discovering the non-profit art centers of Soho, head upstate for a truly unique sound experience at Basilica Hudson, or join Creative Time at the Greenwood Cemetery for an event with artist Sophie Calle. Indoors, Stefan Falke's photographs of artists living along the Mexico/U.S. border provide for a provocative gallery experience, while the Arsenal Gallery in Central Park hosts a group show curated by Antecedent Projects.

Design on a Dime Opening Night ↑
Metropolitan Pavilion, 125 W 18th Street
Thursday, April 27, 5:30pm
60 designers transform Metropolitan Pavilion into 60 gorgeous vignettes with goodies from Housing Works, all of which will be available for purchase. Proceeds benefit Housing Works' wraparound services and supportive programs for New Yorkers living with and affected by HIV/AIDS.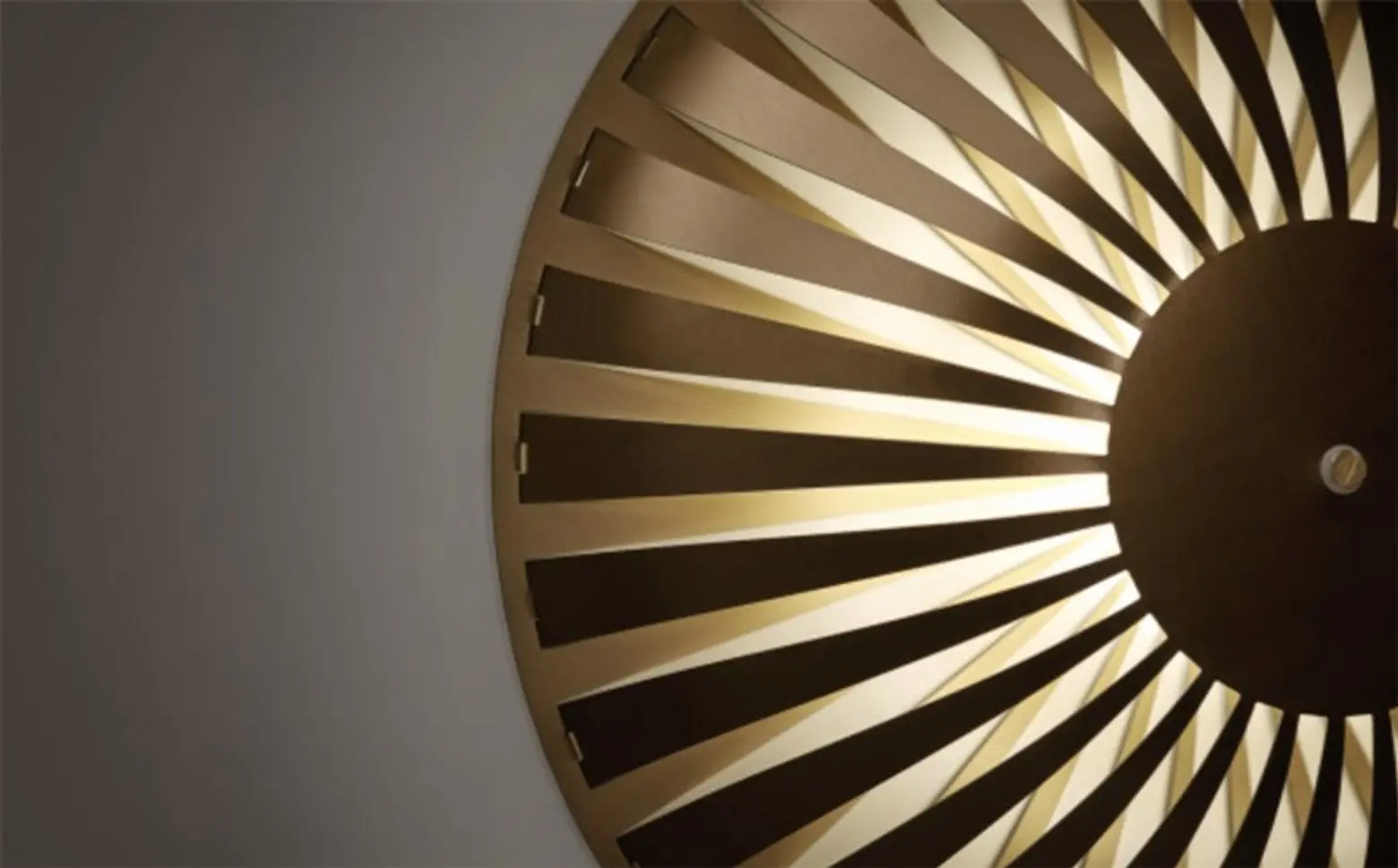 Susanne de Graef-Light Enlightened ↑
LMAK Gallery, 298 Grand Street
Thursday, April 27, 5:00-8:00pm
Experience Studio Susanne de Graef's fascination with light, as she shares selections from the Rhythm of Light collection and her most recent Glint Light collection.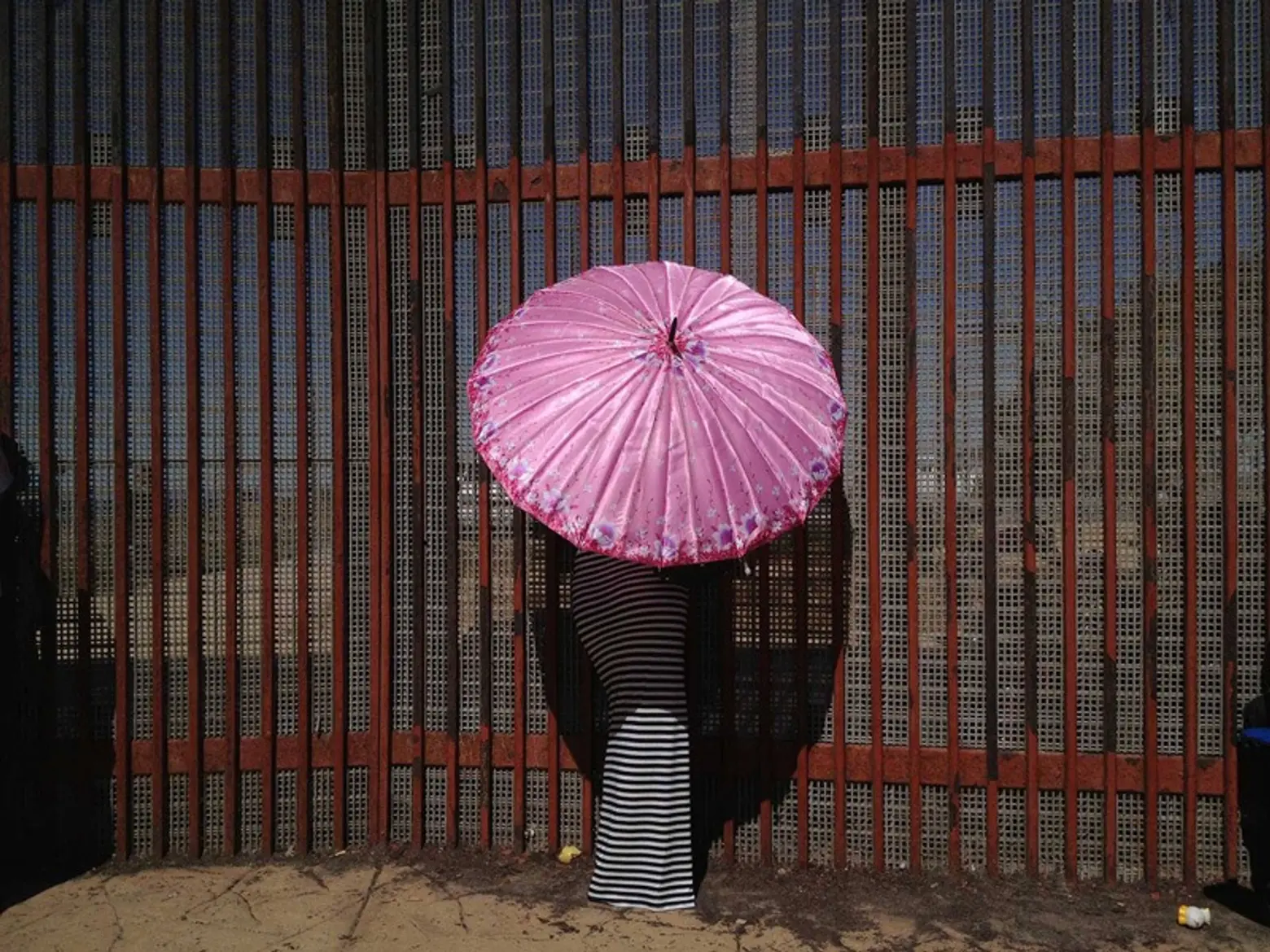 Stefan Falke: Wall(s) ↑
Deutsches Haus at NYU 42 Washington Mews
Friday, April 28, 6:00-8:00pm
The German photographer has been photographing artists on both sides of the Mexican/US border for years—something that now carries a different narrative under the Trump administration. Join Falk as he speaks with journalist and author Claudia Steinberg.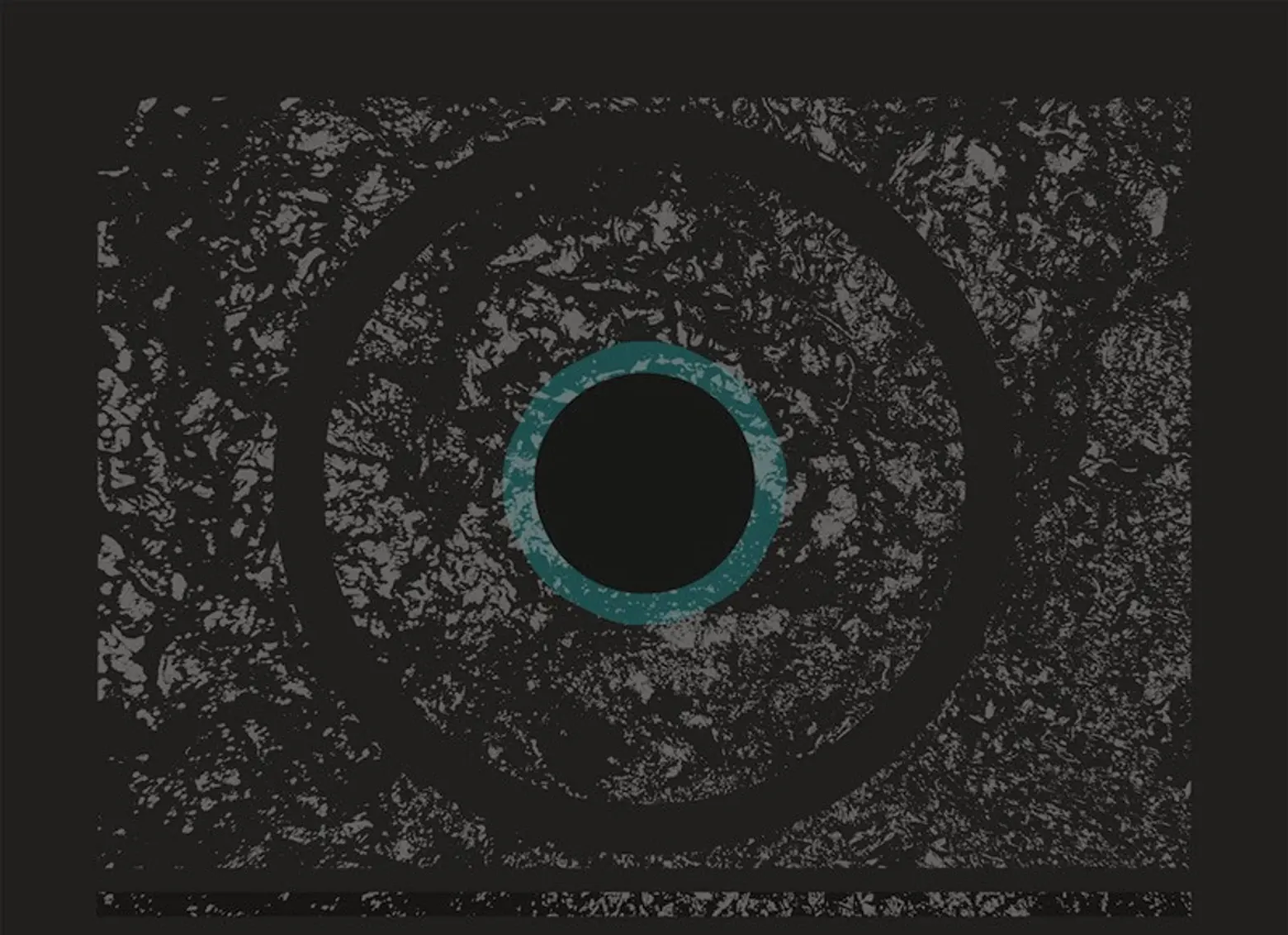 24-Hour Drone: Experiments in Sound and Music ↑
Basilica Hudson, 110 S Front Street, Hudson
Saturday, April 29 – Sunday, April 3
Head upstate and experience the glorious Basilica Hudson in all its glory. Their annual 24-hour drop fest is an experiment in sound, and tickets cost just $1 per hour.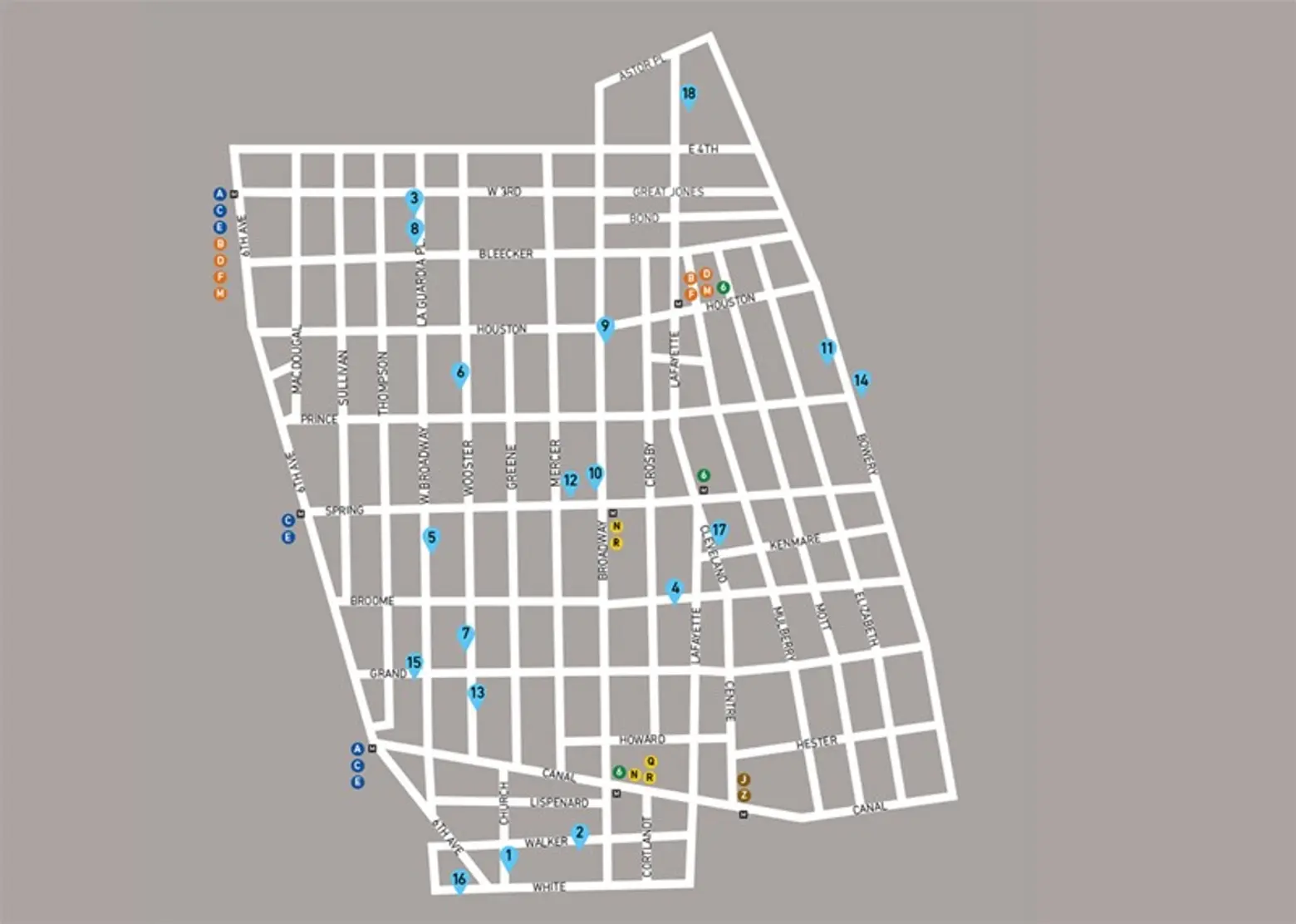 SoHo Arts Network Downtown Culture Walk ↑
Various locations in Soho
Saturday, April 29, 11:00am-6:00pm
Dozens of galleries, non-profit spaces, and artist studios are opening their doors for the annual self-guided art walk, welcoming visitors to get a sneak peak into the working artists of Soho. Walkthroughs, talks, open hours, and other programming will be offered all day long.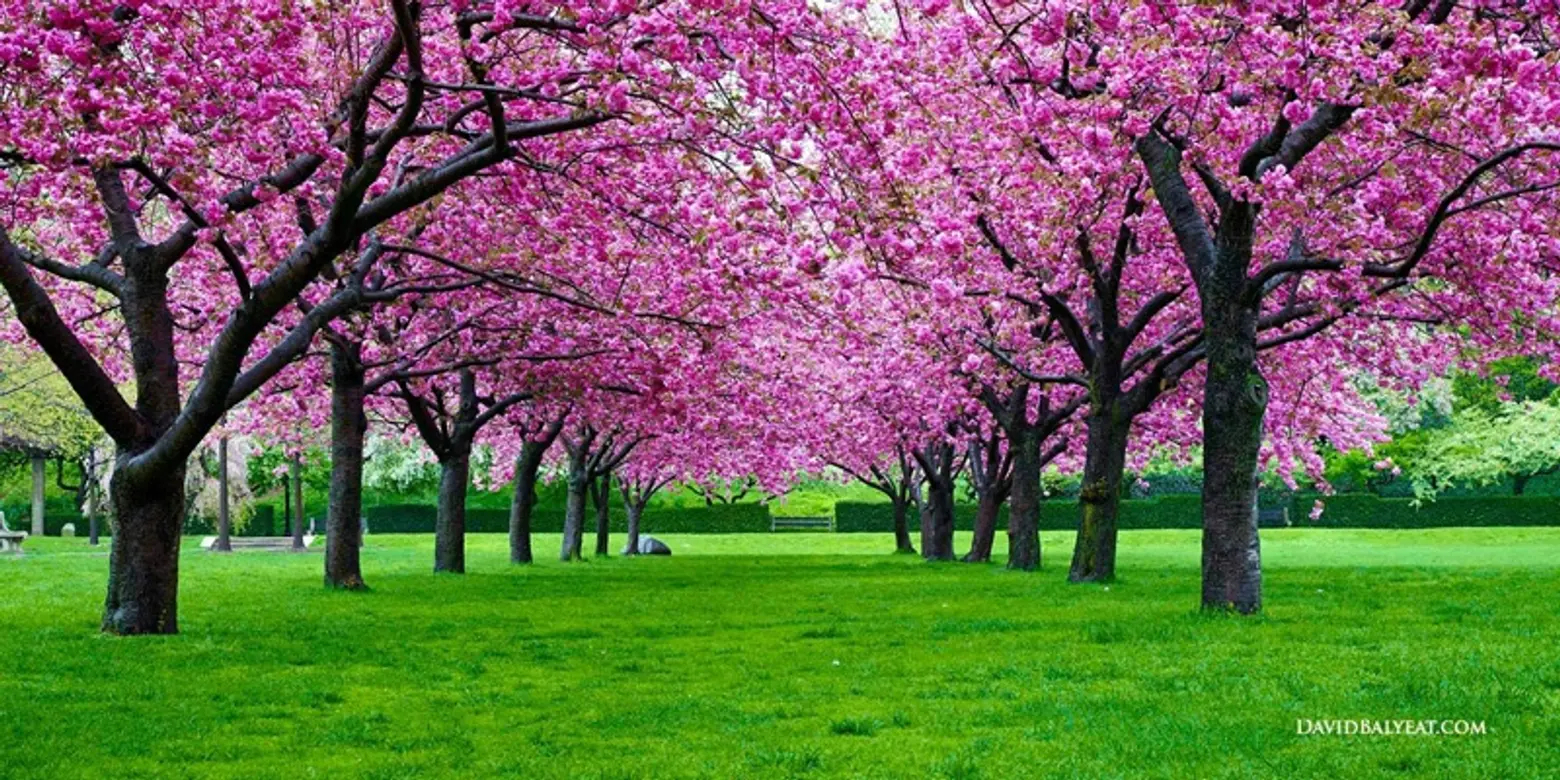 Cherry Blossom Festival ↑
Brooklyn Botanic Garden, 990 Washington Avenue
Saturday, April 29 – Sunday, April 30
Spring has sprung! Enjoy fragrant blossoms and a bevy of events this weekend at the Brooklyn Botanic Garden. Grab a friend and get outside!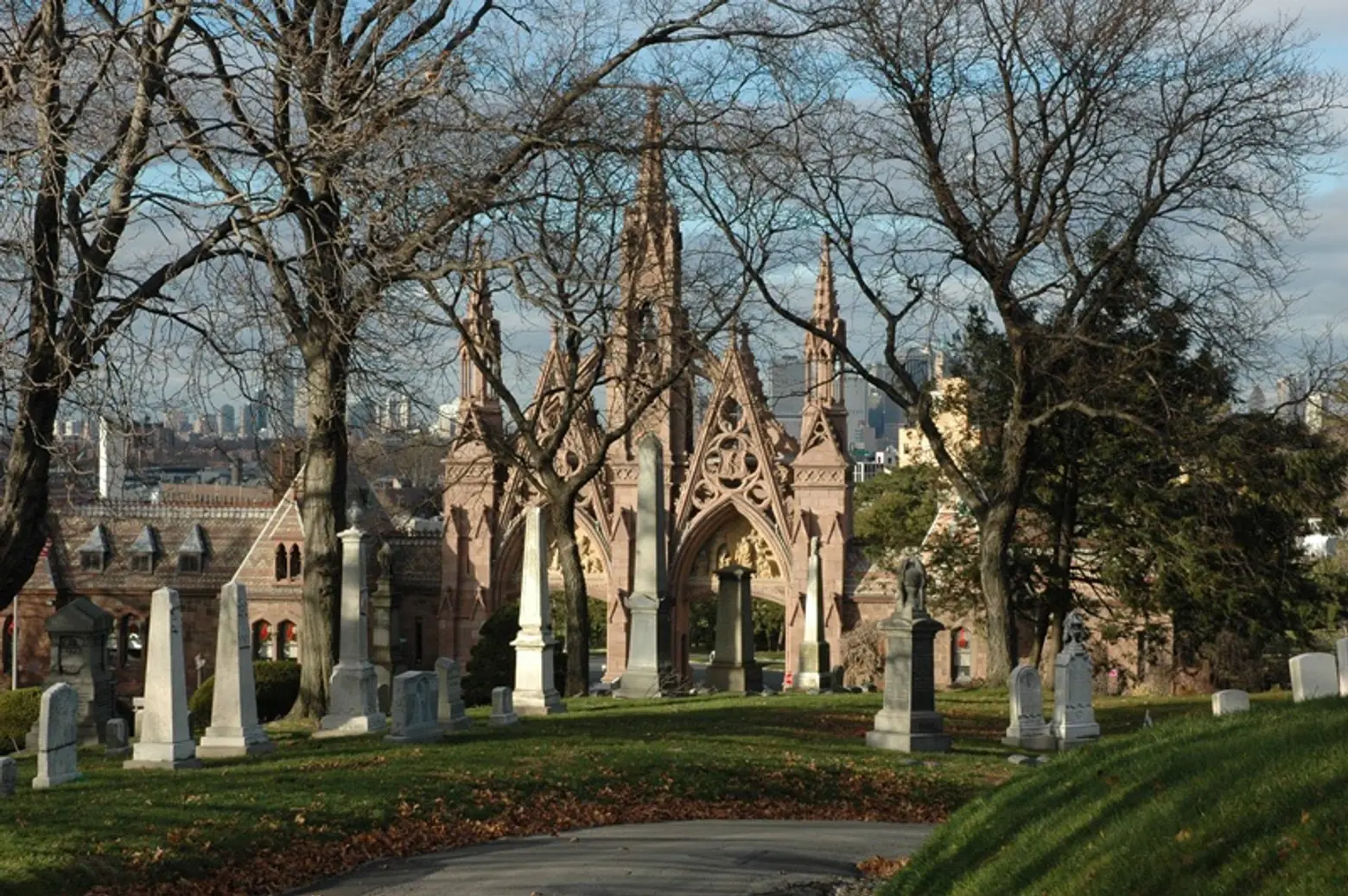 Sophie Calle- Here Lie the Secrets of the Visitors ↑
The Green-Wood Cemetery, 25th Street & 5th Avenue Entrance, Sunset Park, Brooklyn
Saturday, April 29 – Sunday, April 30, noon to 5:00pm
Sophie Calle is beginning a new public art work that will last 25 years! This weekend, head in for the opening event which requires visitors to tell their secrets. Visitors will transcribe their secrets onto paper and deposit them into the earth below via a slot on a marble obelisk of Calle's design.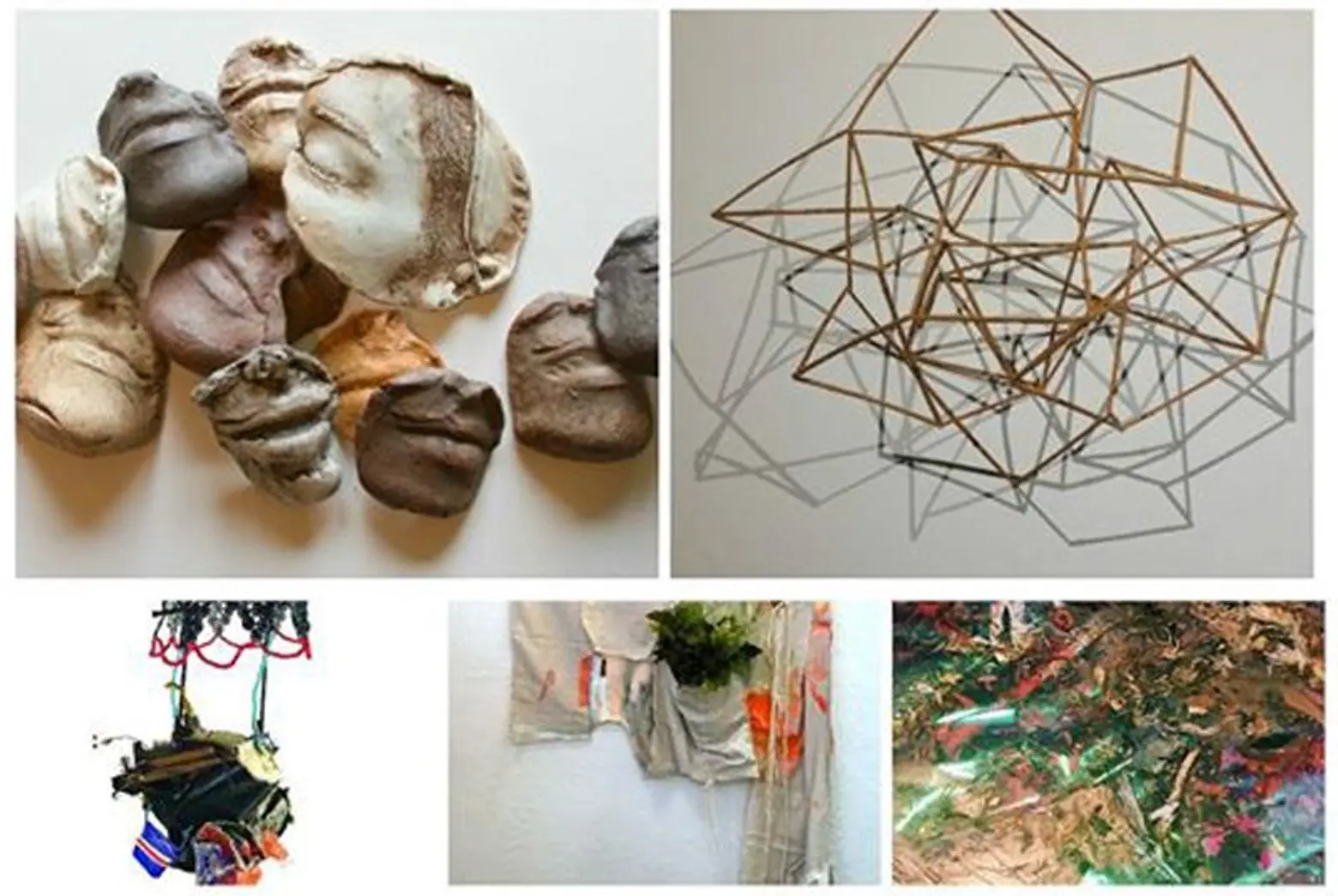 Other Homes Exhibit Opening ↑
Arsenal Gallery, 830 Fifth Avenue (inside Central Park at 64th Street) Floor 3
Wednesday, May 3, 6:00-8:00pm
Curated by Audra Lambert of Antecedent Projects, Other Homes considers the role of organic materials within the lexicon of contemporary art through the work of five creatives.