Art Nerd New York's top event picks for the week – 10/27-11/2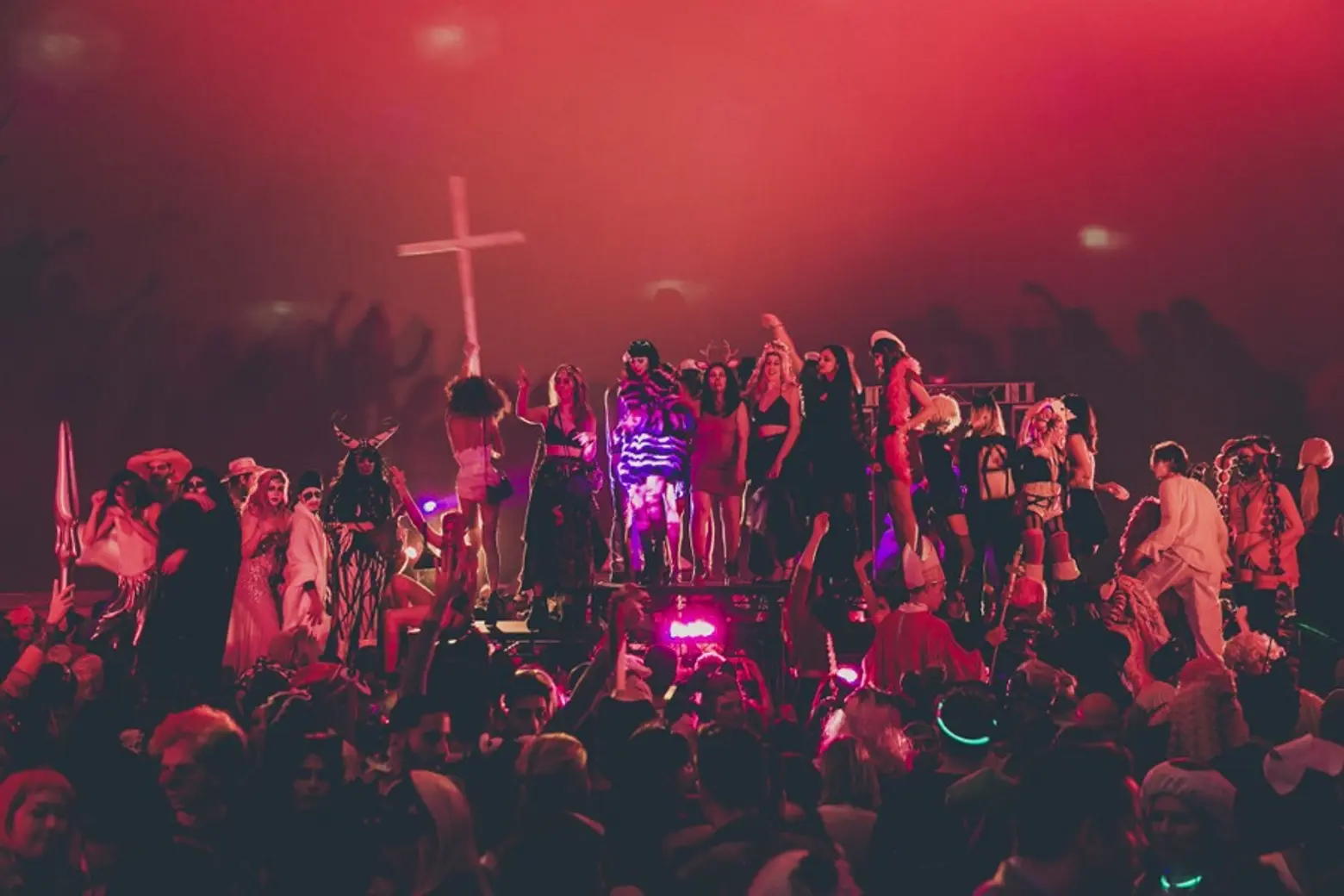 In a city where hundreds of interesting happenings occur each week, it can be hard to pick and choose your way to a fulfilling life. Art Nerd's philosophy is a combination of observation, participation, education and of course a party to create the ultimate well-rounded week. Jump ahead for Art Nerd founder Lori Zimmer's top picks for 6sqft readers!
This week, come join me as I present comic abstraction artist Ellanah Sadkin before heading to enjoy Eric Helvie's film noir surrealist paintings in Chelsea. Untapped Cities wants to share Eldridge Street's secrets with you, and Emilio Perez wants to bring you inside one of his paintings across the Times Square screens. Halloween is also upon us, and Last Rites does it right with a massive macabre show and after party. And if you want to keep the party going after, you can join nightlife legend Susanne Bartsch for her annual ball at MoMA PS1—or succumb to artist collective CHERYL on Monday at Le Poisson Rouge. Finally, get glamorous at the National Arts Club for the Accessible Art Fair, which is making its New York debut after a successful run in Brussels.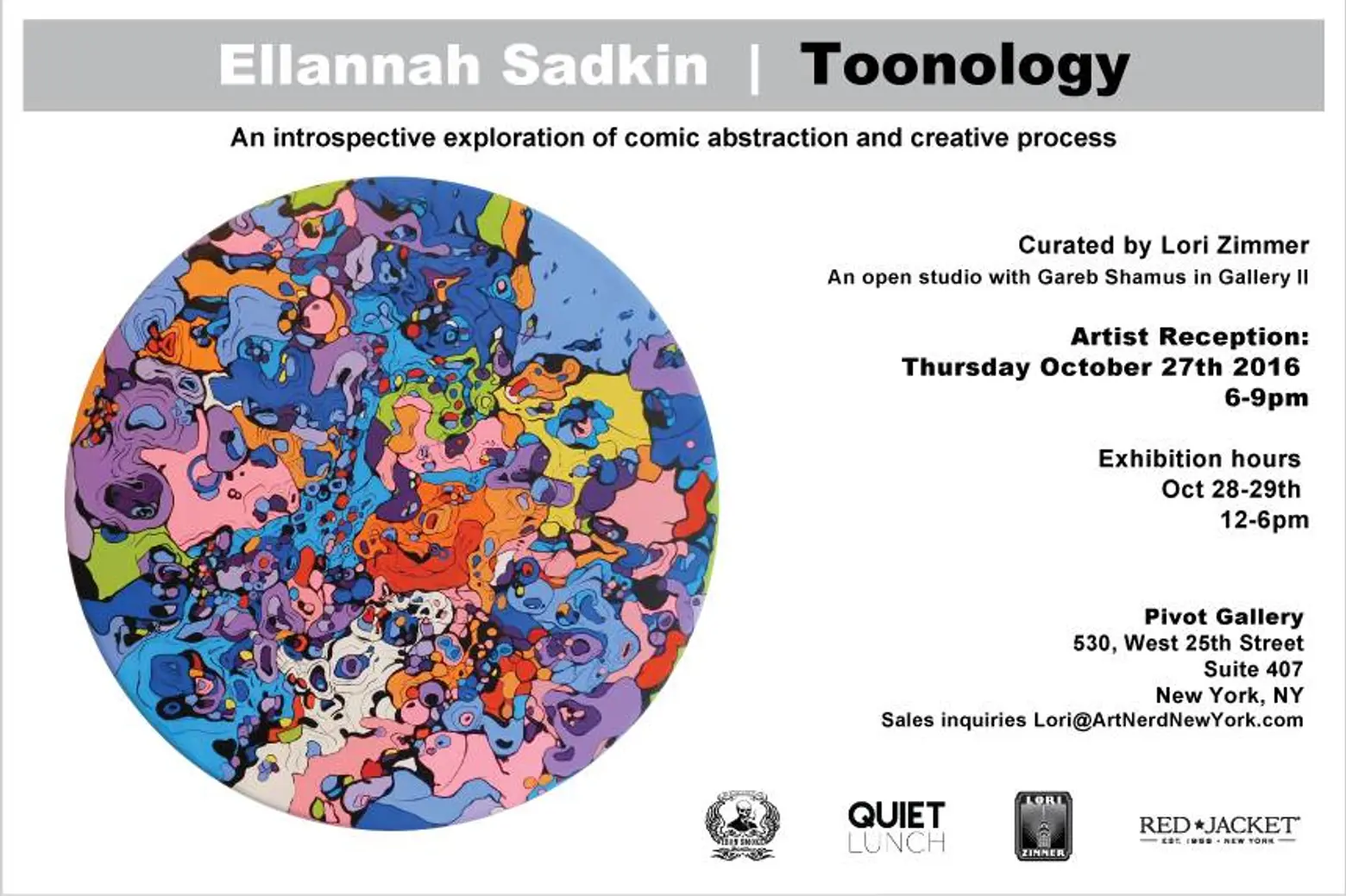 Toonology, a Solo Exhibition by Ellanah Sadkin, curated by Lori Zimmer ↑
The Pivot Gallery, 530 West 25th Street, Suite 407
Thursday, October 27, 6:00-9:00pm
Newcomer artist Ellanah Sadkin cut her teeth under the mentorship of art stars KAWS and Ben Eine, perfecting her craft in self-imposed solitude in Woodstock for three years. Now, she's ready to present the toil of her hard work in a exhibition of comic-inspired abstract paintings, presented by me!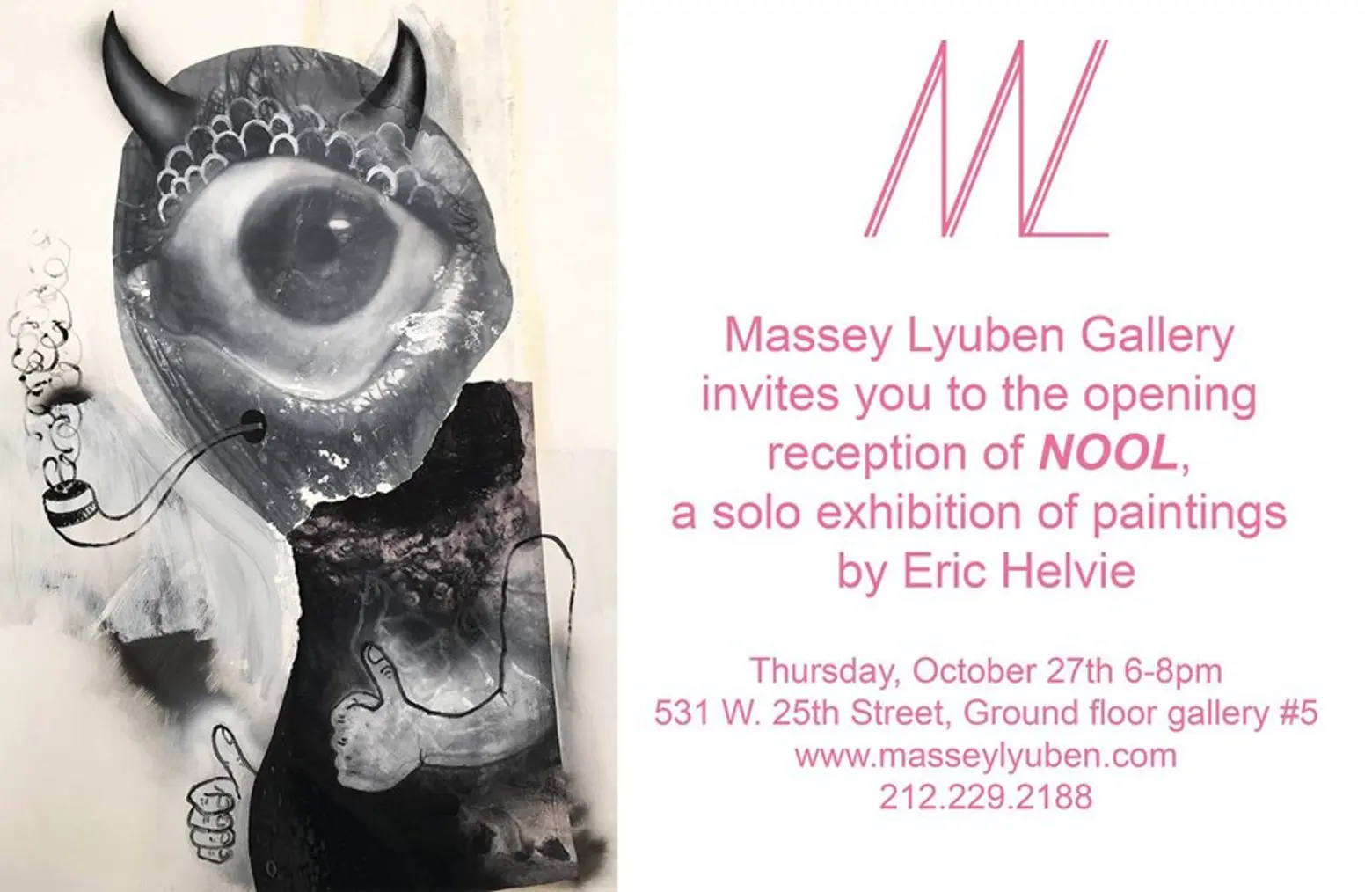 Eric Helvie- NOOL ↑
Massey Lyuben Gallery, 531 W. 25th Street, Ground Floor Gallery 5
Thursday, October 27, 6:00-8:00pm
Eric Helvie's modern surrealism combines photorealistic painting with a largely black and white palette to create an eerie and alluring body of work that feels very film noir.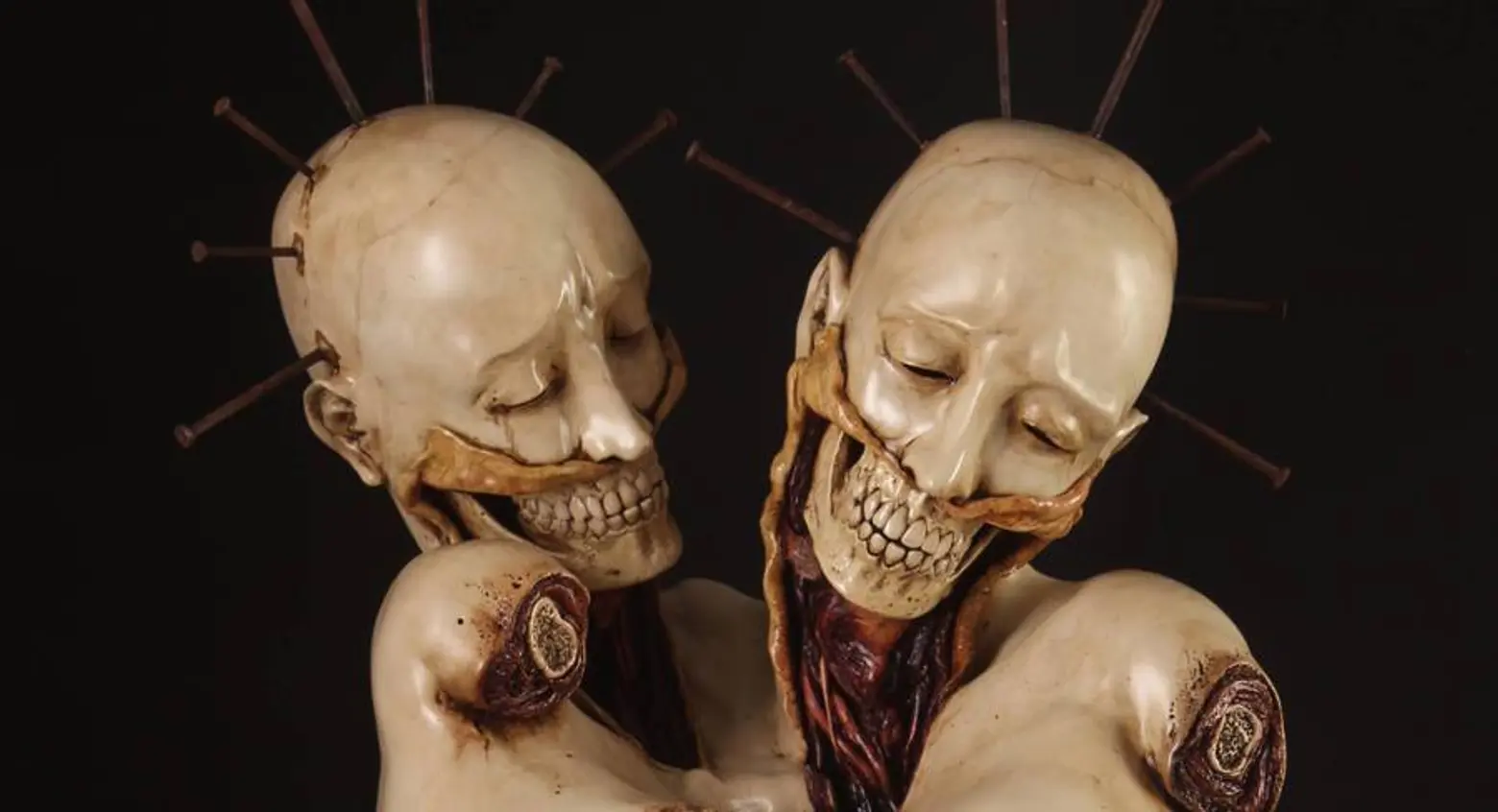 13th Hour (9th Annual) ↑
Last Rites Gallery, 325 West 38th Street
Saturday, October 29, 7:00-10:00pm
Just in time for Halloween, the massive group show focuses on artists using surrealism to take on the macabre. The exhibition reception is followed by Last Rites' legendary Halloween party, which is complete with music, open bar and oddities!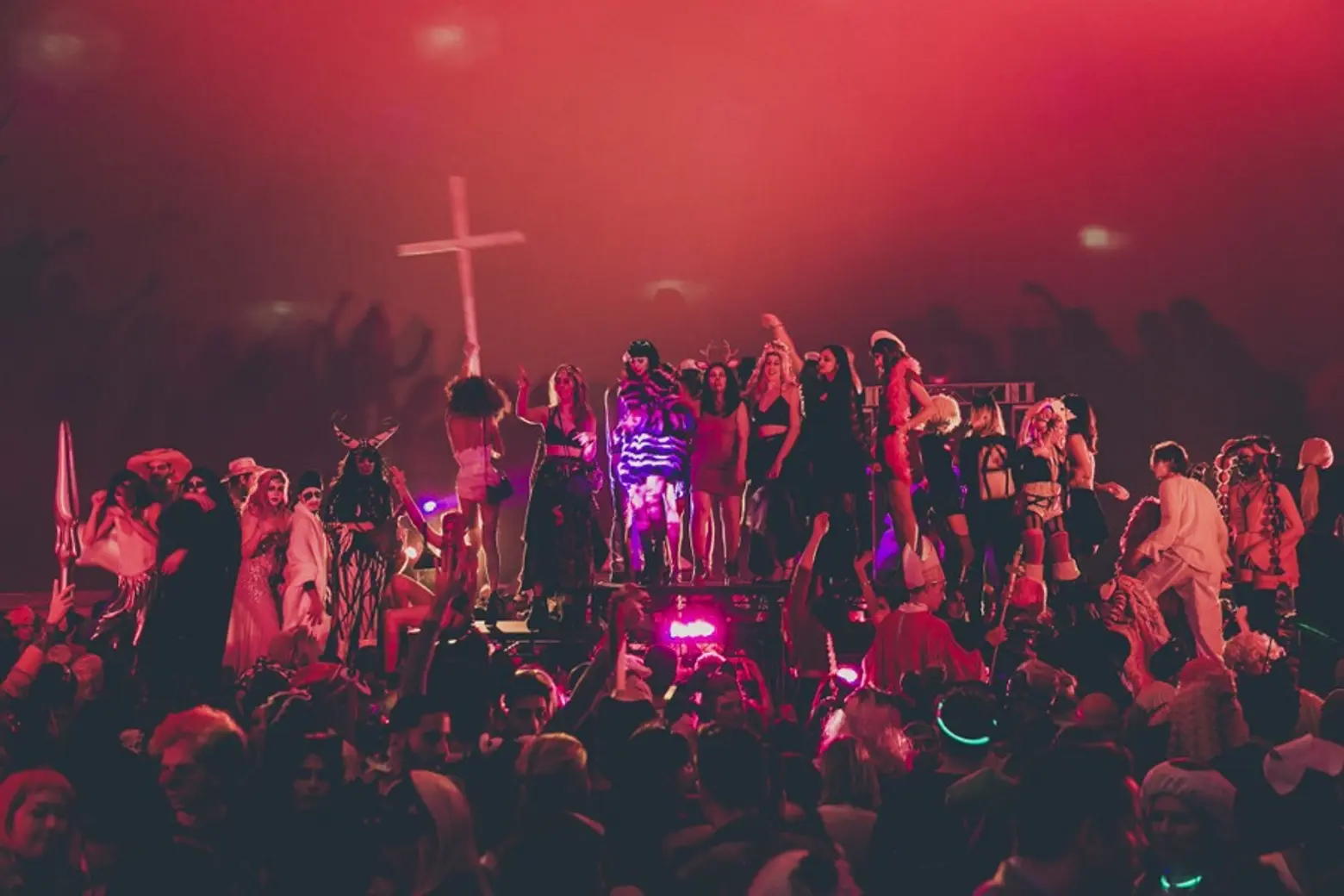 5th Annual MoMA PS1 Halloween Ball with Susanne Bartsch ↑
MoMA PS1, 22-25 Jackson Avenue, Long Island City
Saturday, October 29, 8:00pm-12:00am
It's time to party with New York Nightlife legend Susanne Bartsch in a museum! This year's theme, The White House of Horror, features live performances, DJs, dancing and the most artistic costumes in town.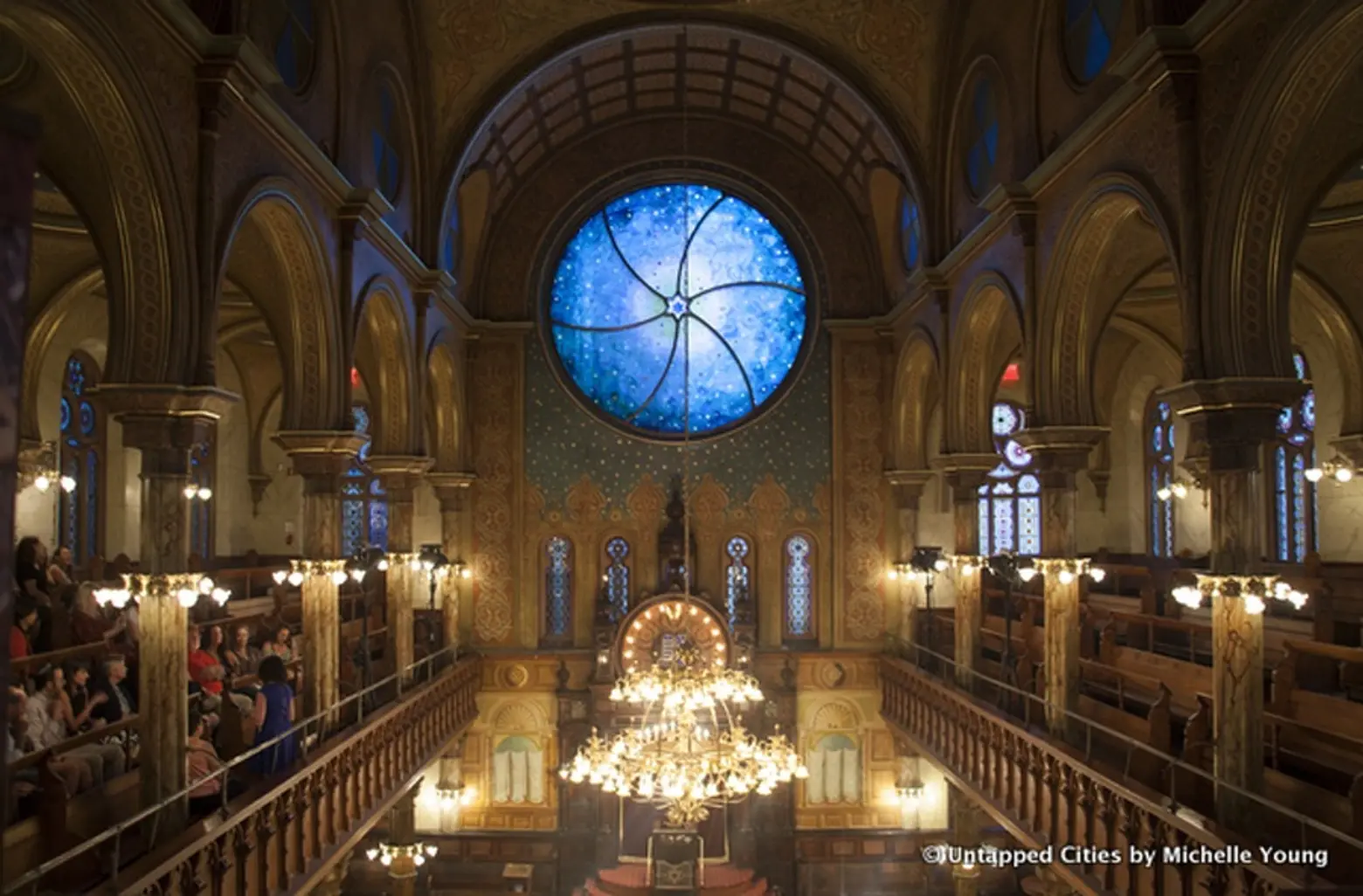 The Secrets of Eldridge Street Walking Tour ↑
12 Eldridge Street
Sunday, October 30, 3:00pm
This weekend join Untapped Cities for one of their fantastic city tours. This Sunday's jaunt takes guests to the site of a former prison, a synagogue turned-artist studio, a Chinese Hispanic grocery, the clothing supplier of notorious gangster Monk Eastman, and inside the beautiful Eldridge Street Synagogue.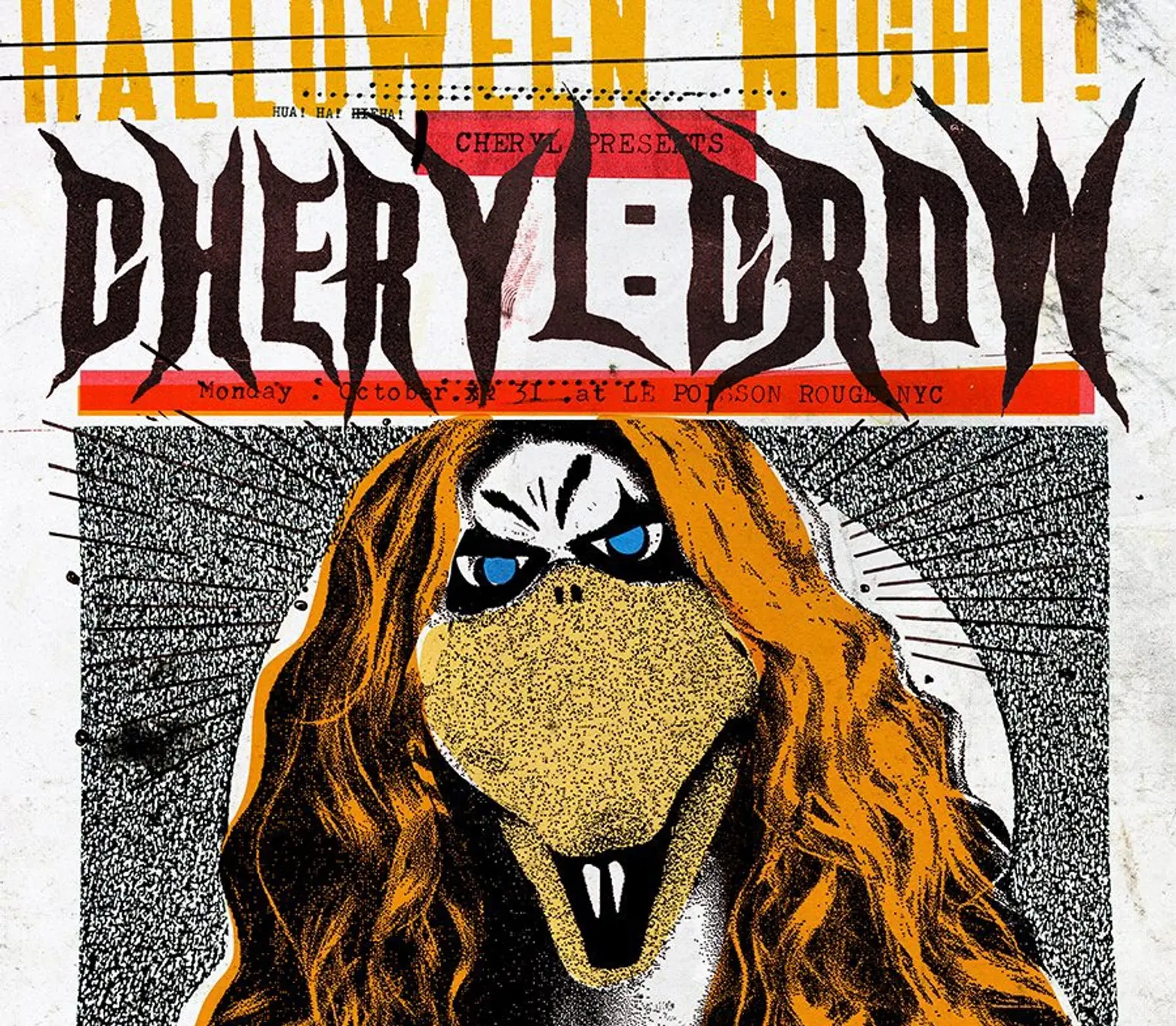 ChERYL: CROW ↑
Le Poisson Rouge, 158 Bleecker Street
Monday, October 31, 9:00pm
My favorite art collective, CHERYL, reunites for an immersive and inclusive evening of all things Halloween. Work on a costume and get inspired—think John Poppers, Big Bird's moment of angst, bus terminal transformations, Lamps Armstrong, blood transfusions, Woodstock '94/'99, and boring hair.


The Accessible Art Fair New York ↑
The National Arts Club, 15 Gramercy Park South
Tuesday November 1 through November 25
Brussels' artist-led fair is taking over the gorgeous National Arts Club in Gramercy Park for a month of fantastic art, parties and programming. We'd do anything to get inside the members-only mansion, and as a bonus, a portion of the affordable tickets also benefit Materials for the Arts.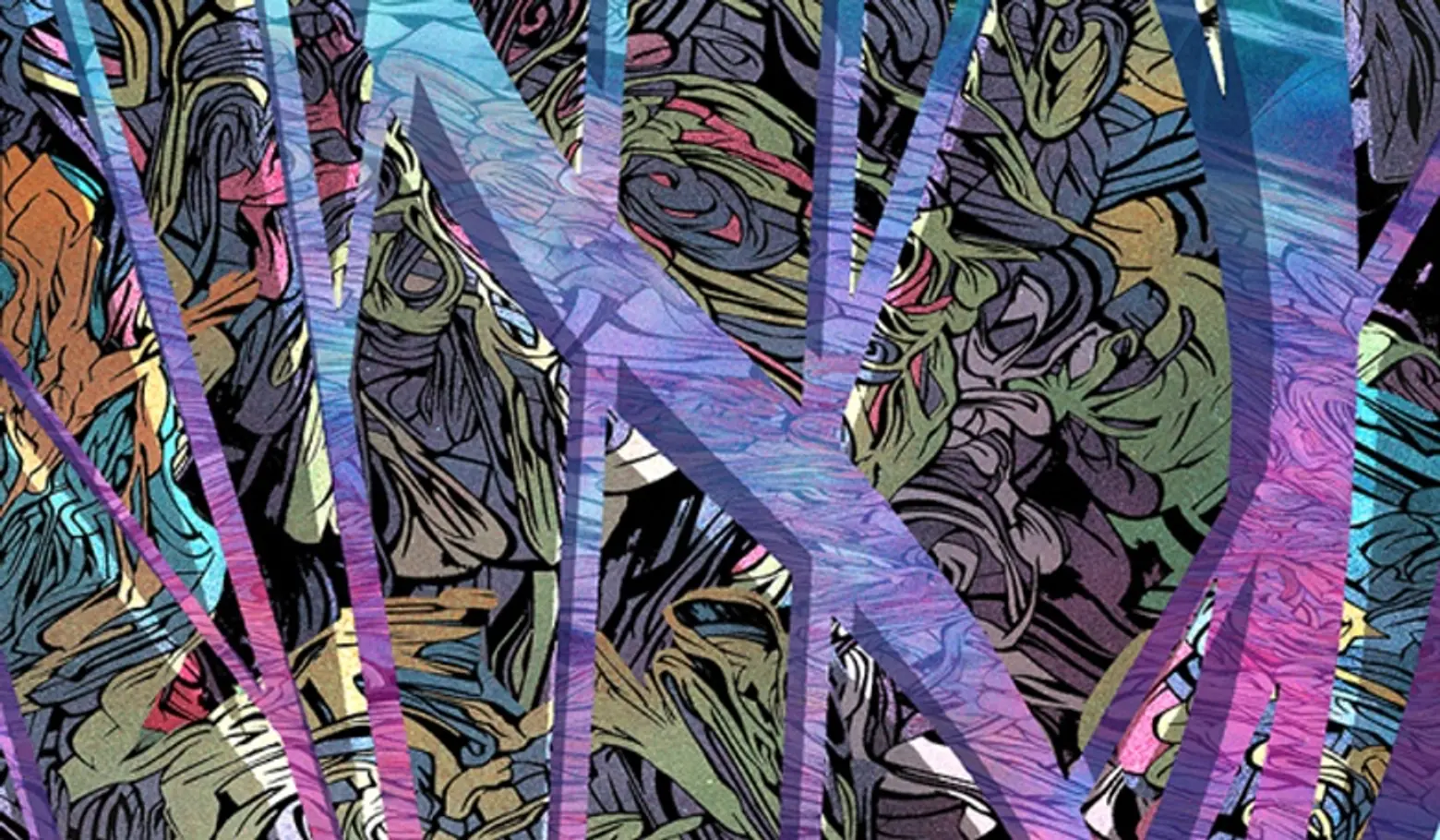 Emilio Perez- Dream Season, #MidnightMoment ↑
Times Square, various screens
Evernight in November, 11:57pm-Midnight
November's #Midnightmoment from Times Square Arts takes viewers inside the colorful, abstract paintings of Emilio Perez. The journey into his paintings will take over many of the ad screens in Times Square each night, giving passersby an arty Innerspace experience!
***

Lori Zimmer is a writer, curator and founder of Art Nerd New York, an off-beat art history guide to the city. Lori also recently released her first book through Rockport Publishers, The Art of Cardboard: Big Ideas for Creativity, Collaboration, Storytelling, and Reuse. Follow her on Twitter @LoriZimmer.