Architect Ben Hansen's Boutique Condo Perfectly Balances the Hudson's Serene Beauty with Tribeca's Energetic Vibe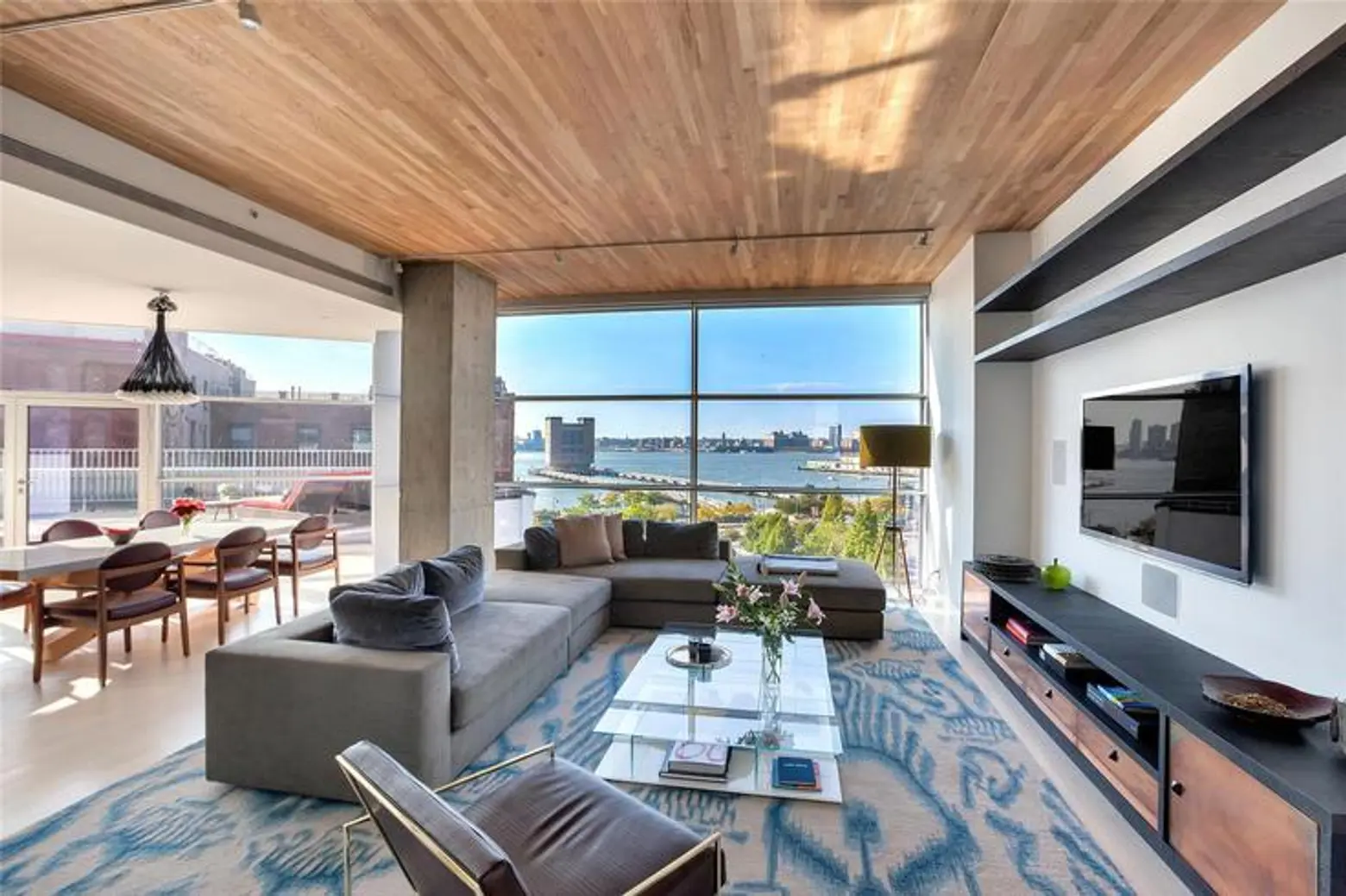 The Hudson River may flow in two directions (yup, north and south, look it up!), but the lucky owners who combine the two full floor contemporary lofts (#5 and #6 ) at 471 Washington Street will be too busy to notice while taking in the stunning protected views of this majestic waterway.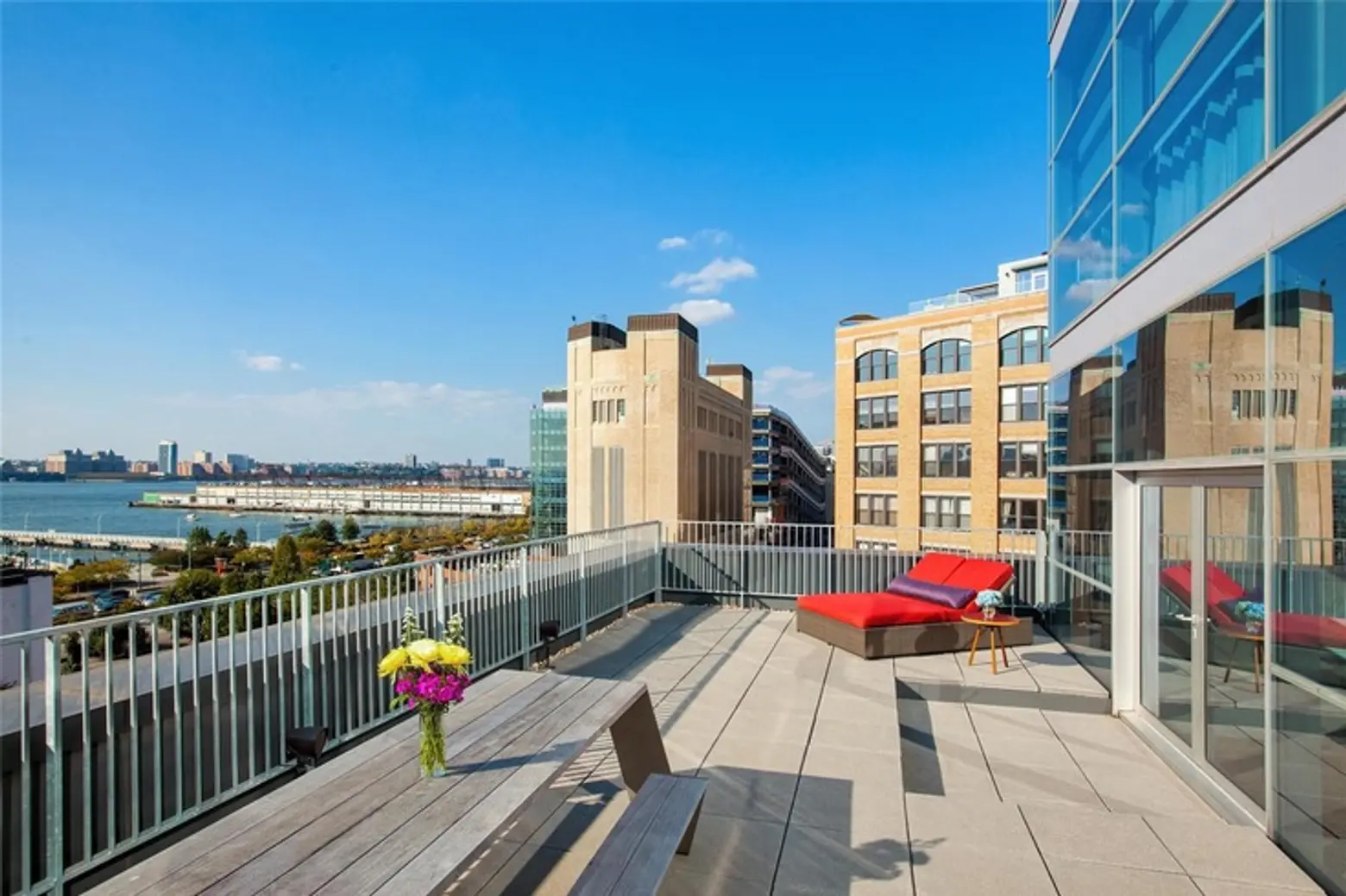 Courtesy of the German-engineered floor-to-ceiling windows offering three picturesque exposures, and the dazzling 18'' x 41'' terrace off the open living area on the upper level, these unique properties gift you with the serene natural beauty of the Hudson while smack dab in the heart of Tribeca's vibrant Historic District.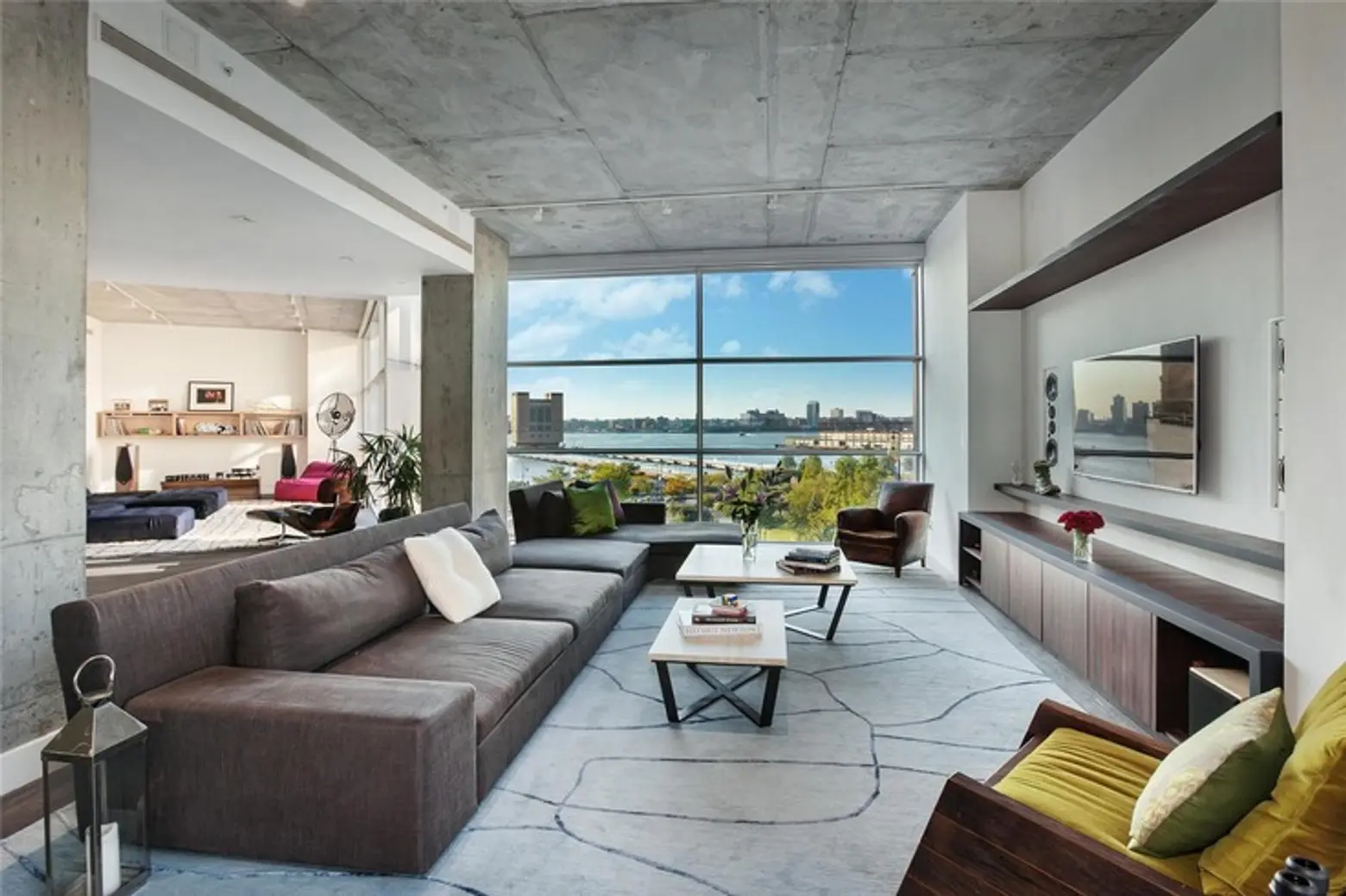 Flooded with light and classic clean lines,  architect Ben Hansen's boutique condominium has been impeccably designed and these two units will provide the utmost in luxurious living when combined into a five-bedroom, five-bath 6559 sf masterpiece.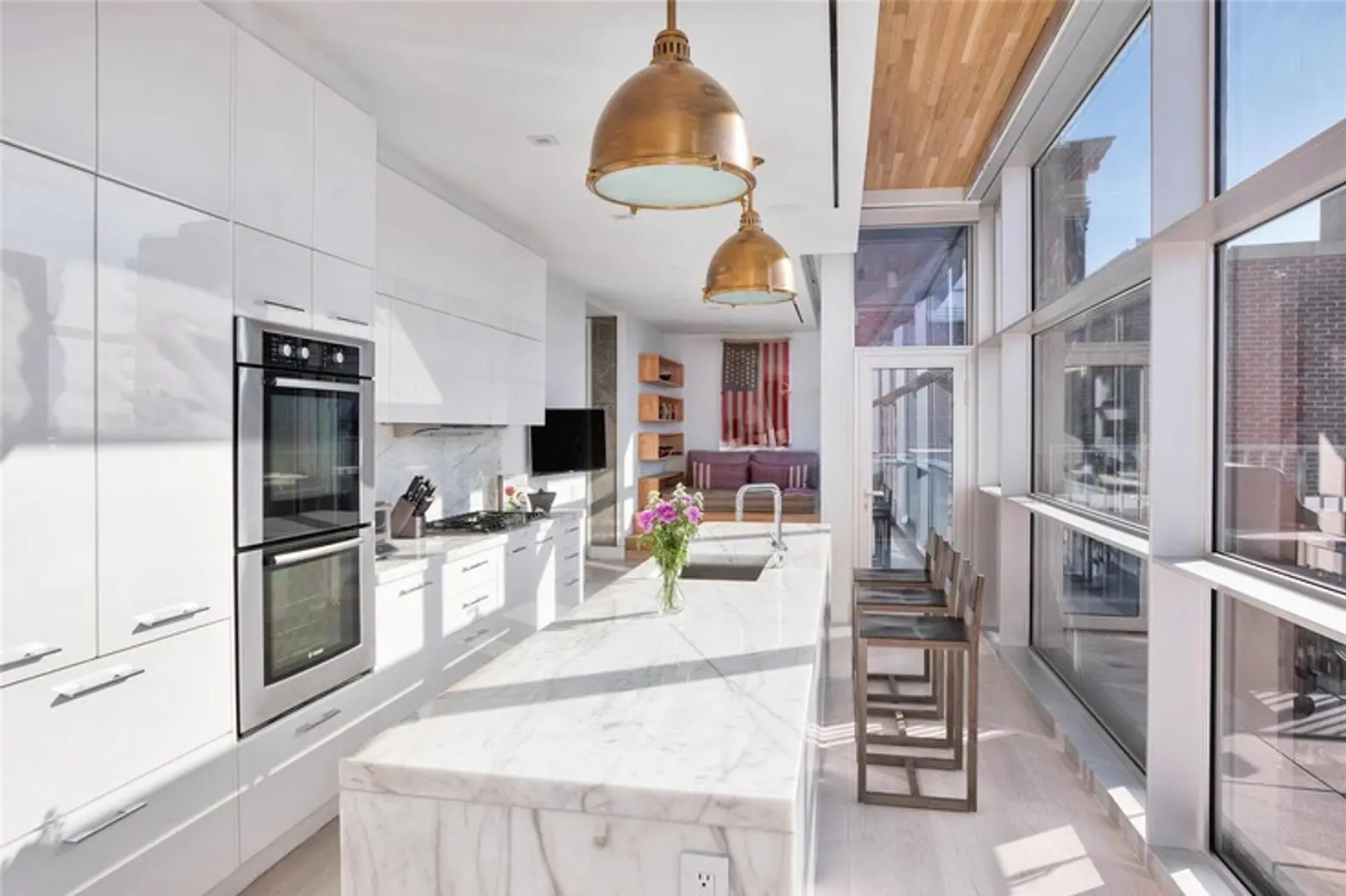 From the upper level's oversized master suite with sitting area, private balcony, and windowed en suite bath, to the Crestron audio/visual system, electronic shades, custom lighting, humidification systems, and central air conditioning, every inch of this beautiful home welcomes you to sit back, relax and enjoy – making it worth every penny of the $21.5 million asking price.
Images courtesy of Ben Hansen Architect