Apply for seven affordable units in the Bronx's Morris Heights area, starting at $1,292/month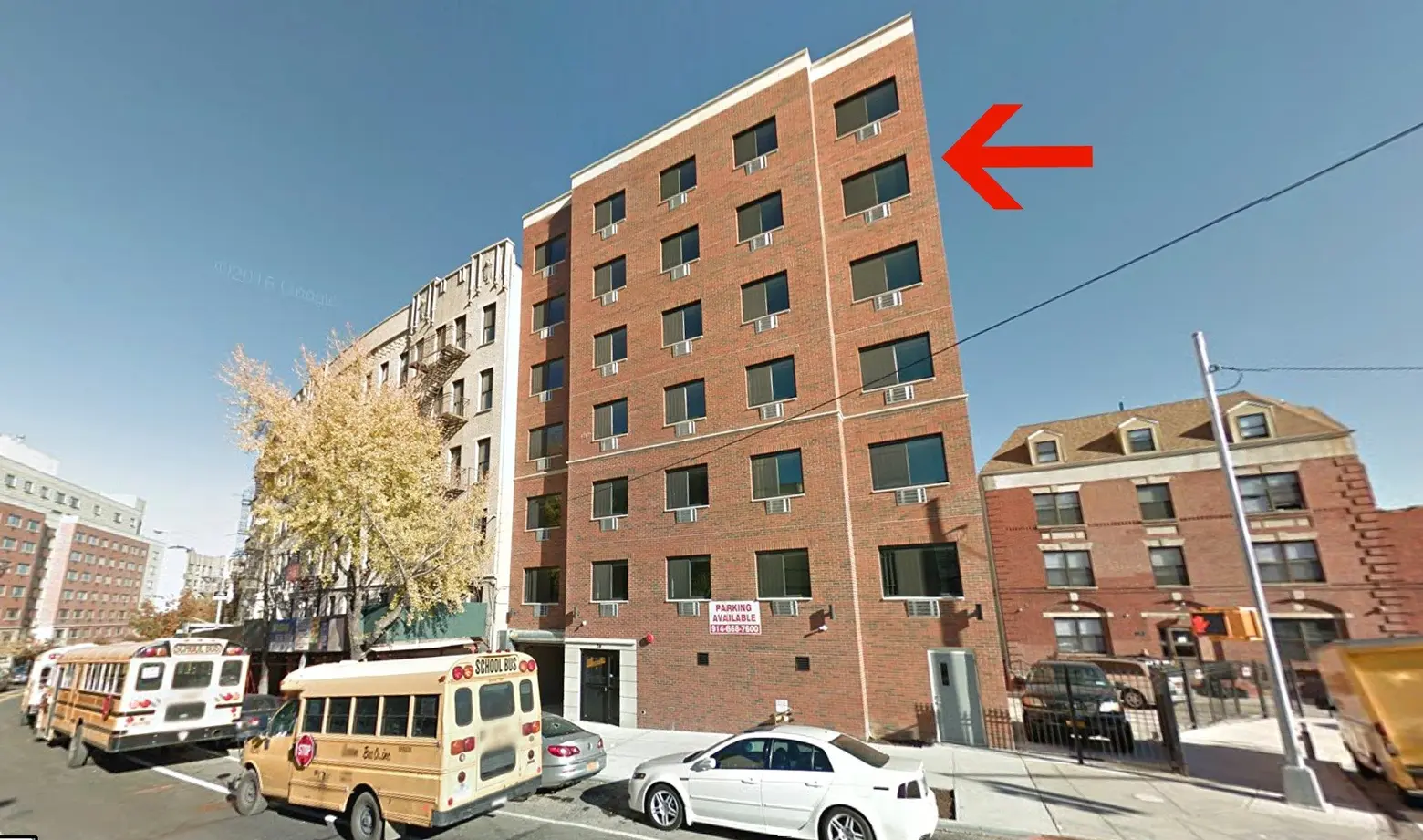 2016 saw a huge influx of new affordable housing developments and subsequent lotteries in the Bronx, and the new year is kicking off with yet another. As of Thursday, qualifying New Yorkers can apply for seven brand new units at 74 West Tremont Avenue, a small, eight-story building in the borough's easily accessible Morris Heights neighborhood. The availabilities include $1,292/month one-bedrooms and $1,458/month two-bedrooms for those earning 80 percent of the area media income.

The building has an elevator and laundry and is located just three blocks from the 176th Street 4 train station and six blocks from the Tremont Avenue B and D station.
Qualifying New Yorkers can apply for the affordable units starting Thursday, January 5 until January 26, 2017. Residents of Bronx Community Board 5 will be given preference for 50 percent of the units, and up to half of these "may be allocated through referrals of applicants from city agencies." Complete details on how to apply are available here (pdf). Questions regarding this offer must be referred to NYC's Housing Connect department by dialing 311.
Use 6sqft's map below to find even more ongoing housing lotteries.
If you don't qualify for the housing lotteries mentioned, visit CityRealty.com's no-fee rentals page for other apartment deals in the city.
RELATED: