New York City begins crackdown on short-term rentals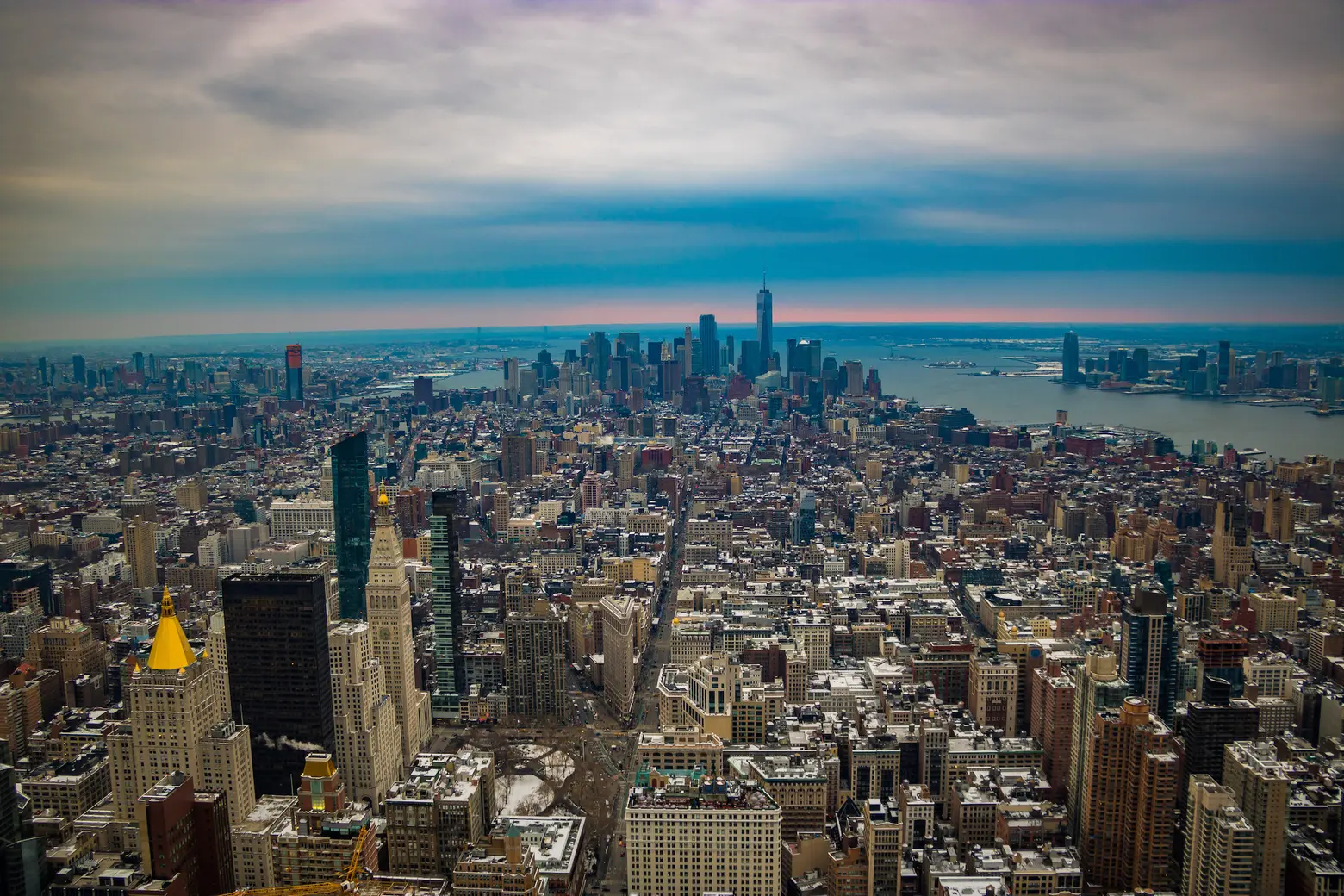 Could this be the end of Airbnb in New York City? The city on Tuesday officially kicked off enforcement of new regulations on short-term rentals, preventing property owners from renting their homes for less than 30 days unless registered and verified by the city. Hosts who fail to do so may face fines of up to $5,000, while Airbnb could face fines of up to $1,500 for transactions on unverified rentals.
As part of a law passed by the city in 2021, hosts on Airbnb and other home-sharing platforms, like VRBO, are required to register properties with the city before listing them online. Hosts who violate the rules could face penalties of up to $5,000 and Airbnb could face penalties of up to $1,500 for transactions on rentals that have not been verified.
The 2021 law came as local officials and housing advocates claimed short-term rentals contributed to the city's low housing stock and soaring rent prices. Residents in buildings with short-term rental units have also complained about excessive noise, a lack of cleanliness, and a greater risk of crime due to the high number of guests.
In addition to the fines, the law gives landlords, co-op boards, and property owners the ability to ban short-term rentals from being hosted in their buildings. Under the regulations, no more than two guests are allowed to stay in a residence at one time and must be given access to the entire home, according to the New York Times.
Airbnb and homeowners have claimed that the city's new regulations are effectively a ban on short-term rentals and will cause a massive decrease in the number of listings across the city, one of the platform's most profitable markets. The company has argued short-term rentals help boost the city's tourism economy, especially in parts of the city with fewer hotels.
According to the Times, Airbnb estimated last month there were roughly 15,000 hosts with active short-term rental listings across the city. As of August 28, the city received 3,250 registration applications and approved 257.
For those who have already booked an Airbnb for less than 30 days, there are a few things that may happen to your reservation. If your check-in date is before December 1st, your reservation will not be canceled. However, all reservations for or after December 2nd will be canceled and refunded, according to the New York Times.
In June, Airbnb sued NYC to block the new restrictions on short-term rentals. The suits, filed by Airbnb and three local hosts, claimed that the 2021 law was "extreme and oppressive," as 6sqft previously reported. The home-sharing platform took issue with the law's complicated restrictions, which include not allowing hosts to rent entire spaces if they're not there and prohibiting internal locks on doors. In the suit, Airbnb claimed that the requirement to share personal information about their households with the city's Office of Special Enforcement (OSE) violated their rights to privacy under the Fourth Amendment.
Later that month, NYC delayed the enforcement of the new rules for a third time, pushing back its start date from July to September 5. The enforcement was supposed to begin on May 9 but was postponed to July 5 by OSE due to staffing shortages. On June 5 it was discovered that only 36 out of 781 total short-term rental applicants had been accepted, Christian Klossner, director of OSE, said to Gothamist.
More information on the city's new short-term rental guidelines can be found on OSE's website.
RELATED: